Romania Joins Fight against Polio
Funds Vaccinations for 40,000 Children
Washington, DC (July 27, 2011) — The United Nations Foundation today welcomed Romania's announcement that it was joining the Global Polio Eradication Initiative with its first grant that will provide polio vaccinations for 40,000 children. Romania is the 20th European Union Member State to sponsor a grant toward the Initiative, and the United Kingdom will match one-fifth of the gift, reaching an additional 8,000 children.
"We congratulate Romania on its commitment to helping achieve a polio-free world," said Timothy E. Wirth, President of the UN Foundation. "Support from our European Union partners will help us bridge the current funding gap and achieve more in the fight against polio."
---
Related News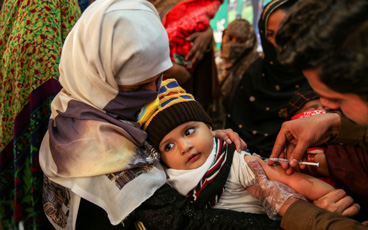 16/10/2018
Over 31 million children will be vaccinated against measles in Pakistan in a countrywide immunization campaign supported by the polio programme's greatest asset: its people.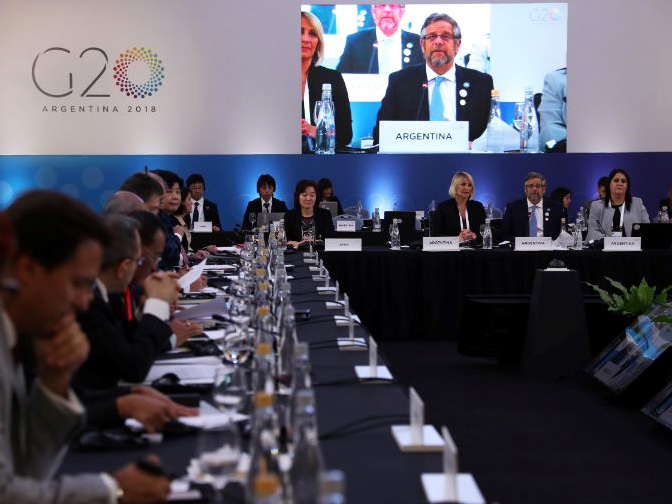 08/10/2018
Group continues its historical support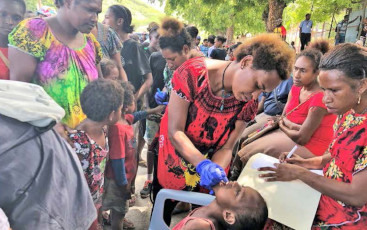 05/10/2018
Special report on Papua New Guinea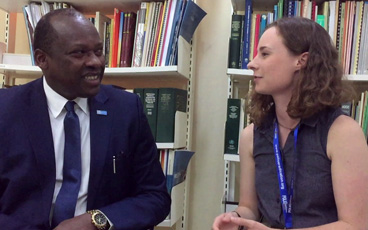 28/09/2018
Head of WHO Chad Dr Jean-Bosco Ndihokubwayo speaks about the ongoing efforts to reach every child with polio vaccine across Chad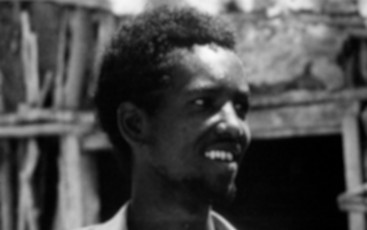 26/09/2018
The last man with smallpox was an advocate for polio eradication.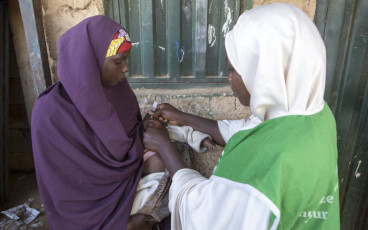 21/09/2018
Girl or boy, health workers in Nigeria are determined to show parents that the polio vaccination is for all children.