Protecting children on the border line
As a result of a large wild poliovirus outbreak in neighboring Tajikistan, Afghanistan has moved to safeguard children in its northern border regions through large-scale immunization campaigns.
UNICEF Afghanistan Communication Specialist Cornelia Walther travelled to Afghanistan's northern border regions to attend the June immunization activity and file this report. See her photo essay (pdf).
Tajikistan continues to present a risk of further international spread of polio. Read full story in Disease Outbreak News.
---
Related News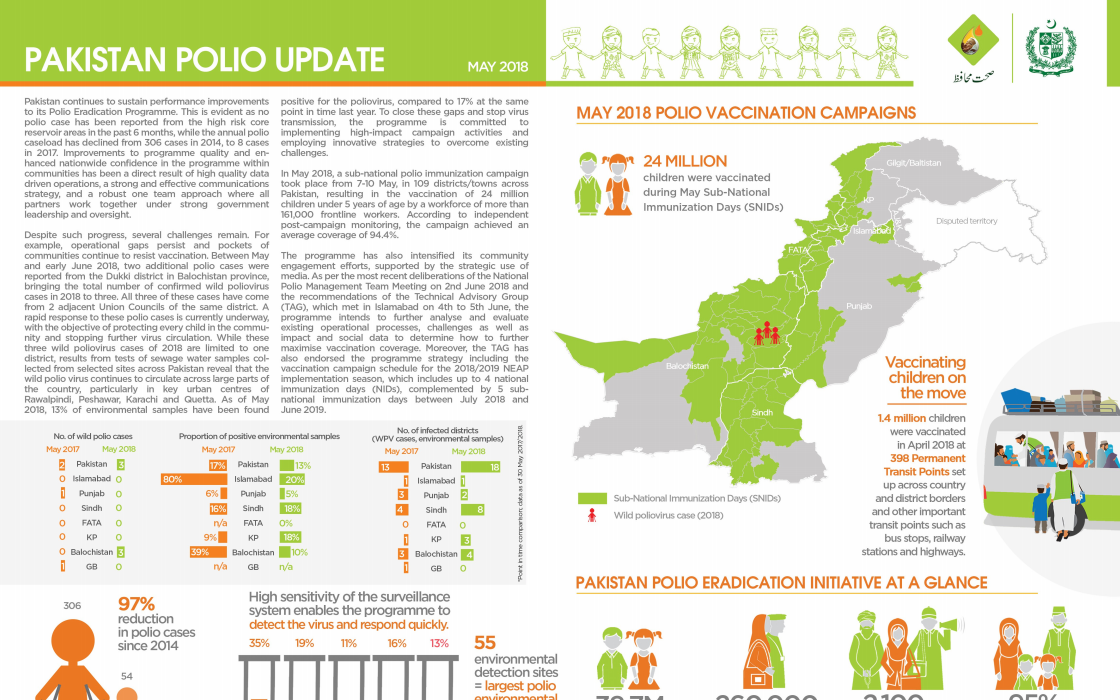 18/07/2018
Update on polio eradication efforts in Pakistan for May 2018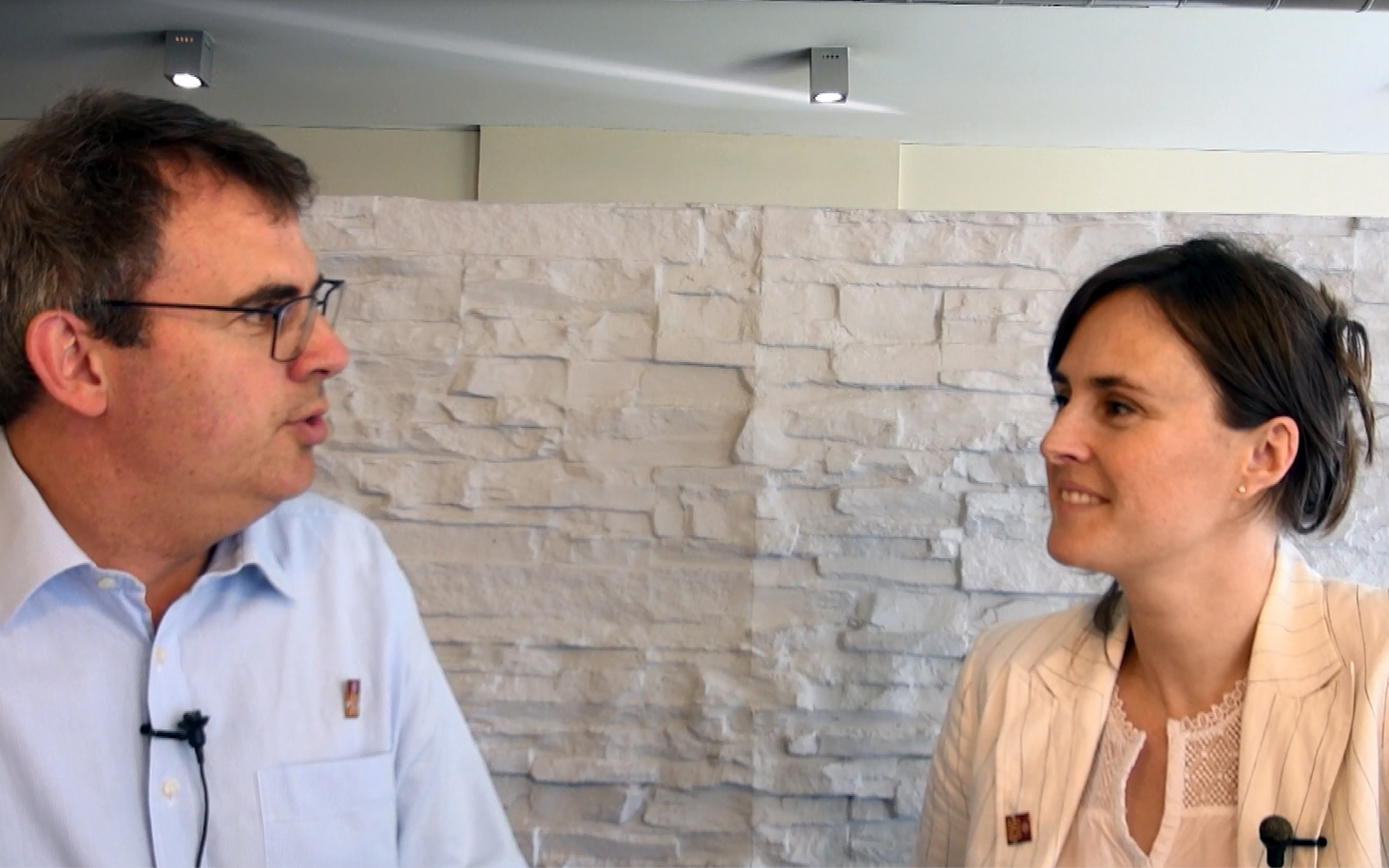 12/07/2018
Honorine Mollard Billard, Polio Eradication Officer at WHO, speaks to us about critical country support to vaccination campaigns in Lao PDR and why it is important for polio-free countries to maintain high immunity.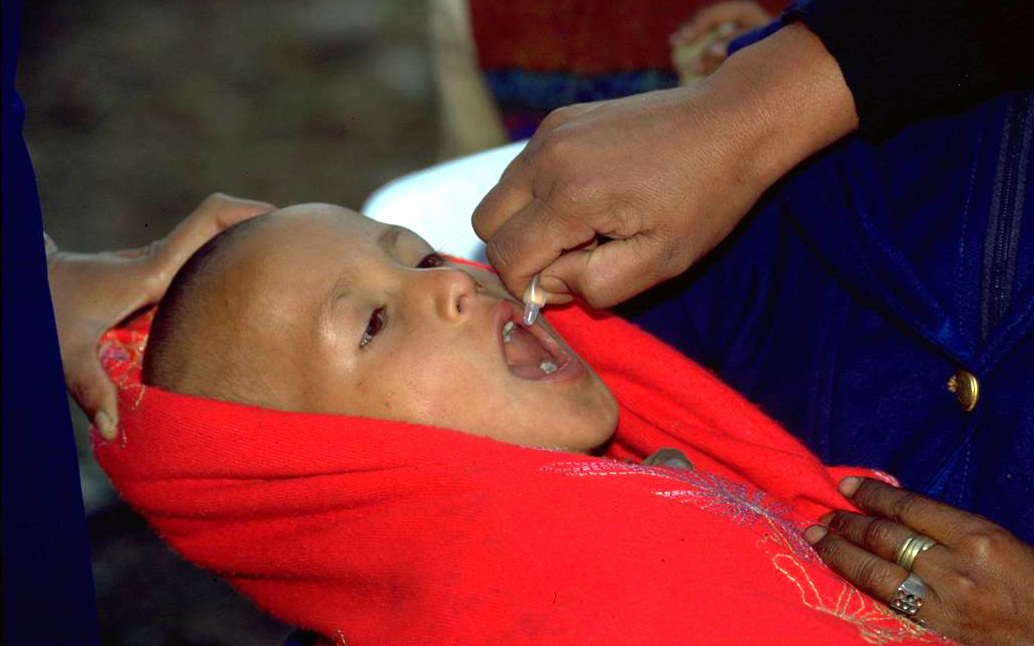 12/07/2018
Government launches emergency measures to prevent children from lifelong paralysis.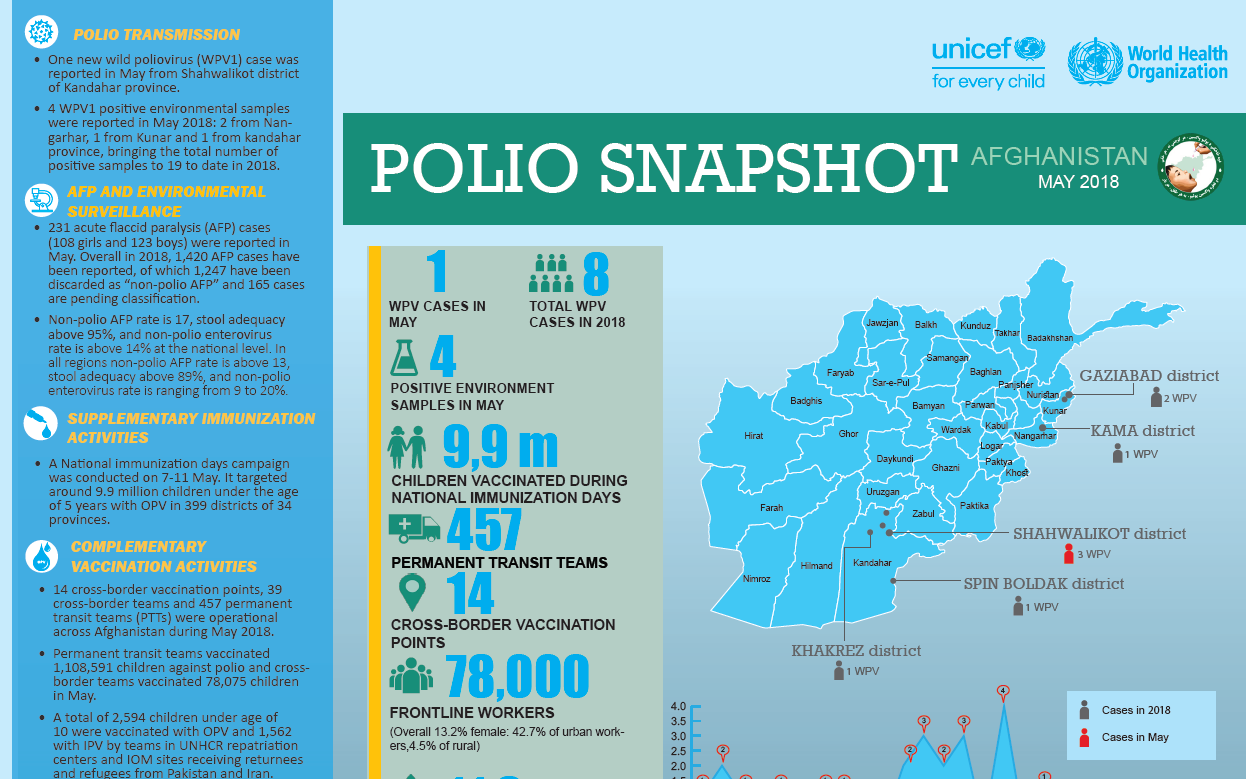 10/07/2018
Update on polio eradication efforts in Afghanistan for May 2018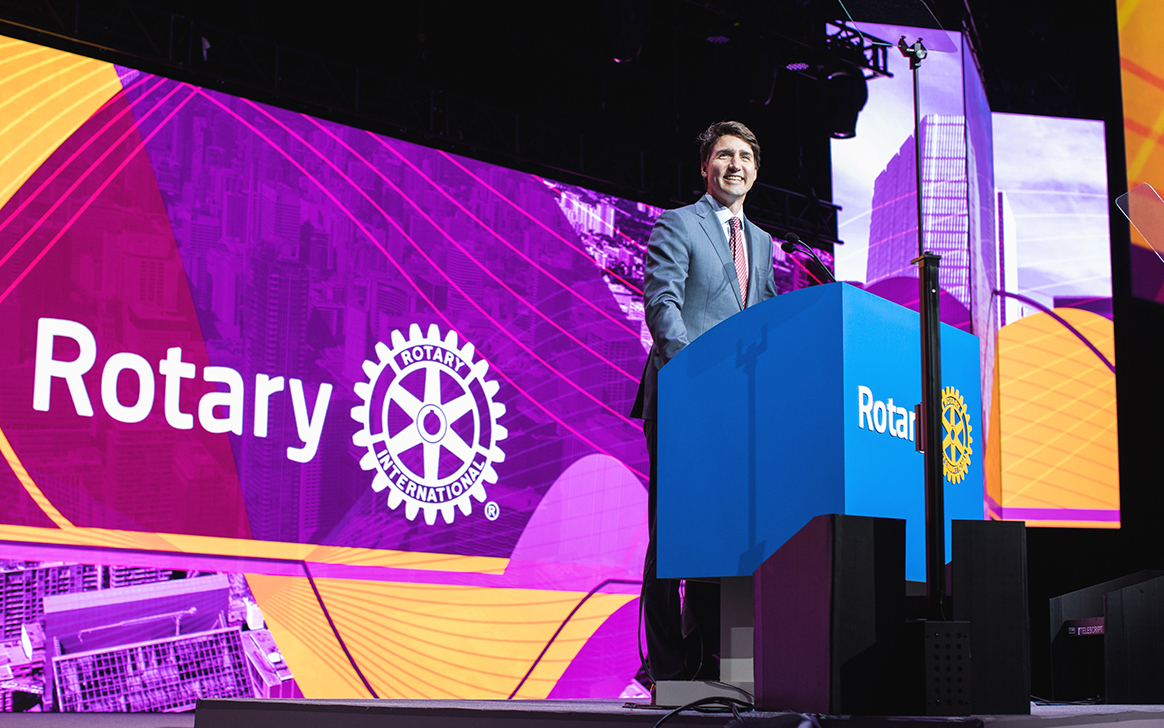 29/06/2018
Prime Minister Justin Trudeau and Canada's continued support for polio eradication celebrated at the 2018 Rotary International Convention.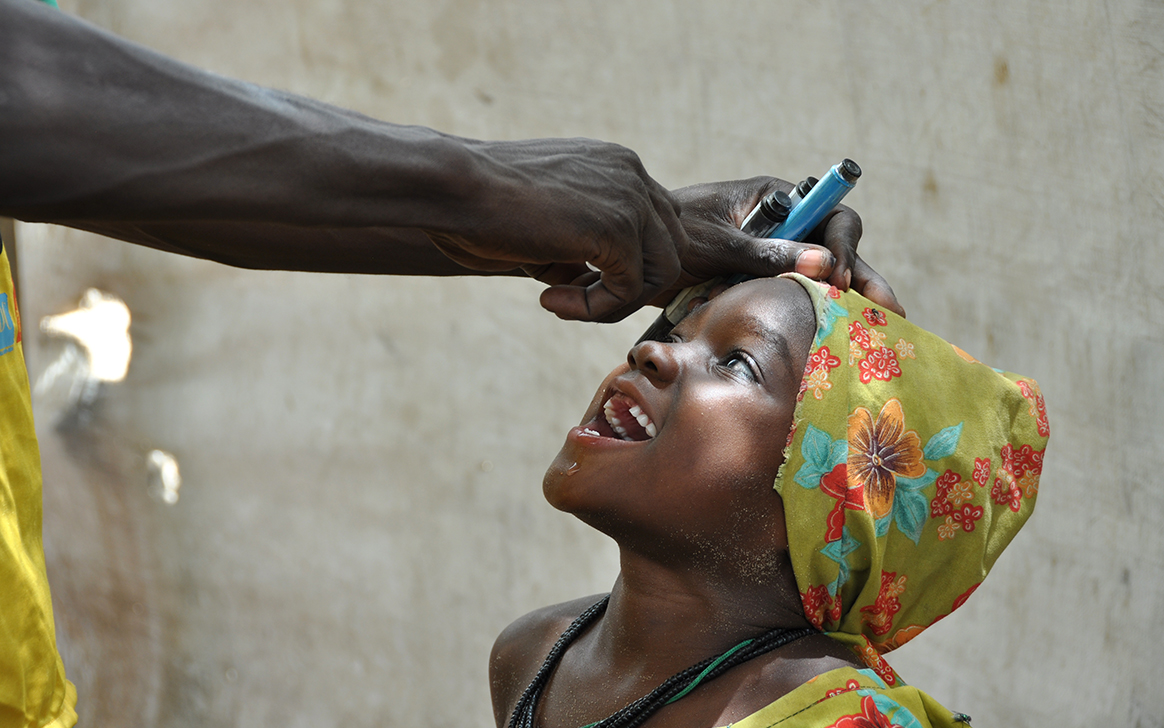 29/06/2018
In the sahel surrounding Lake Chad, health workers provide vaccines to refugees and internally displaced people.