Protecting children on the border line
As a result of a large wild poliovirus outbreak in neighboring Tajikistan, Afghanistan has moved to safeguard children in its northern border regions through large-scale immunization campaigns.
UNICEF Afghanistan Communication Specialist Cornelia Walther travelled to Afghanistan's northern border regions to attend the June immunization activity and file this report. See her photo essay (pdf).
Tajikistan continues to present a risk of further international spread of polio. Read full story in Disease Outbreak News.
---
Related News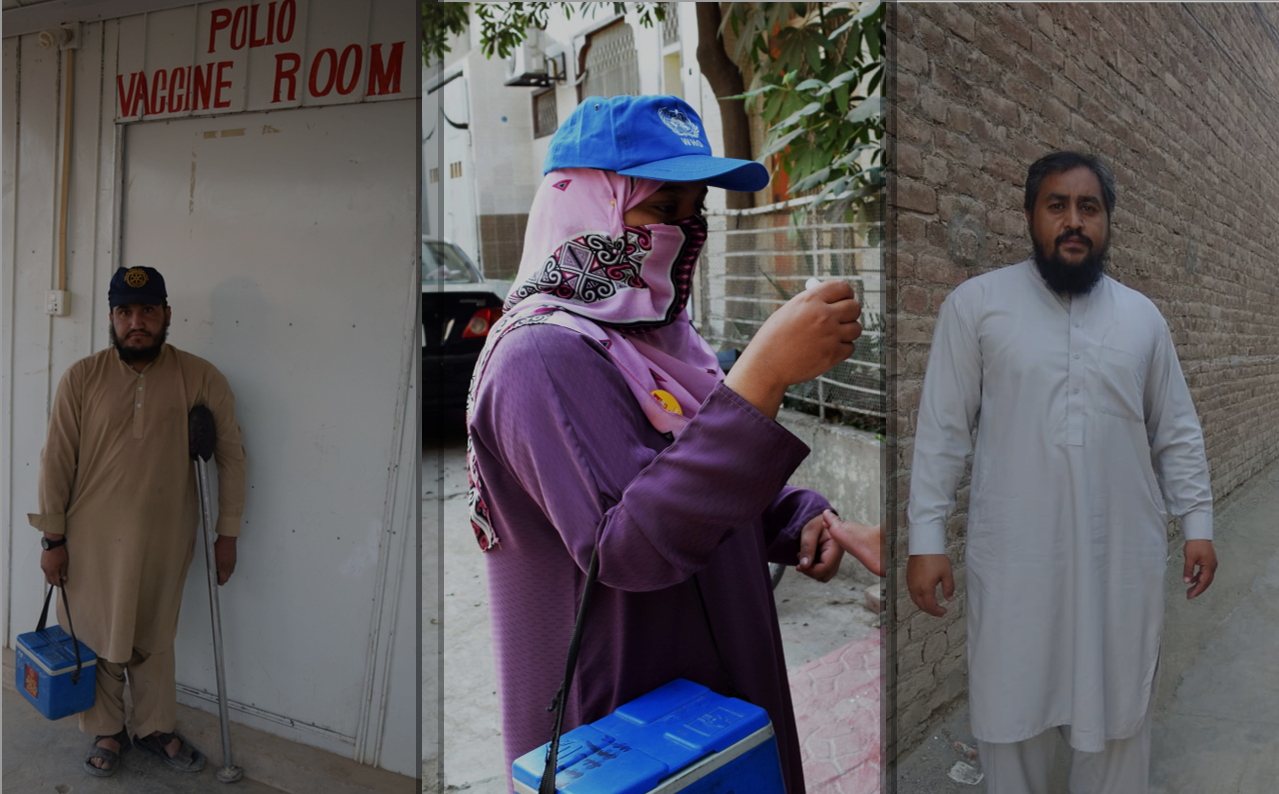 23/10/2018
Polio frontline workers ensure that no child is left behind during door-to-door immunization campaigns.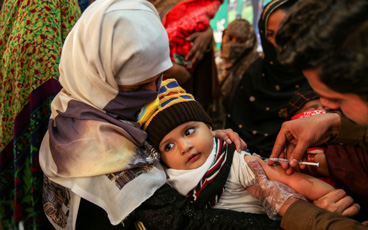 16/10/2018
Over 31 million children will be vaccinated against measles in Pakistan in a countrywide immunization campaign supported by the polio programme's greatest asset: its people.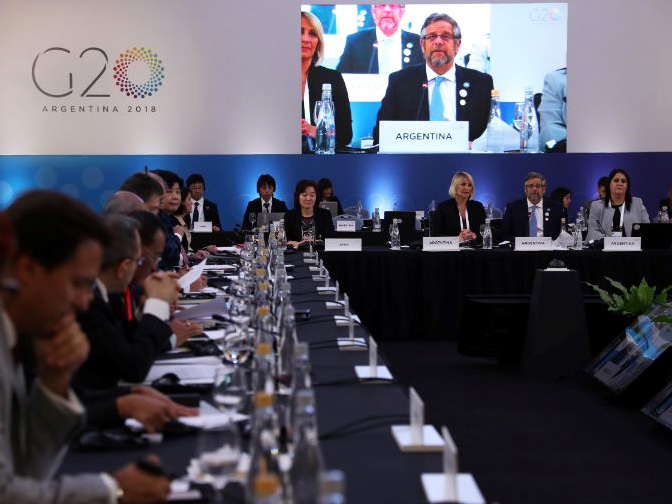 08/10/2018
Group continues its historical support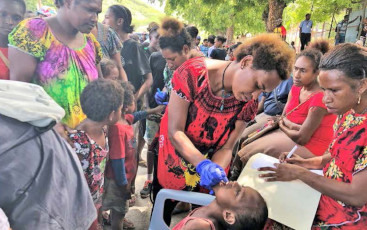 05/10/2018
Special report on Papua New Guinea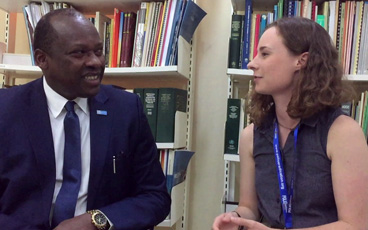 28/09/2018
Head of WHO Chad Dr Jean-Bosco Ndihokubwayo speaks about the ongoing efforts to reach every child with polio vaccine across Chad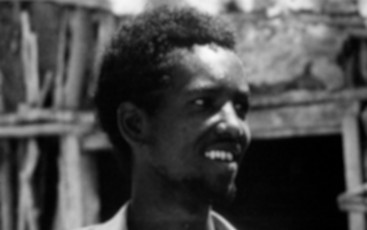 26/09/2018
The last man with smallpox was an advocate for polio eradication.