27/08/2018
Innovation, Outbreak response, Surveillance, Vaccination campaigns, Vaccines
Lake Chad Region
Protecting against polio in Lake Chad
---
Related News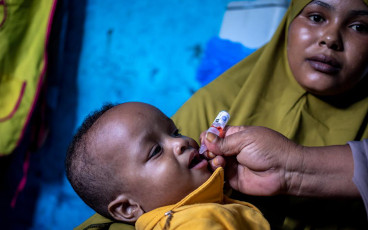 25/11/2020
Community mobilizers build trust with communities ahead of crucial vaccination campaigns.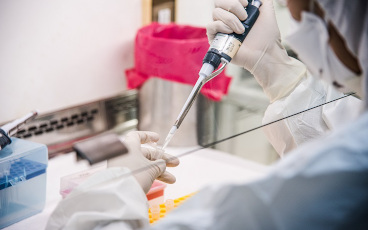 13/11/2020
Nouvel outil à utiliser pour lutter contre le PVDVc2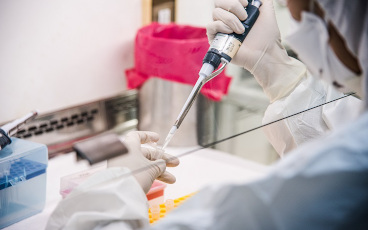 13/11/2020
WHO has issued an Emergency Use Listing recommendation for the type 2 novel oral polio vaccine (nOPV2)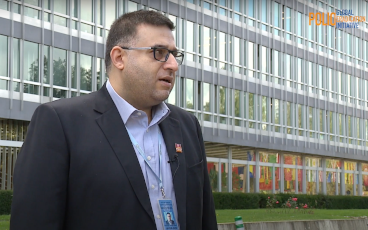 29/10/2020
We talk to Dr Wadood about the impact of COVID-19 on the global polio eradication effort, and how the polio infrastructure is supporting COVID response.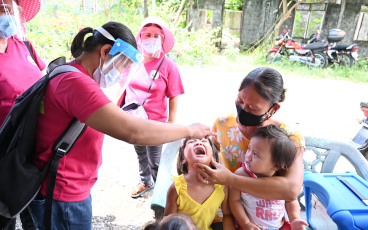 20/10/2020
Joint efforts help reach every child with polio vaccine.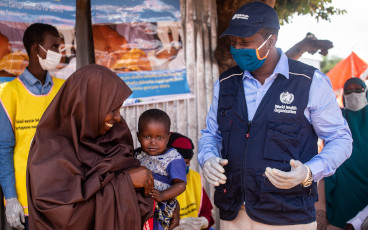 07/10/2020
Integrated polio and measles campaign protects thousands of children.