22/09/2017
Broader benefits of the polio programme, Social mobilization
Polio workers join the cholera battle in northeast Nigeria
Volunteer community health workers responding to the outbreak of cholera are one of the most powerful means to help curb the spread of disease.
A force of determined women already involved in the fight against polio has been assembled to lead work to curb the spread of a cholera outbreak in northeast Nigeria. Displaced by conflict and themselves living in camps around the crisis region, these women are moving from tent to tent to help families understand the risks they face during the rainy season, and how to get help if they fall ill.
Volunteer community mobilisers are often the only way community members know how to keep their families healthy in the face of extreme hardship.
These dedicated volunteers provide their neighbours with this vital service while facing their own hardships brought on by displacement.
Read more on the broader benefits of the polio programme
---
Related News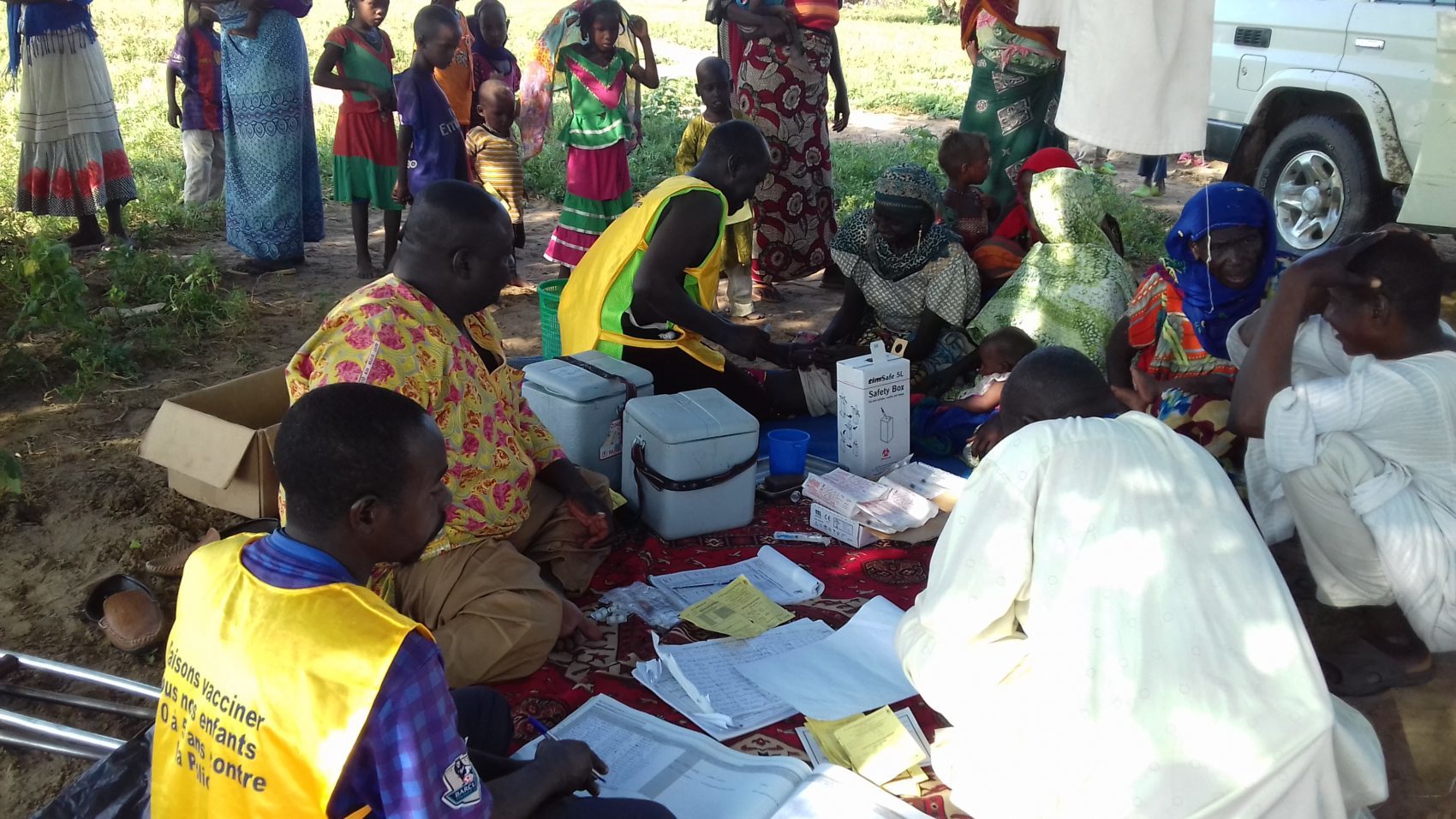 21/02/2018
In at-risk areas of Chad, large-scale polio campaigns are increasing the immunity of every child.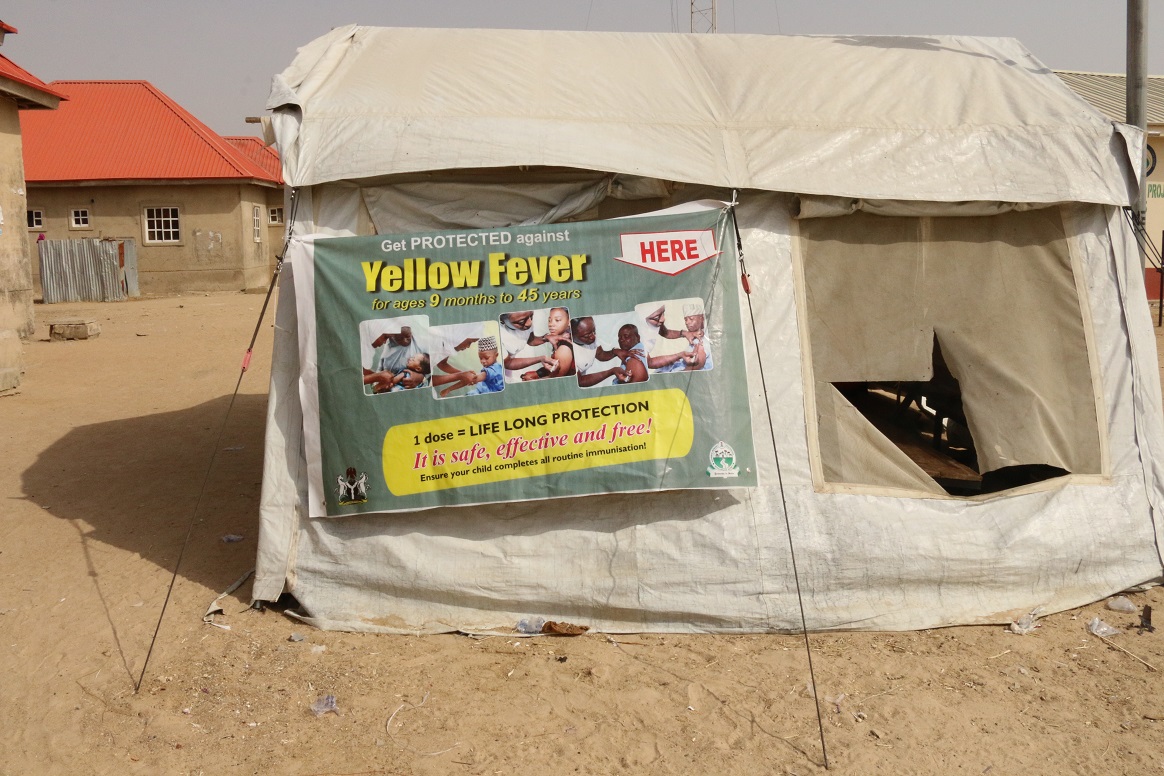 20/02/2018
The strong polio eradication infrastructure in Borno is supporting Nigeria to vaccinate over eight million people against yellow fever.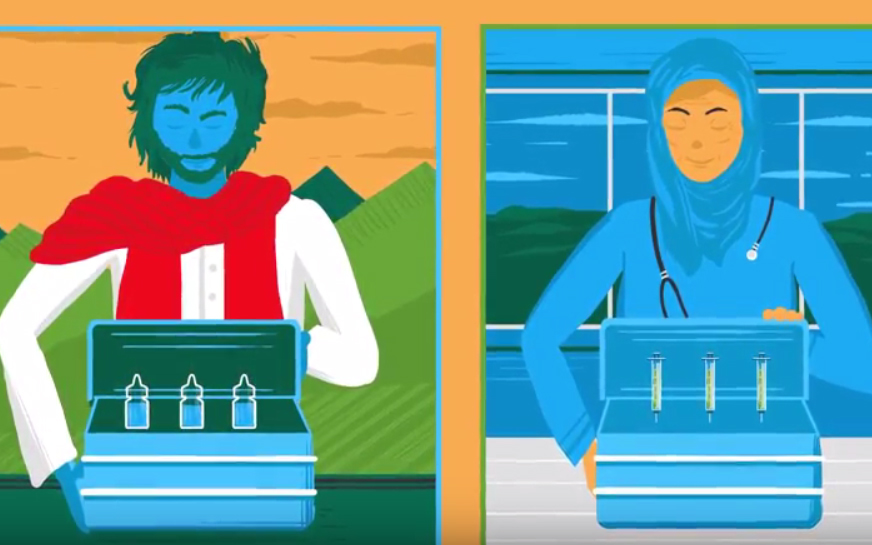 16/02/2018
Polio can't be cured, but it can be prevented. Two important tools help to prevent polio – two safe, effective vaccines. Find out about the oral polio vaccine and the inactivated poliovirus vaccine and their roles in the polio eradication effort.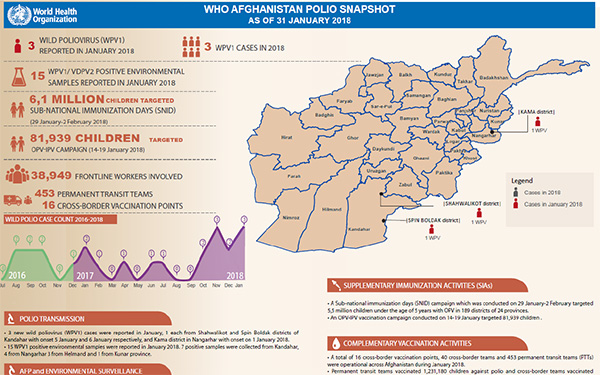 15/02/2018
Update on polio eradication efforts in Afghanistan for January 2018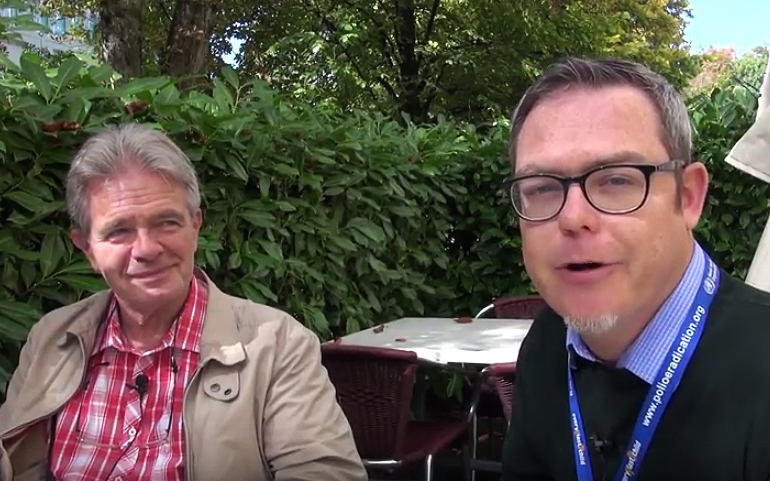 02/02/2018
Hans Everts, long time polio eradicator, shares personal stories from the frontline of outbreak response, and explains how the lessons learned during polio eradication will benefit health programmes in the future.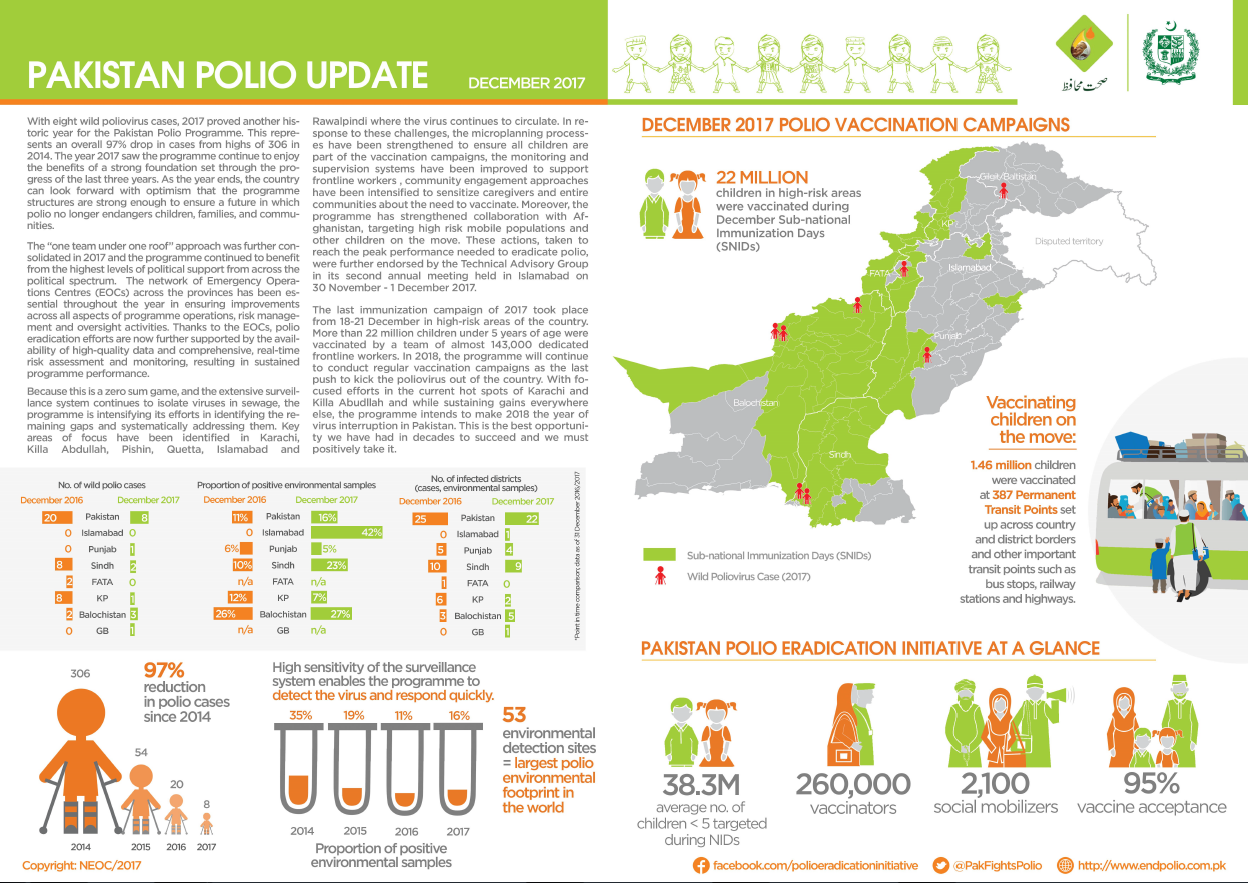 24/01/2018
Update on polio eradication efforts in Pakistan for December 2017