Polio kicked out of Europe
Polio kicked out of Europe: European Region to retain polio-free status, but constant vigilance is needed
25 August 2011 — The WHO European Region retains its polio-free status. In 2010, four countries – Kazakhstan, the Russian Federation, Tajikistan, Turkmenistan – reported 475 laboratory-confirmed cases of wild poliovirus type 1, with 30 deaths. This week, an independent expert assessment noted that wild poliovirus transmission has been interrupted and confirmed the of the sustainability of the polio-free status of the Region.
---
Related News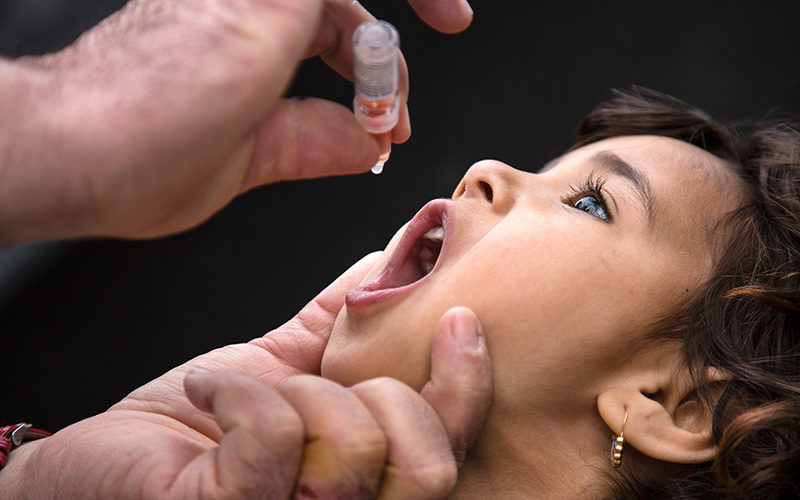 25/04/2018
In Iraq, polio vaccinators work to protect conflict-affected children.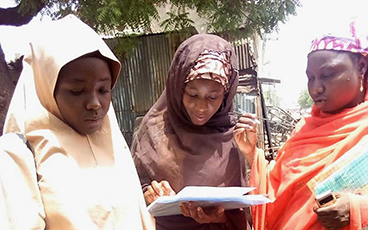 24/04/2018
Working with the polio programme opens up new opportunities for women and their communities.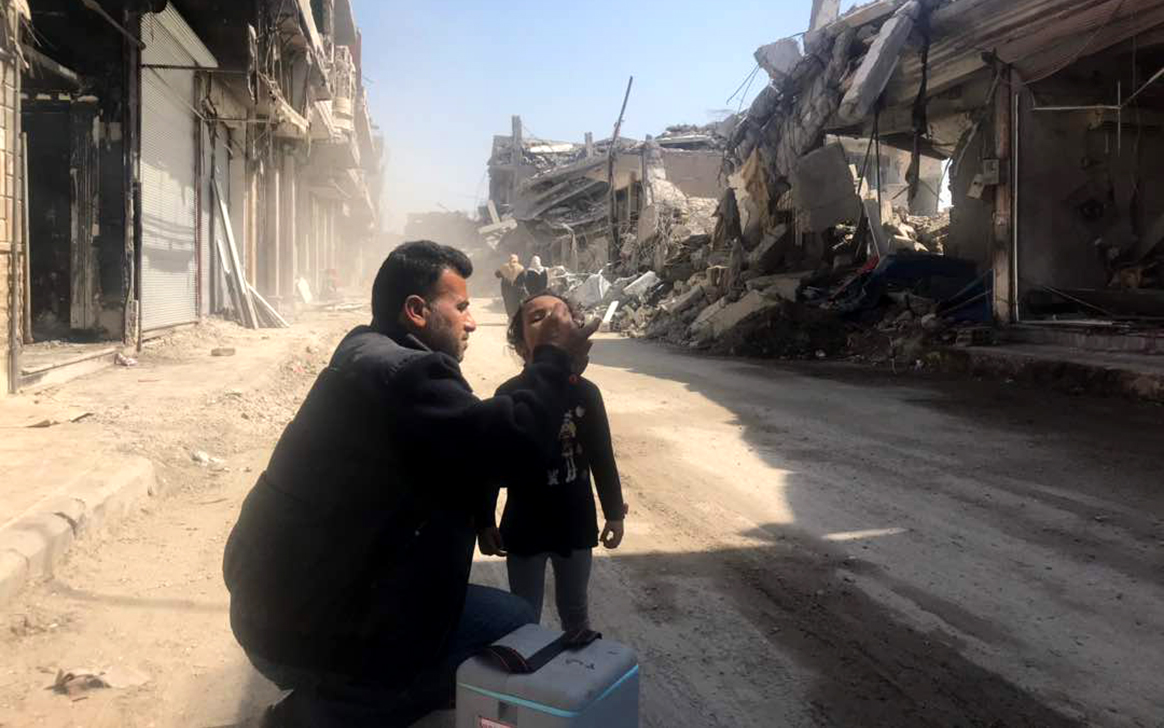 23/04/2018
In January, children in Raqqa city received polio vaccines for the first time in two years as families return to the devastated city.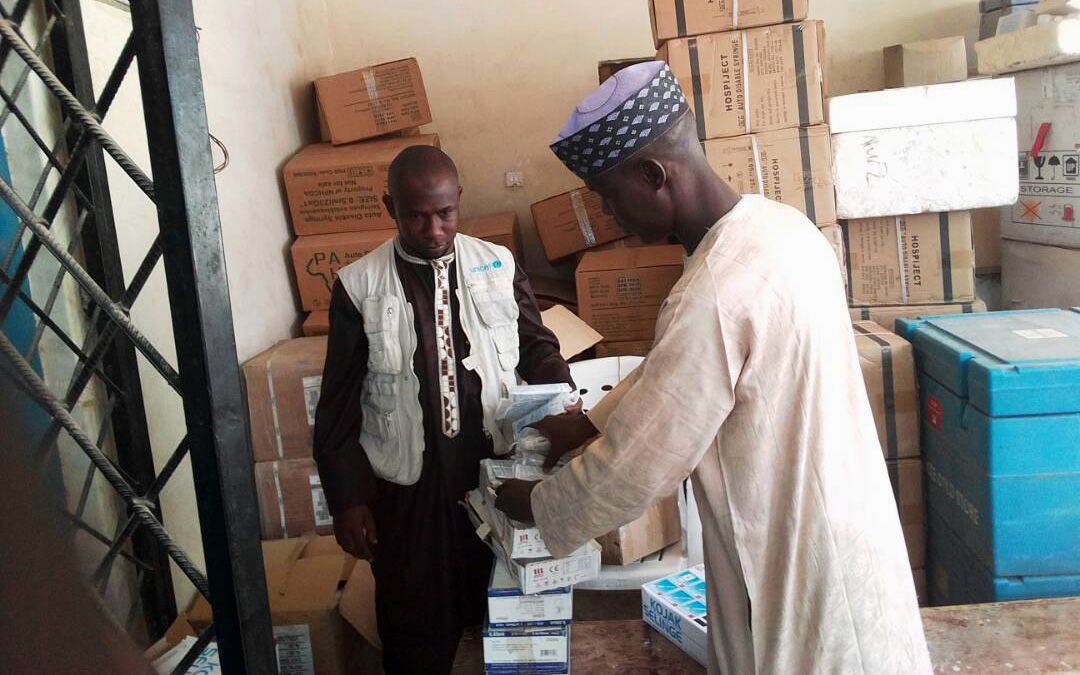 20/04/2018
A week in the life of Auta, a vaccine facilitator in Borno State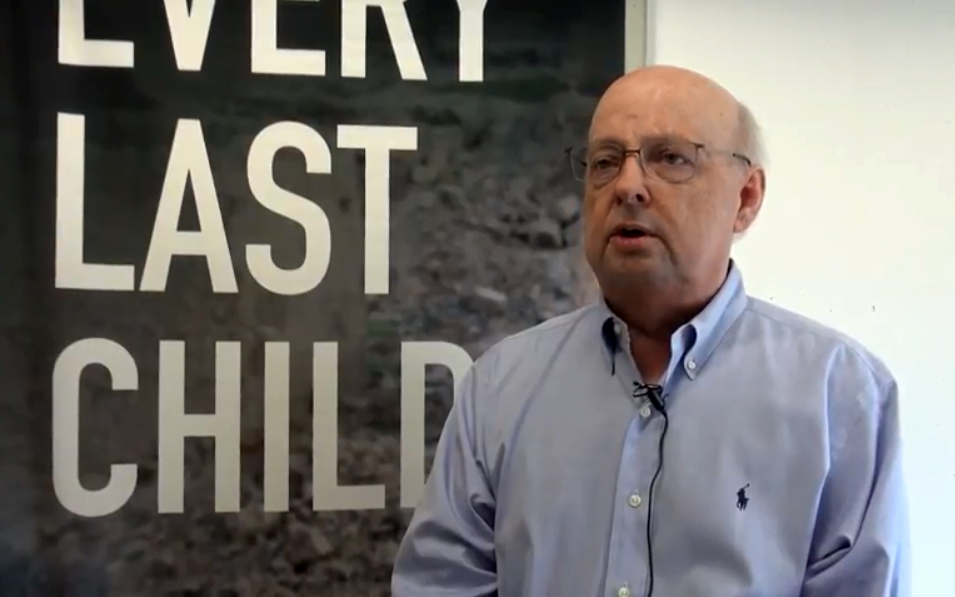 18/04/2018
The global intensification of efforts to appropriately contain polioviruses is critical.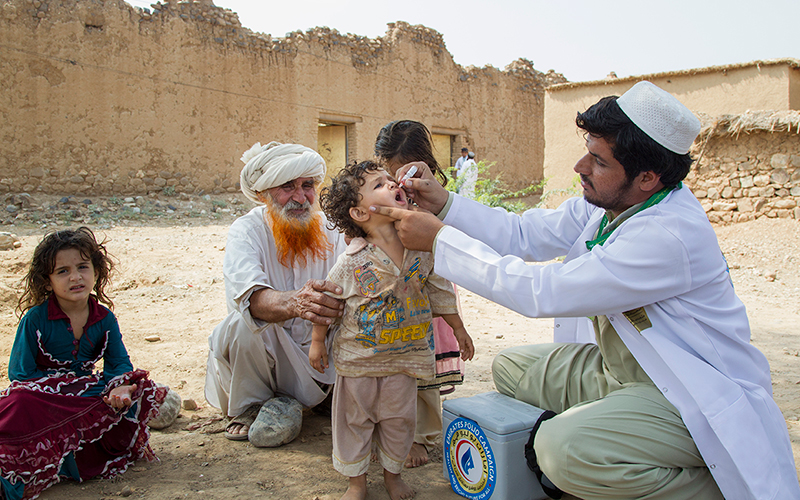 16/04/2018
His Highness Sheikh Mohamed bin Zayed Al Nahyan, Crown Prince of Abu Dhabi, disburses final US$12 million of US$120 million commitment made in 2013