Polio goes to TED
The 'TED Talks' are well known for presenting "ideas worth spreading" – one of which is the incredible worldwide effort to eradicate polio.
Dr Bruce Aylward, then Director of the Global Polio Eradication Initiative, was invited to speak at TED2011 by guest host Bill Gates, co-founder of the Bill and Melinda Gates Foundation. Dr Aylward has recently taken on the position of Assistant Director-General at the WHO, elevating polio eradication to the centre of a new cluster designed to facilitate national and international cooperation in order to provide healthcare to the most vulnerable and hardest-to-reach populations.
View the TED talk.
---
Related News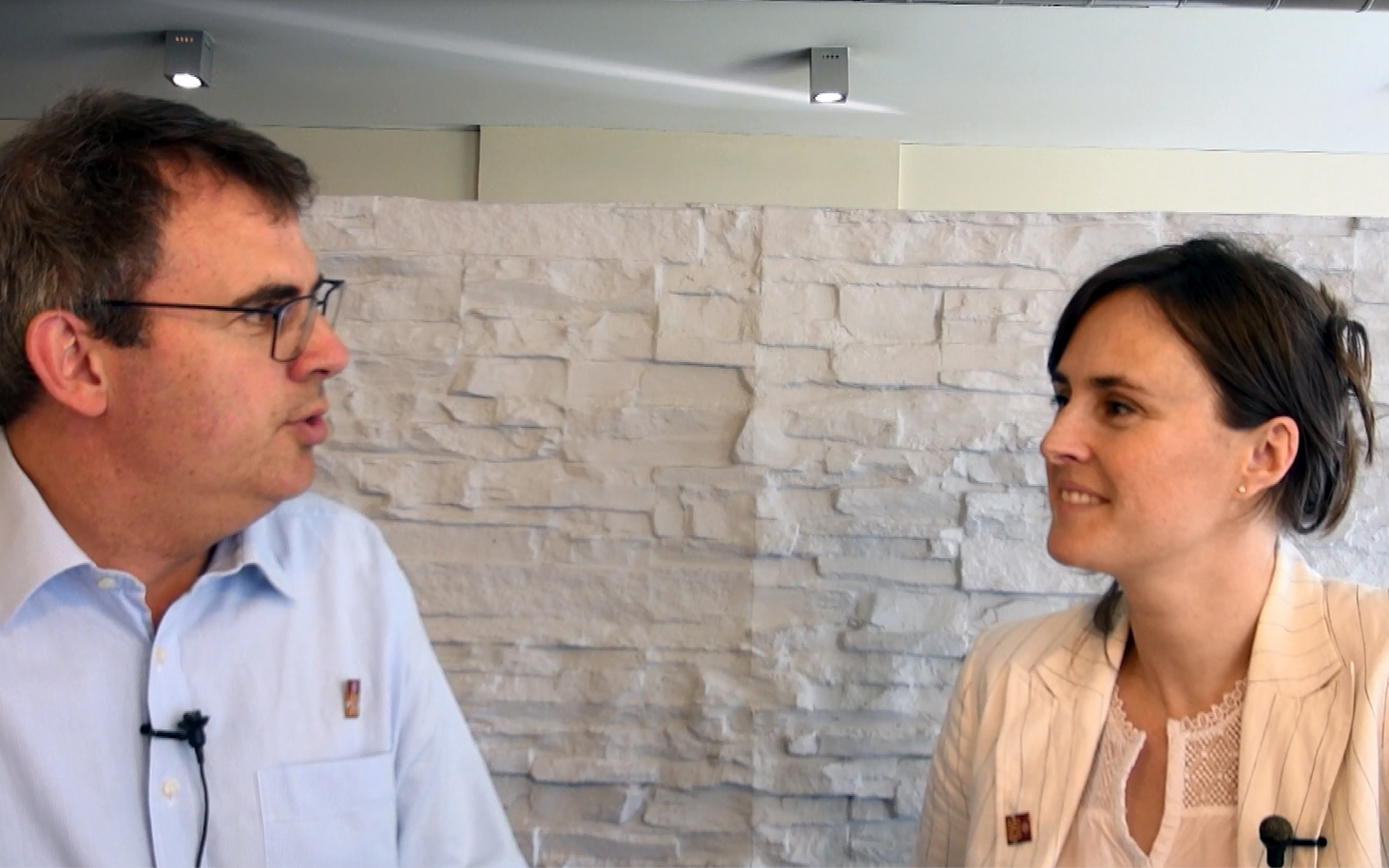 12/07/2018
Honorine Mollard Billard, Polio Eradication Officer at WHO, speaks to us about critical country support to vaccination campaigns in Lao PDR and why it is important for polio-free countries to maintain high immunity.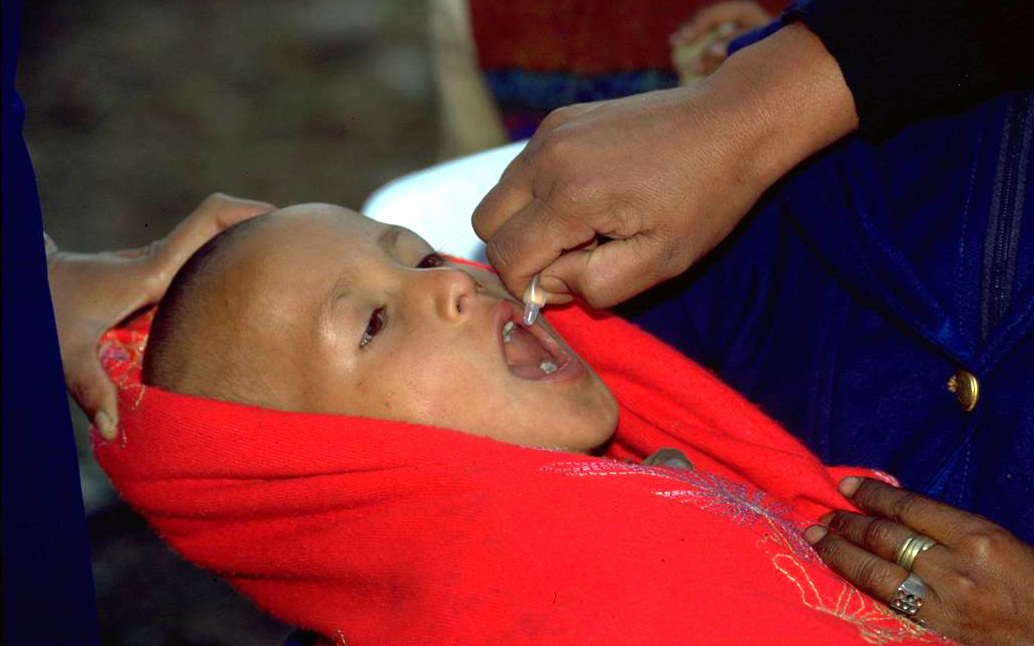 12/07/2018
Government launches emergency measures to prevent children from lifelong paralysis.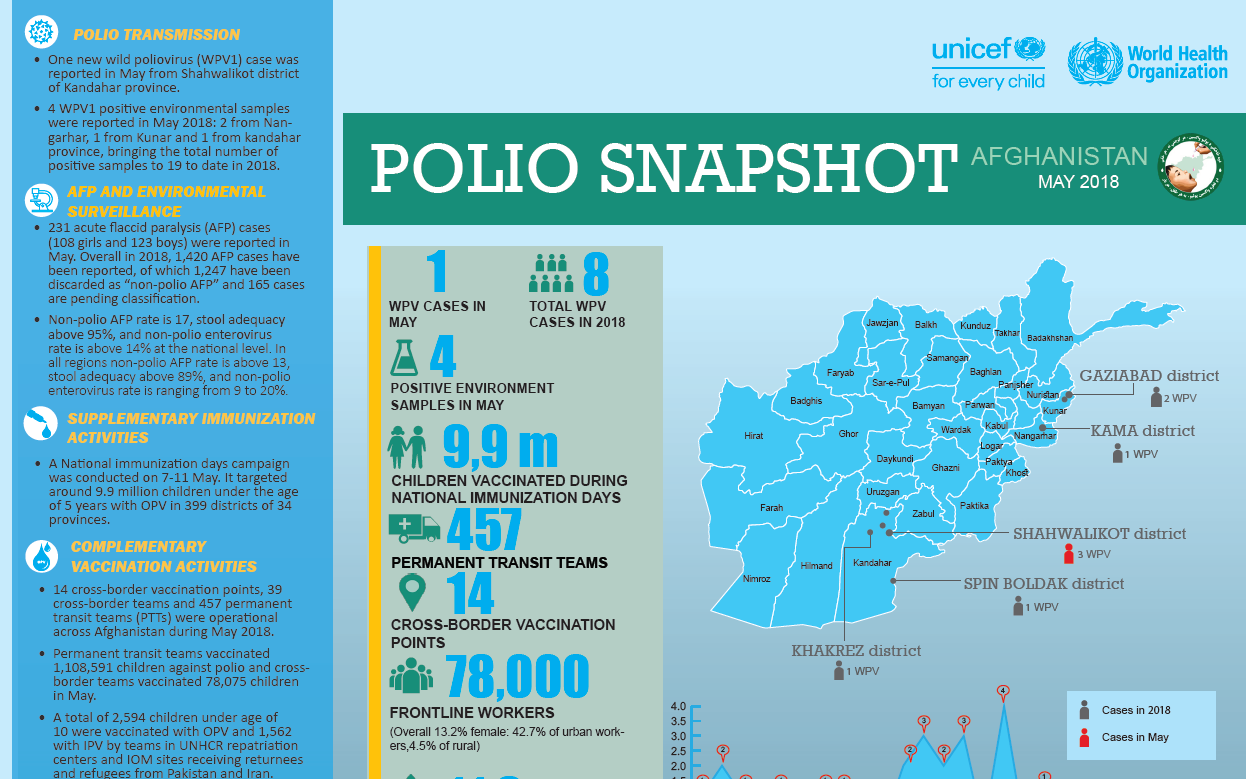 10/07/2018
Update on polio eradication efforts in Afghanistan for May 2018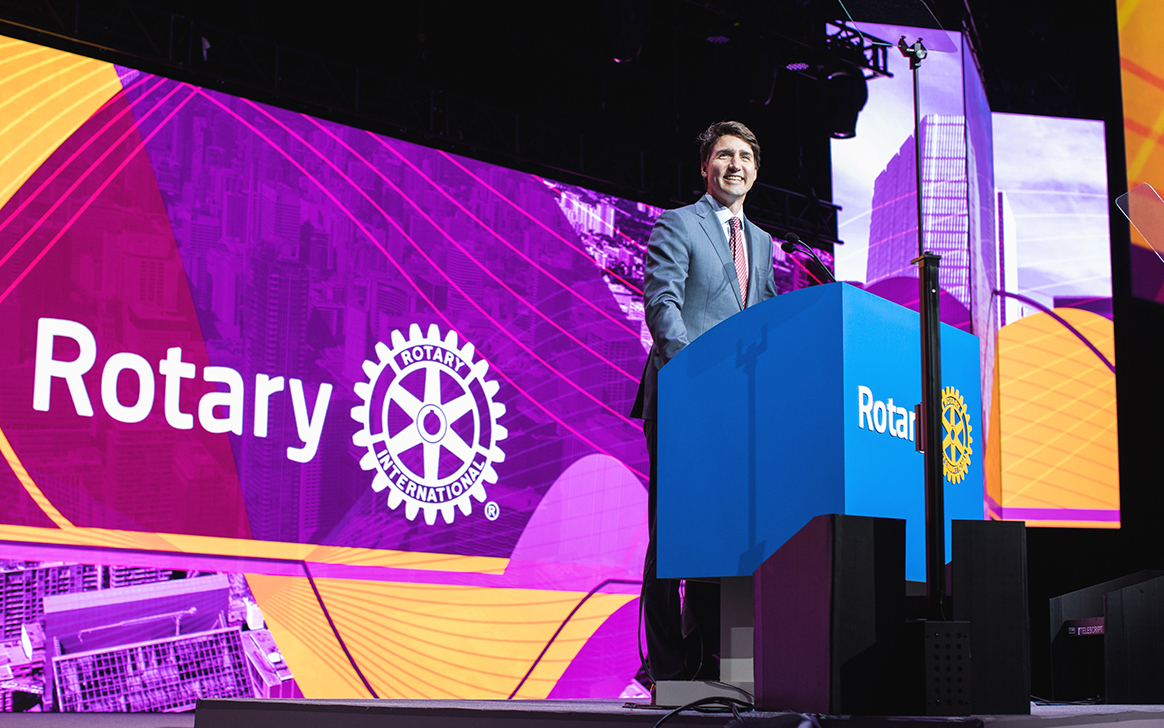 29/06/2018
Prime Minister Justin Trudeau and Canada's continued support for polio eradication celebrated at the 2018 Rotary International Convention.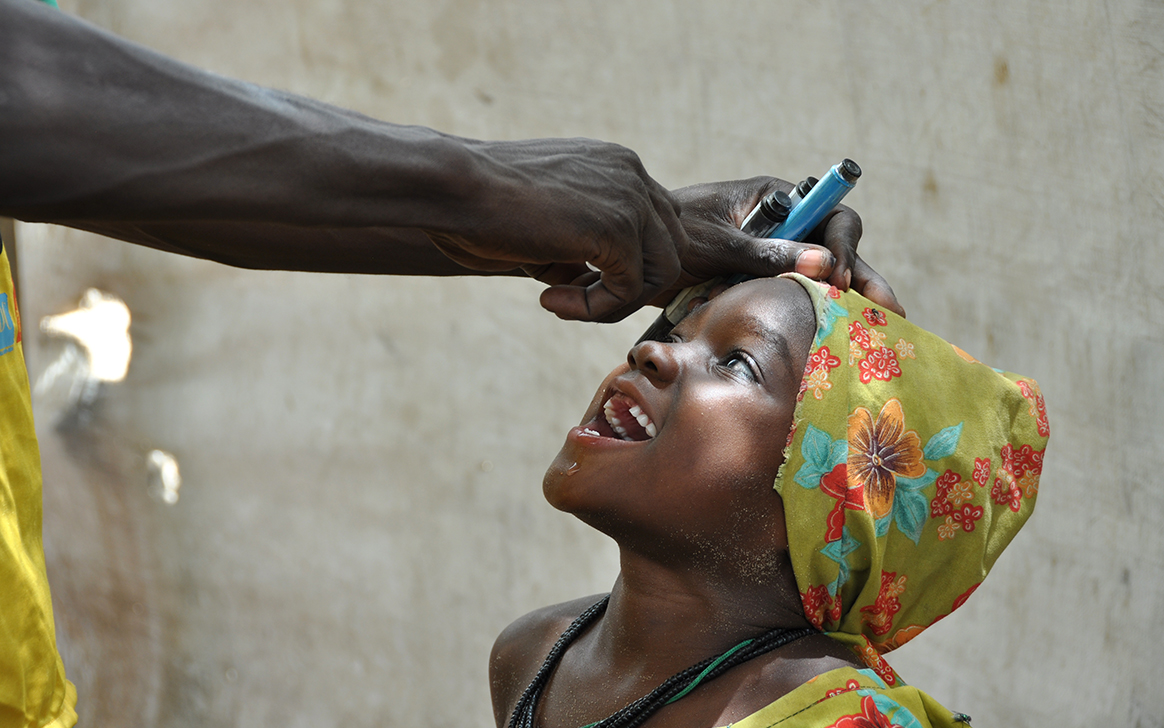 29/06/2018
In the sahel surrounding Lake Chad, health workers provide vaccines to refugees and internally displaced people.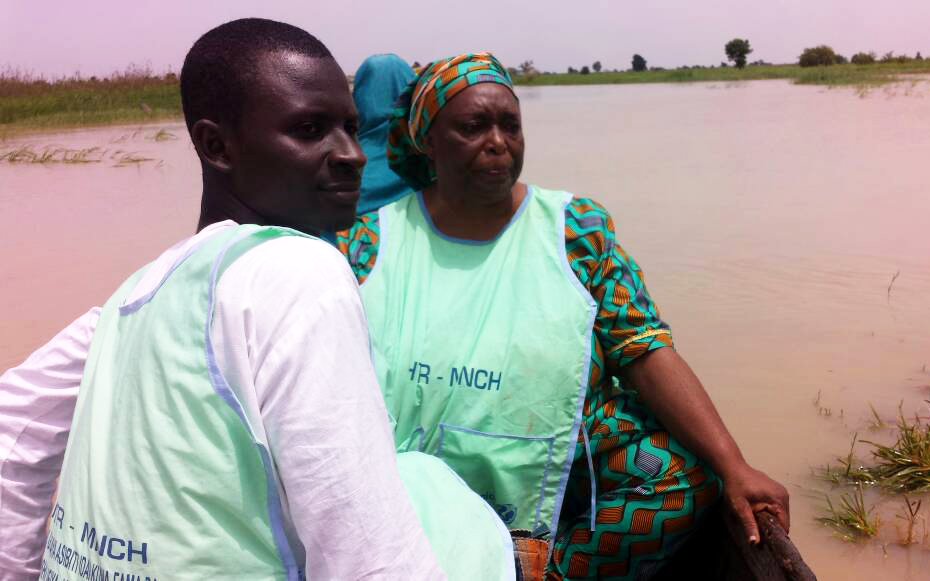 27/06/2018
In hard-to-reach communities, a Canada-funded project is opening up access to health.