Polio goes to TED
The 'TED Talks' are well known for presenting "ideas worth spreading" – one of which is the incredible worldwide effort to eradicate polio.
Dr Bruce Aylward, then Director of the Global Polio Eradication Initiative, was invited to speak at TED2011 by guest host Bill Gates, co-founder of the Bill and Melinda Gates Foundation. Dr Aylward has recently taken on the position of Assistant Director-General at the WHO, elevating polio eradication to the centre of a new cluster designed to facilitate national and international cooperation in order to provide healthcare to the most vulnerable and hardest-to-reach populations.
View the TED talk.
---
Related News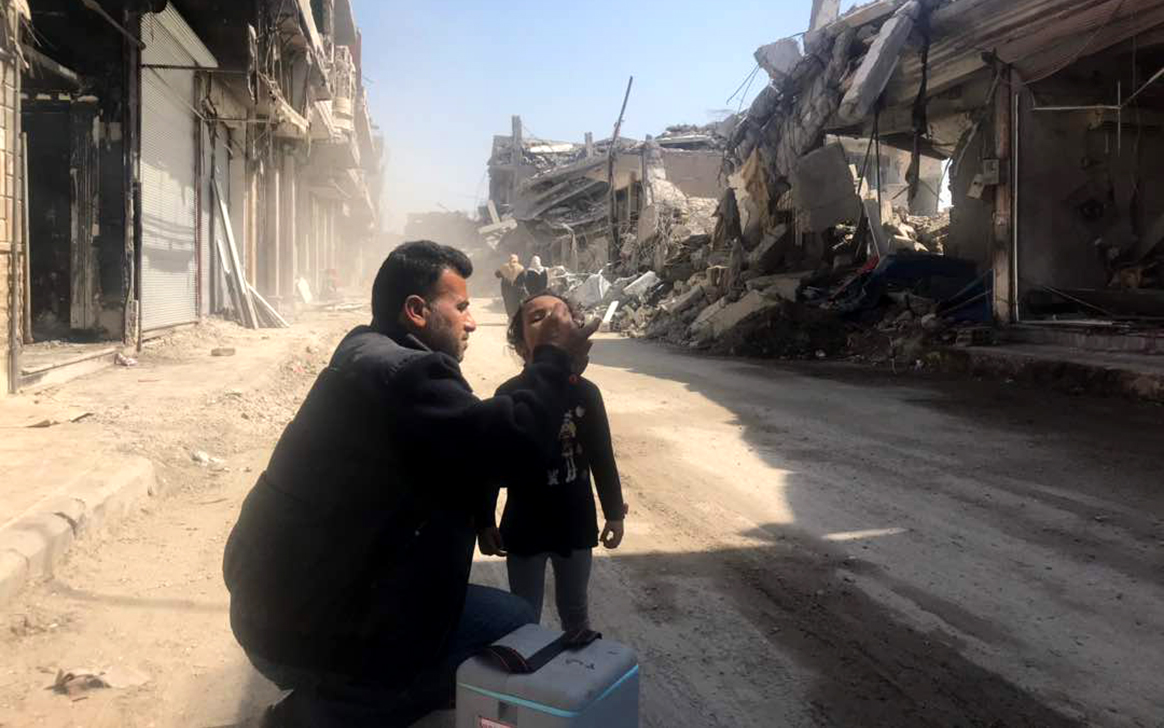 23/04/2018
In January, children in Raqqa city received polio vaccines for the first time in two years as families return to the devastated city.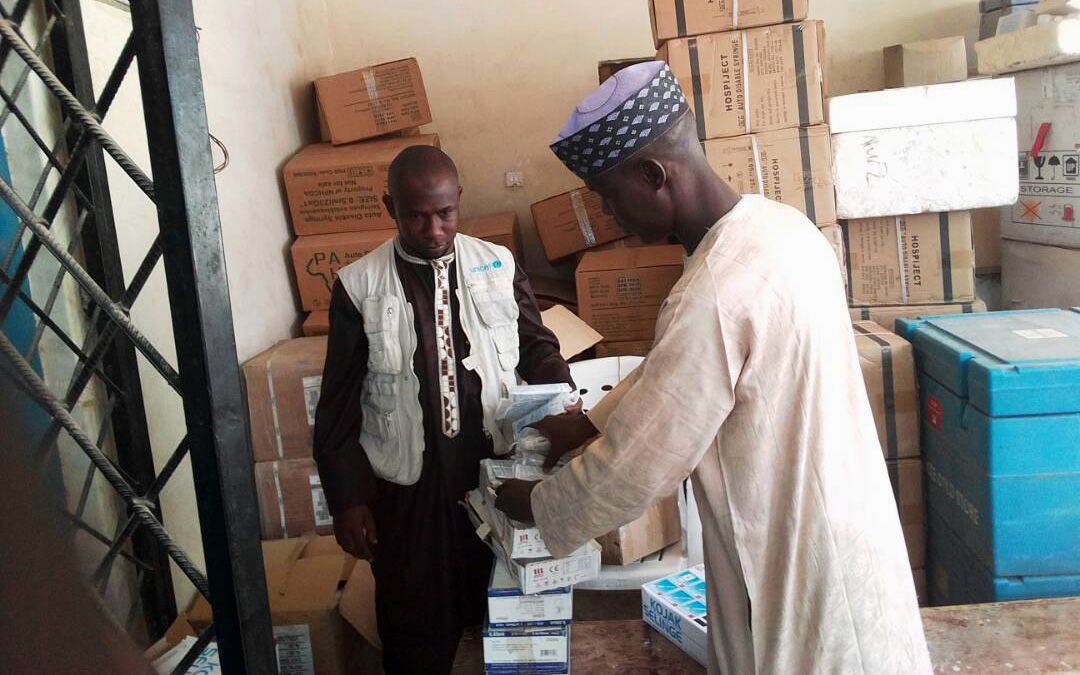 20/04/2018
A week in the life of Auta, a vaccine facilitator in Borno State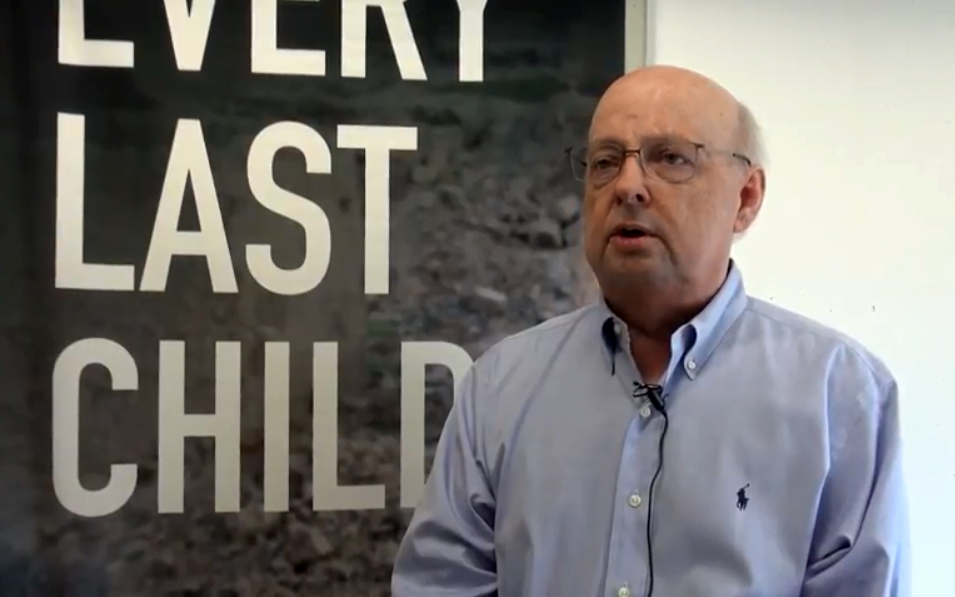 18/04/2018
The global intensification of efforts to appropriately contain polioviruses is critical.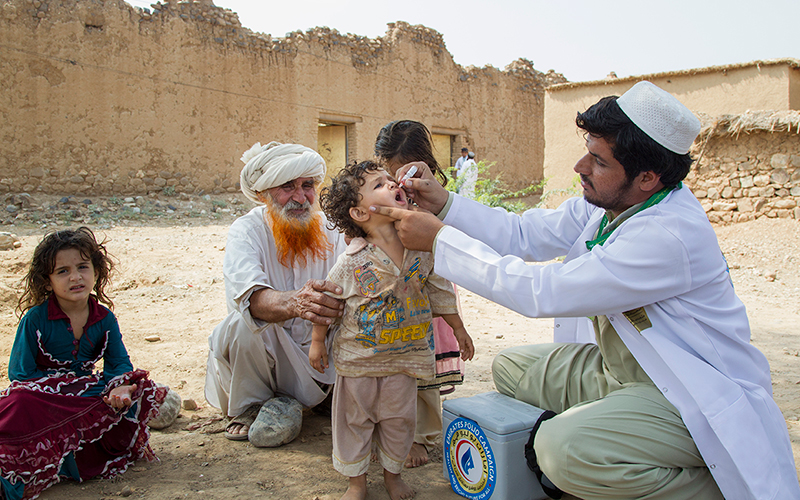 16/04/2018
His Highness Sheikh Mohamed bin Zayed Al Nahyan, Crown Prince of Abu Dhabi, disburses final US$12 million of US$120 million commitment made in 2013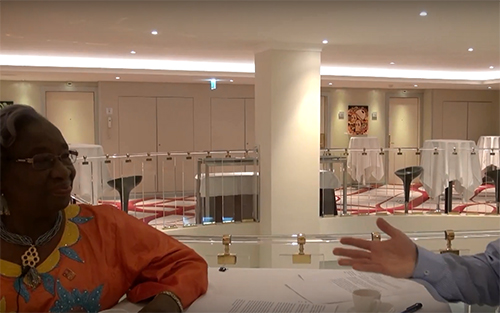 11/04/2018
Towards a polio-free Africa: A chat with Professor Rose Leke, Chair of the African Regional Certification Commission.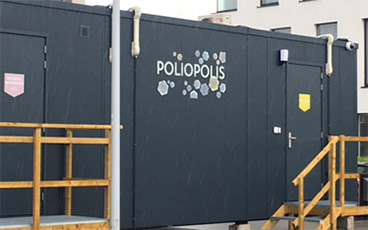 10/04/2018
How a container village in Belgium is helping us test new polio vaccines.