Polio goes to TED
The 'TED Talks' are well known for presenting "ideas worth spreading" – one of which is the incredible worldwide effort to eradicate polio.
Dr Bruce Aylward, then Director of the Global Polio Eradication Initiative, was invited to speak at TED2011 by guest host Bill Gates, co-founder of the Bill and Melinda Gates Foundation. Dr Aylward has recently taken on the position of Assistant Director-General at the WHO, elevating polio eradication to the centre of a new cluster designed to facilitate national and international cooperation in order to provide healthcare to the most vulnerable and hardest-to-reach populations.
View the TED talk.
---
Related News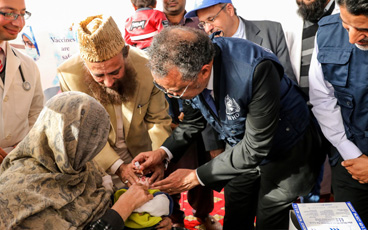 10/01/2019
Endemic countries, WHO and partners are committed to eradicate polio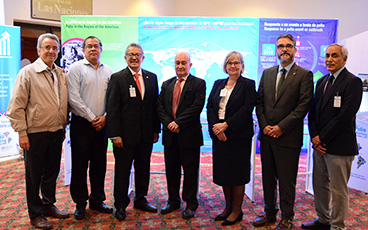 21/12/2018
Over 140 public health experts from 22 countries gather at the 6th Regional Meeting on Polio in Guatemala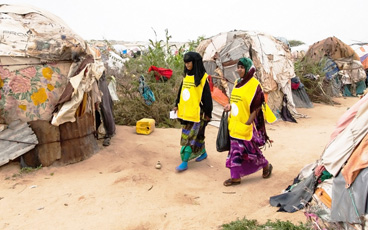 20/12/2018
In the Horn of Africa polio outbreak, immunization efforts are focusing on a group known as "special populations".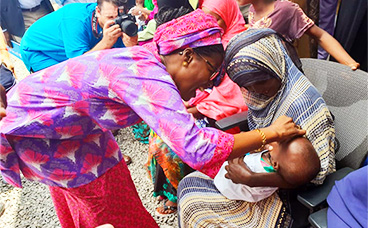 19/12/2018
Early analysis of campaign data points to a successful vaccination round in a polio-free country at risk of possible importation.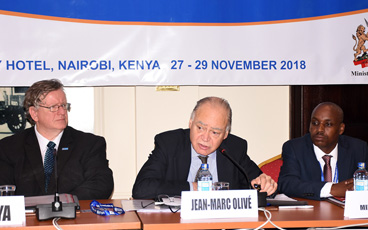 17/12/2018
Jean-Marc Olivé, Chairman of the Technical Advisory Group, reflects on what needs to be done to end polio in the Horn of Africa.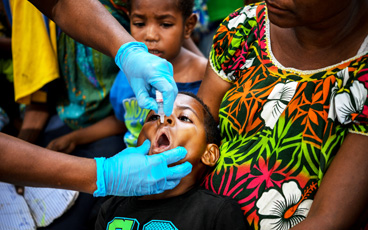 14/12/2018
To truly ensure no child is left behind, the Global Polio Eradication Initiative is reaching out to some of the most remote communities in the world.