Polio Eradication Remains Top Priority: Gates
In his annual letter, Bill Gates writes of his confidence that the world can overcome challenges and eradicate polio
25 January 2012 – Every year, Bill Gates, co-chair of the Bill & Melinda Gates Foundation, writes a letter outlining the foundation's goals and sharing the lessons learned over the past year. In this year's letter, released yesterday, Mr Gates restates his, and his organization's, dedication to polio eradication:
"The foundation's top priority remains helping to complete the eradication of polio, perhaps the best-known vaccine-preventable disease in the world."
Releted
---
Related News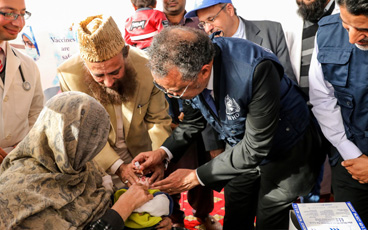 10/01/2019
Endemic countries, WHO and partners are committed to eradicate polio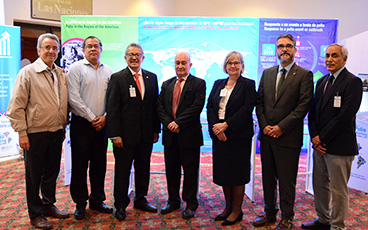 21/12/2018
Over 140 public health experts from 22 countries gather at the 6th Regional Meeting on Polio in Guatemala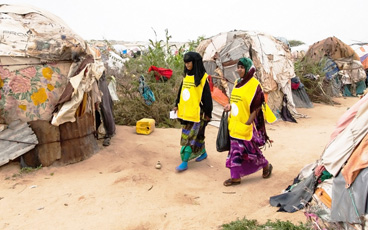 20/12/2018
In the Horn of Africa polio outbreak, immunization efforts are focusing on a group known as "special populations".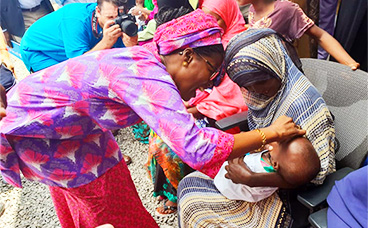 19/12/2018
Early analysis of campaign data points to a successful vaccination round in a polio-free country at risk of possible importation.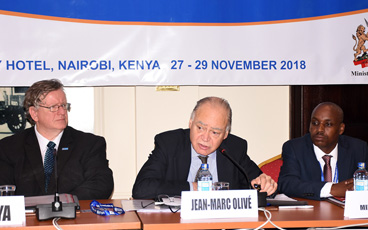 17/12/2018
Jean-Marc Olivé, Chairman of the Technical Advisory Group, reflects on what needs to be done to end polio in the Horn of Africa.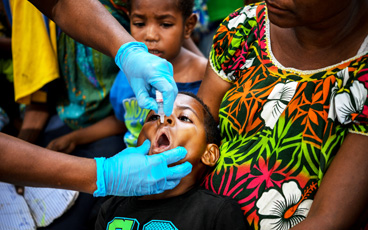 14/12/2018
To truly ensure no child is left behind, the Global Polio Eradication Initiative is reaching out to some of the most remote communities in the world.