31/05/2018
Endemic countries, Social mobilization, Vaccination campaigns
Pakistan
Pakistan polio update – April 2018
Update on polio eradication efforts in Pakistan for April 2018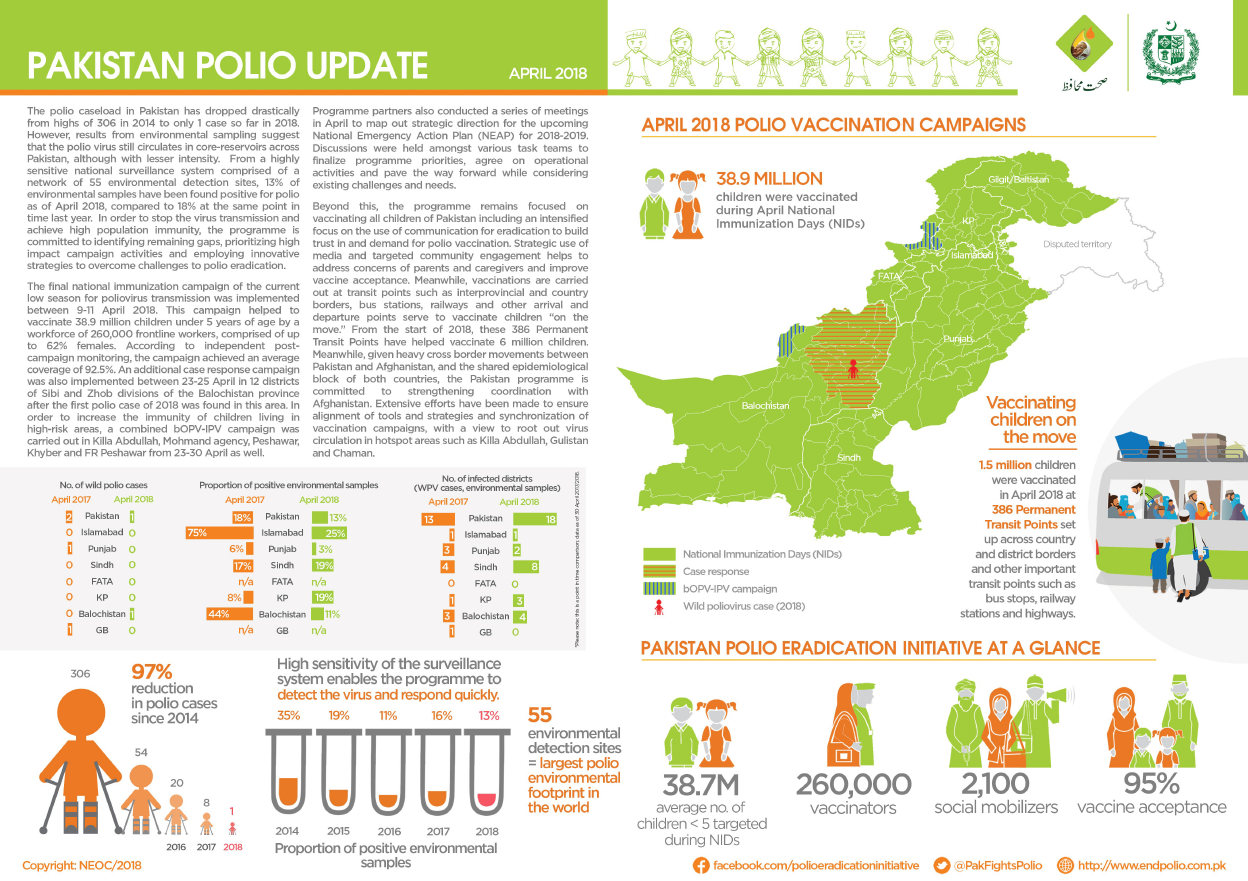 In April:
No new cases of poliovirus (WPV1) were reported.
38.9 million children were vaccinated against poliovirus by a team of 260 000 dedicated frontline workers.
Teams at transit points and borders successfully vaccinated 1.5 million children.
For full update please click on pdf below.
---
Related News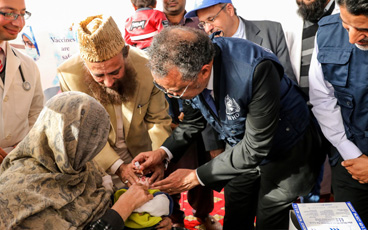 10/01/2019
Endemic countries, WHO and partners are committed to eradicate polio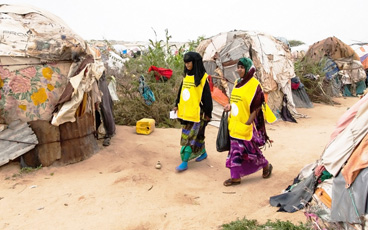 20/12/2018
In the Horn of Africa polio outbreak, immunization efforts are focusing on a group known as "special populations".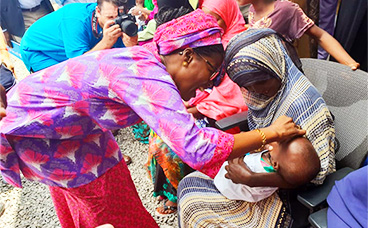 19/12/2018
Early analysis of campaign data points to a successful vaccination round in a polio-free country at risk of possible importation.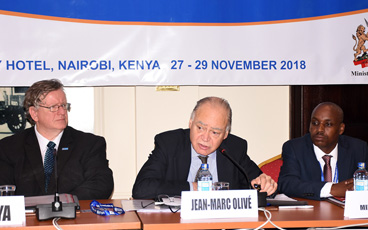 17/12/2018
Jean-Marc Olivé, Chairman of the Technical Advisory Group, reflects on what needs to be done to end polio in the Horn of Africa.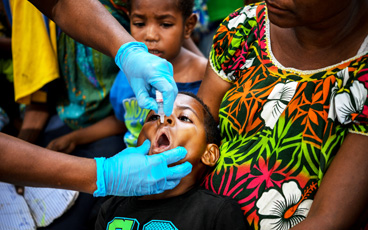 14/12/2018
To truly ensure no child is left behind, the Global Polio Eradication Initiative is reaching out to some of the most remote communities in the world.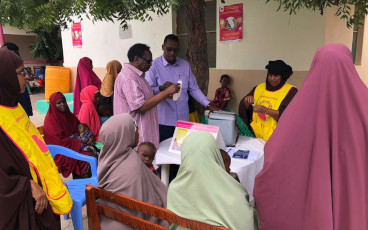 12/12/2018
Mohamed Shire, a polio eradication expert from Somalia, speaks about lessons from a life tirelessly working to eradicate first smallpox, then polio.