Micropatches provide potential new delivery method
An innovative new product may help the polio program to spare doses of IPV.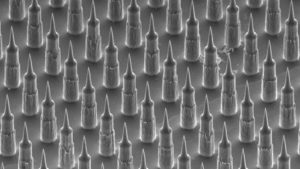 A new method of administering the inactivated poliovirus vaccine (IPV) may be on the horizon, thanks to the collaboration of multiple Australian research centres and institutions. A Nanopatch is a vaccination tool consisting of an closely-packed array of microneedles which, when placed on the skin, can deliver vaccine into many thousands of cells in the dermis. The Nanopatch may one day enable unprecedented levels of antigen sparing. Just 1/40th of a full dose is sufficient for administration of IPV by micropatch.
---
Related News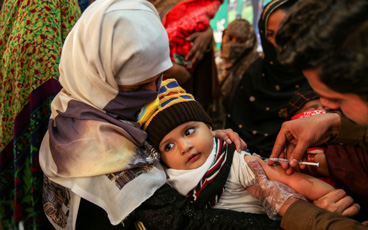 16/10/2018
Over 31 million children will be vaccinated against measles in Pakistan in a countrywide immunization campaign supported by the polio programme's greatest asset: its people.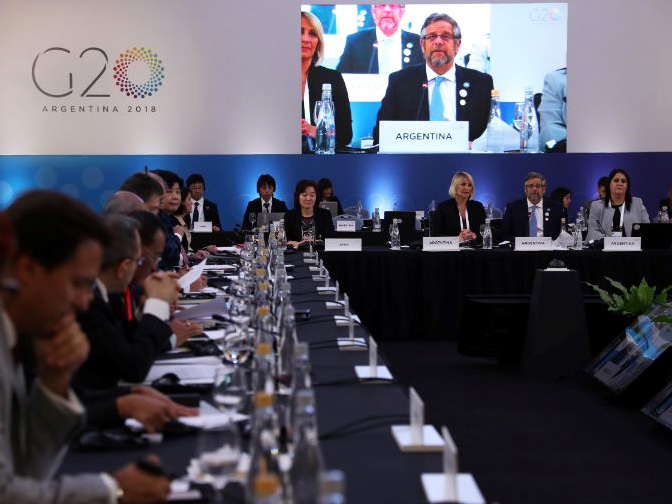 08/10/2018
Group continues its historical support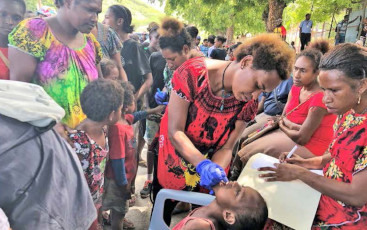 05/10/2018
Special report on Papua New Guinea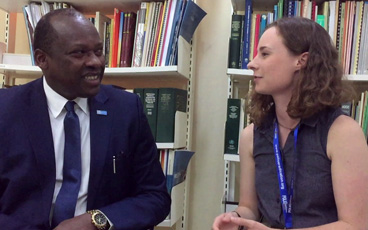 28/09/2018
Head of WHO Chad Dr Jean-Bosco Ndihokubwayo speaks about the ongoing efforts to reach every child with polio vaccine across Chad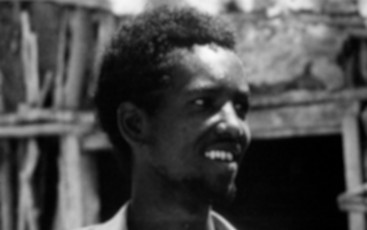 26/09/2018
The last man with smallpox was an advocate for polio eradication.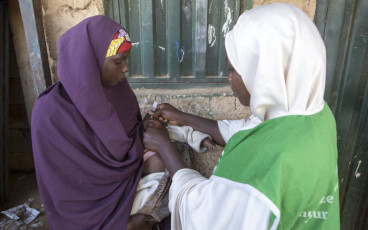 21/09/2018
Girl or boy, health workers in Nigeria are determined to show parents that the polio vaccination is for all children.