Micropatches provide potential new delivery method
An innovative new product may help the polio program to spare doses of IPV.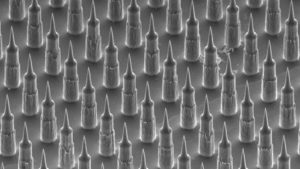 A new method of administering the inactivated poliovirus vaccine (IPV) may be on the horizon, thanks to the collaboration of multiple Australian research centres and institutions. A Nanopatch is a vaccination tool consisting of an closely-packed array of microneedles which, when placed on the skin, can deliver vaccine into many thousands of cells in the dermis. The Nanopatch may one day enable unprecedented levels of antigen sparing. Just 1/40th of a full dose is sufficient for administration of IPV by micropatch.
---
Related News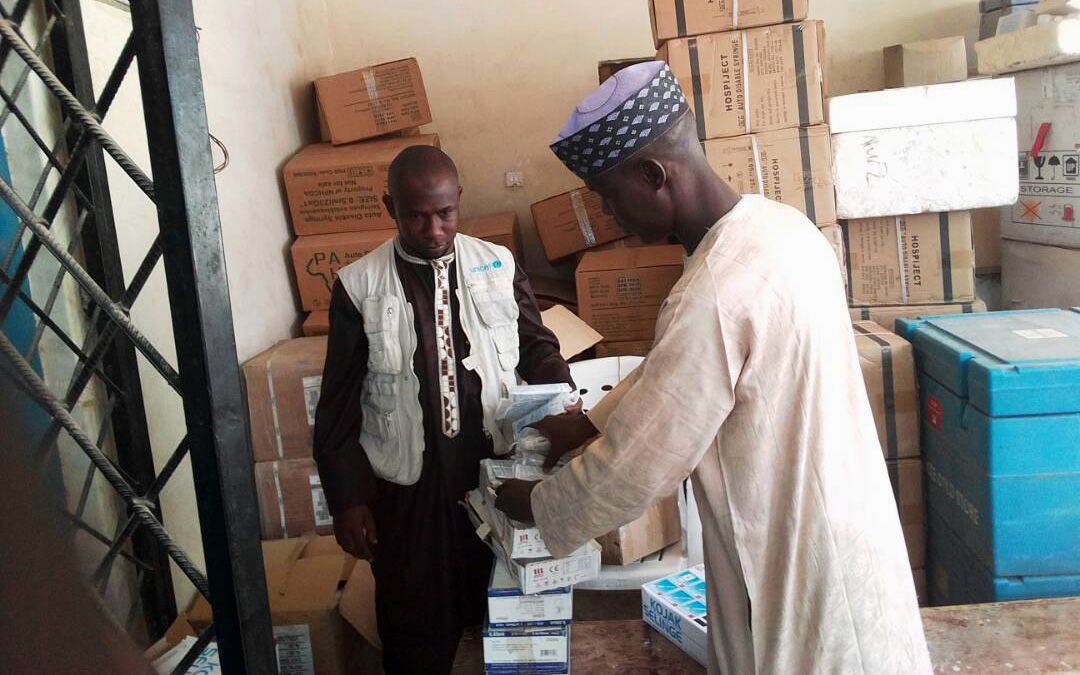 20/04/2018
A week in the life of Auta, a vaccine facilitator in Borno State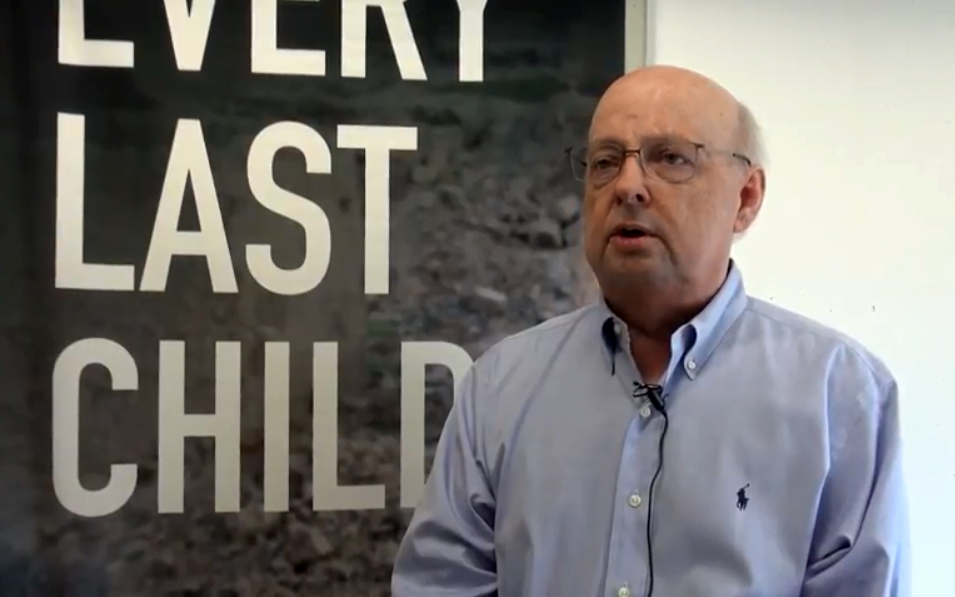 18/04/2018
The global intensification of efforts to appropriately contain polioviruses is critical.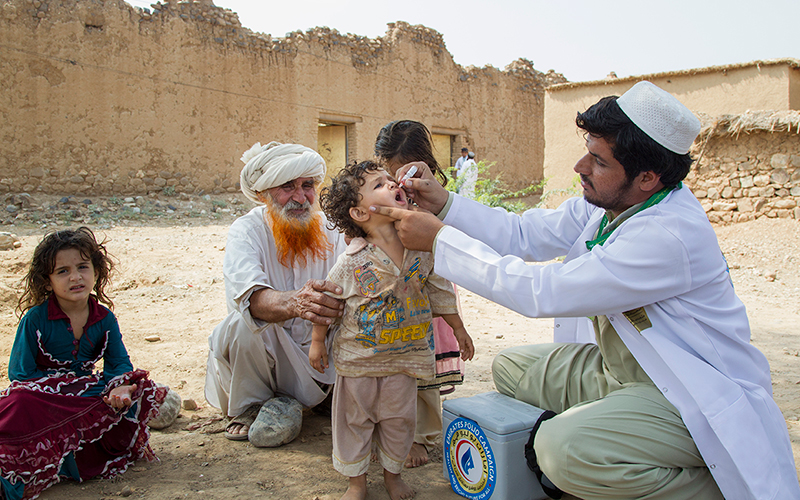 16/04/2018
His Highness Sheikh Mohamed bin Zayed Al Nahyan, Crown Prince of Abu Dhabi, disburses final US$12 million of US$120 million commitment made in 2013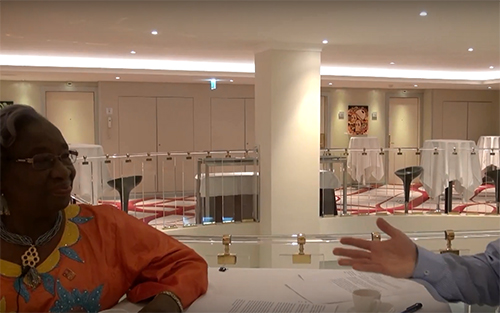 11/04/2018
Towards a polio-free Africa: A chat with Professor Rose Leke, Chair of the African Regional Certification Commission.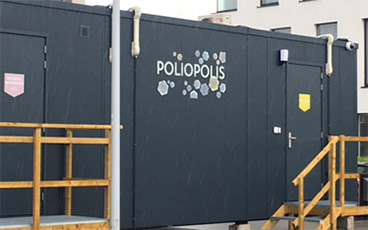 10/04/2018
How a container village in Belgium is helping us test new polio vaccines.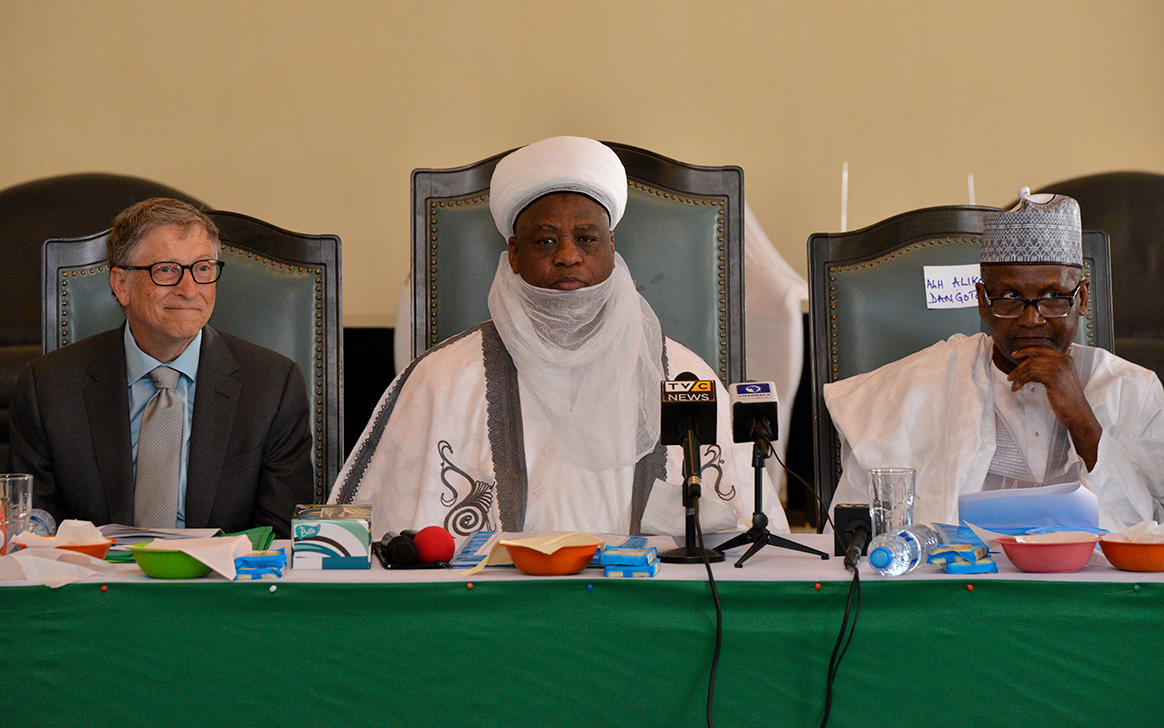 09/04/2018
Gates and Dangote emphasized the need to eradicate polio, strengthen routine immunization, and improve primary health care.