Micropatches provide potential new delivery method
An innovative new product may help the polio program to spare doses of IPV.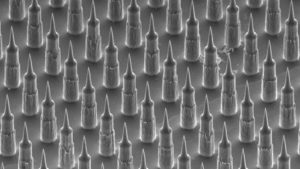 A new method of administering the inactivated poliovirus vaccine (IPV) may be on the horizon, thanks to the collaboration of multiple Australian research centres and institutions. A Nanopatch is a vaccination tool consisting of an closely-packed array of microneedles which, when placed on the skin, can deliver vaccine into many thousands of cells in the dermis. The Nanopatch may one day enable unprecedented levels of antigen sparing. Just 1/40th of a full dose is sufficient for administration of IPV by micropatch.
---
Related News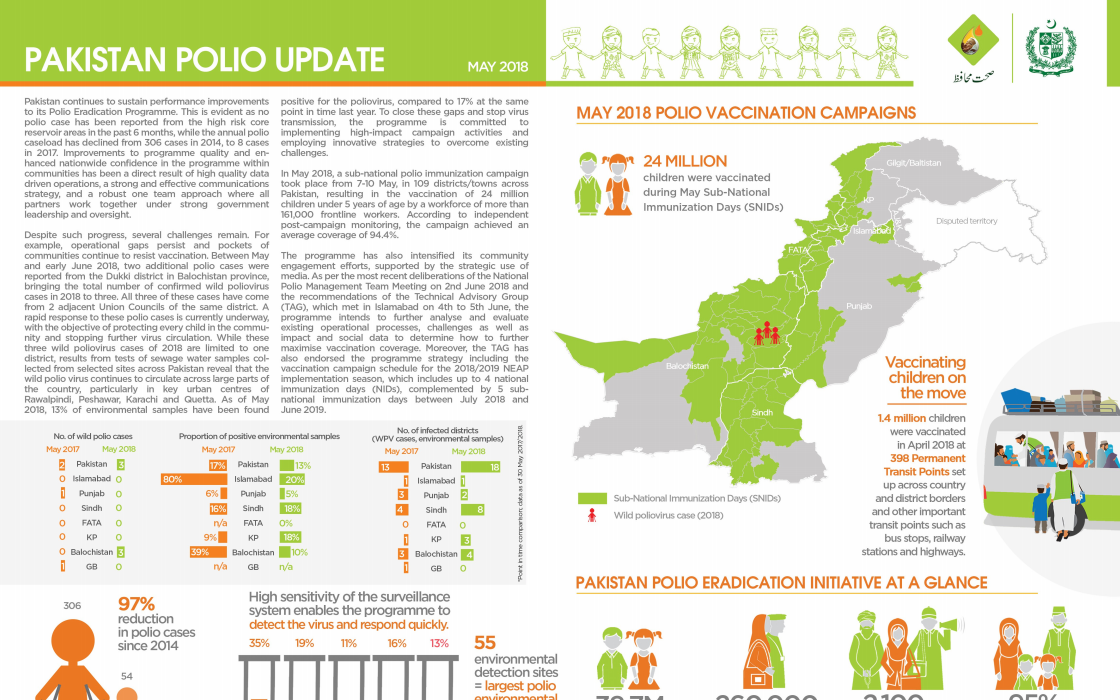 18/07/2018
Update on polio eradication efforts in Pakistan for May 2018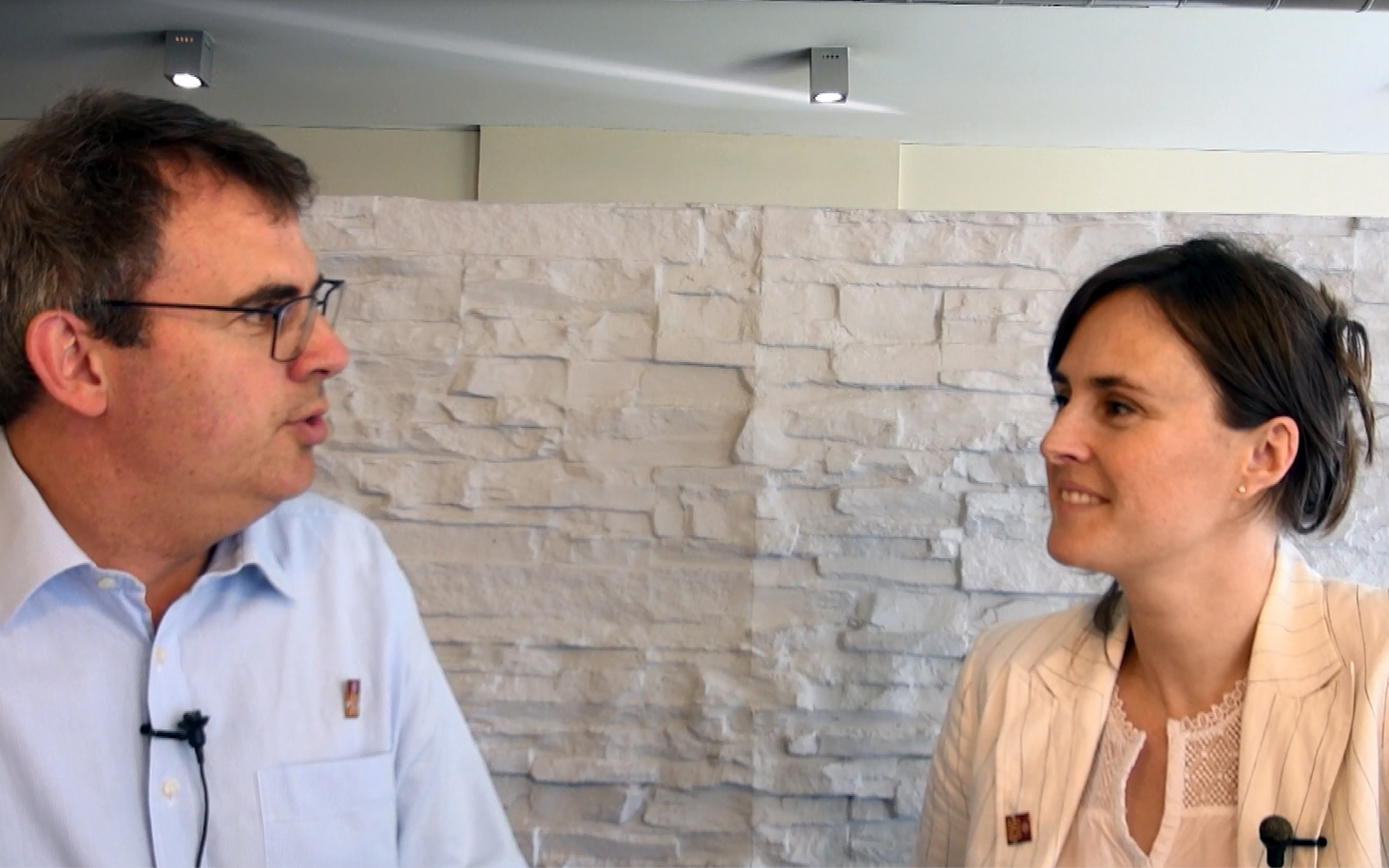 12/07/2018
Honorine Mollard Billard, Polio Eradication Officer at WHO, speaks to us about critical country support to vaccination campaigns in Lao PDR and why it is important for polio-free countries to maintain high immunity.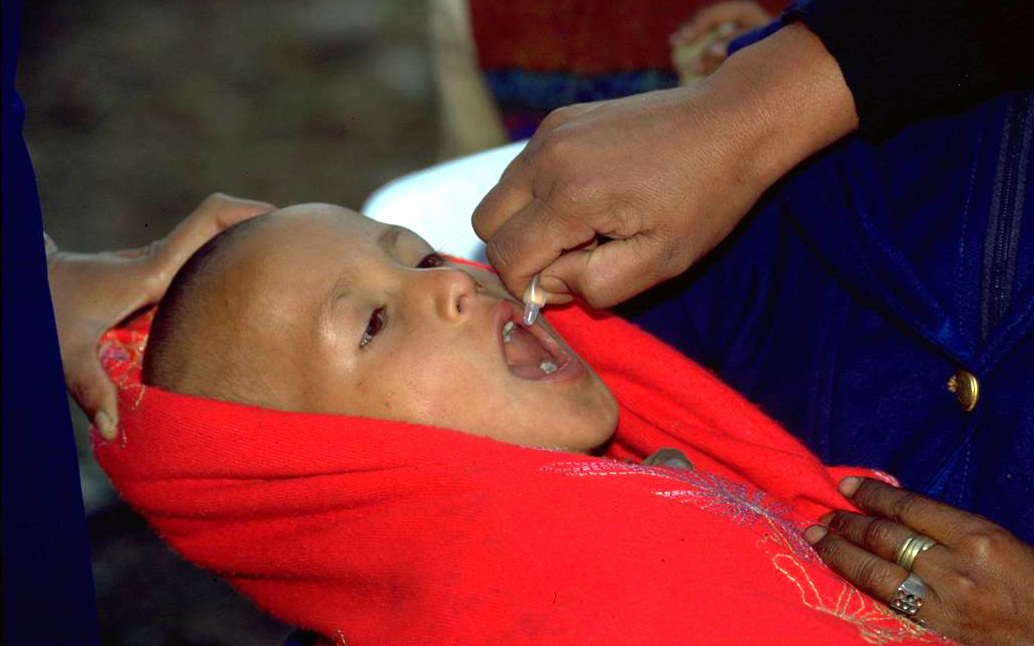 12/07/2018
Government launches emergency measures to prevent children from lifelong paralysis.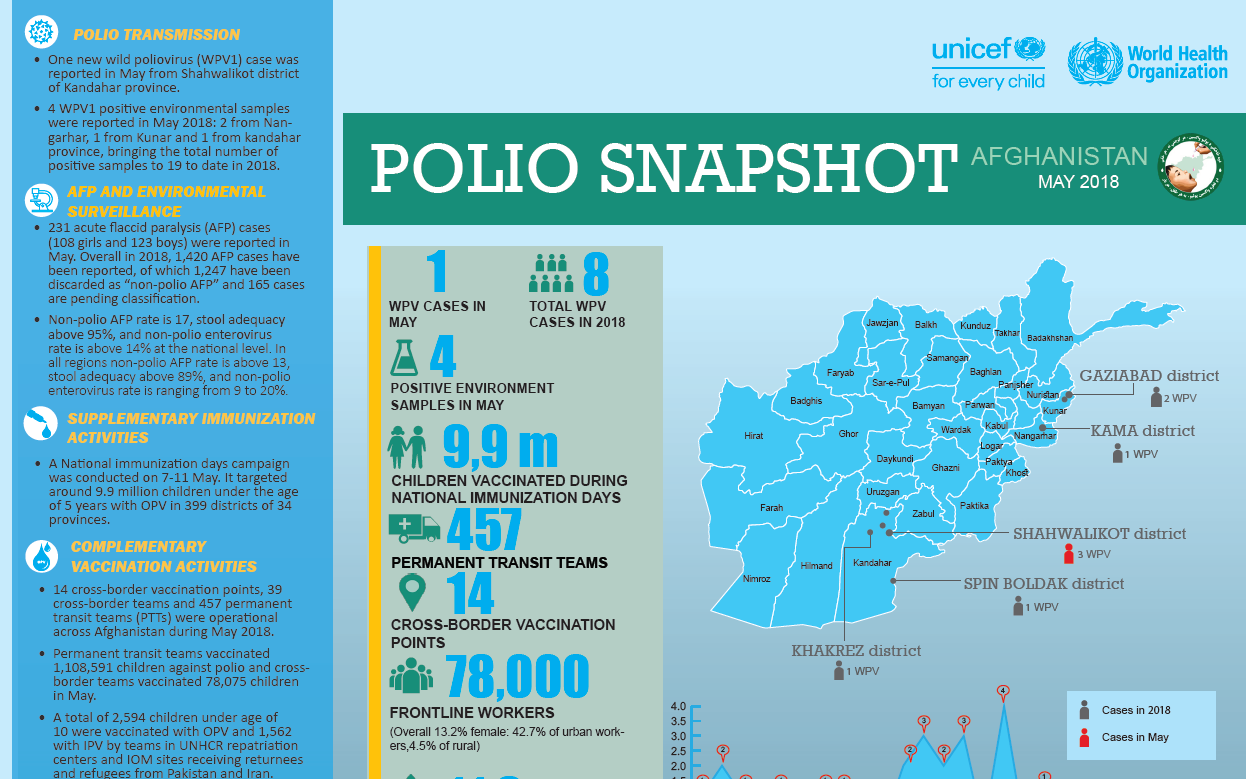 10/07/2018
Update on polio eradication efforts in Afghanistan for May 2018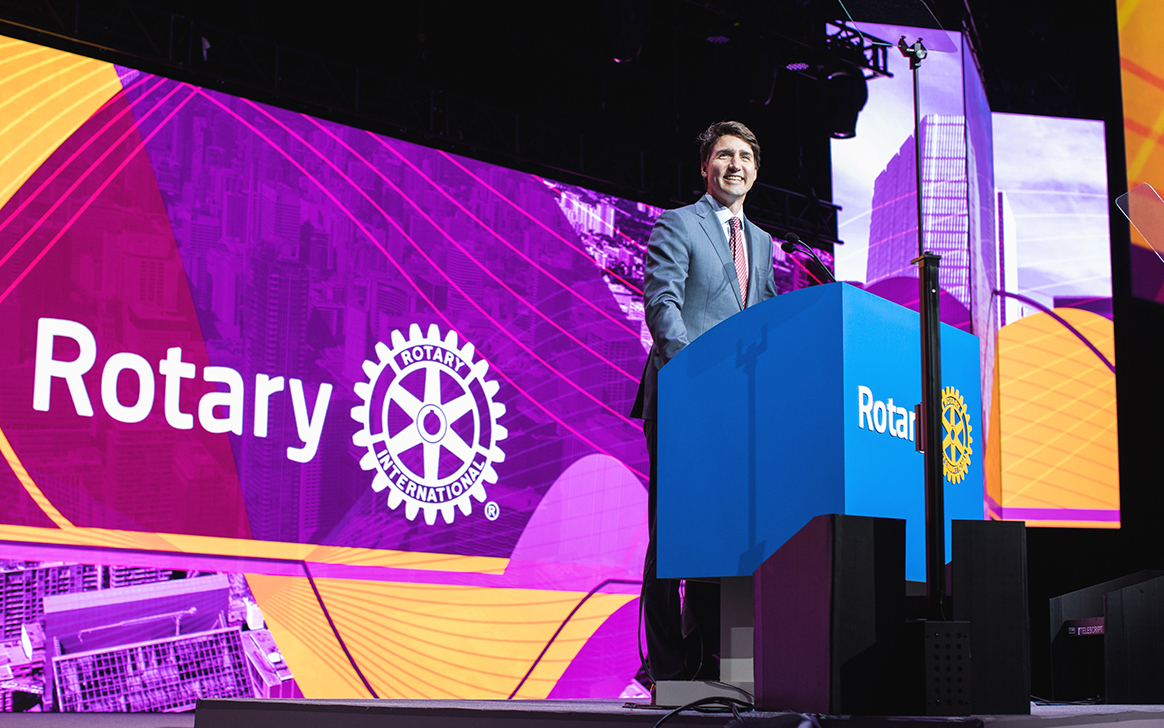 29/06/2018
Prime Minister Justin Trudeau and Canada's continued support for polio eradication celebrated at the 2018 Rotary International Convention.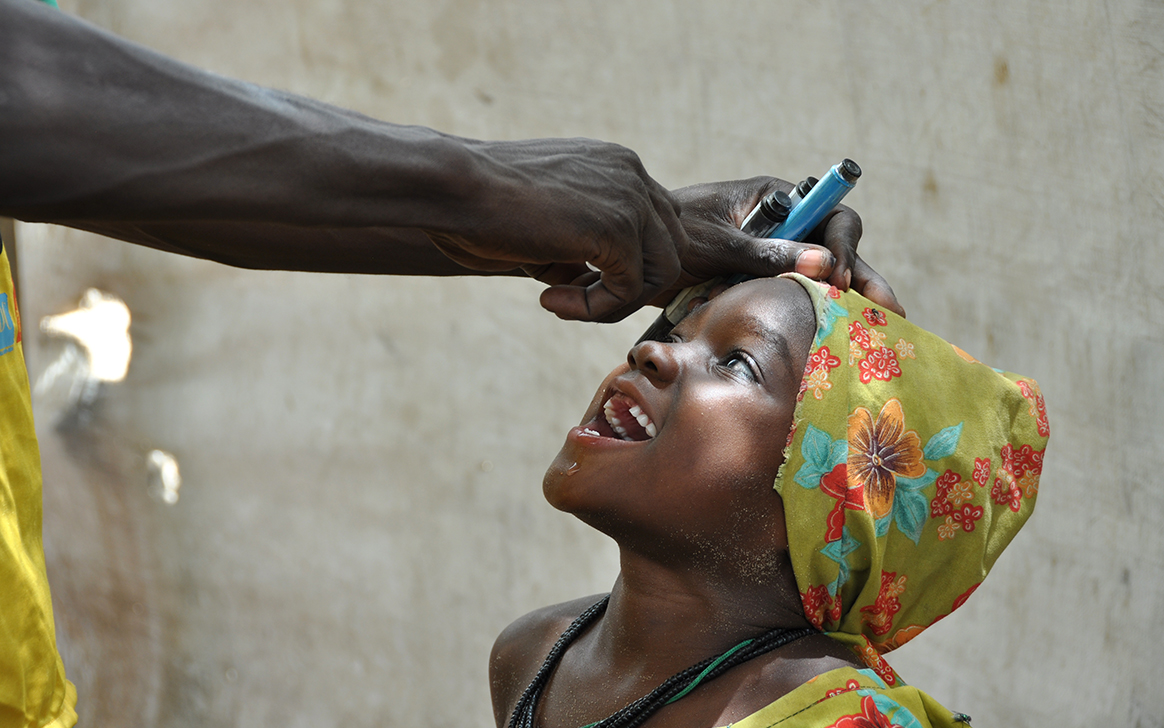 29/06/2018
In the sahel surrounding Lake Chad, health workers provide vaccines to refugees and internally displaced people.