How Data is Helping to Fight Polio
A video from the Bill and Melinda Gates Foundation highlights the essential role data and information play in finding and preventing the poliovirus.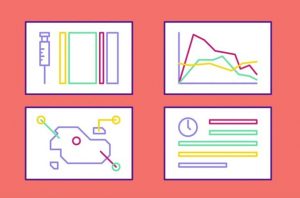 A
video from the Bill and Melinda Gates Foundation
has celebrated the role data and information play in the everyday work done by the partners of the Global Polio Eradication Initiative, countries, donors, vaccinators and surveillance officers in their tireless fight against the poliovirus.
At the heart of the work of the GPEI lie two essential tasks: finding the virus (surveillance) and protecting children against it (immunization). Data is the lifeblood of both, supporting those on the frontline and behind the scenes to do the best job they can. To find each and every poliovirus, surveillance systems across the world search for children with paralysis (a symptom of polio), take stool samples and test them in laboratories. There, the infection can be identified, and its origin and genetic make-up analysed.
If the virus is found, more data is used on the numbers of vulnerable children in the affected area to help calculate the amount of vaccines needed to hold a campaign. Then this information is used to take the vaccine door to door, to protect every child so that the outbreak can be brought to an end.  Thanks to better data available faster, every new outbreak can now be responded to within 72 hours.
Beyond this, research and innovations and constantly seeking new, powerful ways in which information can be harnessed to speed our progress towards innovation.
In Pakistan, one of the only two remaining polio endemic countries, data is playing an important role in bringing case numbers down. In 2015, the programme shifted focus from the number of children reached with vaccines to the number of children missed and left unprotected. Since the end of 2014, almost half a million children who were previously missed have now been protected against polio, partially as a consequence of this enhanced attention on the most vulnerable.
From the 17 April to the 1 May, the world saw evidence of the crucial role played by data with the synchronised switch from trivalent to bivalent oral polio vaccine in 155 countries and territories. From each and every healthcare centre from cities to the most remote rural locations, data was fed up to districts, then countries, regions and finally to the global level to confirm that every vial of the trivalent vaccine had been destroyed and replaced with the bivalent vaccine. This data has been tracked and monitored in real time, an essential part of protecting the health of children around the world. You can watch this as it happens here.
Eradicating polio will be one of the greatest achievements in human history, making a positive impact on human health for generations to come. Eradication will only be certified after three years pass with no single case of the virus, and only then if our surveillance systems are judged to be so strong that no case could have been missed. As polio numbers drop, therefore, tracing every virus and using this data to fine tune our strategies becomes ever more important. Data will play the final role in enabling us to declare polio finished, once and for all.
Watch The Bill and Melinda Gates Foundation's video here.
---
Related News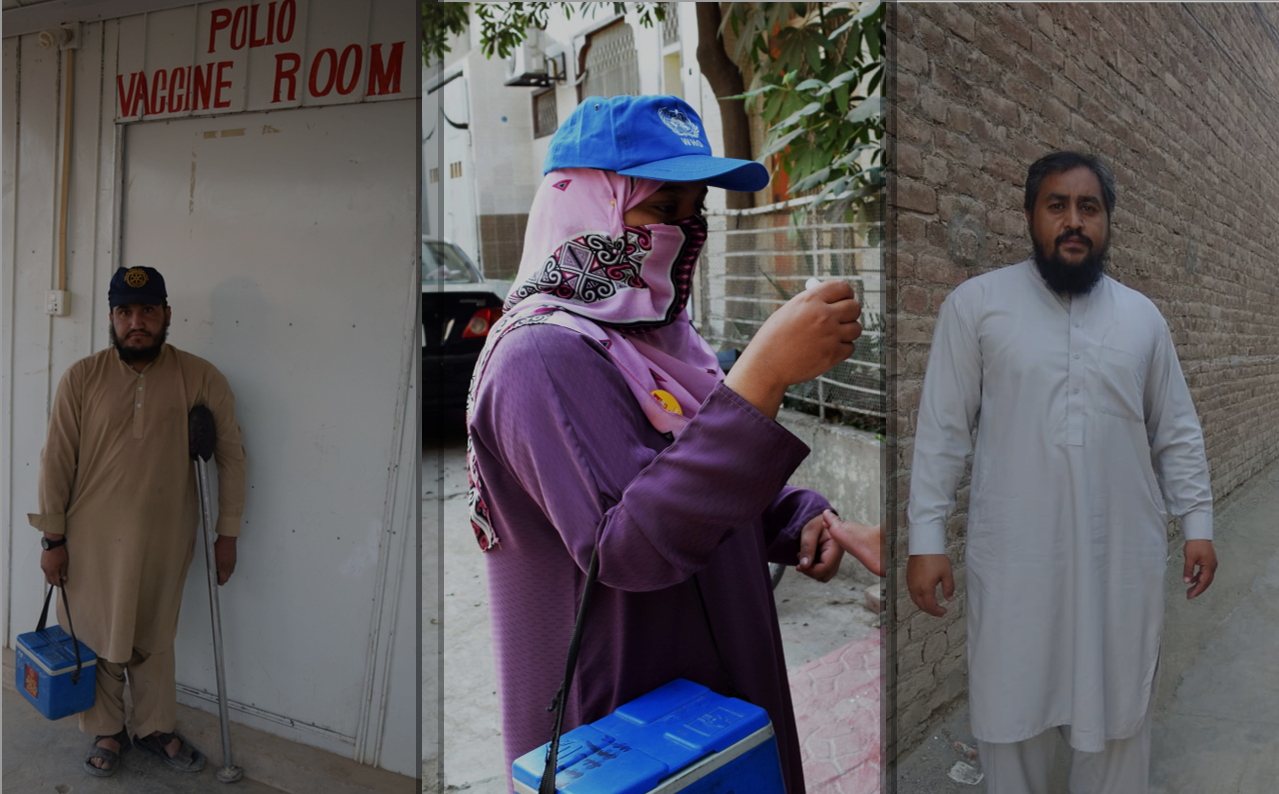 23/10/2018
Polio frontline workers ensure that no child is left behind during door-to-door immunization campaigns.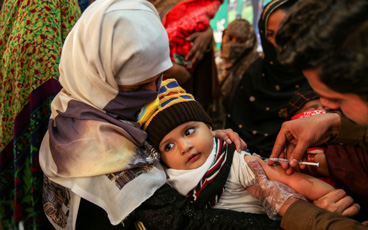 16/10/2018
Over 31 million children will be vaccinated against measles in Pakistan in a countrywide immunization campaign supported by the polio programme's greatest asset: its people.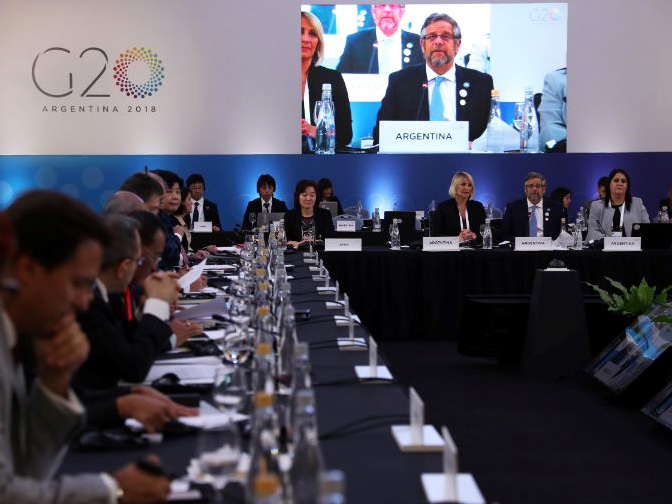 08/10/2018
Group continues its historical support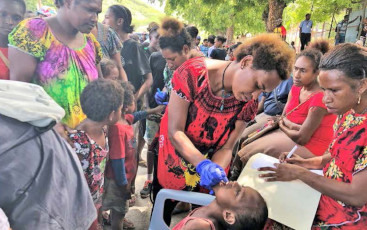 05/10/2018
Special report on Papua New Guinea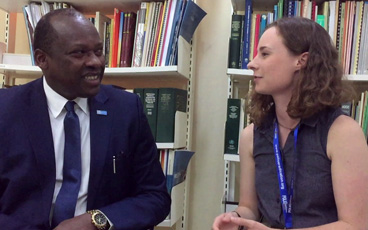 28/09/2018
Head of WHO Chad Dr Jean-Bosco Ndihokubwayo speaks about the ongoing efforts to reach every child with polio vaccine across Chad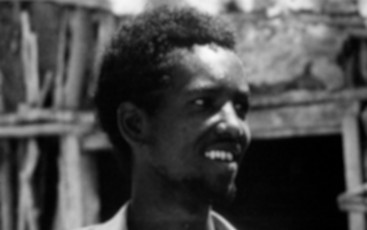 26/09/2018
The last man with smallpox was an advocate for polio eradication.