08/10/2018
Broader benefits of the polio programme, Financing and donors, GPEI partners
G20 Ministers of Health recognize the importance of eradicating polio
Group continues its historical support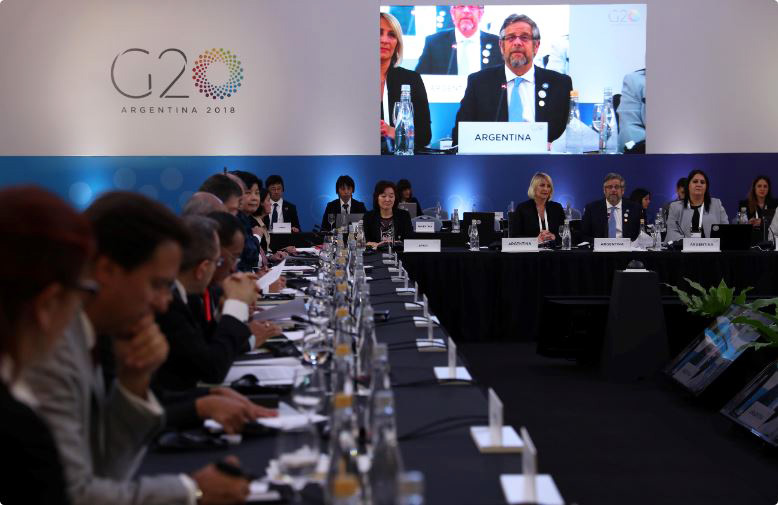 At the G20 Health Ministerial meeting in the coastal city of Mar del Plata on 4 October, senior health officials "recognized the importance of eradicating polio and building on best practices and assets to strengthen routine immunization programs and health systems, while also planning for an eventual transition of assets".   This commitment follows previous statements by the group in favour of polio eradication.
The meeting was chaired by Argentine Secretary of Health, Adolfo Rubinstein; items on the agenda included antimicrobial resistance, malnutrition as it related to childhood overweight and obesity, the strengthening of health systems and the responsiveness of health systems to crises and pandemics.
Senior officials from G20 member and guest countries were joined by representatives from the Food and Agriculture Organization (FAO), the Global Fund, the Organization for Economic Co-operation and Development (OECD), the World Bank, the World Health Organization (WHO), the World Organization for Animal Health (OIE) and Unitaid.
The Health Working Group was created in China in 2016 and provides a platform to continue to address global health policies at the G20 level and advance on global policy commitments in the area of public health.
The G20 is made up of 19 countries and the European Union. The 19 countries are Argentina, Australia, Brazil, Canada, China, Germany, France, India, Indonesia, Italy, Japan, Mexico, Russia, Saudi Arabia, South Africa, South Korea, Turkey, the United Kingdom and the United States.
---
Related News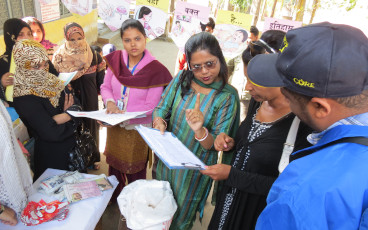 17/11/2020
Ms. Rina Dey, Communications Director for CORE Group Polio Project India, explains why listening to communities is key to ending polio.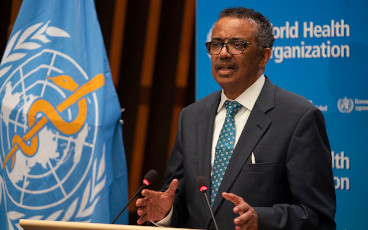 11/11/2020
Plea for international solidarity, following WHO/UNICEF call for emergency action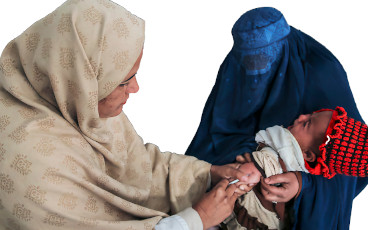 06/11/2020
As COVID-19 disrupts immunizations, urgent action needed to protect most vulnerable children from deadly and debilitating diseases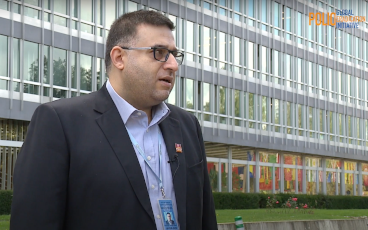 29/10/2020
We talk to Dr Wadood about the impact of COVID-19 on the global polio eradication effort, and how the polio infrastructure is supporting COVID response.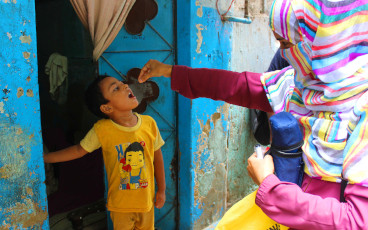 23/10/2020
A win for polio is a win for global health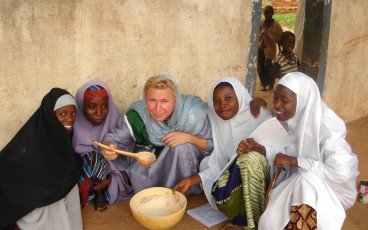 30/09/2020
Wherever she is in the world, Dr Gerber aims to deliver demonstrable impact to communities.