08/10/2018
Broader benefits of the polio programme, Financing and donors, GPEI partners
G20 Ministers of Health recognize the importance of eradicating polio
Group continues its historical support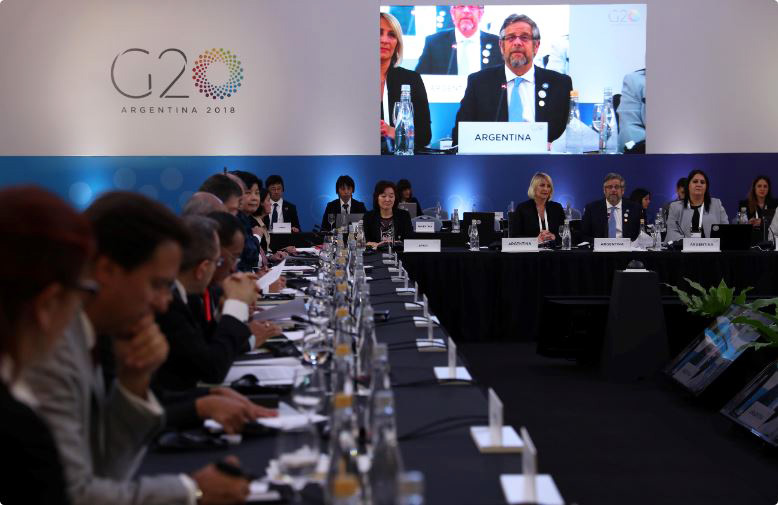 At the G20 Health Ministerial meeting in the coastal city of Mar del Plata on 4 October, senior health officials "recognized the importance of eradicating polio and building on best practices and assets to strengthen routine immunization programs and health systems, while also planning for an eventual transition of assets".   This commitment follows previous statements by the group in favour of polio eradication.
The meeting was chaired by Argentine Secretary of Health, Adolfo Rubinstein; items on the agenda included antimicrobial resistance, malnutrition as it related to childhood overweight and obesity, the strengthening of health systems and the responsiveness of health systems to crises and pandemics.
Senior officials from G20 member and guest countries were joined by representatives from the Food and Agriculture Organization (FAO), the Global Fund, the Organization for Economic Co-operation and Development (OECD), the World Bank, the World Health Organization (WHO), the World Organization for Animal Health (OIE) and Unitaid.
The Health Working Group was created in China in 2016 and provides a platform to continue to address global health policies at the G20 level and advance on global policy commitments in the area of public health.
The G20 is made up of 19 countries and the European Union. The 19 countries are Argentina, Australia, Brazil, Canada, China, Germany, France, India, Indonesia, Italy, Japan, Mexico, Russia, Saudi Arabia, South Africa, South Korea, Turkey, the United Kingdom and the United States.
---
Related News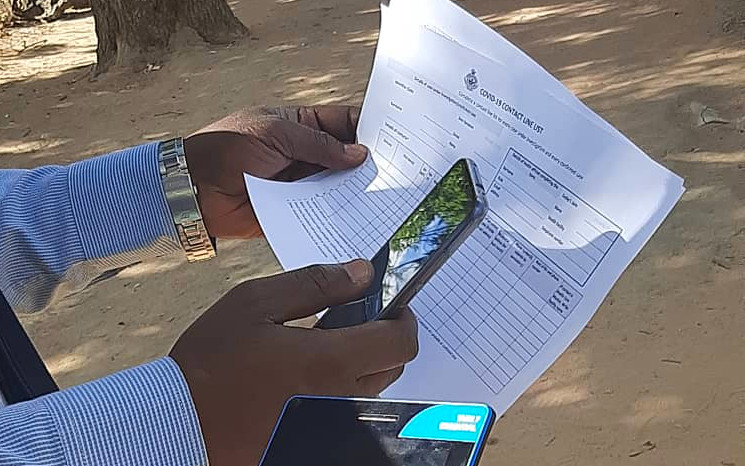 06/07/2020
Significant polio programme resources are being used to fight the pandemic.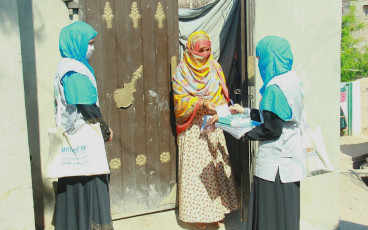 29/06/2020
Polio social mobilisers have adapted their work to support families in Afghanistan.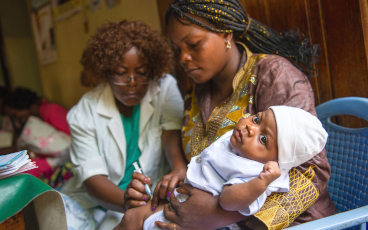 09/06/2020
US$ 8.8 billion pledged to fund immunization through Gavi, the Vaccine Alliance.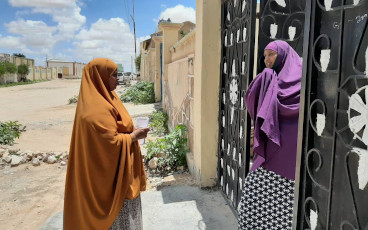 26/05/2020
Personnel from the country's long-running polio programme have been trained to detect COVID-19 cases.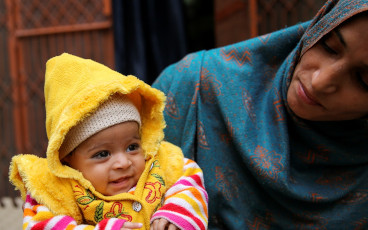 18/05/2020
Continued funding is crucial to respond to COVID-19, end polio and tackle other vaccine-preventable diseases.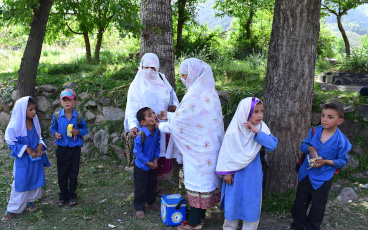 14/05/2020
Pledge to help deliver polio vaccines to children worldwide.