From top leadership to "the humble vaccinator"
Independent Monitoring Board publishes its February 2012 report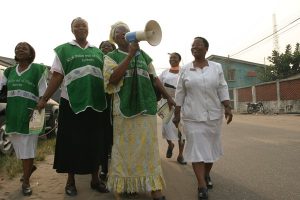 In the report of its January 2012 meeting, the Independent Monitoring Board (IMB) congratulates the Indian government and its partners on that country's monumental milestone, and recognizes the work of the GPEI since the October 2011 IMB report, in response to the January 2012 Executive Board (EB) Resolution, to elevate the polio eradication effort on an emergency footing for 2012-2013.
At the same time, however, the IMB expresses alarm that this emergency must still lead to a transformation in approach at the front-line – the motivation of "the humble vaccinator" — to improve programme quality and accountability. In particular, the IMB is extremely concerned at the increase in polio transmission in Nigeria and Pakistan, stating that together, these two countries now constitute the most potent threat to the possibility of global eradication.
With the experience in India clearly demonstrating the feasibility of success, the IMB underscores that the opportunity to finish this disease once and for all must not be lost. Failure, it warns, would "unleash the virus, paralysing hundreds of thousands of children." To this effect, the IMB puts forward key recommendations to both countries and GPEI partners, to build on its previous recommendations. Over the coming weeks, the GPEI partners will conduct vast consultations with partners at all levels and governments counterparts – in particular in Nigeria and Pakistan – to discuss concrete ways to ensure the emergency is fully addressed at all levels.
---
Related News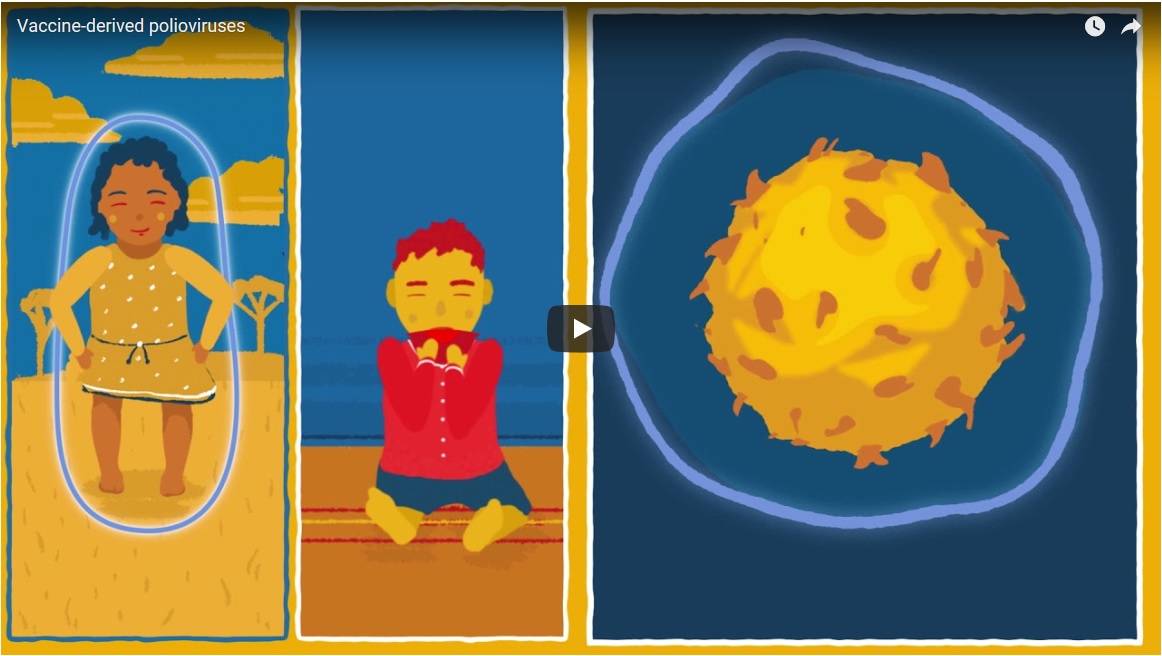 15/01/2018
To eradicate polio, we need to stop all strains of the virus, including vaccine-derived polioviruses. This short animation explains how these rare virus strains emerge and how to stop them.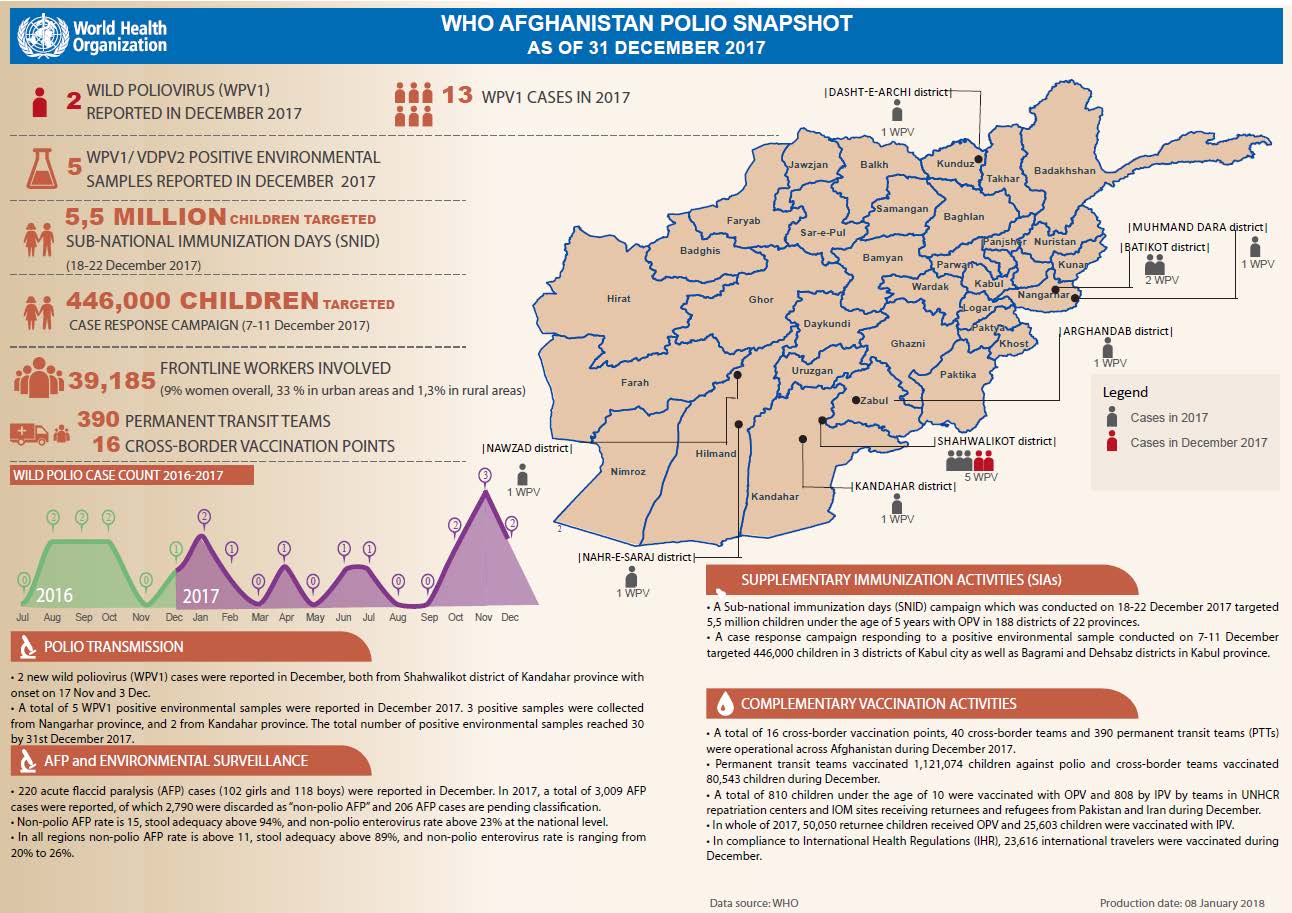 15/01/2018
Update on polio eradication efforts in Afghanistan for December 2017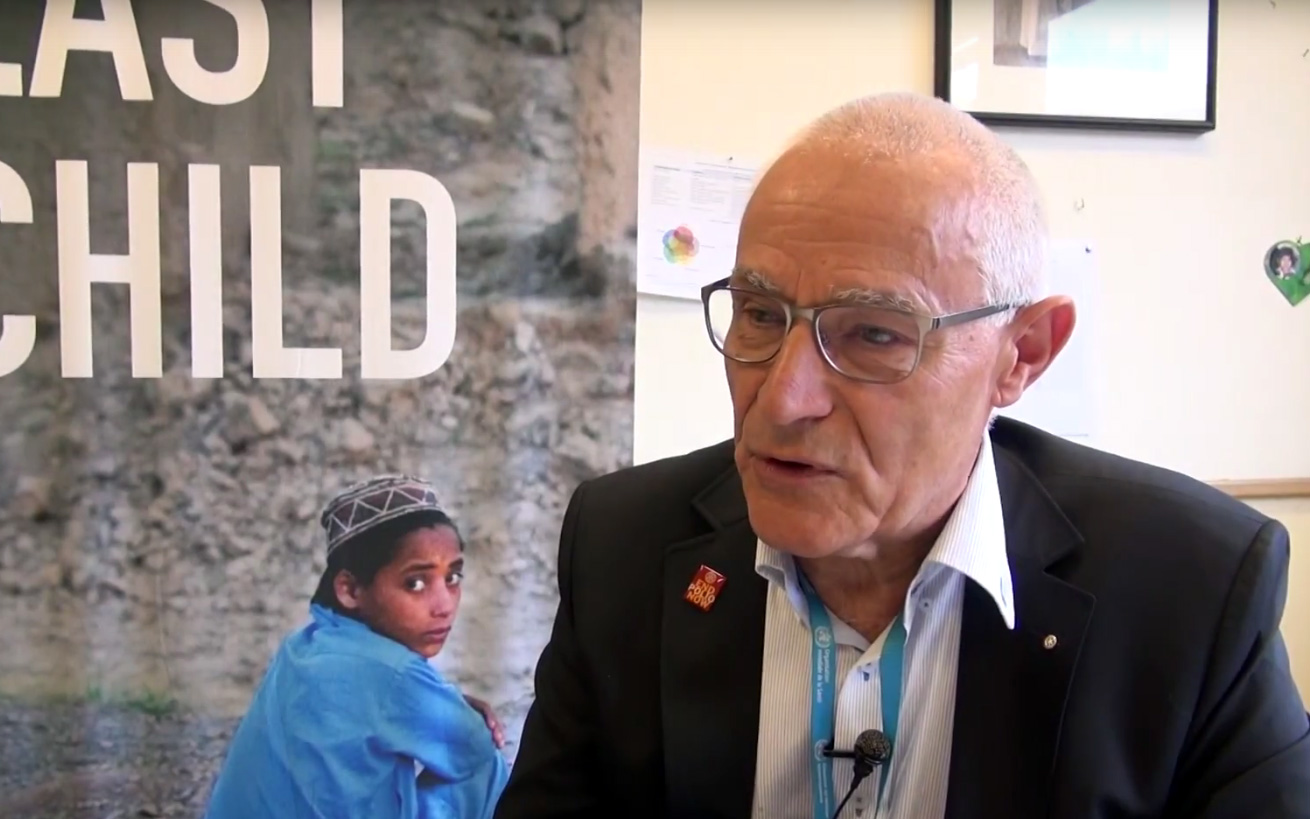 09/01/2018
We join Dr Urs Herzog, Rotarian, polio eradicator, National PolioPlus Advocacy Advisor for Rotary Switzerland and polio survivor himself, as he explains the financial costs of the programme and why it is critical that we eradicate every trace of the virus.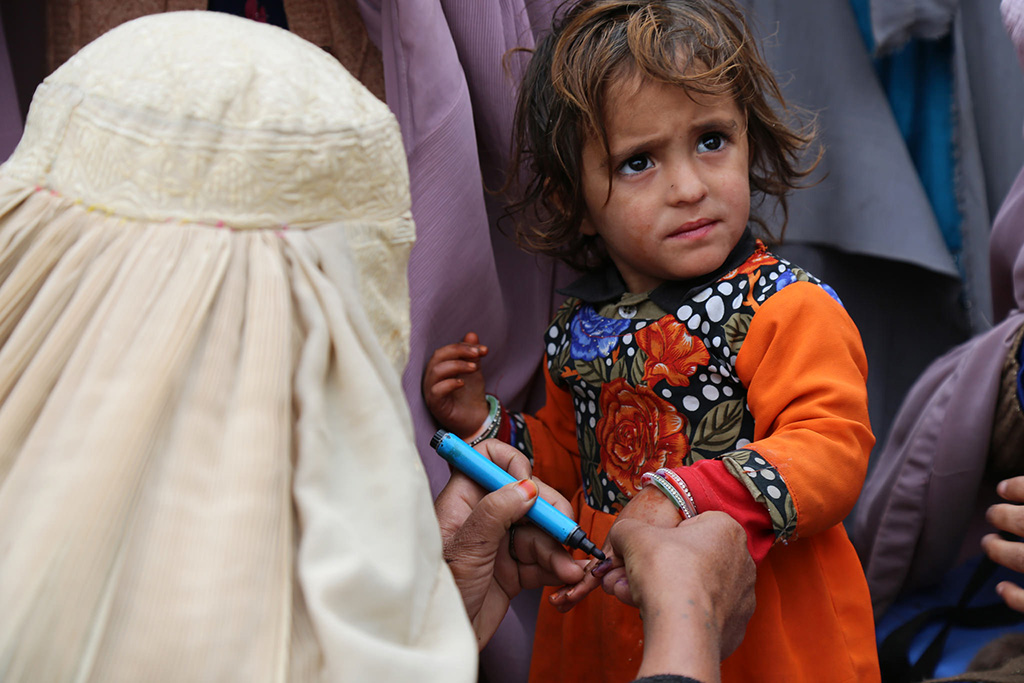 29/12/2017
Johns Hopkins Bloomberg School of Public Health is partnering with institutions in seven countries to help document and disseminate knowledge from the polio programme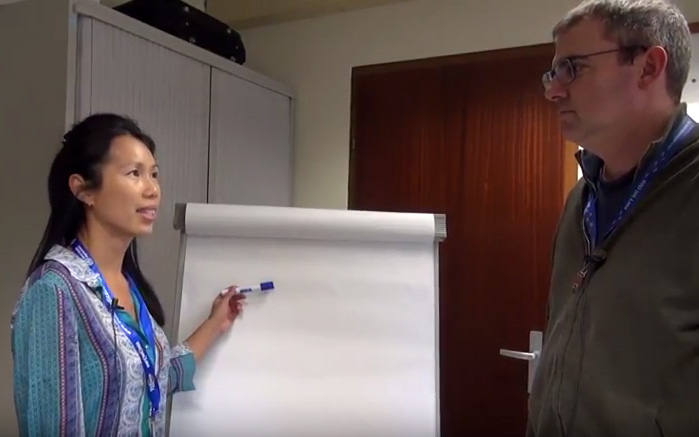 21/12/2017
Carolyn Sein, Technical Officer for the GPEI programme, talks to us about circulating vaccine-derived polioviruses, and the important differences between oral polio vaccine, and inactivated polio vaccine.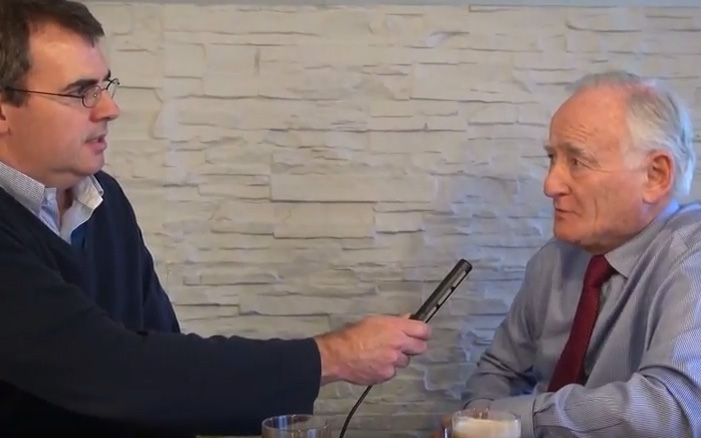 21/12/2017
Professor David Salisbury, chair of the Global Commission for the Certification of the Eradication of Poliomyelitis, talks us through the process of certifying the world as polio-free, and the importance of containing the virus after eradication.