Countdown begins in Angola
A special bulletin from the World Health Organization office in Angola on polio eradication activities in a country where the virus has re-established transmission.
The Independent Monitoring Board in its July report raised concerns about the quality of polio vaccination campaigns in Angola, particularly in the Luanda area. This new bulletin provides reports from the field on the most recent activity.
From 8-10 July, 2.1 million children under age five were vaccinated against polio in four high risk provinces, namely Cunene, Luanda, Kuando-Kubango and Uíge. It wasn't just another Sub-national Immunization Day but a decisive step to stop wild polio virus transmission in Angola.
---
Related News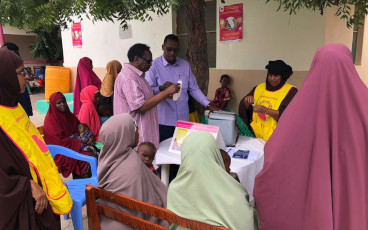 12/12/2018
Mohamed Shire, a polio eradication expert from Somalia, speaks about lessons from a life tirelessly working to eradicate first smallpox, then polio.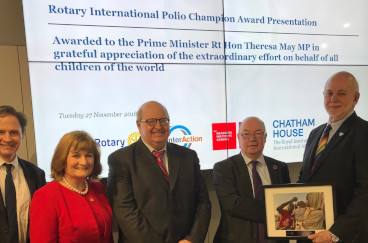 11/12/2018
Rotary International recognizes polio eradication efforts by UK leadership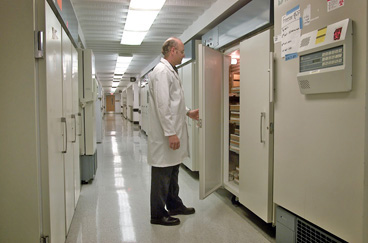 05/12/2018
Steve Oberste, chief of the US Centers for Disease Control and Prevention (CDC) and Peter Borus, head of the Kenya Medical Research Institute's (KEMRI) share reasons for retaining or destroying poliovirus infectious materials.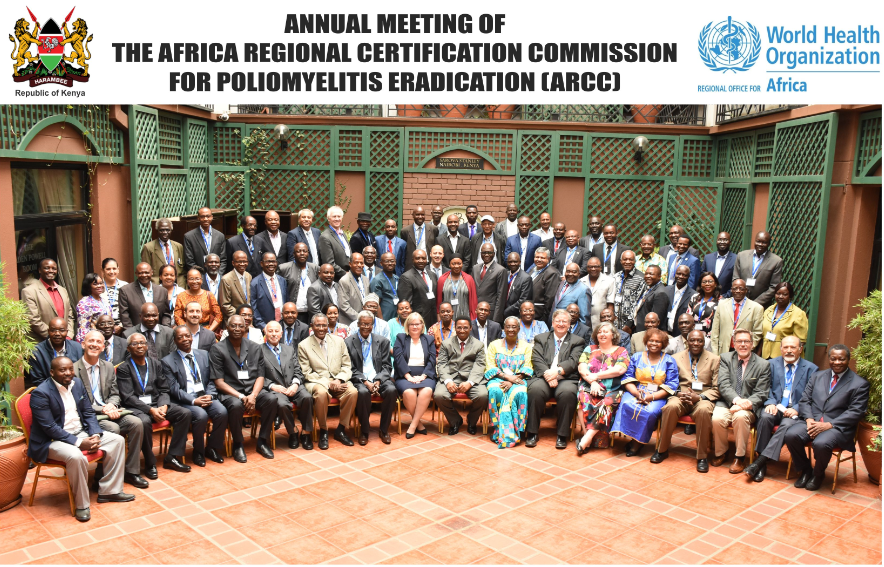 05/12/2018
A review committee met in Nairobi to review progress of the African region towards being certified polio-free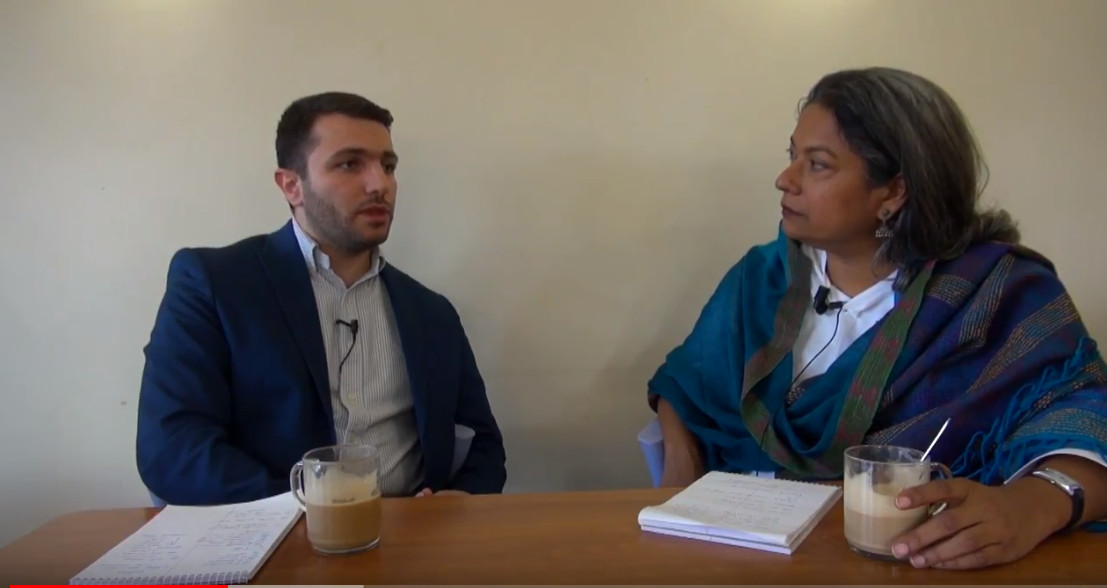 05/12/2018
Dr Mohammad Al Safadi, Technical Officer for Polio Outbreak Preparedness and Response, WHO HQ, talks to us about the tactics and strategies used to successfully stop an outbreak in Syria in 2017/18.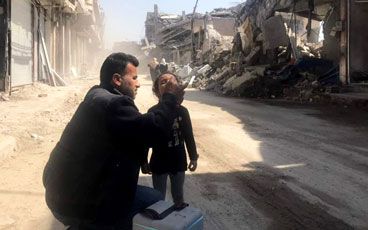 03/12/2018
After an 18-month long intensive vaccination campaign in the face of a poliovirus outbreak in Syria, the outbreak has been successfully stopped.