Countdown begins in Angola
A special bulletin from the World Health Organization office in Angola on polio eradication activities in a country where the virus has re-established transmission.
The Independent Monitoring Board in its July report raised concerns about the quality of polio vaccination campaigns in Angola, particularly in the Luanda area. This new bulletin provides reports from the field on the most recent activity.
From 8-10 July, 2.1 million children under age five were vaccinated against polio in four high risk provinces, namely Cunene, Luanda, Kuando-Kubango and Uíge. It wasn't just another Sub-national Immunization Day but a decisive step to stop wild polio virus transmission in Angola.
---
Related News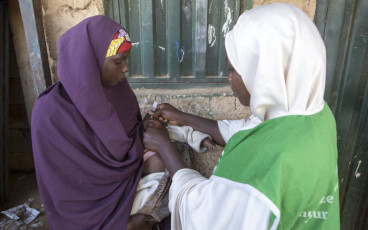 21/09/2018
Girl or boy, health workers in Nigeria are determined to show parents that the polio vaccination is for all children.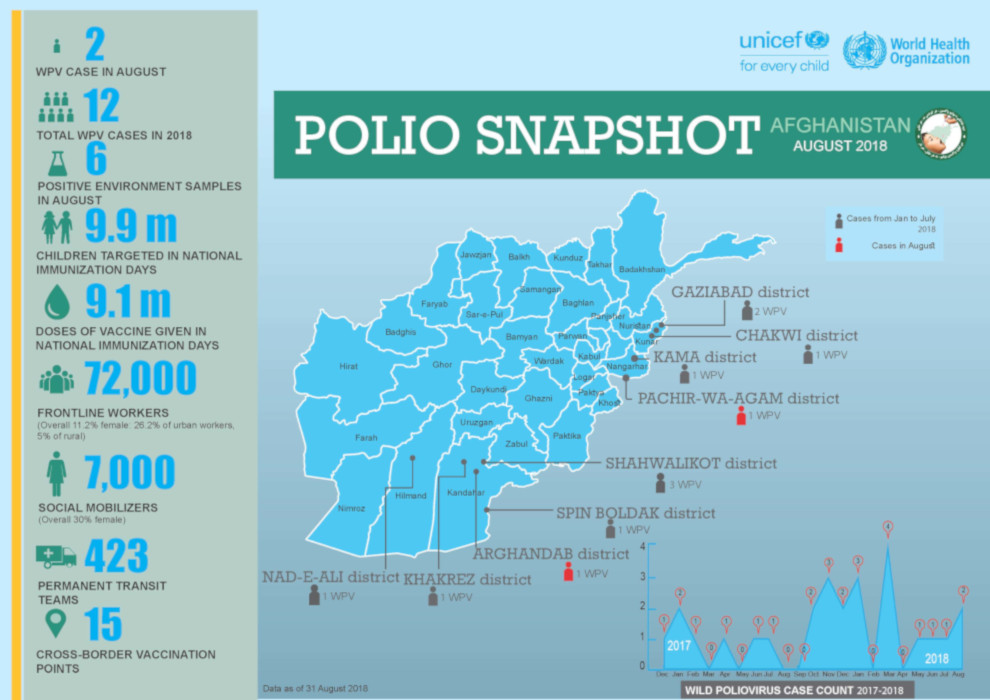 20/09/2018
Update on polio eradication efforts in Afghanistan for August 2018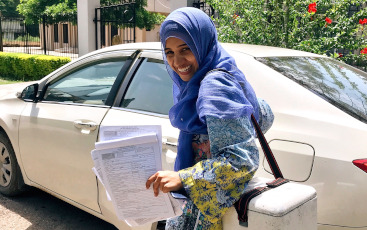 19/09/2018
Quickly detecting every poliovirus is critical to achieve a polio-free Pakistan. Surveillance officers like Dr Nosheen Safdar work hard to make sure no poliovirus escapes detection.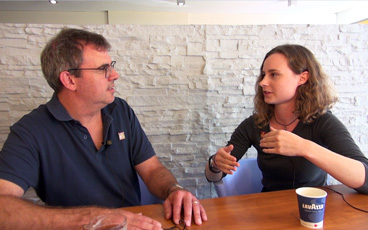 18/09/2018
Darcy Levison, WHO Polio Eradication Officer, speaks to us about the logistical challenges of reaching every single child with polio vaccine in the Lake Chad subregion.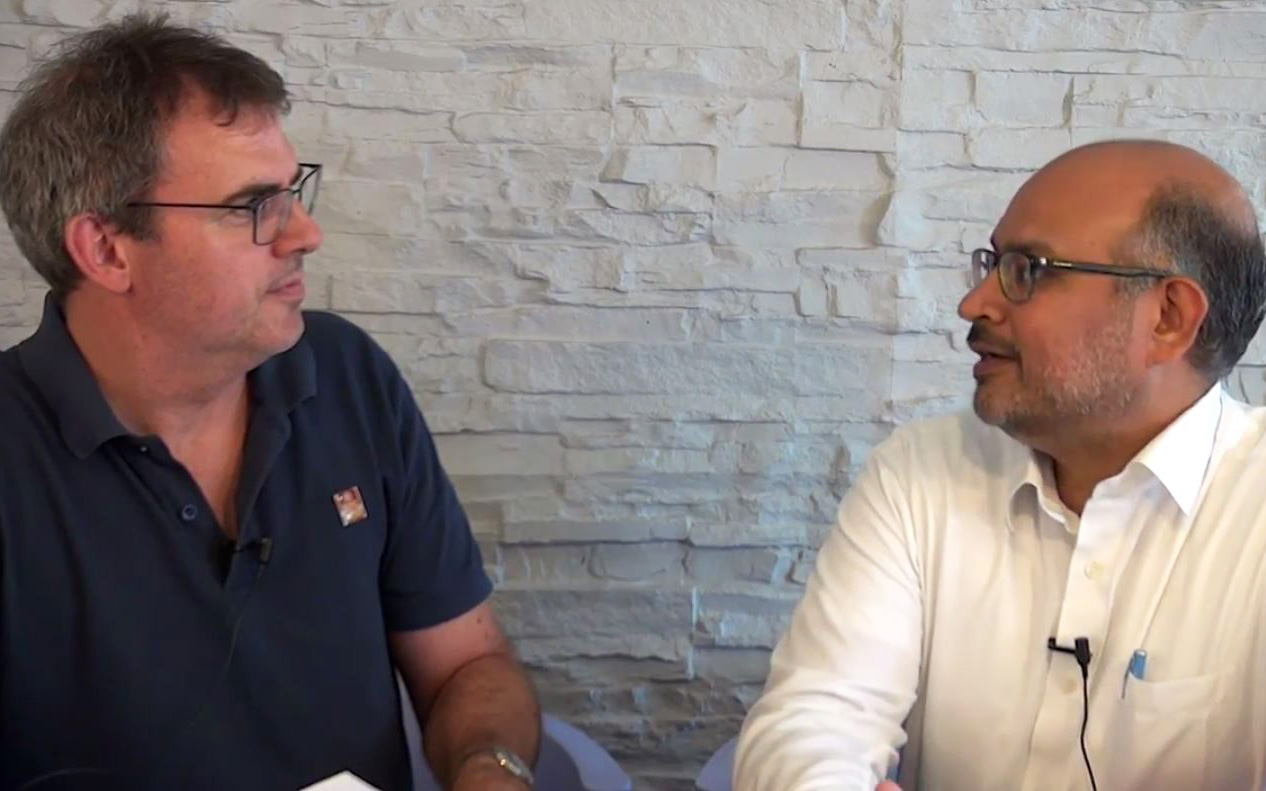 12/09/2018
Anand Balachandran, former Coordinator Polio Transition, speaks to us about ensuring the infrastructure built up to eradicate polio will continue to benefit broader public health goals, long after the disease has been eradicated.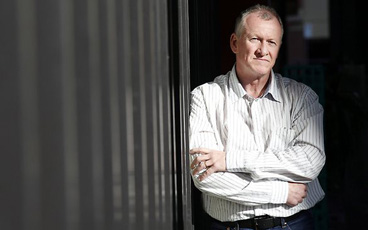 31/08/2018
Meet WHO's Chris Maher, who has spent 25 years following polio to its last hiding places.