Countdown begins in Angola
A special bulletin from the World Health Organization office in Angola on polio eradication activities in a country where the virus has re-established transmission.
The Independent Monitoring Board in its July report raised concerns about the quality of polio vaccination campaigns in Angola, particularly in the Luanda area. This new bulletin provides reports from the field on the most recent activity.
From 8-10 July, 2.1 million children under age five were vaccinated against polio in four high risk provinces, namely Cunene, Luanda, Kuando-Kubango and Uíge. It wasn't just another Sub-national Immunization Day but a decisive step to stop wild polio virus transmission in Angola.
---
Related News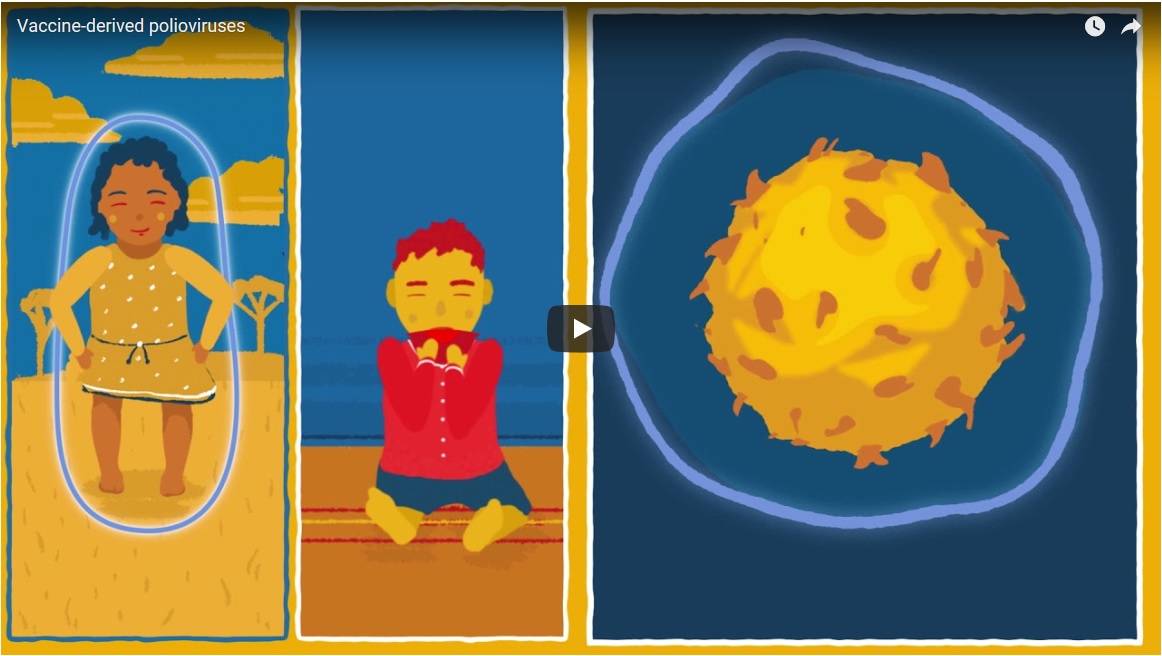 15/01/2018
To eradicate polio, we need to stop all strains of the virus, including vaccine-derived polioviruses. This short animation explains how these rare virus strains emerge and how to stop them.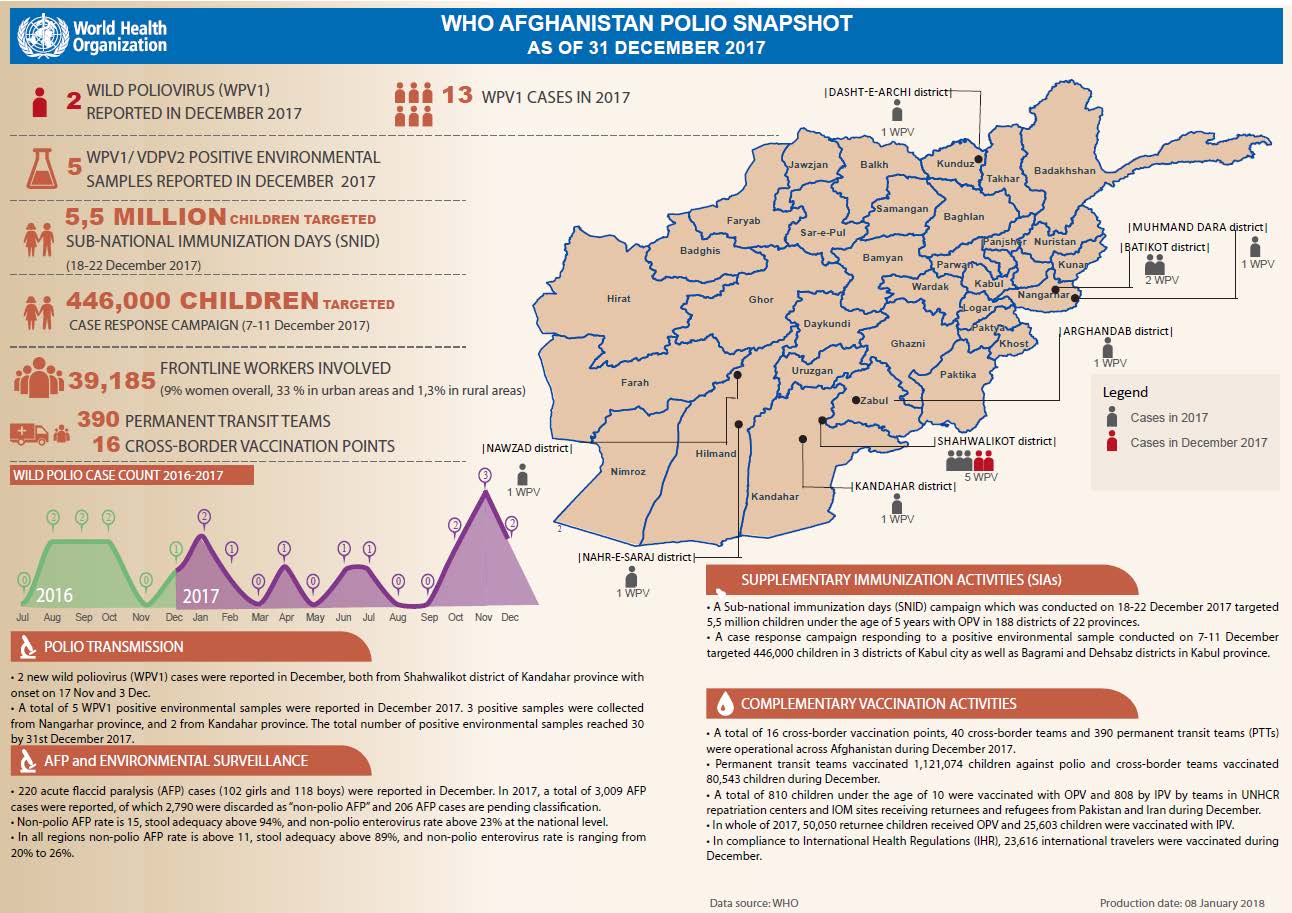 15/01/2018
Update on polio eradication efforts in Afghanistan for December 2017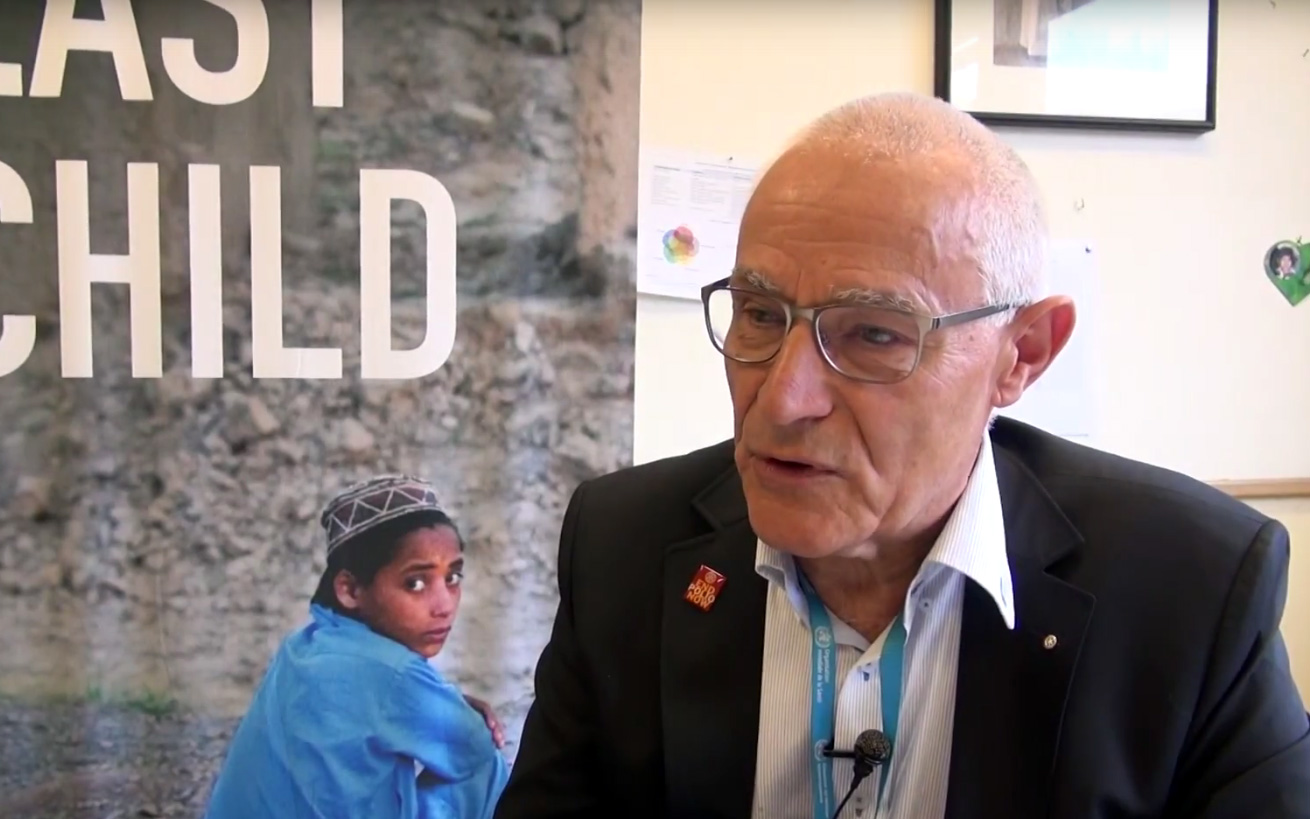 09/01/2018
We join Dr Urs Herzog, Rotarian, polio eradicator, National PolioPlus Advocacy Advisor for Rotary Switzerland and polio survivor himself, as he explains the financial costs of the programme and why it is critical that we eradicate every trace of the virus.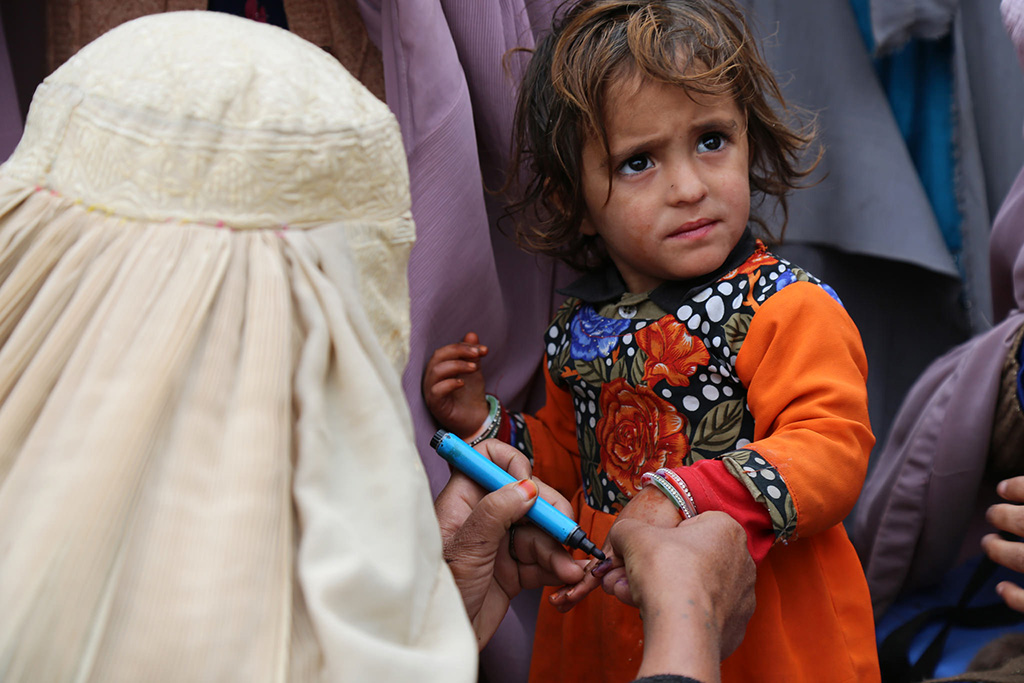 29/12/2017
Johns Hopkins Bloomberg School of Public Health is partnering with institutions in seven countries to help document and disseminate knowledge from the polio programme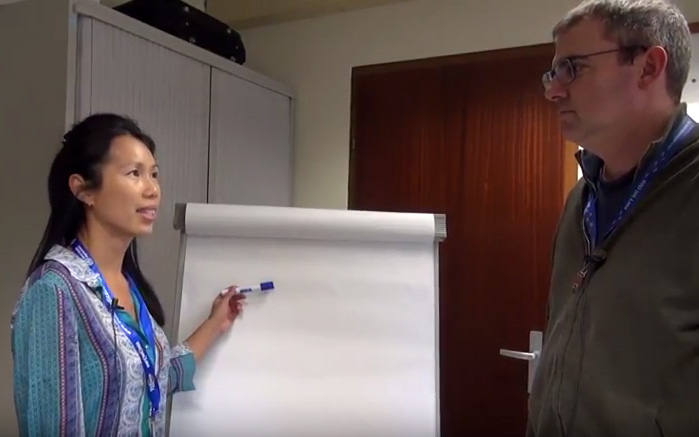 21/12/2017
Carolyn Sein, Technical Officer for the GPEI programme, talks to us about circulating vaccine-derived polioviruses, and the important differences between oral polio vaccine, and inactivated polio vaccine.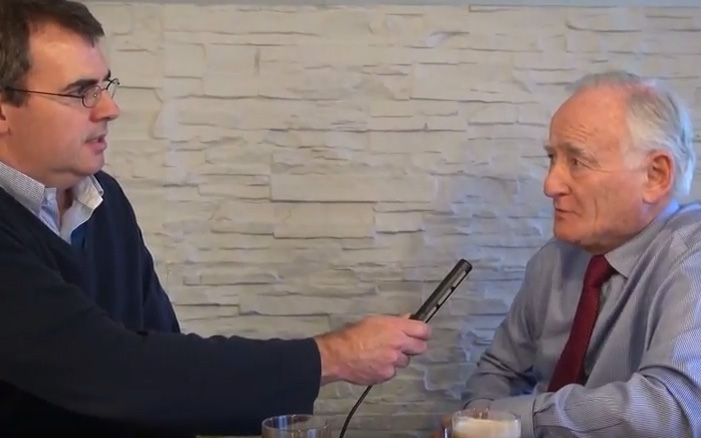 21/12/2017
Professor David Salisbury, chair of the Global Commission for the Certification of the Eradication of Poliomyelitis, talks us through the process of certifying the world as polio-free, and the importance of containing the virus after eradication.