Children protected against polio in Liberia
As Liberia moves towards recovery after the Ebola outbreak, routine immunization is able to protect children once again after a year without services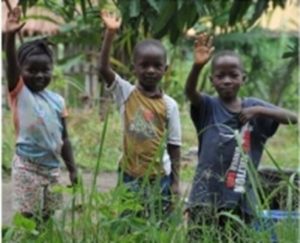 Despite the unprecedented challenges of delivering basic health services in an Ebola emergency, Liberia held its first public immunization campaign in May. During a week long campaign, more than 600,000 children were protected against polio and measles.
The interruption of crucial immunization services for the past year has created an alarming gap in immunity in countries with drastically weakened health services. Filling this gap is one of the first steps Liberia is taking towards rebuilding health infrastructure. With a polio-free Africa closer than it has ever been, with no case since August 2014, reaching vulnerable populations and strengthening surveillance is now the highest priority for the GPEI across the continent.
While polio services have been suspended, the polio infrastructure has been essential in the Ebola response, providing support for community engagement, disease surveillance and coordination of the response.
The closure of the outbreak in Liberia on 9 May provides a much needed opportunity to begin to rebuild trust in communities, to restore services and to ensure that these countries are protected against polio, seizing on this narrow window of opportunity to offer children across Africa a polio-free future.
Read more on the campaigns in Liberia and Maternal and Child Health Days in Sierra Leone.
---
Related News

19/01/2018
The Global Polio Eradication Initiative (GPEI) is extremely saddened that two committed frontline health workers were killed while delivering vaccines in Quetta, Pakistan. We extend our deepest condolences to their family. The delivery of health care is im...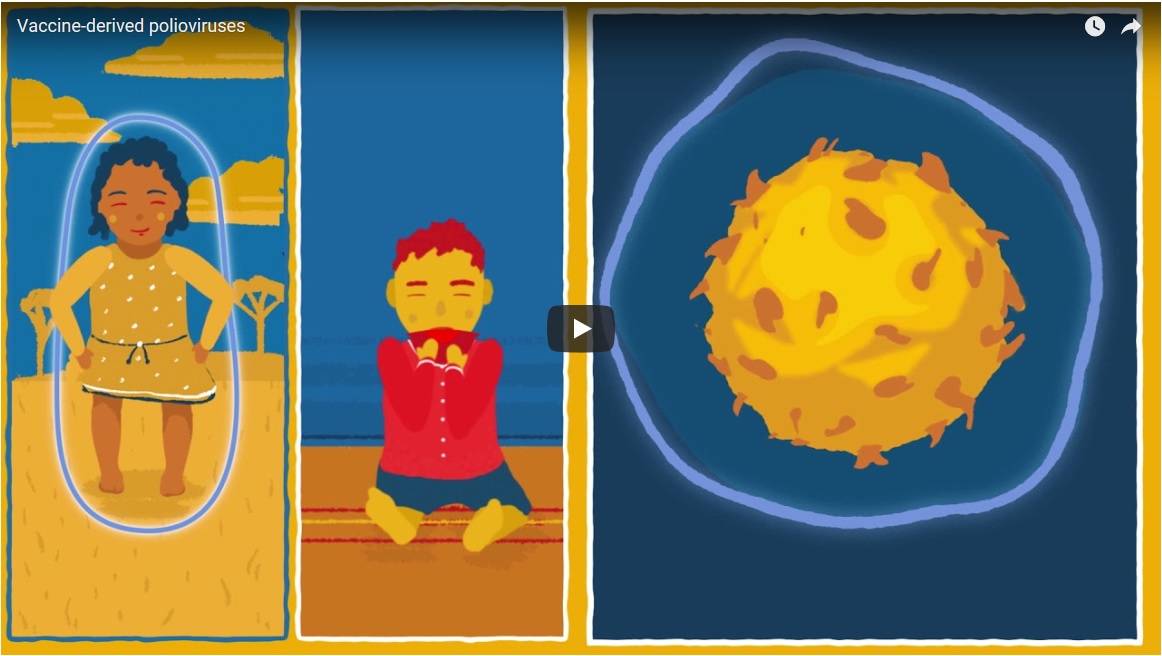 15/01/2018
To eradicate polio, we need to stop all strains of the virus, including vaccine-derived polioviruses. This short animation explains how these rare virus strains emerge and how to stop them.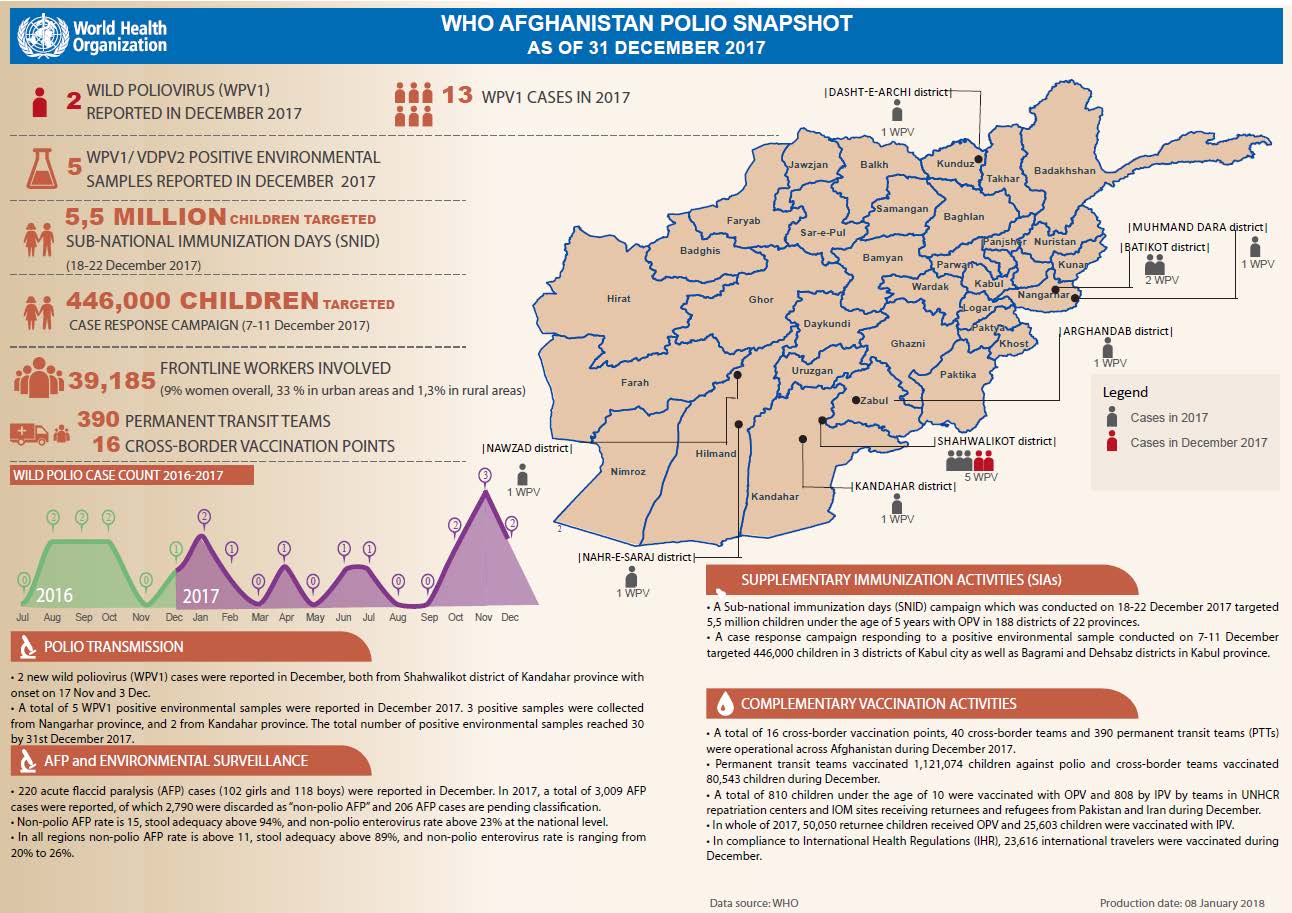 15/01/2018
Update on polio eradication efforts in Afghanistan for December 2017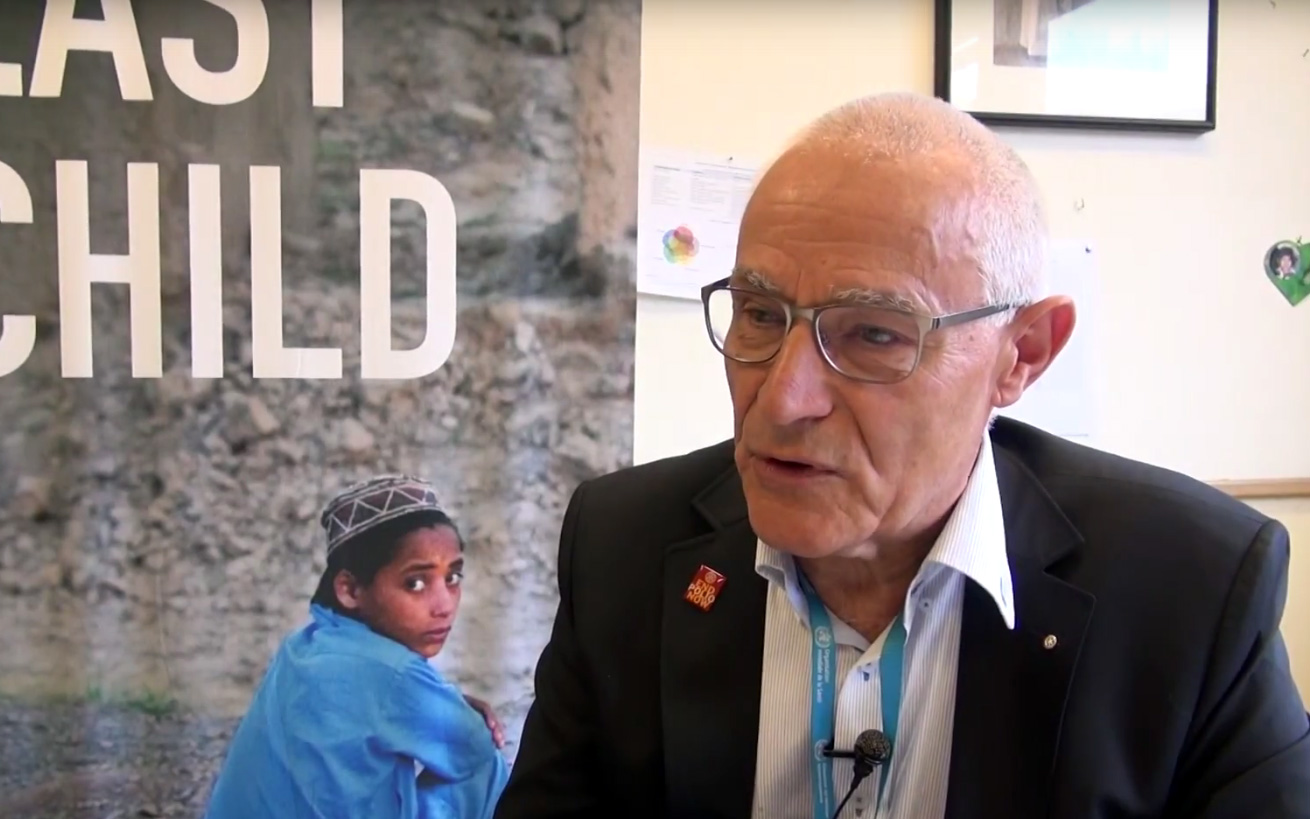 09/01/2018
We join Dr Urs Herzog, Rotarian, polio eradicator, National PolioPlus Advocacy Advisor for Rotary Switzerland and polio survivor himself, as he explains the financial costs of the programme and why it is critical that we eradicate every trace of the virus.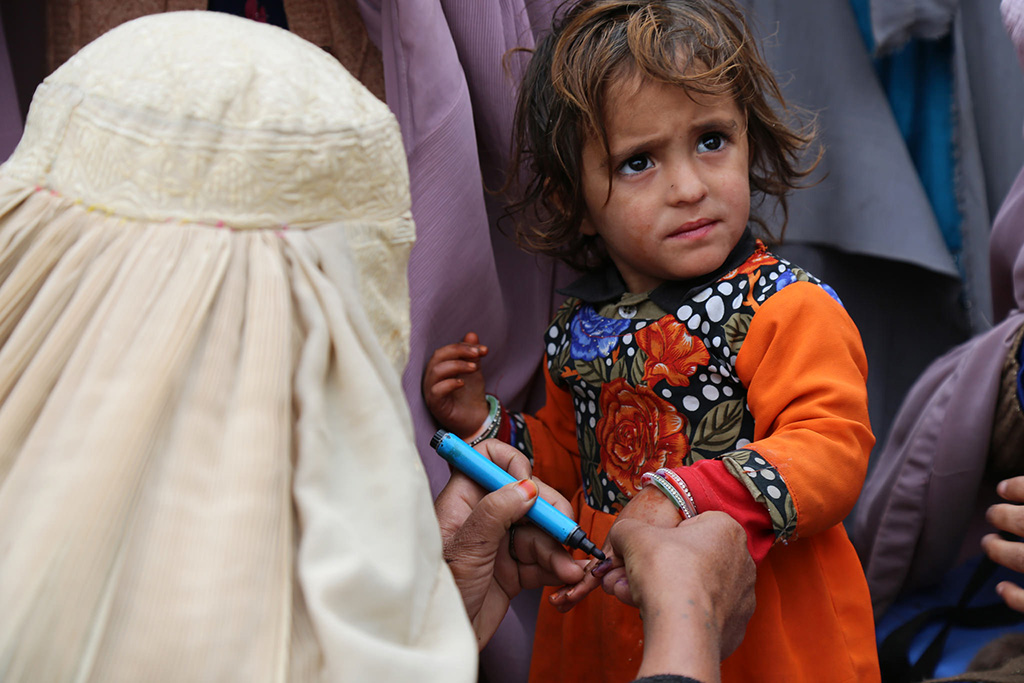 29/12/2017
Johns Hopkins Bloomberg School of Public Health is partnering with institutions in seven countries to help document and disseminate knowledge from the polio programme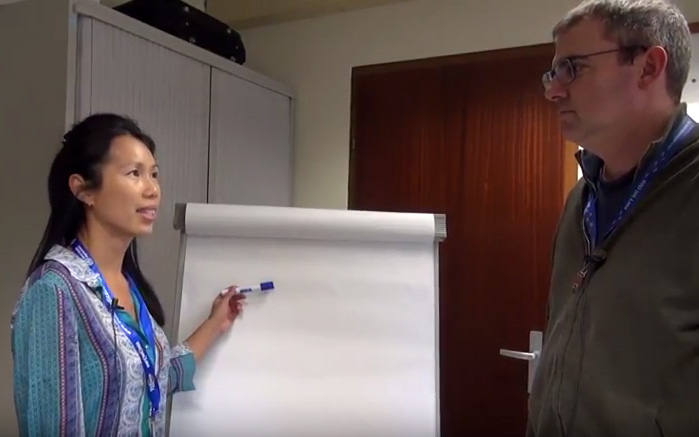 21/12/2017
Carolyn Sein, Technical Officer for the GPEI programme, talks to us about circulating vaccine-derived polioviruses, and the important differences between oral polio vaccine, and inactivated polio vaccine.