Children protected against polio in Jordan
The precarious journey of polio vaccines to high risk children is brought to life through photographs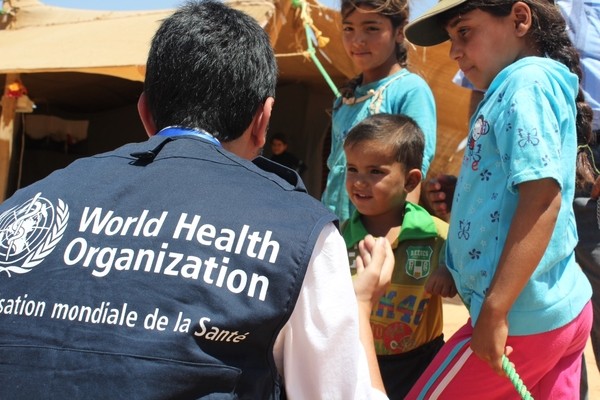 During the August polio vaccination campaign, mobile vaccination teams have been targeting high-risk groups across Jordan's Mafraq governorate. WHO is supporting these efforts as part of the Middle East response to the polio outbreak, which has paralyzed children in Syria and Iraq.
---
Related News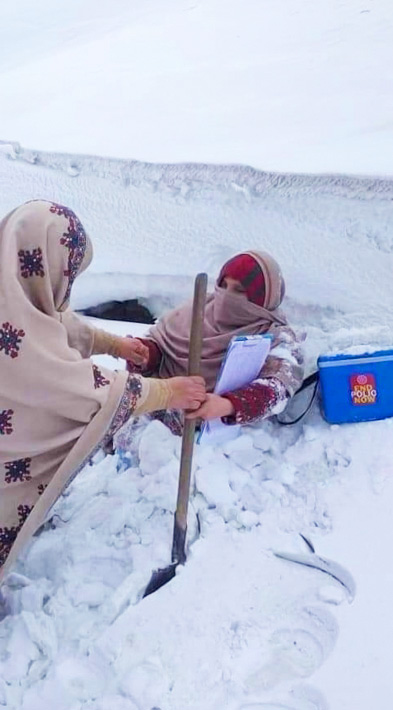 19/07/2019
Update on polio eradication efforts in Pakistan for May 2019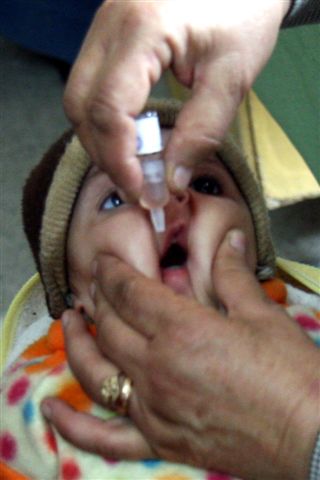 19/07/2019
Update on polio eradication efforts in Afghanistan for June 2019
11/07/2019
An eye on regional certification of wild poliovirus eradication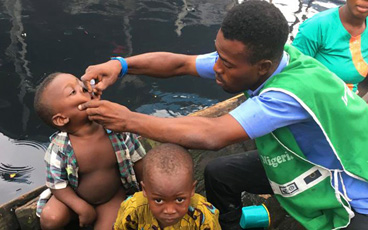 10/07/2019
A unique look at immunization efforts in a sprawling water community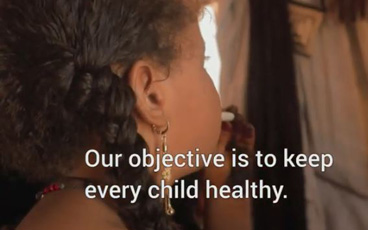 03/07/2019
In Niger, a critical mass of religious leaders is helping to turn the tide against vaccine refusals. Support from traditional and religious leaders is bringing an attitudinal shift, building community acceptance and increased vaccination coverage.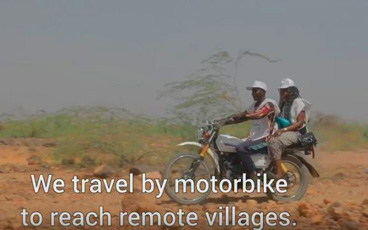 03/07/2019
To reach every last child, health workers sometimes travel on motorcycles and walk for hours to deliver the all-important life-saving vaccines. On the frontlines of the polio programme, health workers protect millions of children.