11/10/2017
Endemic countries, Social mobilization, Vaccination campaigns
Afghanistan
Afghanistan Polio Snapshot – September 2017
Update on polio eradication efforts in Afghanistan for September 2017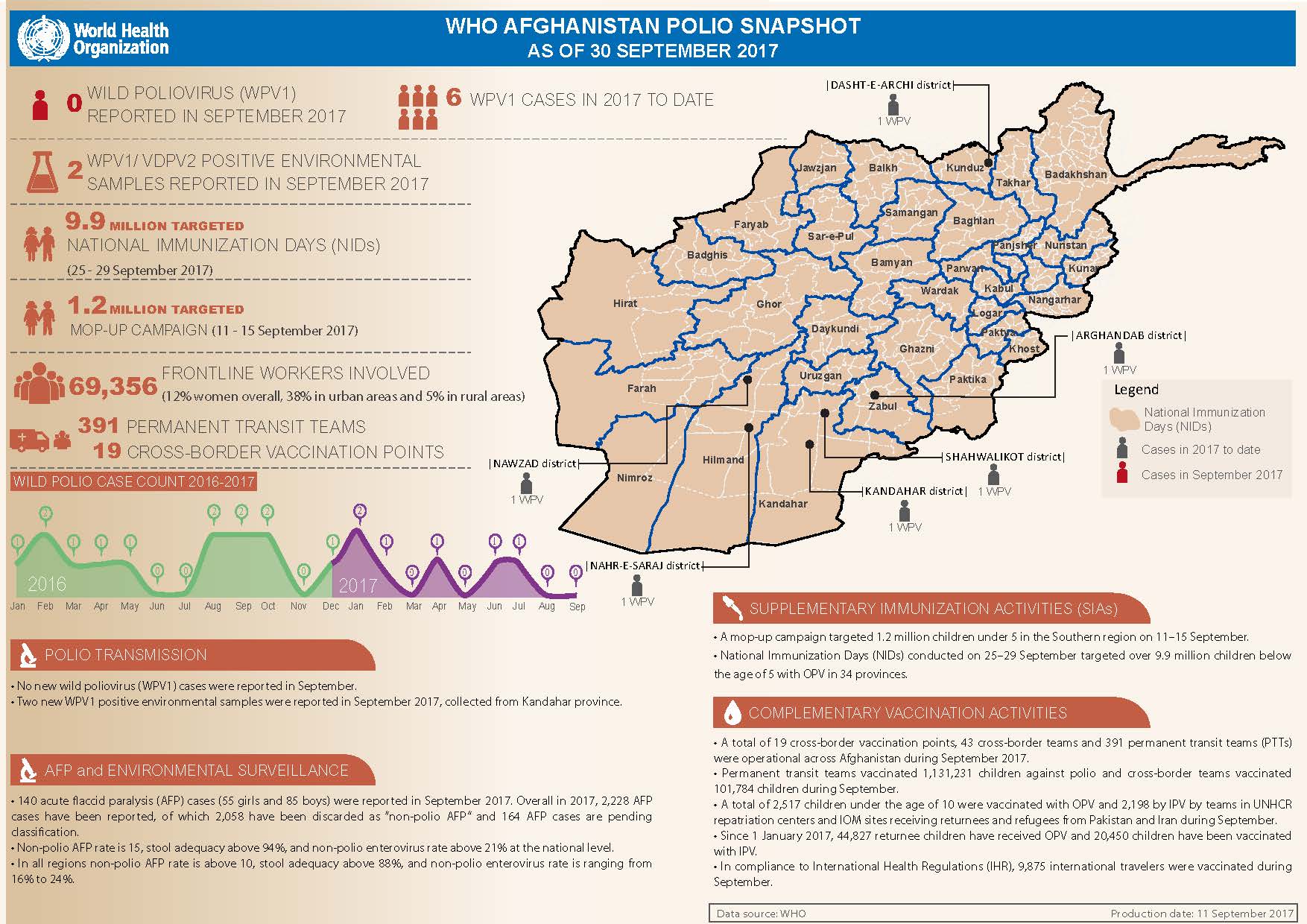 The Afghanistan polio snapshot gives a monthly update on key information and activities of the polio eradication initiative in Afghanistan.
In September:
No new cases wild of poliovirus were reported.
Two new WPV1 positive environmental samples were reported in Kandahar province.
National vaccination campaigns were carried out across all 34 provinces, aimed at reaching over 9.9 million children under 5 with oral polio vaccine OPV.
Permanent transit teams successfully vaccinated 1,131,231 children against polio, and cross-border teams vaccinated 101,784 children.
---
Related News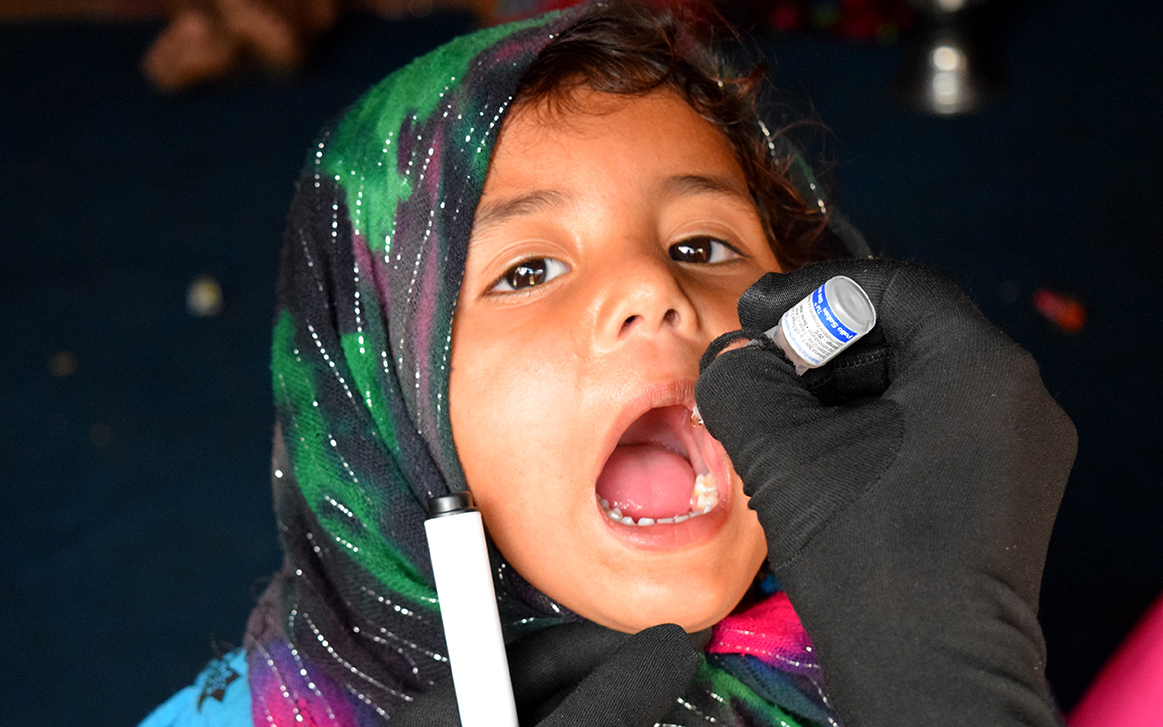 26/04/2018
This World Immunization Week, let's take a few moments to remember what our world really looked like before vaccines.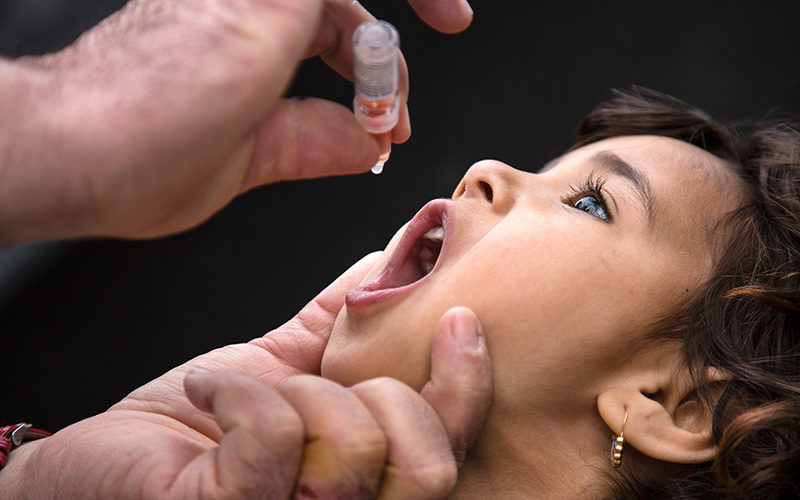 25/04/2018
In Iraq, polio vaccinators work to protect conflict-affected children.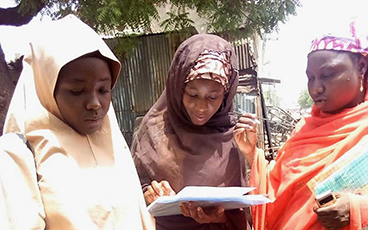 24/04/2018
Working with the polio programme opens up new opportunities for women and their communities.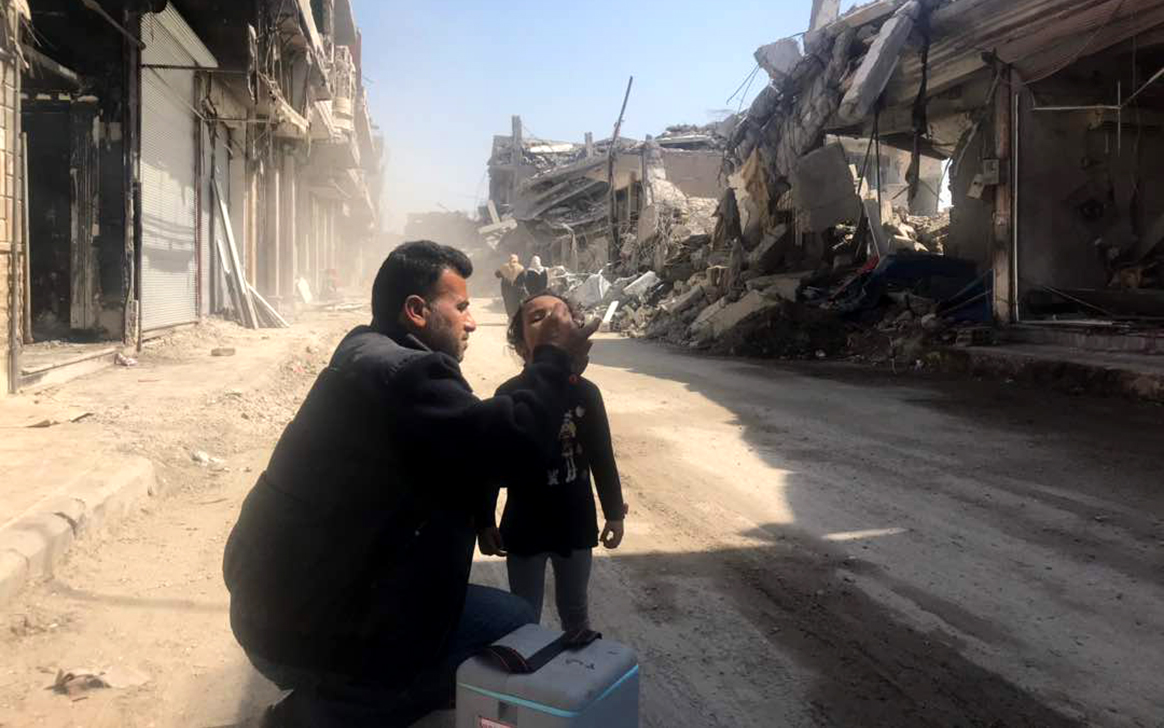 23/04/2018
In January, children in Raqqa city received polio vaccines for the first time in two years as families return to the devastated city.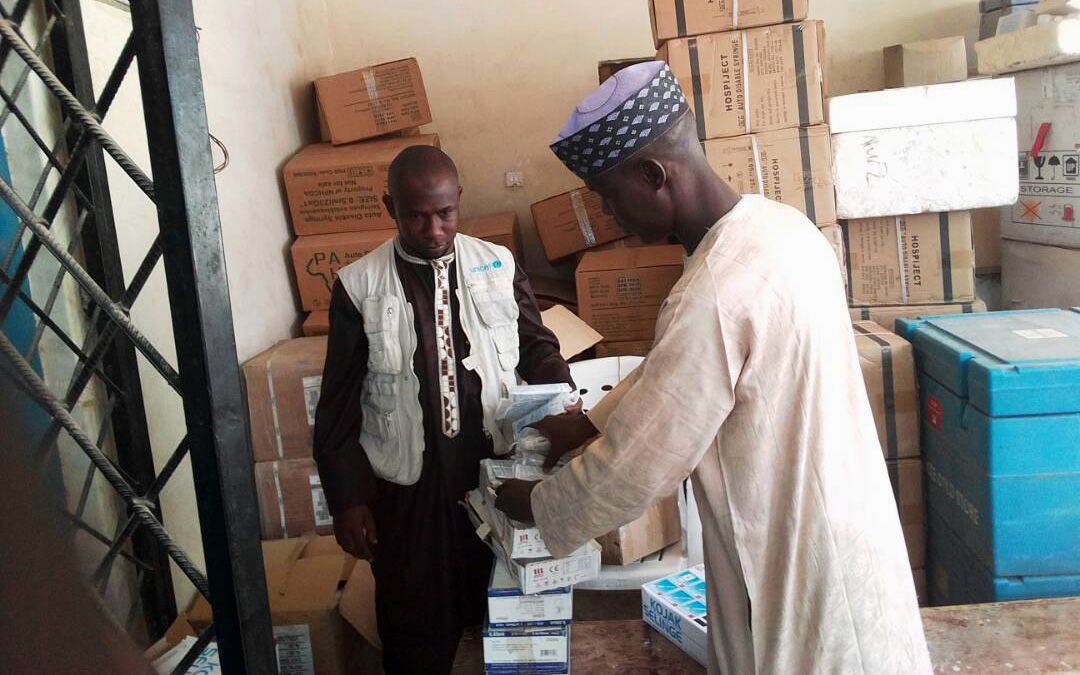 20/04/2018
A week in the life of Auta, a vaccine facilitator in Borno State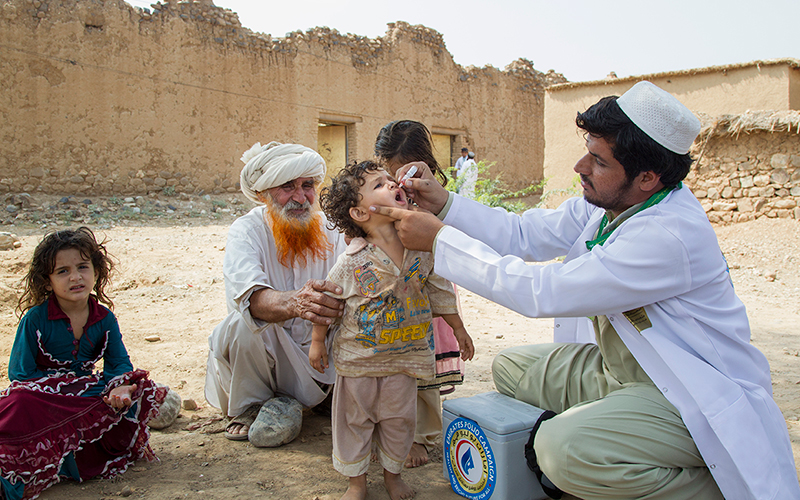 16/04/2018
His Highness Sheikh Mohamed bin Zayed Al Nahyan, Crown Prince of Abu Dhabi, disburses final US$12 million of US$120 million commitment made in 2013