2013 Global Citizen Festival to highlight health, polio
Polio eradication to be featured as an example of the progress being achieved in the broader campaign to end extreme poverty.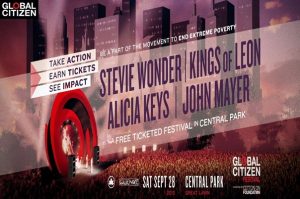 The Global Poverty Project has announced the return of the Global Citizen Festival to the Great Lawn of New York's iconic Central Park. The free ticketed concert on 28 September will star Stevie Wonder, Kings of Leon, Alicia Keys and John Mayer and special guests.
Free tickets to the 2013 Festival can be earned at www.globalcitizen.org, where fans can take online "action" to earn their admission. By watching videos, signing petitions, sending emails to world leaders and more, participants become active and learn about the four main themes behind this year's Festival: education, women's equality, global partnerships and global health. As one of the Global Poverty Project's main focuses, polio will be featured under the latter category, and will be used to demonstrate the progress being achieved towards the end of extreme poverty.
---
Related News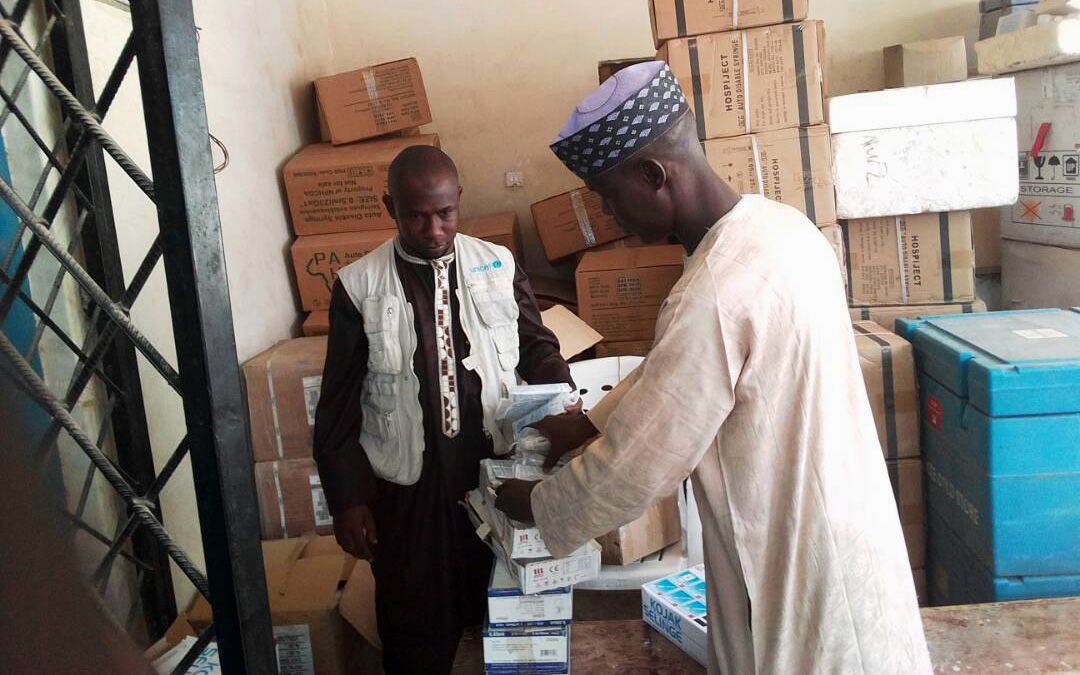 20/04/2018
A week in the life of Auta, a vaccine facilitator in Borno State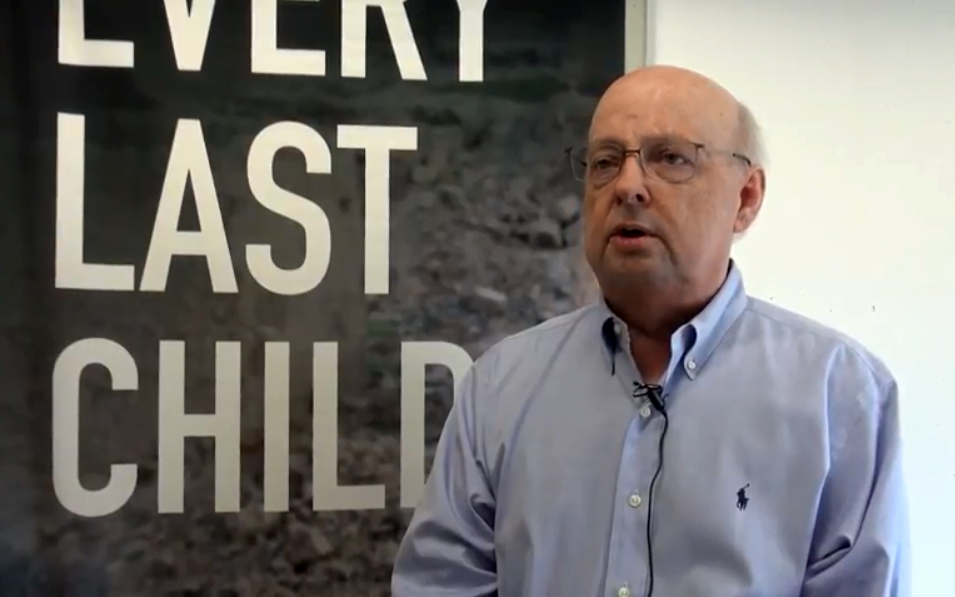 18/04/2018
The global intensification of efforts to appropriately contain polioviruses is critical.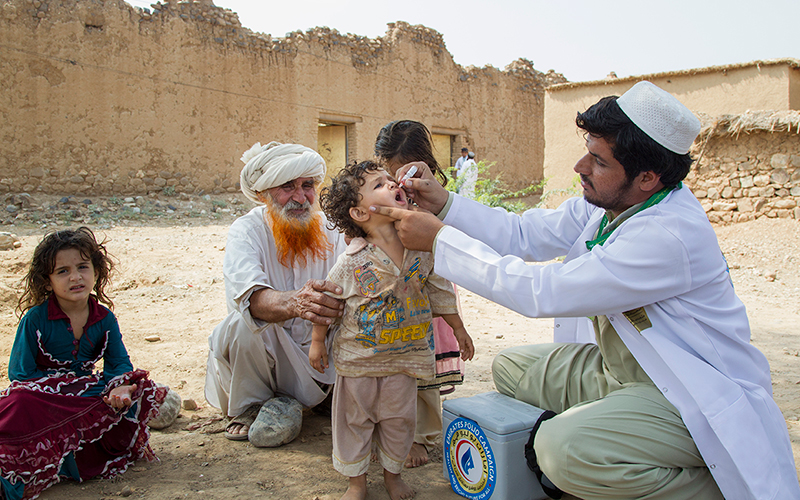 16/04/2018
His Highness Sheikh Mohamed bin Zayed Al Nahyan, Crown Prince of Abu Dhabi, disburses final US$12 million of US$120 million commitment made in 2013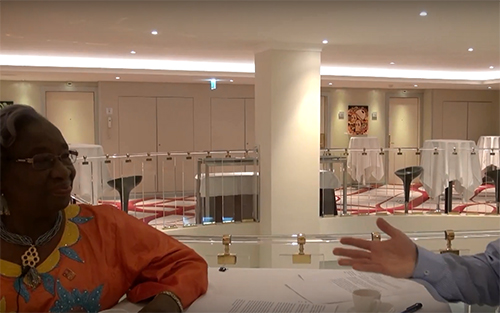 11/04/2018
Towards a polio-free Africa: A chat with Professor Rose Leke, Chair of the African Regional Certification Commission.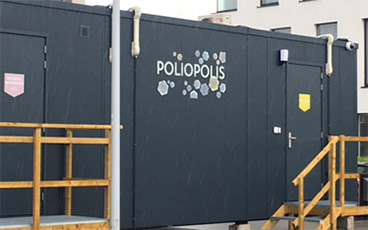 10/04/2018
How a container village in Belgium is helping us test new polio vaccines.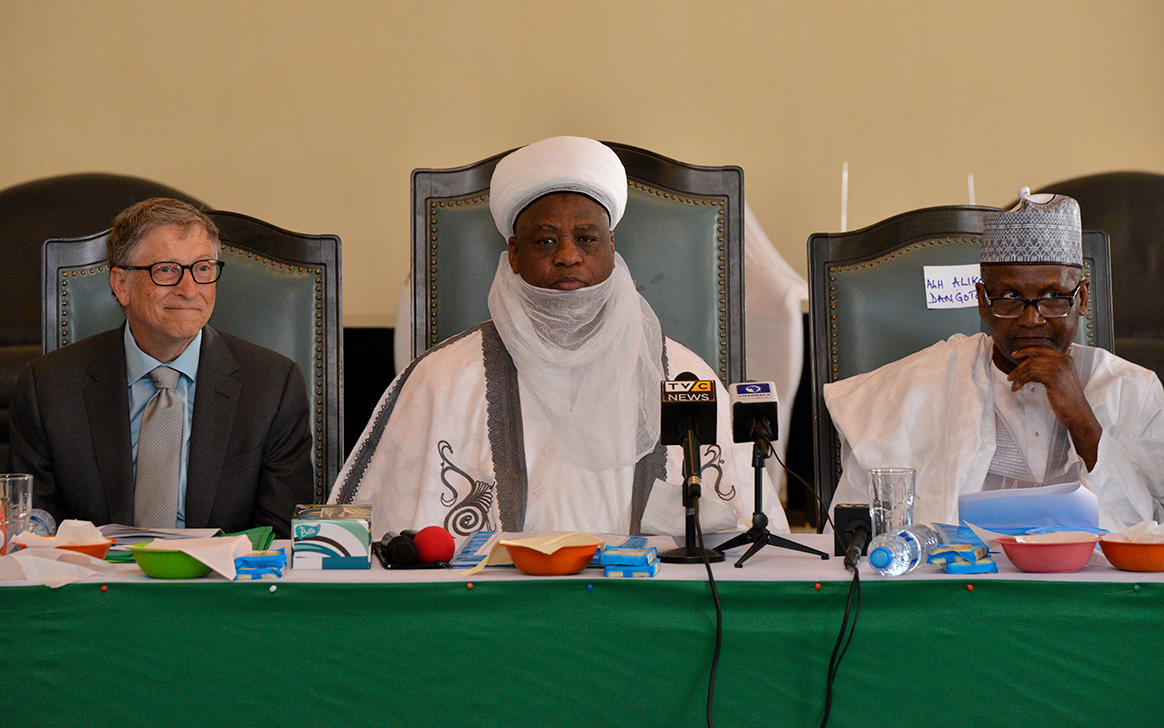 09/04/2018
Gates and Dangote emphasized the need to eradicate polio, strengthen routine immunization, and improve primary health care.