2013 Global Citizen Festival to highlight health, polio
Polio eradication to be featured as an example of the progress being achieved in the broader campaign to end extreme poverty.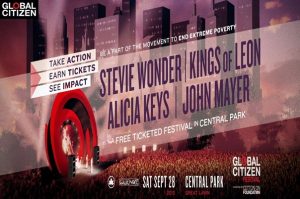 The Global Poverty Project has announced the return of the Global Citizen Festival to the Great Lawn of New York's iconic Central Park. The free ticketed concert on 28 September will star Stevie Wonder, Kings of Leon, Alicia Keys and John Mayer and special guests.
Free tickets to the 2013 Festival can be earned at www.globalcitizen.org, where fans can take online "action" to earn their admission. By watching videos, signing petitions, sending emails to world leaders and more, participants become active and learn about the four main themes behind this year's Festival: education, women's equality, global partnerships and global health. As one of the Global Poverty Project's main focuses, polio will be featured under the latter category, and will be used to demonstrate the progress being achieved towards the end of extreme poverty.
---
Related News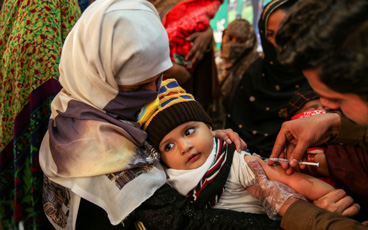 16/10/2018
Over 31 million children will be vaccinated against measles in Pakistan in a countrywide immunization campaign supported by the polio programme's greatest asset: its people.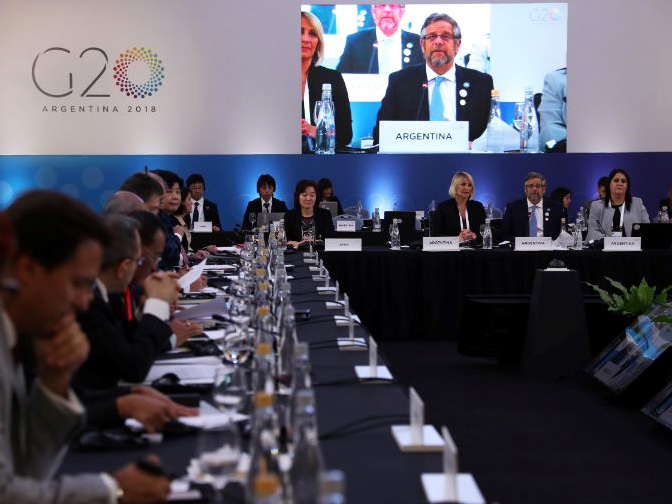 08/10/2018
Group continues its historical support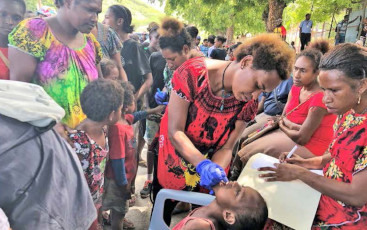 05/10/2018
Special report on Papua New Guinea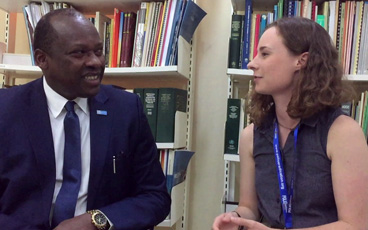 28/09/2018
Head of WHO Chad Dr Jean-Bosco Ndihokubwayo speaks about the ongoing efforts to reach every child with polio vaccine across Chad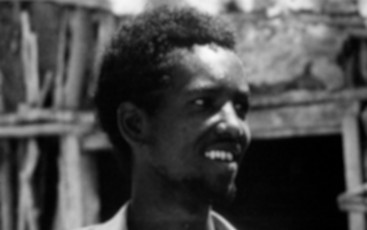 26/09/2018
The last man with smallpox was an advocate for polio eradication.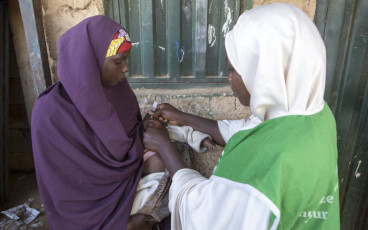 21/09/2018
Girl or boy, health workers in Nigeria are determined to show parents that the polio vaccination is for all children.