World Polio Day
There's a lot to celebrate this World Polio Day, 24 October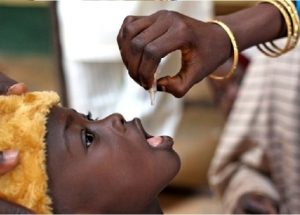 In all but three countries of the world, governments supported by the Global Polio Eradication Initiative have stopped transmission of this crippling virus. This year, fewer children (171) have been paralyzed by polio, in fewer parts of the world than ever before.
Since the launch of the GPEI's Emergency Action Plan in May 2010, India – long thought to be the hardest place from which to eradicate polio – has stopped polio transmission. Polio now survives among the most marginalized communities of just three countries: Afghanistan, Nigeria and Pakistan.
Polio eradication is at a pivotal point, and the three countries and the partners supporting them are all in emergency mode. A massive surge of human resources – over 4000 people – has been deployed to assist the countries, but local ownership is at the heart of these efforts:
• Traditional leaders take part in the selection of vaccinators in Nigeria
• 'Permanent' polio vaccination teams operate in insecure parts of Afghanistan to ensure children can be vaccinated regardless of who controls the area
• The overall administration at a district-level in Pakistan – not the health sector alone – is accountable for reaching every child in the area with vaccine
• A single focal point, a polio 'tsar', reports on the country's progress to the head of state in all three countries.
In 2012, 398 million children have been vaccinated against polio. This week alone, nearly 20 million children are being vaccinated, in eight countries in Africa where children still face a high risk of polio paralysis.
Failure to eradicate polio would lead eventually to at least 200,000 children paralyzed worldwide every year, and as recent outbreaks in polio-free areas such as Tajikistan and China have shown, increasingly, adults have also been paralyzed, and killed. Only eradication will ensure a polio-free world. And prove that every child, everywhere, can be reached with life-saving vaccines.
To draw attention to this once-in-a-generation opportunity, join the world's biggest commercial put together by Rotary International. And take action: write to world leaders, download an action pack.
---
Related News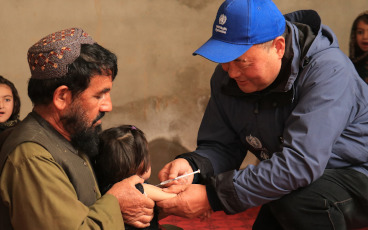 21/03/2023
21 March 2023
Notice
: Undefined variable: default_image in
/var/www/vhosts/polioeradication.org/httpdocs/wp-content/themes/gpei/single-news.php
on line
121
16/03/2023
16 March 2023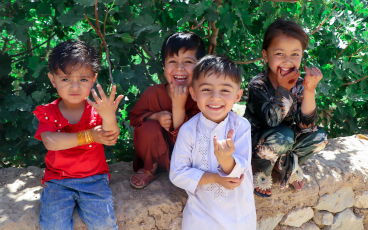 15/03/2023
Rotary International President, Jennifer Jones, is on a brief tour of London. Speaking at the House of Commons she said that Rotary had to deliver on its promise to the children of the world that it would help to eradicate polio.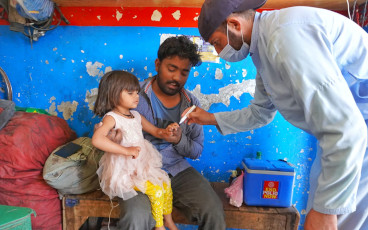 10/03/2023
On Tuesday 28 February 2023, ministers and high-level delegates from across the Eastern Mediterranean Region participated in the seventh meeting of the Regional Subcommittee for Polio Eradication and Outbreaks.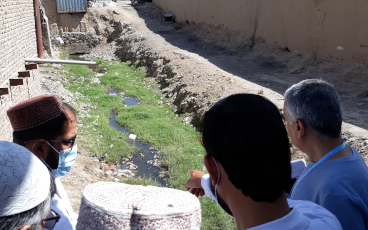 09/03/2023
Latest recommendations from independent global certification body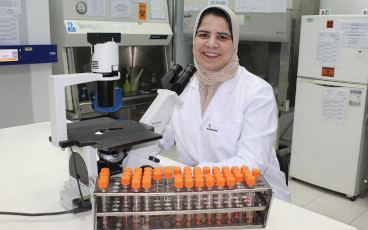 08/03/2023
In the polio eradication programme, women are forces to be reckoned with. They play important and integral roles at all levels of the programme. We got the perspectives of four women from WHO EMRO who tap into digital innovations to shape decision-making