Wild poliovirus in Somalia
Emergency response aims to reach 350,000 children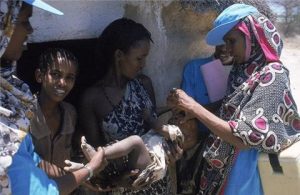 Emergency outbreak response has started on 14 May to a case of wild poliovirus in Somalia. Given that large parts of central and southern Somalia have not conducted vaccination activities since 2009, the appearance of wild poliovirus in a poorly-immunized population could ignite an outbreak within and beyond Somalia.
This first response campaign aims to reach more than 350,000 children in all the 16 districts of Banadir region, which includes the capital city of Mogadishu.
Related
---
Related News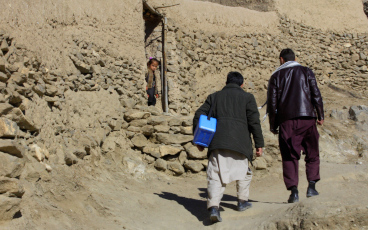 25/01/2023
This snapshot shows all polio events and outbreaks that occurred/were ongoing in the Eastern Mediterranean Region (EMR) in 2022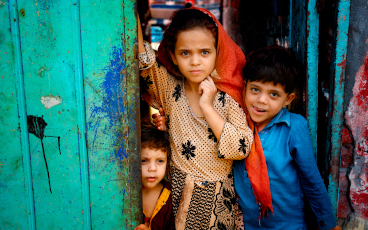 24/01/2023
Polio programme must keep clear focus in 2023 on adapting operations amid broader humanitarian emergencies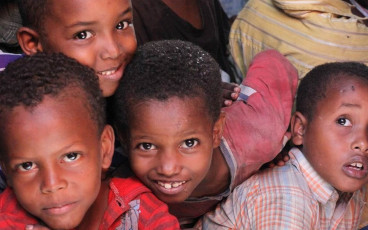 16/01/2023
This is the target year for interrupting all remaining poliovirus transmission globally, both in the remaining endemic countries and in outbreak settings.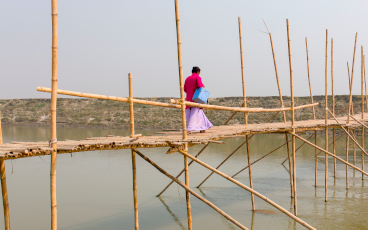 12/01/2023
Dr Hamid Jafari, Director of Polio for the WHO's Eastern Mediterranean Region, reflects on his time eradicating polio in India and what lessons we can take from this to address the final challenges for achieving eradication in Afghanistan and Pakistan.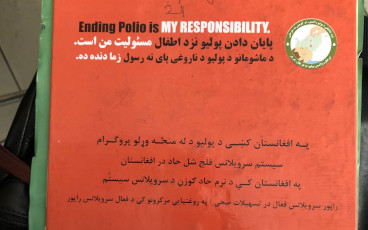 03/01/2023
When a mother brought her young son to a clinic in Paghman, a town not far from the Afghan capital Kabul, Spogmai, a nurse on duty at the time, paid special attention.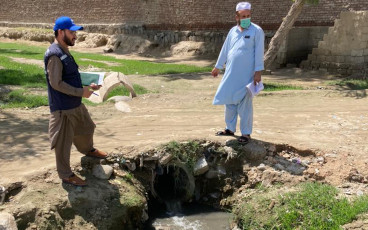 19/12/2022
Recommendations from the international review of Afghanistan's poliovirus surveillance system are yielding important results for the country's eradication programme.