Wild poliovirus in Somalia
Emergency response aims to reach 350,000 children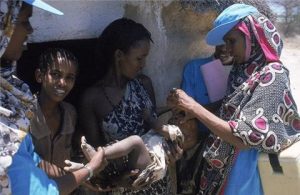 Emergency outbreak response has started on 14 May to a case of wild poliovirus in Somalia. Given that large parts of central and southern Somalia have not conducted vaccination activities since 2009, the appearance of wild poliovirus in a poorly-immunized population could ignite an outbreak within and beyond Somalia.
This first response campaign aims to reach more than 350,000 children in all the 16 districts of Banadir region, which includes the capital city of Mogadishu.
Related
---
Related News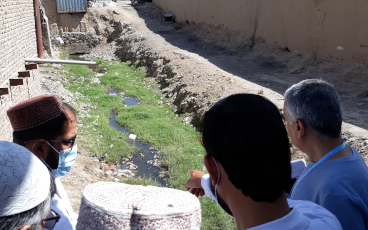 20/09/2022
For the last two decades, the prospect of sending 16 visiting polio experts out across the provinces of Afghanistan would have been impossible but from 6 to 19 June 2022, WHO Afghanistan's polio eradication programme did just that. Their mission? To re...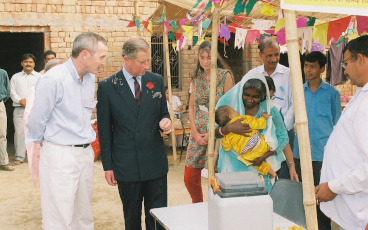 19/09/2022
19 September 2022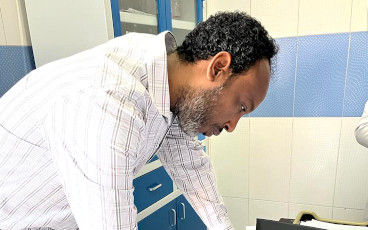 23/08/2022
Dr Abdinoor Mohamed, an epidemiologist tells us about his team's travel to Afghanistan to review the country's polio surveillance system, visiting 67 districts in 25 of the country's 34 provinces.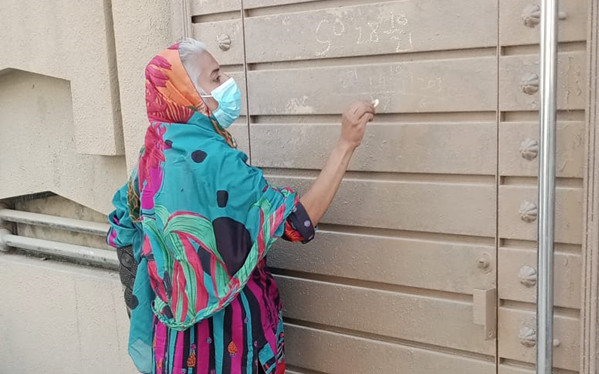 22/08/2022
A story of determination, friendship and support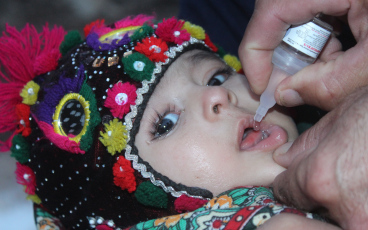 15/08/2022
One year on from Afghanistan's transition of power in August 2021, WHO's polio eradication programme has made critical gains – but the job is far from finished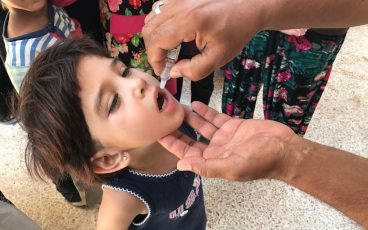 27/07/2022
Polio cases have nose-dived by 99% since the late 1980s after a push to eradicate the disease, but clusters of cases across the world indicate that it could resurge if we don't double down on eradication.