04/12/2019
Broader benefits of the polio programme
WHO announces the inaugural "The Health for All Film Festival"
WHO invites filmmakers to participate in our inaugural film festival
Reposted with permission from who.int
Film has the unique ability to make us feel. To make us laugh, cry and think. Through the creation of compelling human-interest stories, filmmakers have the potential to influence health and catalyze change. Films are a powerful way to raise awareness, improve understanding and encourage action. That's why in May 2020, on the occasion of the 73rd World Health Assembly, WHO will host the first-ever Health for All Film Festival in Geneva.
Whether you are an amateur filmmaker seeking to tell the story of change-makers in your community through the lens of your smartphone or you're working with a production company to promote dialogue around global health challenges and solutions, WHO wants to see your story.
The Health for All Film Festival aims to put storytelling power in the hands of people and seeks to showcase the role of individuals and communities as champions for health and well-being.
---
Related News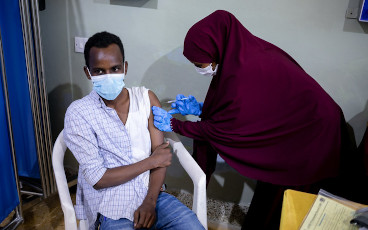 24/01/2022
The support polio teams provide to deliver COVID-19 vaccines underlines the vital role they can play for health priorities beyond polio.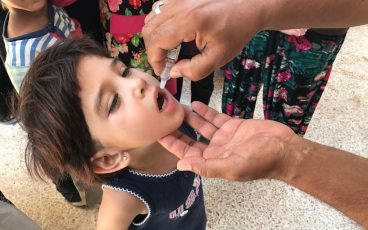 07/09/2021
07 September 2021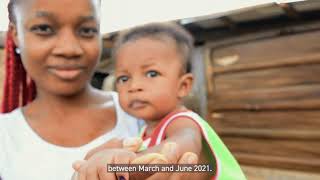 27/08/2021
Learn how the type 2 novel oral polio vaccine (nOPV2) is being rolled out across Africa to help more sustainably address outbreaks of a non-wild form of polio, cVDPV2, and protect children across the continent.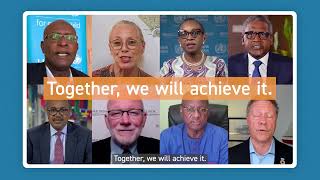 27/08/2021
Despite success against wild polio in the African region, outbreaks of the non-wild form of polio, cVDPV2, continue. With continued country commitment to eradication, a future where no child in Africa is paralysed by the virus is possible.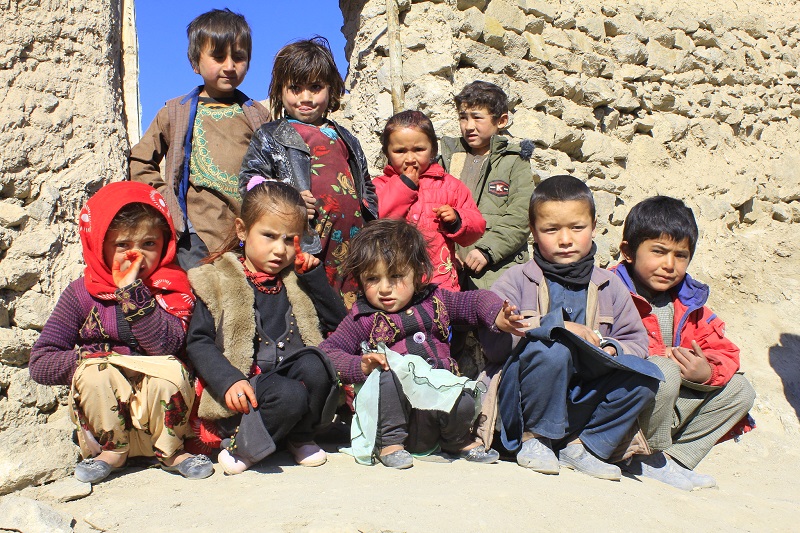 25/08/2021
Afghanistan's Polio Eradication Initiative continues operations amidst ongoing instability in the country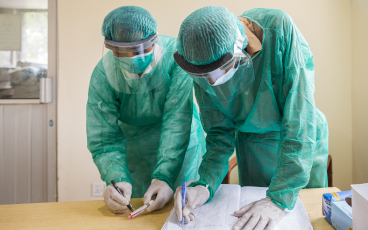 15/06/2021
Value of polio infrastructure in COVID-19 support continues to be highlighted