10/04/2018
GPEI partners, Innovation, Oral Polio Vaccine (OPV), Research, Vaccines
Welcome to Poliopolis: An nOPV2 clinical trial
How a container village in Belgium is helping us test new polio vaccines.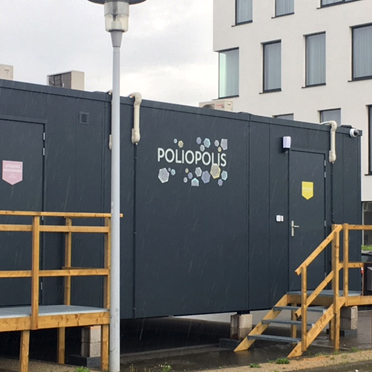 Welcome to Poliopolis! You'll spend the next 28 days in a container village to help us test a new polio vaccine. Poliopolis is equipped with all the amenities to make your stay comfortable: air-conditioned private rooms with workstations and sinks, a lounge area with a flat screen TV and foosball table, a fitness room with a variety of exercise equipment, and a bright, sunny dining area. Enjoy your stay!
Sounds like a scene from a science fiction story, right? But this is a real polio vaccine trial that took place in a parking lot at the University of Antwerp, Belgium in mid-2017. The study, funded by the Bill and Melinda Gates Foundation, evaluated two novel oral polio vaccine candidates. These vaccine candidates were developed by scientists from the US Centers for Disease Control and Prevention's polio laboratory, the National Institute for Biological Standards and Control in the United Kingdom, and the University of California, in San Francisco, with support from the US Food and Drug Administration.
Once fully developed and tested, these new, more genetically-stable, live, attenuated vaccines will prove a critical resource to ensure global polio eradication.
Read more:
US Centers for Disease Control and Prevention – Welcome to Poliopolis
---
Related News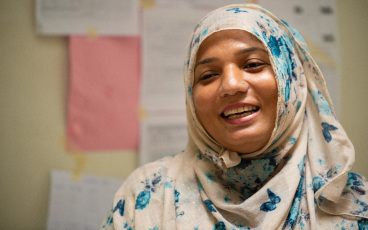 18/01/2022
Soni Farhan's work to eradicate polio has been as healing for her as it has been for the children she's determined to help.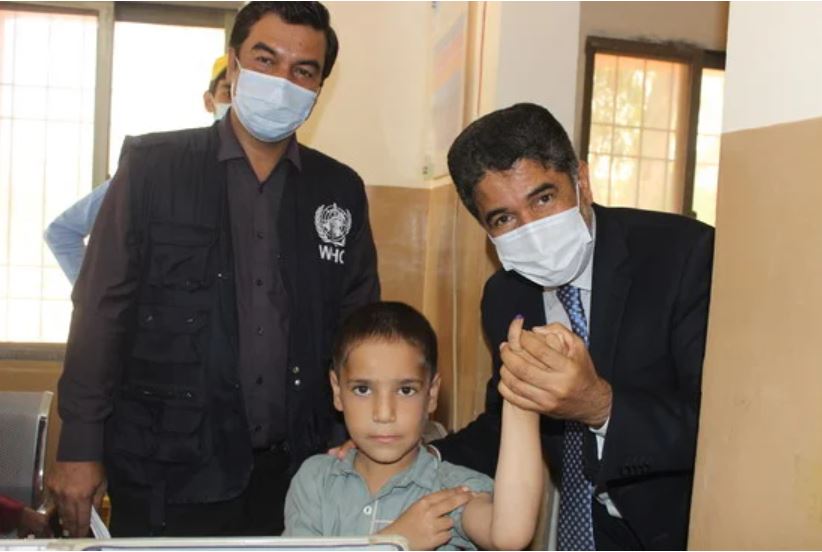 16/12/2021
High level commitment to ending polio in Pakistan by regional UN leadership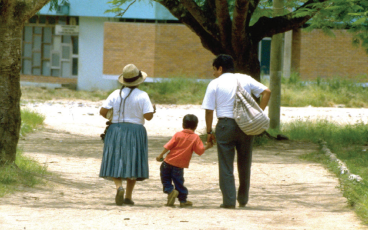 25/10/2021
The last detected case of polio in the Region of the Americas was in 1991. This year we celebrate 30 years without the disease! But what does 30 years without polio really mean?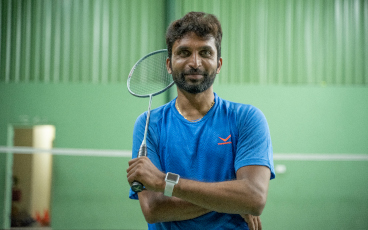 29/09/2021
More often than not, the road to a meaningful triumph is a bumpy one.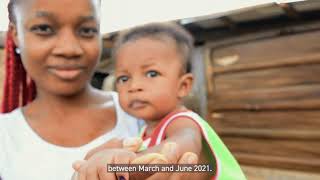 27/08/2021
Learn how the type 2 novel oral polio vaccine (nOPV2) is being rolled out across Africa to help more sustainably address outbreaks of a non-wild form of polio, cVDPV2, and protect children across the continent.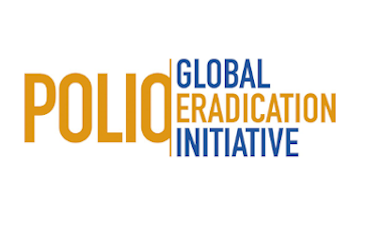 19/08/2021
19 August 2021