"We Are So Close To Success"
At the end of four years as Director of the Global Polio Eradication Initiative, Dr Hamid Jafari reflects on twenty years of experience, the lessons learned and what it will take to finish the job.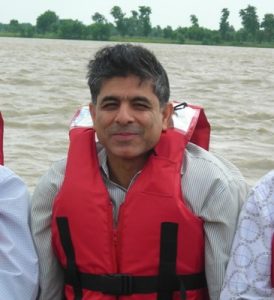 Hamid Jafari in India in 2007, crossing a monsoon-swelled Ganges in Bihar to visit remote communities.
The Global Polio Eradication Initiative is saying goodbye this month to Dr Hamid Jafari, Director of the programme since 2012. Here, he reflects on his experiences from the past 20 years.
---
Related News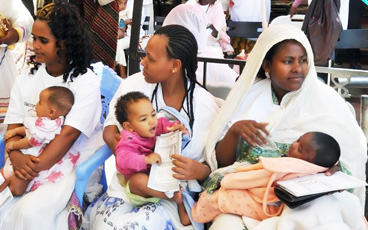 27/06/2022
Group issues recommendations to tackle both WPV1 outbreak in south-east Africa and variants across sub-Saharan Africa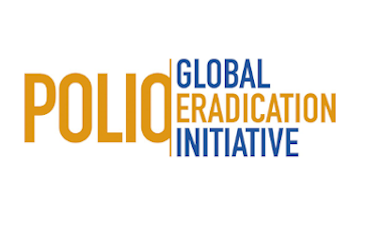 22/06/2022
22 June 2022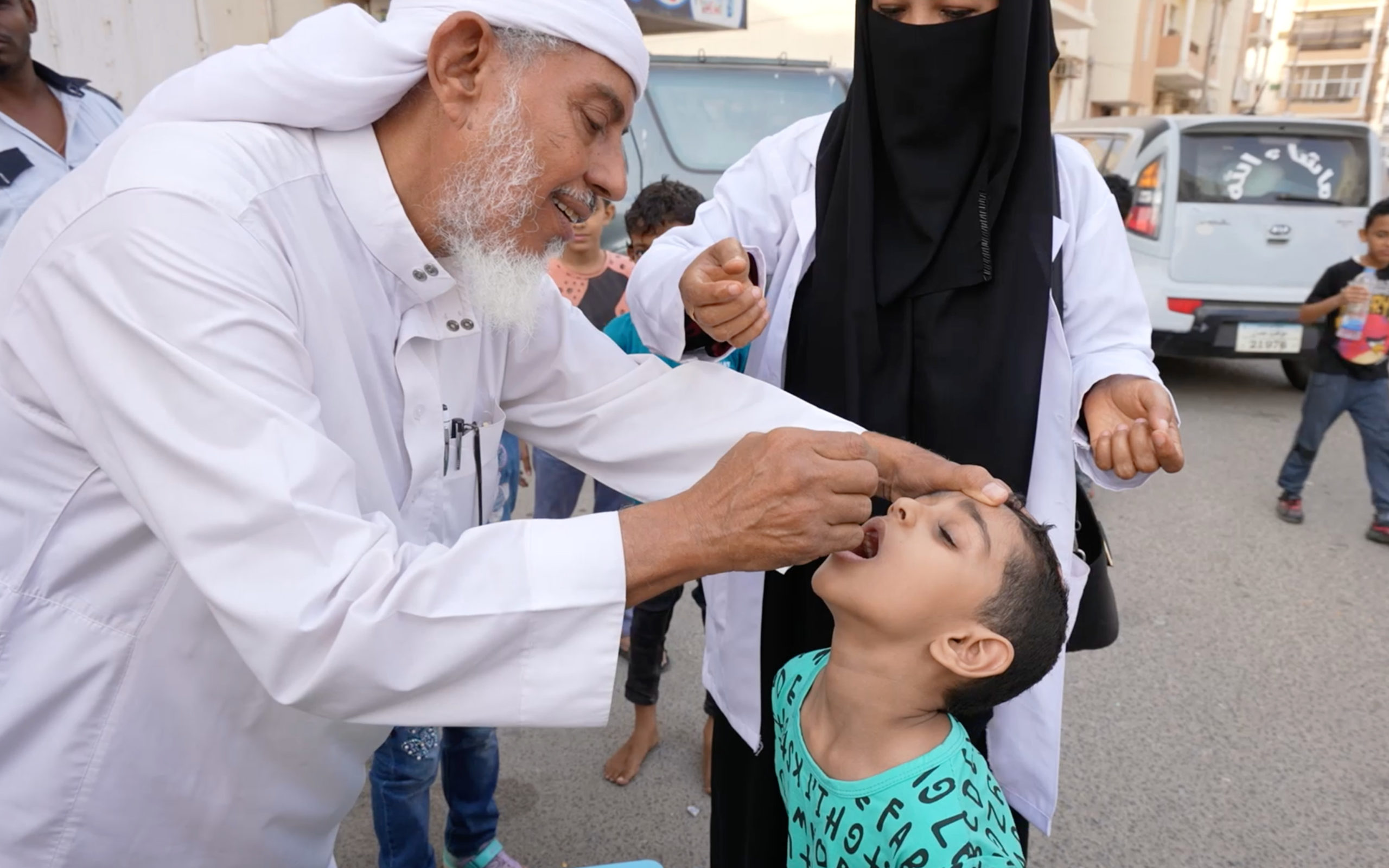 15/06/2022
Medical doctors and religious teachers play a crucial role in building trust and convincing families to vaccinate their children against polio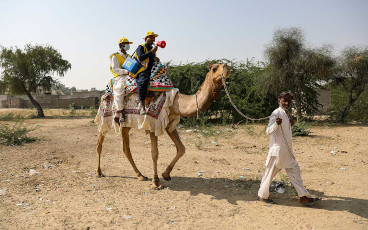 13/06/2022
New report provides evidence on role of polio workforce in COVID-19 vaccine rollout and essential immunization, and makes the case to sustain the network to strengthen public health.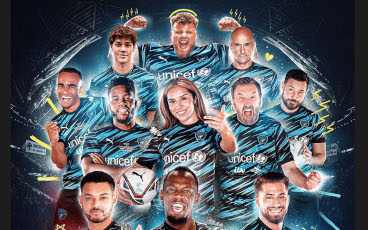 09/06/2022
Sports stars unite for the world's biggest celebrity football match to raise support toward polio eradication.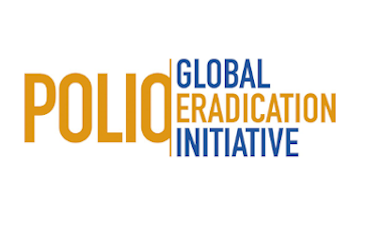 31/05/2022
Statement