18/04/2018
Certification, Containment, GPEI partners, Research
Looking for every last poliovirus in global sample collections
The global intensification of efforts to appropriately contain polioviruses is critical.
To supplement Global Action Plan III for the containment of polioviruses, WHO has published guidance for non-polio facilities to help them identify, destroy, or safely and securely handle and store sample collections potentially infectious for poliovirus.
Dr Mark Pallansch from CDC explains what the guidance means for facilities worldwide.
Poliovirus potentially infectious materials (PIM) include fecal, nasopharyngeal, or sewage samples collected in a time and place where wild polioviruses/vaccine-derived polioviruses (WPV/VDPV), or OPV-derived viruses were circulating or oral polio vaccines (OPV/Sabin) were in use. Non-polio research facilities with a high probability of storing such materials include those working with rotavirus or other enteric agents, hepatitis viruses, influenza/respiratory viruses, and measles virus. Other facilities could include those conducting nutrition research or environmental facilities.
---
Related News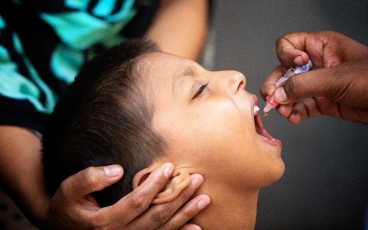 25/10/2022
We are close to making polio the second human disease to be eradicated, but what will it take to finally consign this killer disease to the history books?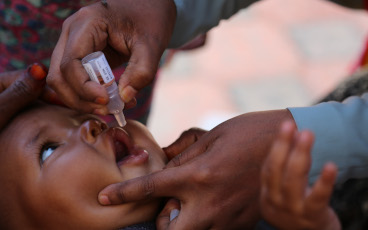 21/10/2022
Together, we end polio!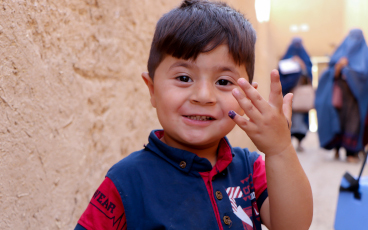 18/10/2022
More than 3000 scientists and health experts from 115 countries urge the world to fully fund eradication strategy following resurgence of disease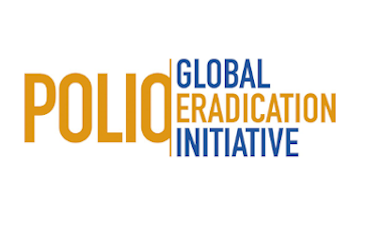 21/07/2022
29 July 2022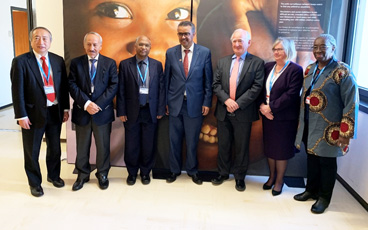 06/07/2022
Parameters for global eradication revisited