18/04/2018
Certification, Containment, GPEI partners, Research
Looking for every last poliovirus in global sample collections
The global intensification of efforts to appropriately contain polioviruses is critical.
To supplement Global Action Plan III for the containment of polioviruses, WHO has published guidance for non-polio facilities to help them identify, destroy, or safely and securely handle and store sample collections potentially infectious for poliovirus.
Dr Mark Pallansch from CDC explains what the guidance means for facilities worldwide.
Poliovirus potentially infectious materials (PIM) include fecal, nasopharyngeal, or sewage samples collected in a time and place where wild polioviruses/vaccine-derived polioviruses (WPV/VDPV), or OPV-derived viruses were circulating or oral polio vaccines (OPV/Sabin) were in use. Non-polio research facilities with a high probability of storing such materials include those working with rotavirus or other enteric agents, hepatitis viruses, influenza/respiratory viruses, and measles virus. Other facilities could include those conducting nutrition research or environmental facilities.
---
Related News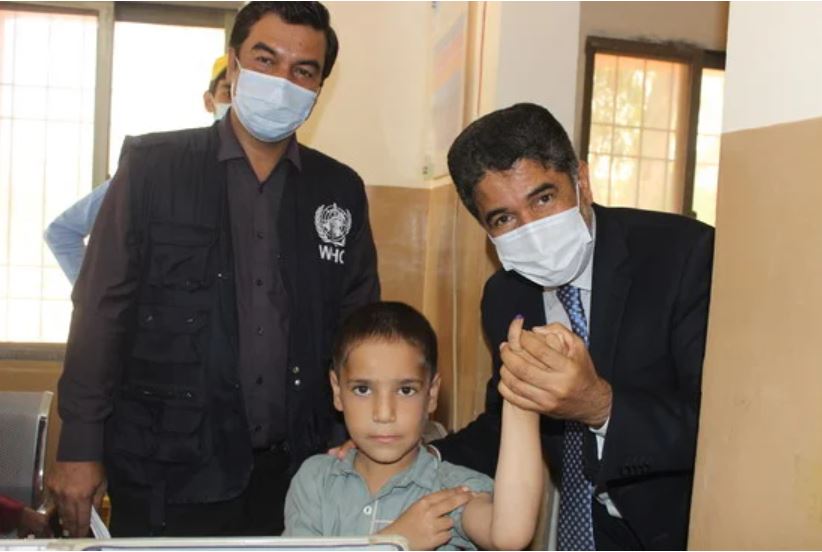 16/12/2021
High level commitment to ending polio in Pakistan by regional UN leadership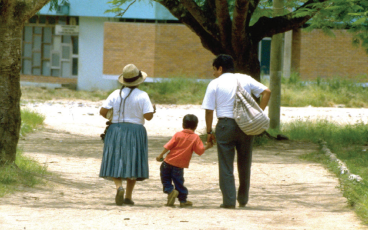 25/10/2021
The last detected case of polio in the Region of the Americas was in 1991. This year we celebrate 30 years without the disease! But what does 30 years without polio really mean?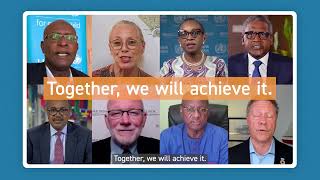 27/08/2021
Despite success against wild polio in the African region, outbreaks of the non-wild form of polio, cVDPV2, continue. With continued country commitment to eradication, a future where no child in Africa is paralysed by the virus is possible.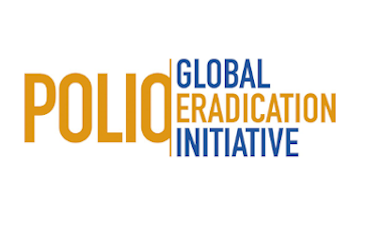 19/08/2021
19 August 2021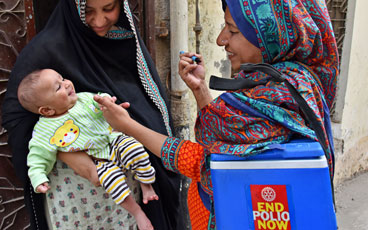 10/06/2021
Support critical ahead of launch of new strategic plan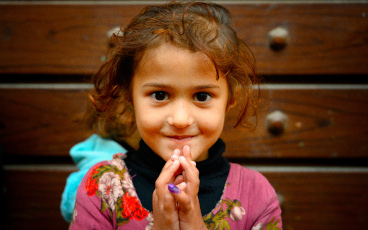 10/06/2021
Renewed donor support critical to ending polio after recent rise in cases and COVID-19 setbacks