18/04/2018
Certification, Containment, GPEI partners, Research
Looking for every last poliovirus in global sample collections
The global intensification of efforts to appropriately contain polioviruses is critical.
To supplement Global Action Plan III for the containment of polioviruses, WHO has published guidance for non-polio facilities to help them identify, destroy, or safely and securely handle and store sample collections potentially infectious for poliovirus.
Dr Mark Pallansch from CDC explains what the guidance means for facilities worldwide.
Poliovirus potentially infectious materials (PIM) include fecal, nasopharyngeal, or sewage samples collected in a time and place where wild polioviruses/vaccine-derived polioviruses (WPV/VDPV), or OPV-derived viruses were circulating or oral polio vaccines (OPV/Sabin) were in use. Non-polio research facilities with a high probability of storing such materials include those working with rotavirus or other enteric agents, hepatitis viruses, influenza/respiratory viruses, and measles virus. Other facilities could include those conducting nutrition research or environmental facilities.
---
Related News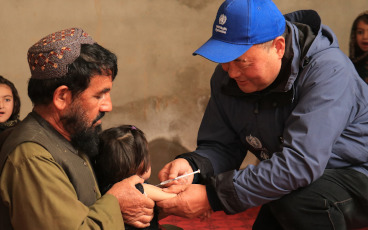 21/03/2023
21 March 2023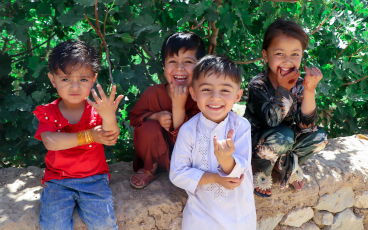 15/03/2023
Rotary International President, Jennifer Jones, is on a brief tour of London. Speaking at the House of Commons she said that Rotary had to deliver on its promise to the children of the world that it would help to eradicate polio.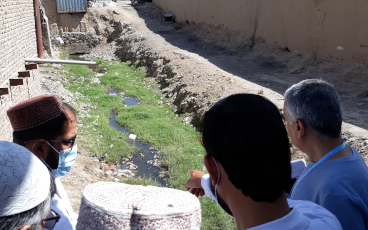 09/03/2023
Latest recommendations from independent global certification body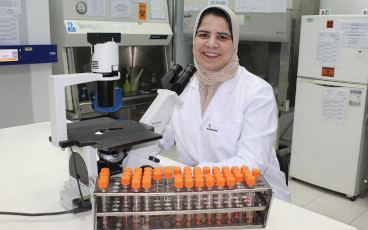 08/03/2023
In the polio eradication programme, women are forces to be reckoned with. They play important and integral roles at all levels of the programme. We got the perspectives of four women from WHO EMRO who tap into digital innovations to shape decision-making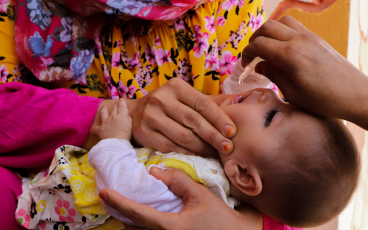 06/03/2023
Seventh meeting of the Regional Subcommittee for Polio Eradication and Outbreaks - 28 February 2023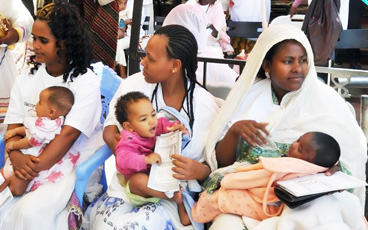 23/02/2023
Senior representatives from the Global Polio Eradication Initiative (GPEI) today commended the Government of Mozambique for its ongoing polio response efforts to ensure that every child is protected from the devastating impacts of the virus.