UN Secretary-General Ban Ki-moon speaks at Rotary International convention
---
Related News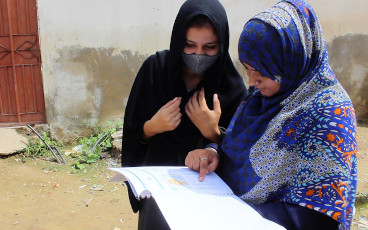 28/09/2022
Pakistan is one of just two countries where the polio virus remains endemic. Challenges remain in identifying and vaccinating all children, but data management software is providing a way forward.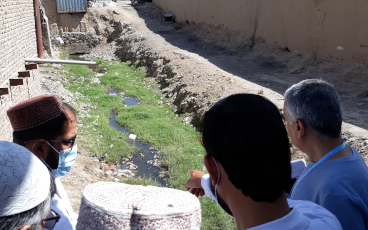 20/09/2022
For the last two decades, the prospect of sending 16 visiting polio experts out across the provinces of Afghanistan would have been impossible but from 6 to 19 June 2022, WHO Afghanistan's polio eradication programme did just that. Their mission? To re...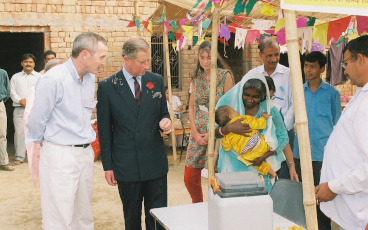 19/09/2022
19 September 2022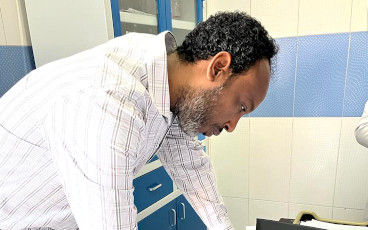 23/08/2022
Dr Abdinoor Mohamed, an epidemiologist tells us about his team's travel to Afghanistan to review the country's polio surveillance system, visiting 67 districts in 25 of the country's 34 provinces.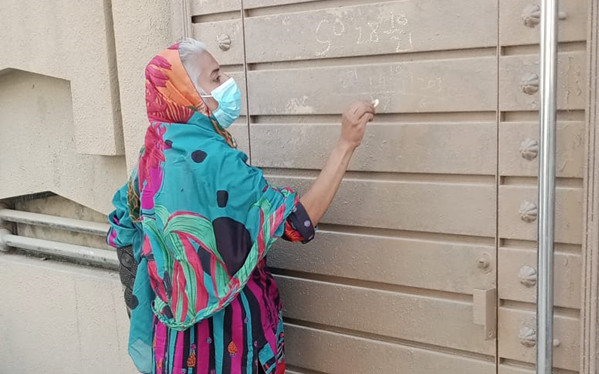 22/08/2022
A story of determination, friendship and support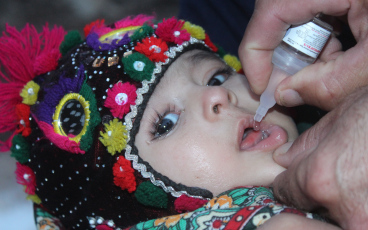 15/08/2022
One year on from Afghanistan's transition of power in August 2021, WHO's polio eradication programme has made critical gains – but the job is far from finished