This World Polio Day, We Say Thank You
On 24 October, people around the world are voicing their gratitude for the incredible efforts of countless people to eradicate polio.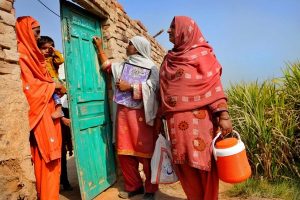 Join the partners of the Global Polio Eradication Initiative today in saying thank you to all the people working tirelessly to make a polio-free future into a reality. The legacy of polio eradication will make a tangible difference in the lives of each of us- whether by protecting your family from paralysis, or enabling your children to be born into a world entirely free from the threat of the virus.
Bill Gates, Director General of the WHO Dr Margaret Chan and some of the people at the heart of the outbreak response in the Middle East are saying thank you through the videos below. Watch and share them to help spread our gratitude for everything that healthcare workers, volunteers, families, communities, governments, donors, traditional and religious leaders, civil society organizations and partners do for children.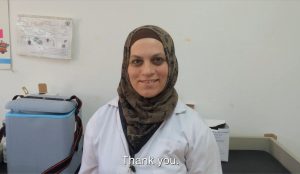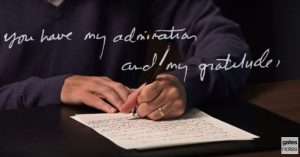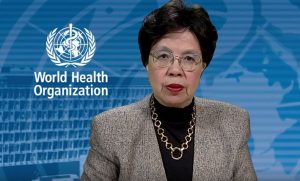 Happy World Polio Day!
This week, the GPEI is curating Gavi's @Vaccines twitter account, and will be tweeting about global efforts to end polio for good from across the partnership. Follow @Vaccines to keep up to date of everything happening this World Polio Today.
---
Related News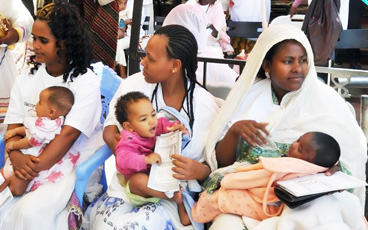 27/06/2022
Group issues recommendations to tackle both WPV1 outbreak in south-east Africa and variants across sub-Saharan Africa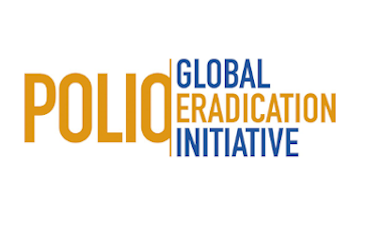 22/06/2022
22 June 2022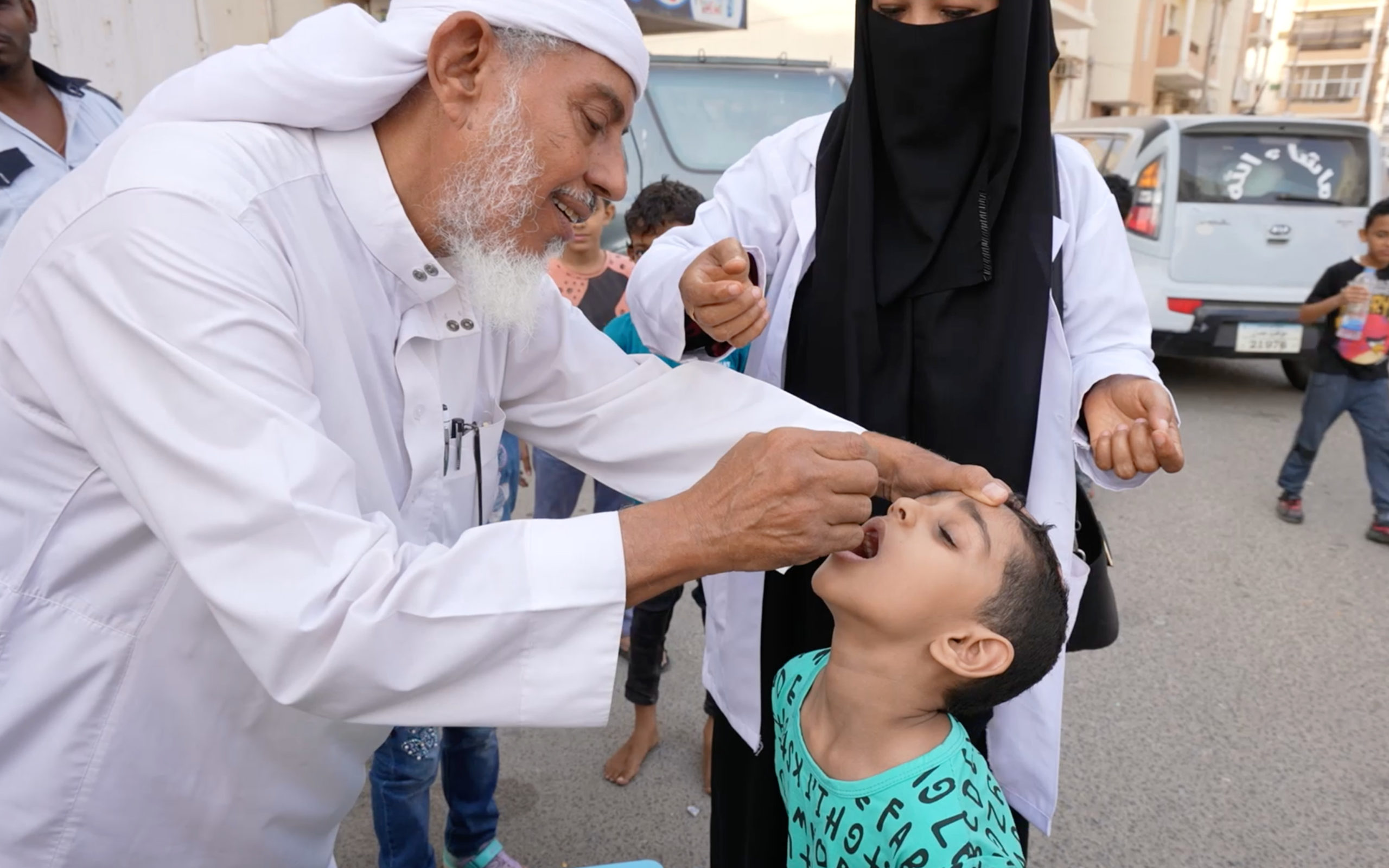 15/06/2022
Medical doctors and religious teachers play a crucial role in building trust and convincing families to vaccinate their children against polio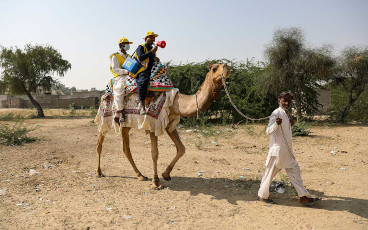 13/06/2022
New report provides evidence on role of polio workforce in COVID-19 vaccine rollout and essential immunization, and makes the case to sustain the network to strengthen public health.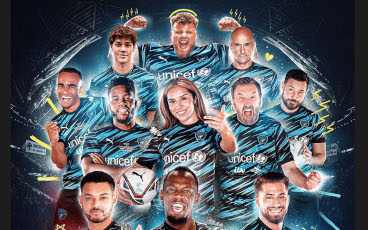 09/06/2022
Sports stars unite for the world's biggest celebrity football match to raise support toward polio eradication.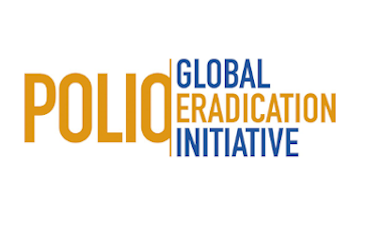 31/05/2022
Statement