12/06/2017
Financing and donors, GPEI partners
Thank you Rotary
WHO Director-General and UNICEF Executive Director thank Rotary
---
Related News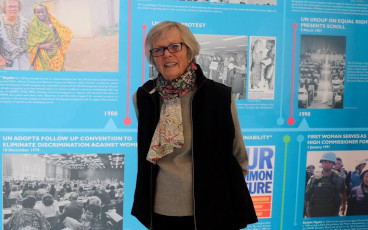 24/02/2021
As we approach International Women's Day, GPEI honours two women without whom we would not be where we are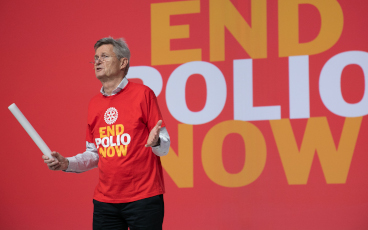 23/02/2021
In a special interview, PolioNews (PN) talks to Holger Knaack (HK), President of Rotary International.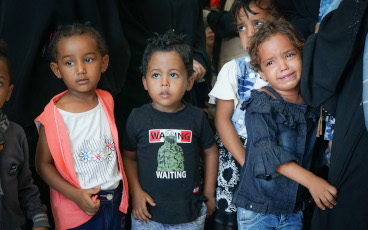 26/01/2021
Even in face of global COVID-19 pandemic, governments and partners start the battle afresh, determined to finish polio once and for all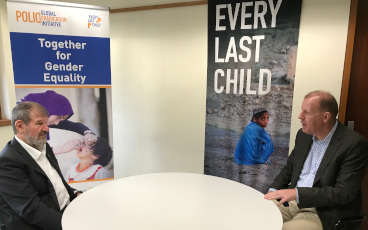 12/01/2021
In a special one-off interview, PolioNews (PN) talks to both Aidan O'Leary (A-O'L) and Michel Zaffran (MZ) about the future of polio eradication.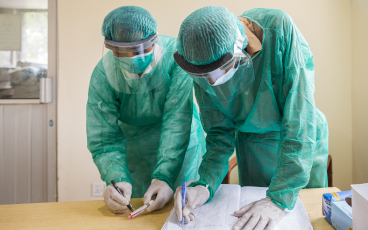 07/01/2021
After a pandemic that triggered a deep global health and economic crisis, the POB addresses the next phase of GPEI support for COVID-19 response.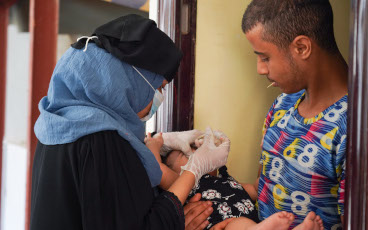 17/12/2020
By releasing £70 million of 2019 – 2023 pledge, the United Kingdom is helping the polio programme close immunity gaps and fight outbreaks.