21/03/2018
Endemic countries, Oral Polio Vaccine (OPV), Vaccination campaigns, Vaccines
Afghanistan
Ten million children. 70 000 workers. Five days.
What does it take to vaccinate every child in Afghanistan?
In March, the Afghanistan polio eradication initiative conducted its first nation-wide immunization campaign for polio eradication in 2018. In just under a week, around 70 000 workers knocked on doors and stopped families in health centres, city streets and at border crossings to vaccinate almost ten million children. What an incredible achievement.
But what does a huge campaign like this take?
We had a look behind the scenes and followed the week in Herat, western Afghanistan. See what the campaign looked like from beginning to end through this photo essay.
---
Related News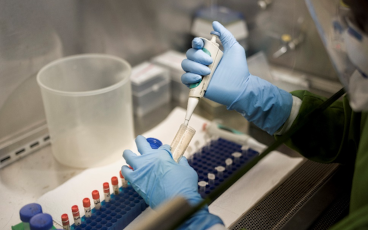 01/07/2022
New guidance anticipated to quicken progress in achieving necessary safeguards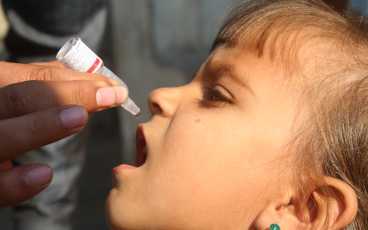 28/06/2022
G7 and Commonwealth Heads of Government call for strengthened support to global polio eradication effort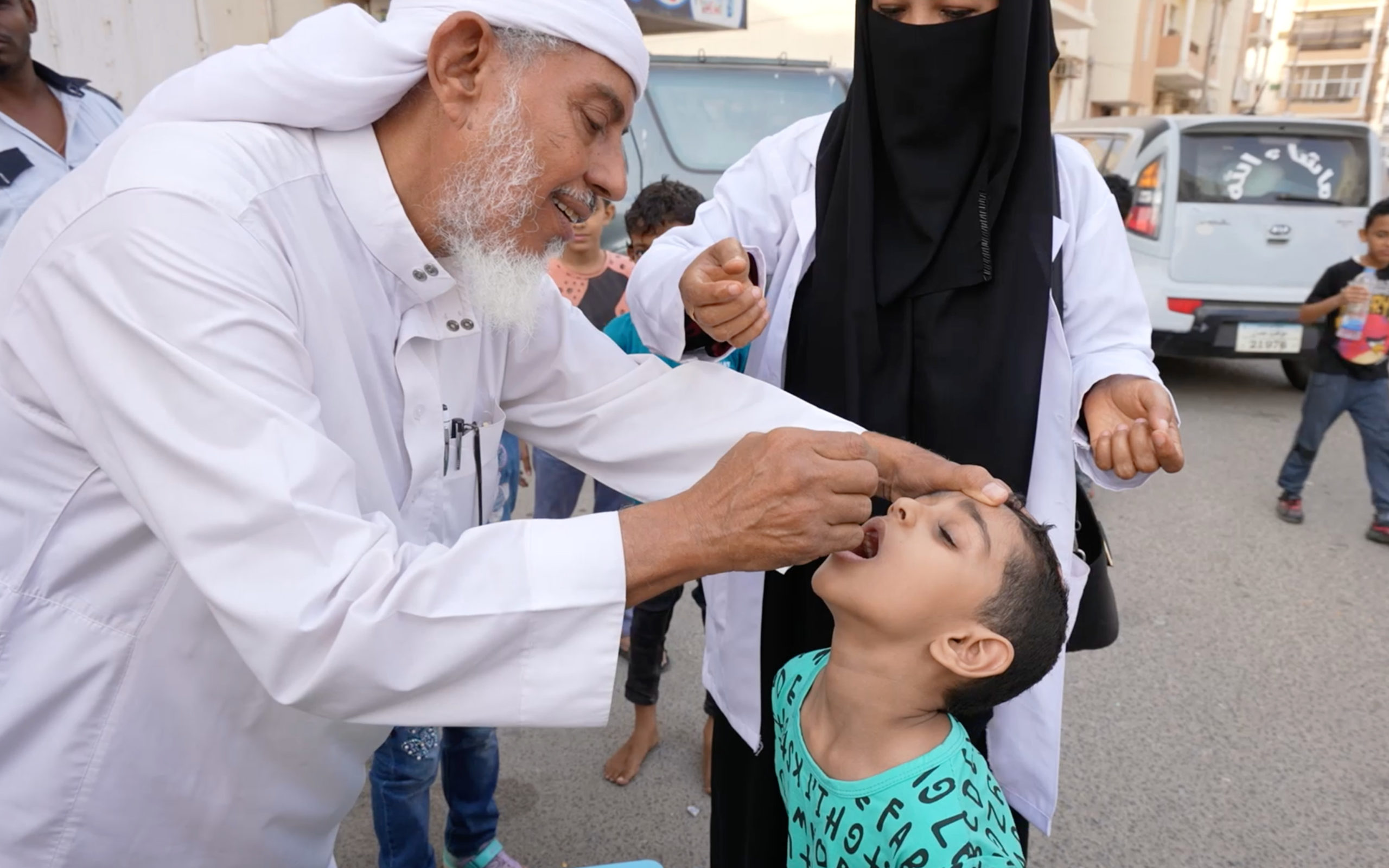 15/06/2022
Medical doctors and religious teachers play a crucial role in building trust and convincing families to vaccinate their children against polio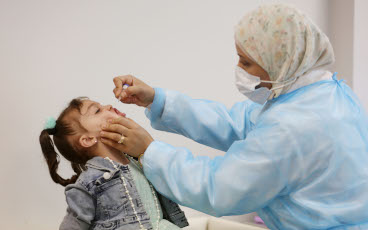 20/05/2022
The first supplementary polio campaign in eight years puts caregivers to the test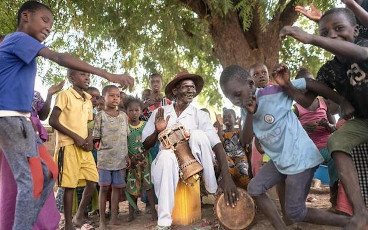 11/05/2022
The support of community leaders and influencers is crucial in motivating parents and caregivers to vaccinate their children against polio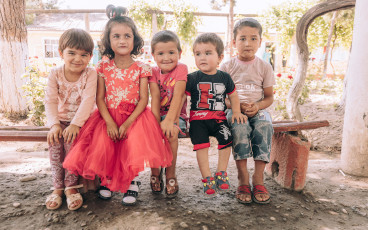 28/04/2022
An outbreak response assessment led by WHO on 11 to 15 April 2022 concluded that poliovirus is no longer circulating in Tajikistan, and thereby recommended official closure of the outbreak that started in January 2021.