21/03/2018
Endemic countries, Oral Polio Vaccine (OPV), Vaccination campaigns, Vaccines
Afghanistan
Ten million children. 70 000 workers. Five days.
What does it take to vaccinate every child in Afghanistan?
In March, the Afghanistan polio eradication initiative conducted its first nation-wide immunization campaign for polio eradication in 2018. In just under a week, around 70 000 workers knocked on doors and stopped families in health centres, city streets and at border crossings to vaccinate almost ten million children. What an incredible achievement.
But what does a huge campaign like this take?
We had a look behind the scenes and followed the week in Herat, western Afghanistan. See what the campaign looked like from beginning to end through this photo essay.
---
Related News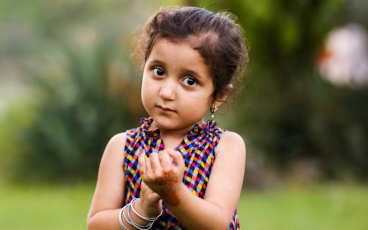 04/09/2023
Newly-appointed Pakistan leaders committed to delivering polio-free country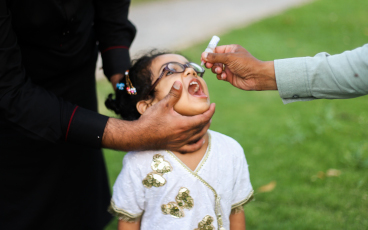 21/07/2023
Says commitment to polio eradication remains commendable, interruption of wild poliovirus is possible in six months with support from communities, government, administrative and security leadership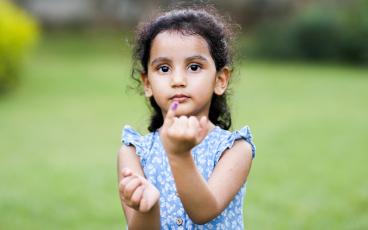 25/05/2023
Global leaders commit to ending polio once and for all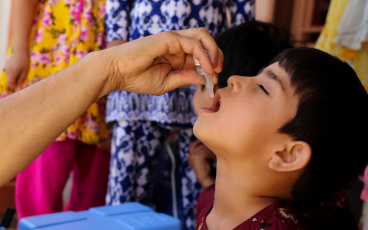 22/05/2023
21 May 2023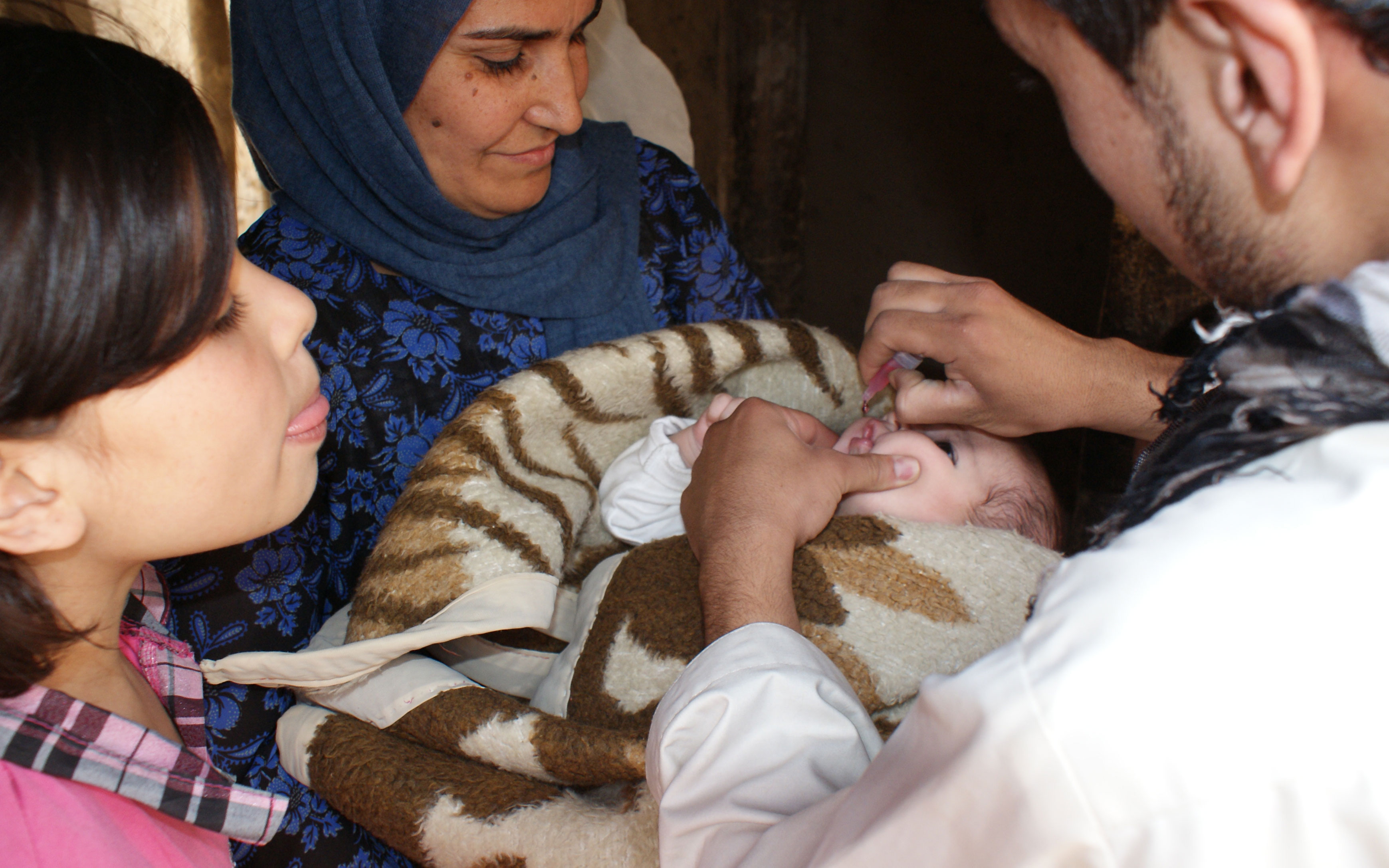 18/05/2023
From Polio to Progress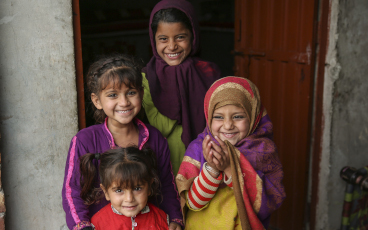 16/05/2023
Leaders commend polio value for broader public health emergencies and call for strengthened support to achieve polio-free world