08/03/2022
Gender, Henrietta Lacks, International Women's Day, Polio Endgame Strategy
Spanish Minister of Foreign Affairs sends message for International Women's Day
José Manuel Albares, a Gender Champion for Polio Eradication pays tribute to women in polio eradication
On International Women's Day, Spanish Minister for Foreign Affairs, European Union and Cooperation and Gender Champion for Polio Eradication, José Manuel Albares pays tribute to all the women in polio eradication across the world  and reminds us that women are still underrepresented in senior leadership and decision making roles in global health and that these gaps in leadership are driven by stereotypes, discrimination and power imbalances that we are all responsible to tackle.
---
Related News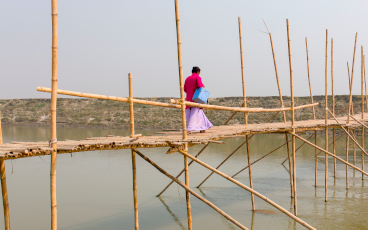 12/01/2023
Dr Hamid Jafari, Director of Polio for the WHO's Eastern Mediterranean Region, reflects on his time eradicating polio in India and what lessons we can take from this to address the final challenges for achieving eradication in Afghanistan and Pakistan.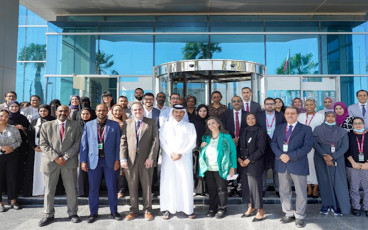 12/12/2022
Qatar, supported by WHO, ramps up surveillance for polio during the FIFA World Cup 2022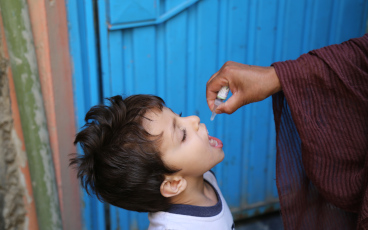 24/10/2022
The Global Polio Eradication Initiative (GPEI) stands tall on the foundation of millions of women's efforts and voices.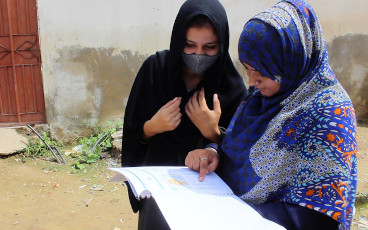 28/09/2022
Pakistan is one of just two countries where the polio virus remains endemic. Challenges remain in identifying and vaccinating all children, but data management software is providing a way forward.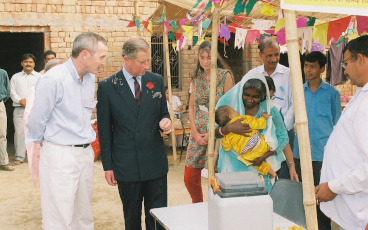 19/09/2022
19 September 2022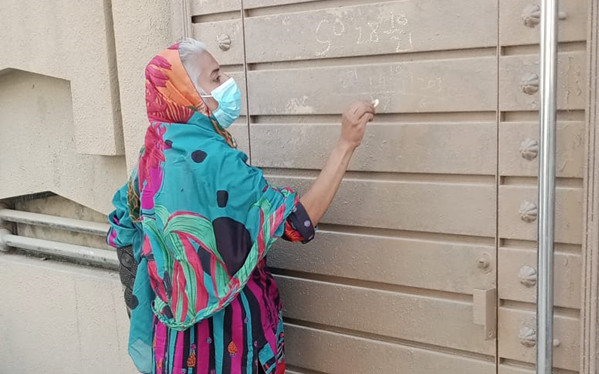 22/08/2022
A story of determination, friendship and support