08/03/2022
Gender, Henrietta Lacks, International Women's Day, Polio Endgame Strategy
Spanish Minister of Foreign Affairs sends message for International Women's Day
José Manuel Albares, a Gender Champion for Polio Eradication pays tribute to women in polio eradication
On International Women's Day, Spanish Minister for Foreign Affairs, European Union and Cooperation and Gender Champion for Polio Eradication, José Manuel Albares pays tribute to all the women in polio eradication across the world  and reminds us that women are still underrepresented in senior leadership and decision making roles in global health and that these gaps in leadership are driven by stereotypes, discrimination and power imbalances that we are all responsible to tackle.
---
Related News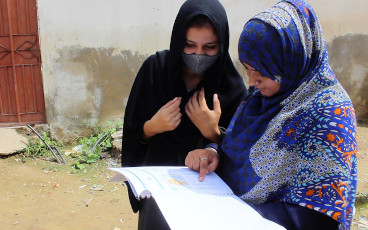 28/09/2022
Pakistan is one of just two countries where the polio virus remains endemic. Challenges remain in identifying and vaccinating all children, but data management software is providing a way forward.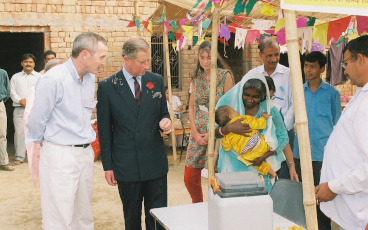 19/09/2022
19 September 2022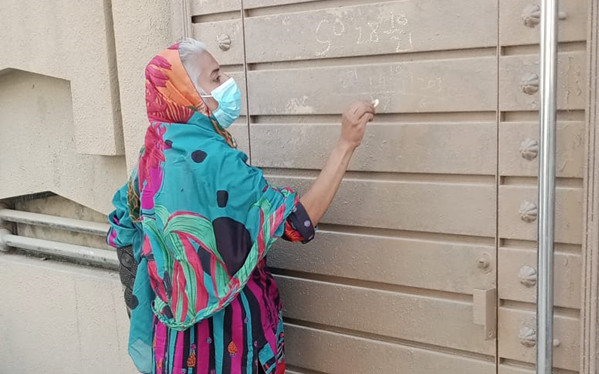 22/08/2022
A story of determination, friendship and support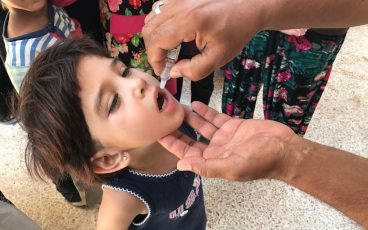 27/07/2022
Polio cases have nose-dived by 99% since the late 1980s after a push to eradicate the disease, but clusters of cases across the world indicate that it could resurge if we don't double down on eradication.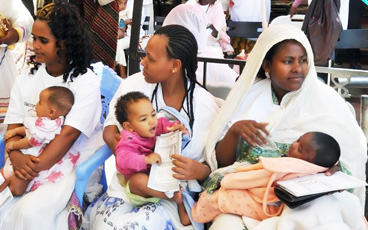 27/06/2022
Group issues recommendations to tackle both WPV1 outbreak in south-east Africa and variants across sub-Saharan Africa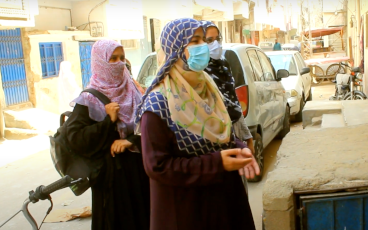 09/03/2022
The brave women at all levels of the polio program bring us closer to a world without polio.