08/03/2022
Gender, Henrietta Lacks, International Women's Day, Polio Endgame Strategy
Spanish Minister of Foreign Affairs sends message for International Women's Day
José Manuel Albares, a Gender Champion for Polio Eradication pays tribute to women in polio eradication
On International Women's Day, Spanish Minister for Foreign Affairs, European Union and Cooperation and Gender Champion for Polio Eradication, José Manuel Albares pays tribute to all the women in polio eradication across the world  and reminds us that women are still underrepresented in senior leadership and decision making roles in global health and that these gaps in leadership are driven by stereotypes, discrimination and power imbalances that we are all responsible to tackle.
---
Related News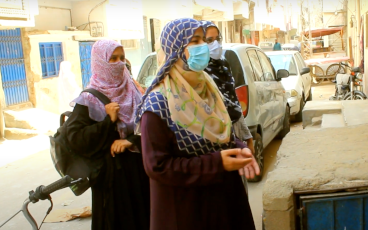 09/03/2022
The brave women at all levels of the polio program bring us closer to a world without polio.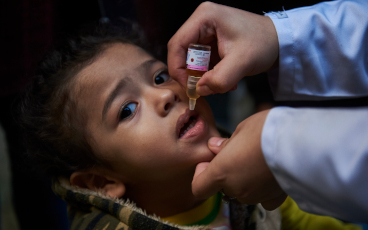 14/02/2022
Members issue two statements on Yemen and Afghanistan calling for uninterrupted access for vaccinations to all children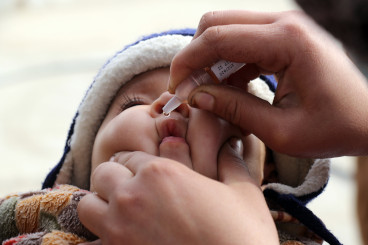 28/01/2022
WHO Executive Board urges intensified efforts to give world one less infectious disease to worry about and work towards sustainability of gains in polio-free countries.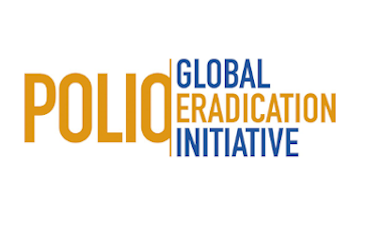 27/10/2021
While tremendous progress has been made in the fight against polio, wild poliovirus remains endemic to two countries and the threat of cVDPV outbreaks continues to loom.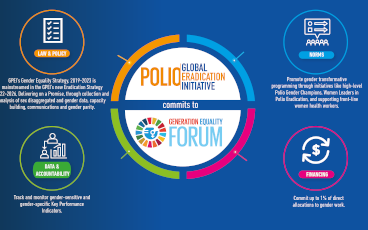 14/09/2021
GPEI joins the 5-year action journey to achieve irreversible progress towards gender equality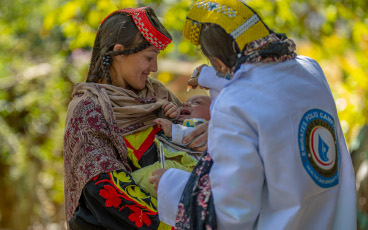 26/07/2021
Funding to be used to vaccinate more than 16 million children in 84 highest risk districts