Saudi Arabia demands polio vaccinations for Hajj
Young pilgrims to the Hajj from polio-infected countries must be immunized with oral polio vaccine, the Ministry of Health of Saudi Arabia has demanded.
The Ministry of Health of Saudi Arabia has once again issued a requirement that all visitors aged under 15 years travelling to Saudi Arabia from countries re-infected with poliomyelitis should be vaccinated against polio with oral poliovirus vaccine (OPV). Proof of vaccination is required six weeks prior to application for an entry visa, and irrespective of their vaccination history, all visitors aged under 15 years arriving in Saudi Arabia will also receive one dose of OPV at border points.
The following countries are considered to be re-infected with polio (data as of October 2009): Angola, Benin, Burkina Faso, Burundi, Cameroon, Central African Republic, Chad, Côte d'Ivoire, Democratic Republic of the Congo, Ethiopia, Ghana, Guinea, Kenya, Liberia, Mali, Mauritania, Nepal, Niger, Sierra Leone, Somalia, Sudan, Togo, Uganda.
All travellers arriving from Afghanistan, India, Nigeria and Pakistan, regardless of age and vaccination status, must be vaccinated against polio six weeks prior to departure for Saudi Arabia and receive an additional dose at border points on arrival.
Related
---
Related News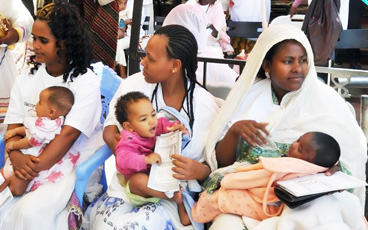 27/06/2022
Group issues recommendations to tackle both WPV1 outbreak in south-east Africa and variants across sub-Saharan Africa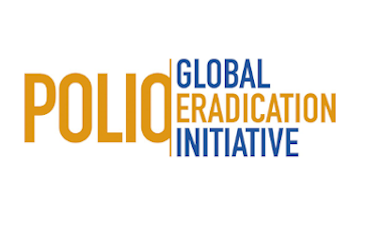 22/06/2022
22 June 2022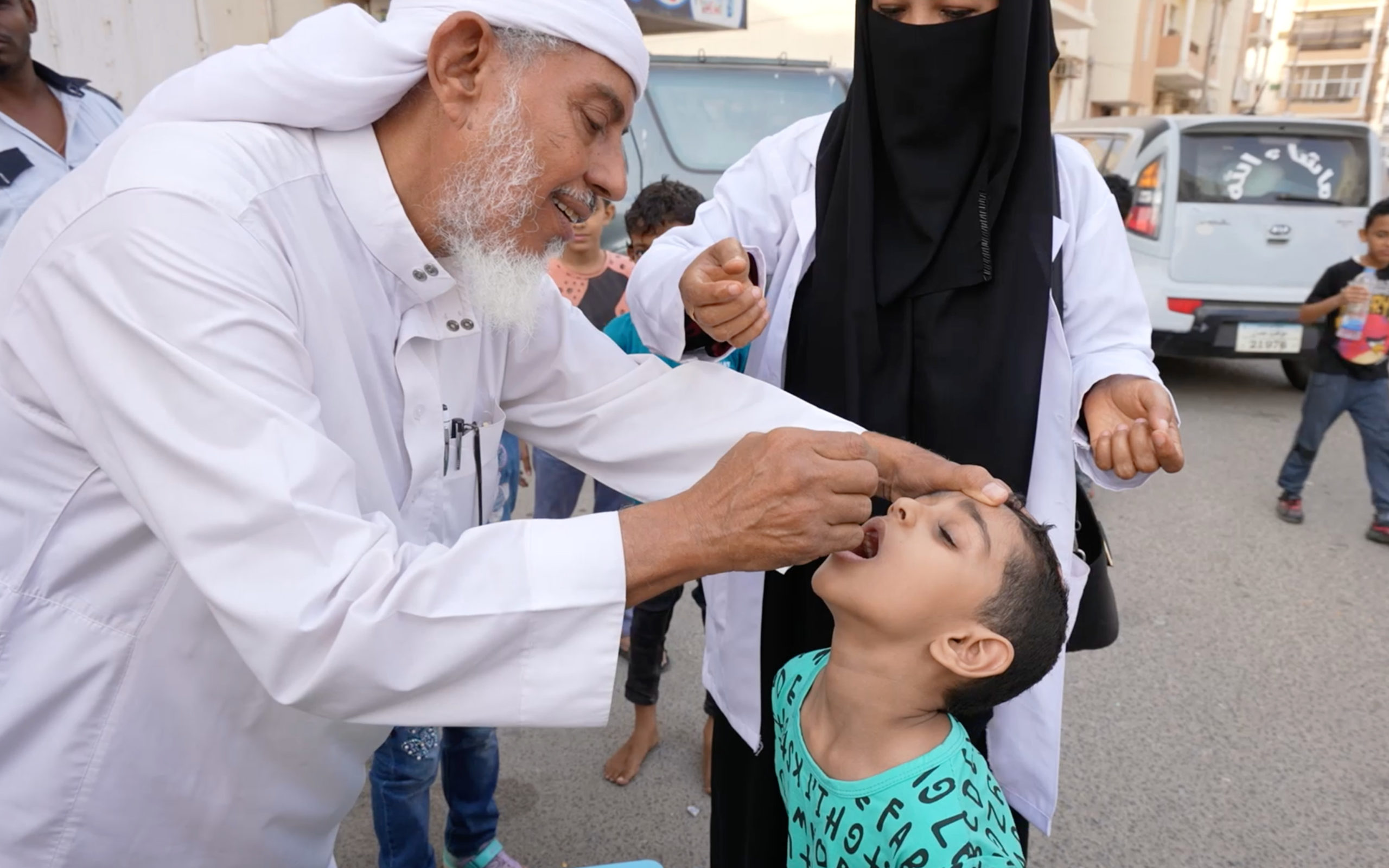 15/06/2022
Medical doctors and religious teachers play a crucial role in building trust and convincing families to vaccinate their children against polio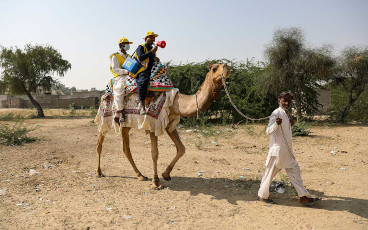 13/06/2022
New report provides evidence on role of polio workforce in COVID-19 vaccine rollout and essential immunization, and makes the case to sustain the network to strengthen public health.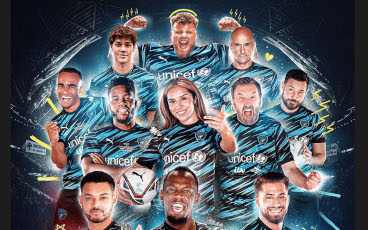 09/06/2022
Sports stars unite for the world's biggest celebrity football match to raise support toward polio eradication.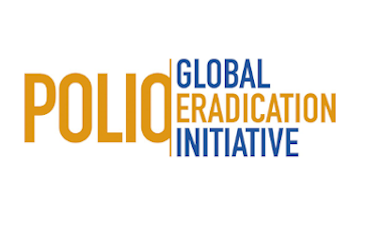 31/05/2022
Statement