24/09/2020
Broader benefits of the polio programme, Certification, Financing and donors, GPEI partners
Africa
Rotarian Tunji Funsho named one of TIME's 100 Most Influential People in the world
Dr. Tunji Funsho was honored as one of TIME's 100 most influential people for 2020.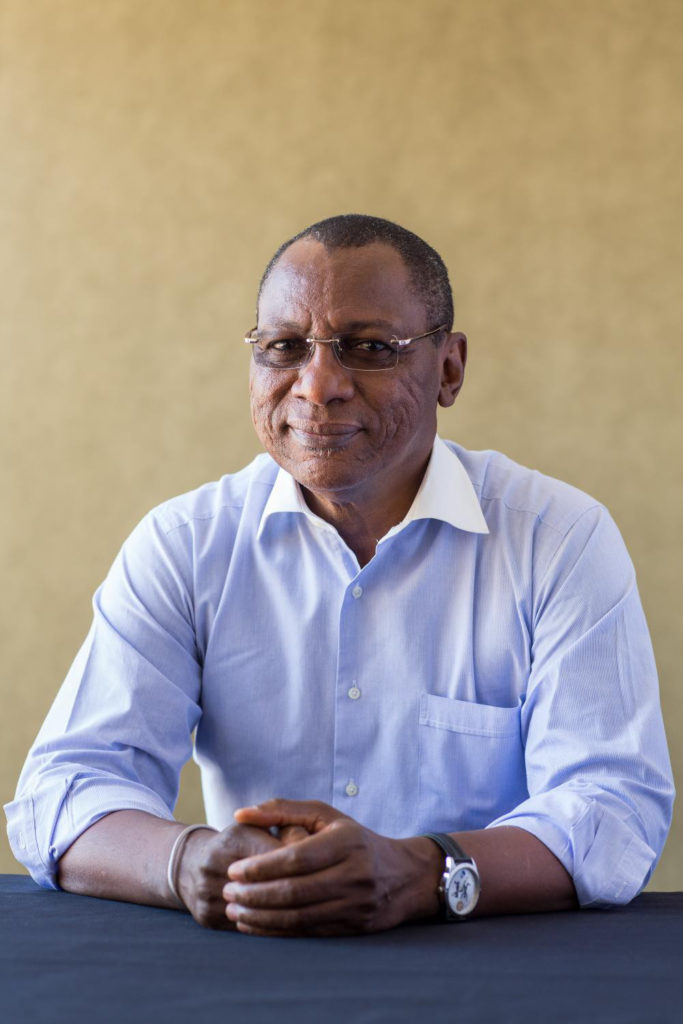 Dr. Tunji Funsho, chair of Rotary's Nigeria National PolioPlus Committee, joins 100 pioneers, artists, leaders, icons, and titans as one of TIME's 100 Most Influential People. TIME announced its 2020 honorees during a 22 September television broadcast on ABC, recognizing Funsho for his instrumental leadership and work with Rotary members and partners to achieve the eradication of wild polio in the African region.
He is the first Rotary member to receive this honor for work toward eradicating polio.
A Rotarian for 35 years, Funsho is a member of the Rotary Club of Lekki, Nigeria, past governor of District 9110, and serves on Rotary's International PolioPlus Committee. Funsho is a cardiologist and a fellow of the Royal College of Physicians of London. He lives in Lagos, Nigeria with his wife Aisha. They have four children; Habeeb, Kike, Abdullahi and Fatima; and five grandchildren.
TIME 100 comprises individuals whose leadership, talent, discoveries, and philanthropy have made a difference in the world. Past honorees include Bono, the Dalai Lama, Bill Gates, Nelson Mandela, Angela Merkel, Oprah Winfrey, and Malala Yousafzai.
---
Related News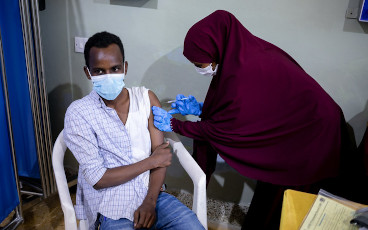 24/01/2022
The support polio teams provide to deliver COVID-19 vaccines underlines the vital role they can play for health priorities beyond polio.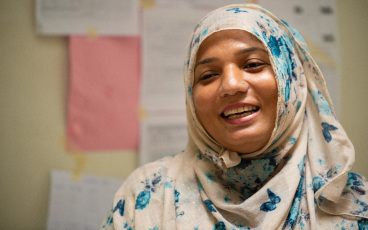 18/01/2022
Soni Farhan's work to eradicate polio has been as healing for her as it has been for the children she's determined to help.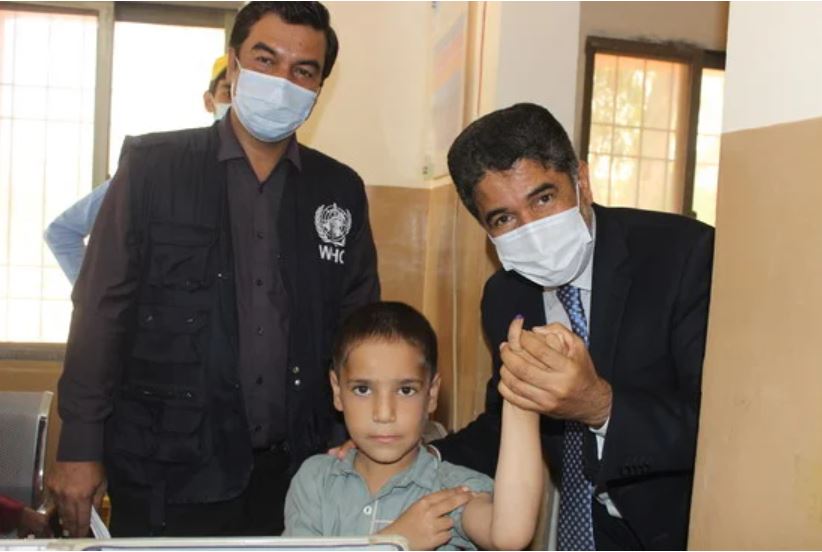 16/12/2021
High level commitment to ending polio in Pakistan by regional UN leadership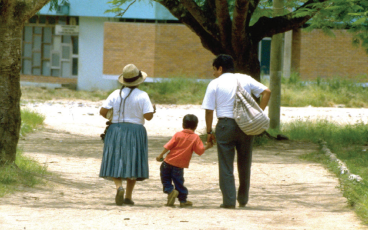 25/10/2021
The last detected case of polio in the Region of the Americas was in 1991. This year we celebrate 30 years without the disease! But what does 30 years without polio really mean?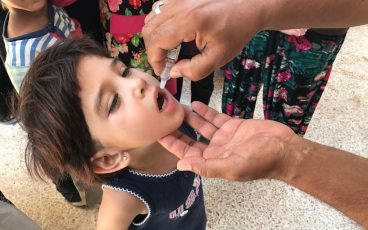 07/09/2021
07 September 2021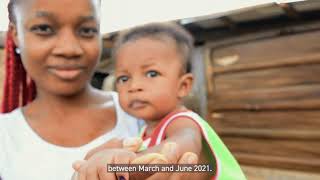 27/08/2021
Learn how the type 2 novel oral polio vaccine (nOPV2) is being rolled out across Africa to help more sustainably address outbreaks of a non-wild form of polio, cVDPV2, and protect children across the continent.