24/09/2020
Broader benefits of the polio programme, Certification, Financing and donors, GPEI partners
Africa
Rotarian Tunji Funsho named one of TIME's 100 Most Influential People in the world
Dr. Tunji Funsho was honored as one of TIME's 100 most influential people for 2020.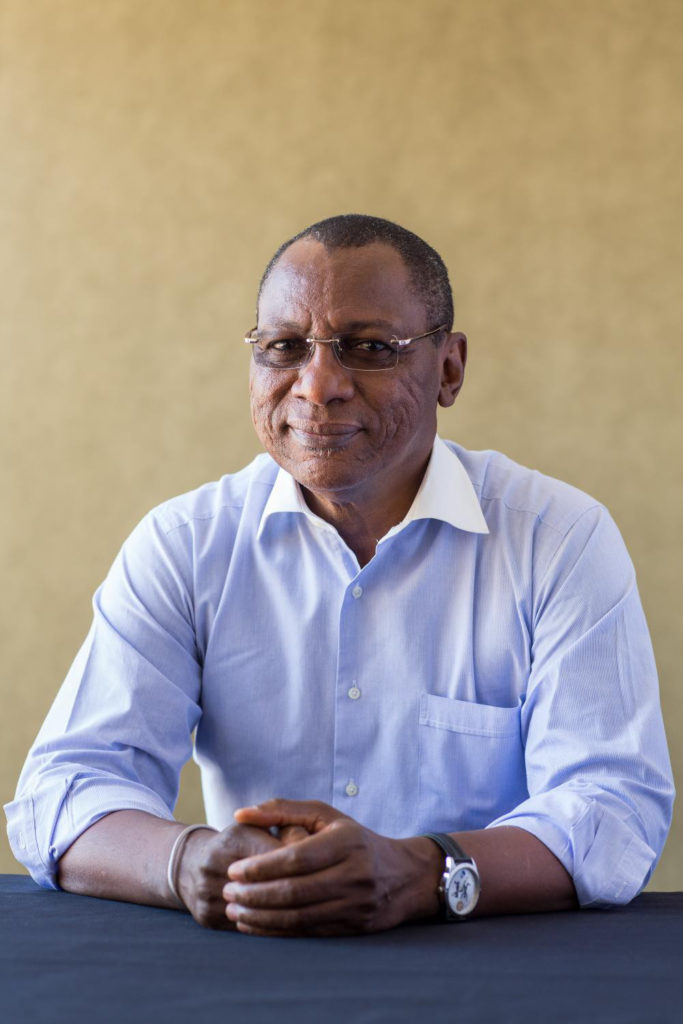 Dr. Tunji Funsho, chair of Rotary's Nigeria National PolioPlus Committee, joins 100 pioneers, artists, leaders, icons, and titans as one of TIME's 100 Most Influential People. TIME announced its 2020 honorees during a 22 September television broadcast on ABC, recognizing Funsho for his instrumental leadership and work with Rotary members and partners to achieve the eradication of wild polio in the African region.
He is the first Rotary member to receive this honor for work toward eradicating polio.
A Rotarian for 35 years, Funsho is a member of the Rotary Club of Lekki, Nigeria, past governor of District 9110, and serves on Rotary's International PolioPlus Committee. Funsho is a cardiologist and a fellow of the Royal College of Physicians of London. He lives in Lagos, Nigeria with his wife Aisha. They have four children; Habeeb, Kike, Abdullahi and Fatima; and five grandchildren.
TIME 100 comprises individuals whose leadership, talent, discoveries, and philanthropy have made a difference in the world. Past honorees include Bono, the Dalai Lama, Bill Gates, Nelson Mandela, Angela Merkel, Oprah Winfrey, and Malala Yousafzai.
---
Related News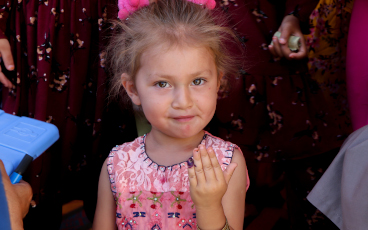 08/12/2022
As 2022 draws to a close, independent technical bodies from key epi-centres dive deep on what it will take to achieve success in 2023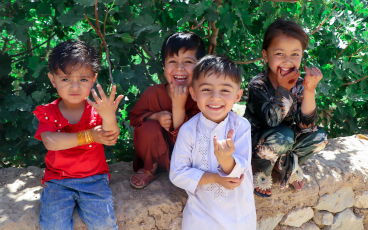 27/10/2022
Together, we can end polio!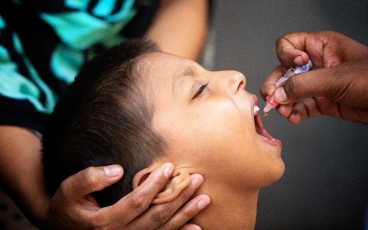 25/10/2022
We are close to making polio the second human disease to be eradicated, but what will it take to finally consign this killer disease to the history books?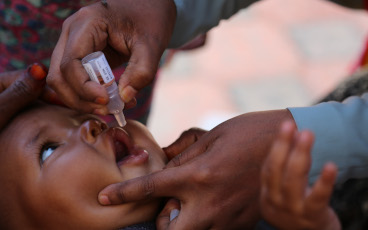 21/10/2022
Together, we end polio!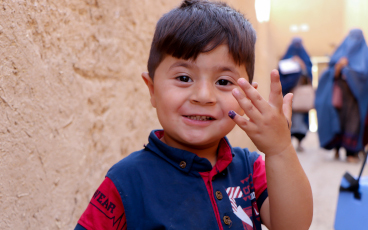 18/10/2022
More than 3000 scientists and health experts from 115 countries urge the world to fully fund eradication strategy following resurgence of disease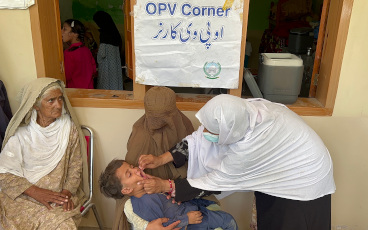 10/10/2022
"Rarely have I seen such commitment and dedication as I have seen in Pakistan."