24/09/2020
Broader benefits of the polio programme, Certification, Financing and donors, GPEI partners
Africa
Rotarian Tunji Funsho named one of TIME's 100 Most Influential People in the world
Dr. Tunji Funsho was honored as one of TIME's 100 most influential people for 2020.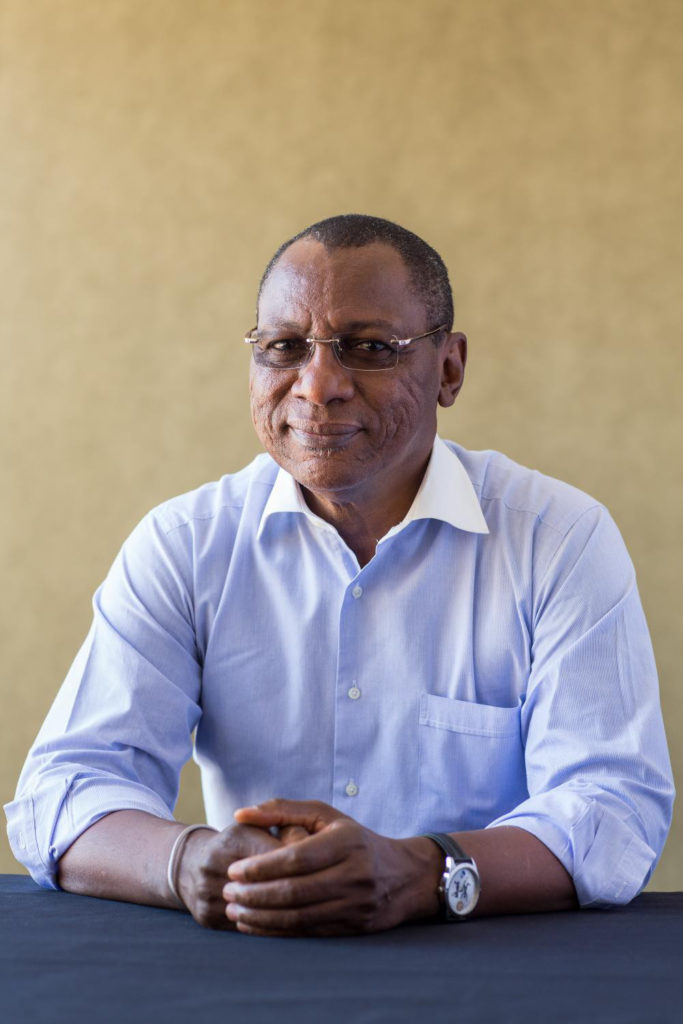 Dr. Tunji Funsho, chair of Rotary's Nigeria National PolioPlus Committee, joins 100 pioneers, artists, leaders, icons, and titans as one of TIME's 100 Most Influential People. TIME announced its 2020 honorees during a 22 September television broadcast on ABC, recognizing Funsho for his instrumental leadership and work with Rotary members and partners to achieve the eradication of wild polio in the African region.
He is the first Rotary member to receive this honor for work toward eradicating polio.
A Rotarian for 35 years, Funsho is a member of the Rotary Club of Lekki, Nigeria, past governor of District 9110, and serves on Rotary's International PolioPlus Committee. Funsho is a cardiologist and a fellow of the Royal College of Physicians of London. He lives in Lagos, Nigeria with his wife Aisha. They have four children; Habeeb, Kike, Abdullahi and Fatima; and five grandchildren.
TIME 100 comprises individuals whose leadership, talent, discoveries, and philanthropy have made a difference in the world. Past honorees include Bono, the Dalai Lama, Bill Gates, Nelson Mandela, Angela Merkel, Oprah Winfrey, and Malala Yousafzai.
---
Related News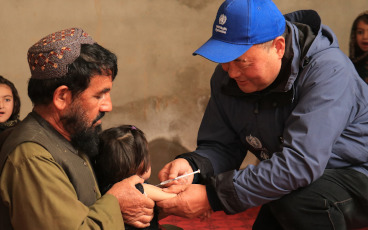 21/03/2023
21 March 2023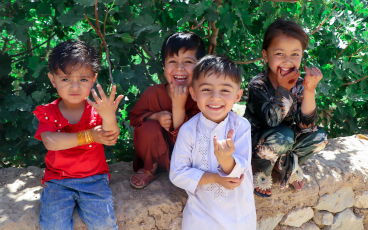 15/03/2023
Rotary International President, Jennifer Jones, is on a brief tour of London. Speaking at the House of Commons she said that Rotary had to deliver on its promise to the children of the world that it would help to eradicate polio.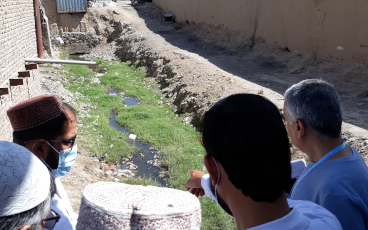 09/03/2023
Latest recommendations from independent global certification body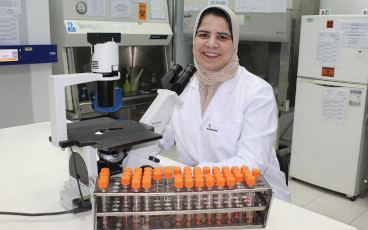 08/03/2023
In the polio eradication programme, women are forces to be reckoned with. They play important and integral roles at all levels of the programme. We got the perspectives of four women from WHO EMRO who tap into digital innovations to shape decision-making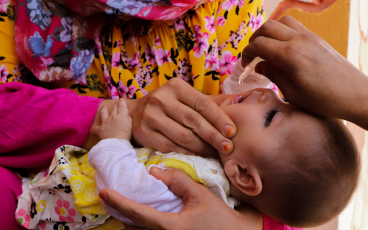 06/03/2023
Seventh meeting of the Regional Subcommittee for Polio Eradication and Outbreaks - 28 February 2023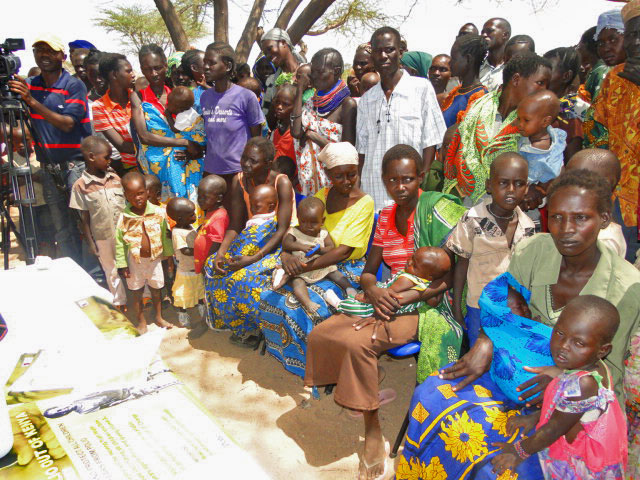 27/02/2023
This report describes the initiatives implemented by four CSOs supported by the UN Foundation to enhance polio transition and integration efforts in the Democratic Republic of the Congo (DRC), Ethiopia, Nigeria, and South Sudan.