Romania Joins Fight against Polio
Funds Vaccinations for 40,000 Children
Washington, DC (July 27, 2011) — The United Nations Foundation today welcomed Romania's announcement that it was joining the Global Polio Eradication Initiative with its first grant that will provide polio vaccinations for 40,000 children. Romania is the 20th European Union Member State to sponsor a grant toward the Initiative, and the United Kingdom will match one-fifth of the gift, reaching an additional 8,000 children.
"We congratulate Romania on its commitment to helping achieve a polio-free world," said Timothy E. Wirth, President of the UN Foundation. "Support from our European Union partners will help us bridge the current funding gap and achieve more in the fight against polio."
---
Related News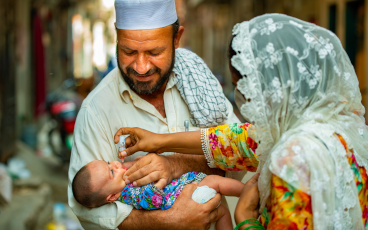 05/12/2022
ISLAMABAD, DEC 2, 2022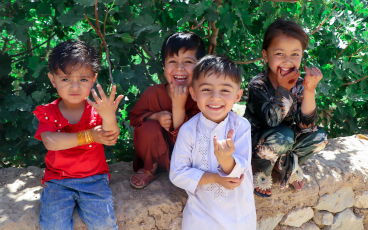 27/10/2022
Together, we can end polio!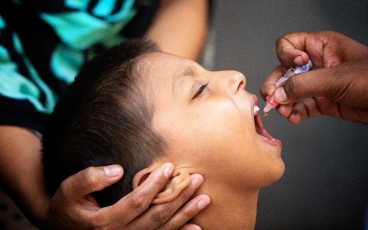 25/10/2022
We are close to making polio the second human disease to be eradicated, but what will it take to finally consign this killer disease to the history books?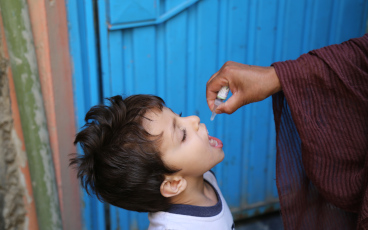 24/10/2022
The Global Polio Eradication Initiative (GPEI) stands tall on the foundation of millions of women's efforts and voices.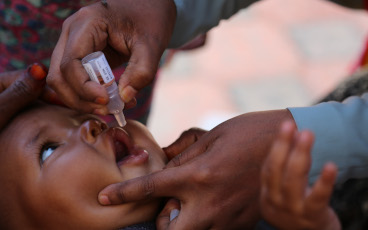 21/10/2022
Together, we end polio!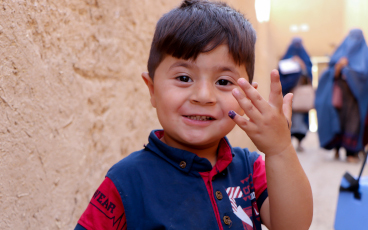 18/10/2022
More than 3000 scientists and health experts from 115 countries urge the world to fully fund eradication strategy following resurgence of disease