30/09/2011
Democratic Republic of the Congo
Religious leaders engage for polio-free DR Congo
Religious leaders' support critical to help increase community vaccination acceptance and coverage in the country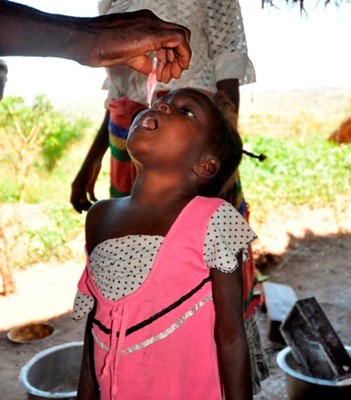 Ahead of the next National Immunization Days (NIDs) on 20 October, religious leaders from across the Democratic Republic of the Congo (DR Congo) have come together to pledge their support for polio eradication.
At a meeting on 8 October 2011 in the country's capital, Kinshasa, Dr Victor Makwenge Kaput, Minister of Public Health, convened the heads of the major religious affiliations to solicit their – and by extension their constituents' – support for polio eradication. "The persistence of polio in three areas of our countries is linked to a high number of people who refuse vaccination and therefore the risk increases of increased circulation of this outbreak in our country," he said. "The role of religious institutions is critical to help overcome any community resistance. It is the leaders of these institutions who are trusted and respected by communities across the country."
The Minister expressed optimism that with the support of the religious leaders' engagement, who are viewed by their constituents as a trusted source of information, community resistance can be overcome and more children will as a result be vaccinated and protected from poliovirus.
Religious leaders across the countries will now actively engage their communities in the polio eradication effort, and underscore the risk polio and non-vaccination poses to children everywhere.
---
Related News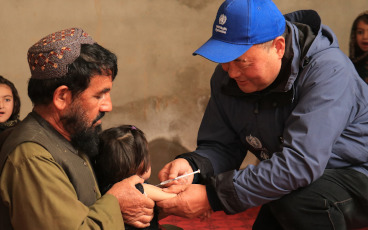 21/03/2023
21 March 2023
Notice
: Undefined variable: default_image in
/var/www/vhosts/polioeradication.org/httpdocs/wp-content/themes/gpei/single-news.php
on line
121
16/03/2023
16 March 2023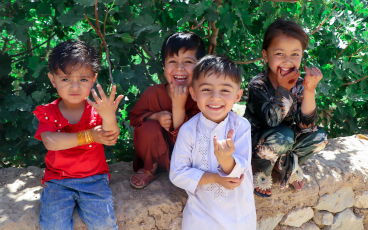 15/03/2023
Rotary International President, Jennifer Jones, is on a brief tour of London. Speaking at the House of Commons she said that Rotary had to deliver on its promise to the children of the world that it would help to eradicate polio.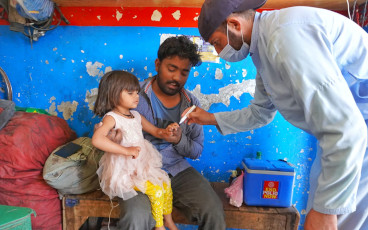 10/03/2023
On Tuesday 28 February 2023, ministers and high-level delegates from across the Eastern Mediterranean Region participated in the seventh meeting of the Regional Subcommittee for Polio Eradication and Outbreaks.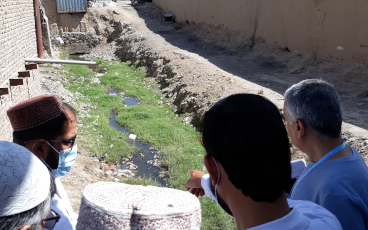 09/03/2023
Latest recommendations from independent global certification body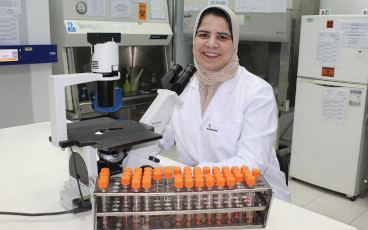 08/03/2023
In the polio eradication programme, women are forces to be reckoned with. They play important and integral roles at all levels of the programme. We got the perspectives of four women from WHO EMRO who tap into digital innovations to shape decision-making