30/09/2011
Democratic Republic of the Congo
Religious leaders engage for polio-free DR Congo
Religious leaders' support critical to help increase community vaccination acceptance and coverage in the country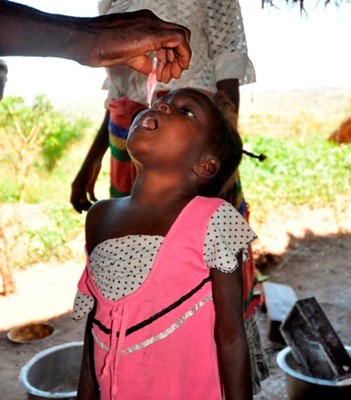 Ahead of the next National Immunization Days (NIDs) on 20 October, religious leaders from across the Democratic Republic of the Congo (DR Congo) have come together to pledge their support for polio eradication.
At a meeting on 8 October 2011 in the country's capital, Kinshasa, Dr Victor Makwenge Kaput, Minister of Public Health, convened the heads of the major religious affiliations to solicit their – and by extension their constituents' – support for polio eradication. "The persistence of polio in three areas of our countries is linked to a high number of people who refuse vaccination and therefore the risk increases of increased circulation of this outbreak in our country," he said. "The role of religious institutions is critical to help overcome any community resistance. It is the leaders of these institutions who are trusted and respected by communities across the country."
The Minister expressed optimism that with the support of the religious leaders' engagement, who are viewed by their constituents as a trusted source of information, community resistance can be overcome and more children will as a result be vaccinated and protected from poliovirus.
Religious leaders across the countries will now actively engage their communities in the polio eradication effort, and underscore the risk polio and non-vaccination poses to children everywhere.
---
Related News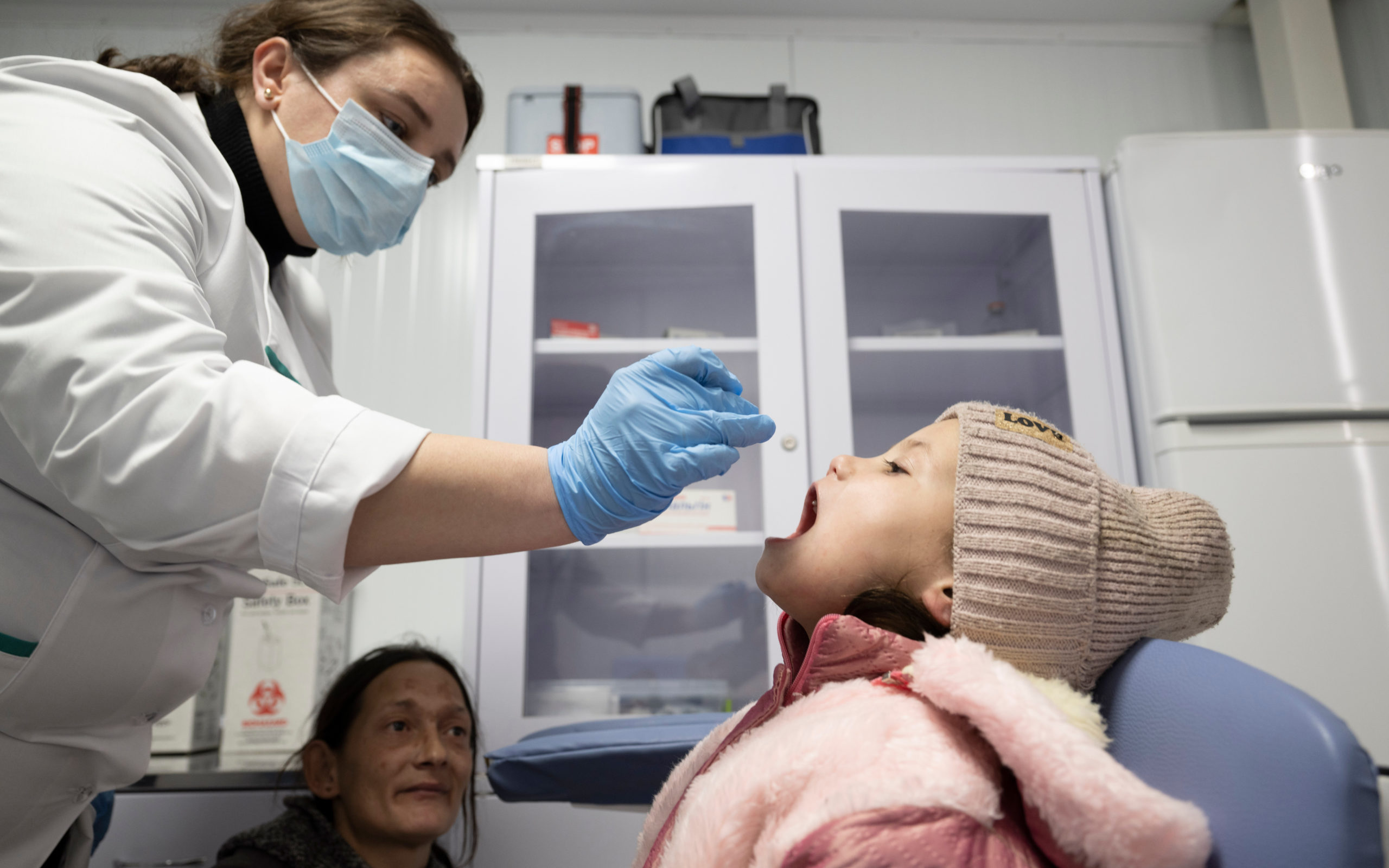 21/09/2023
A success story for public health despite extreme challenges of war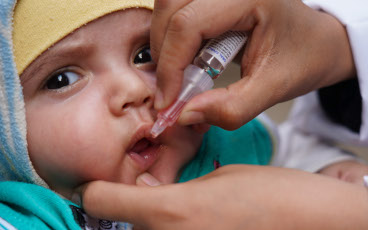 13/09/2023
13 September 2023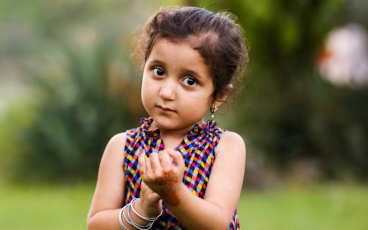 04/09/2023
Newly-appointed Pakistan leaders committed to delivering polio-free country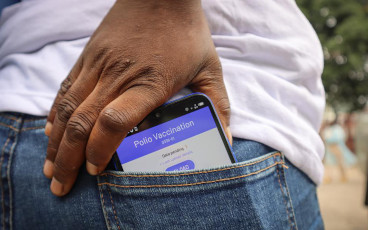 07/08/2023
Since the Republic of Congo first confirmed a case of cVDPV1 in March 2023 (the first such detection in more than two decades), the country has been pioneering the deployment of Geospatial Tracking Systems (GTS) to help curb further transmission.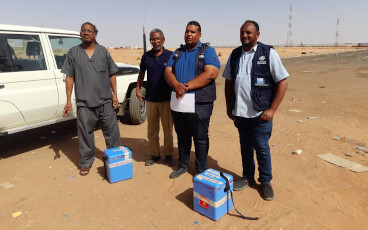 25/07/2023
At the earliest signs of the ongoing conflict in Sudan, in the middle of April, WHO's country team sprang into action. After all, conflict and infectious diseases are known to be comrades.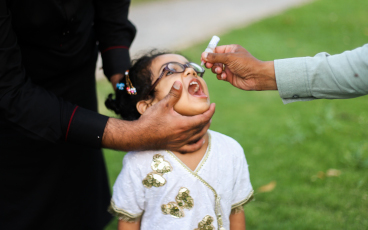 21/07/2023
Says commitment to polio eradication remains commendable, interruption of wild poliovirus is possible in six months with support from communities, government, administrative and security leadership