06/02/2019
Endemic countries, Financing and donors, Outbreak countries, Surveillance
Switzerland
Public health leadership steps up support for polio eradication efforts
WHO Executive Board's strong push to finish the job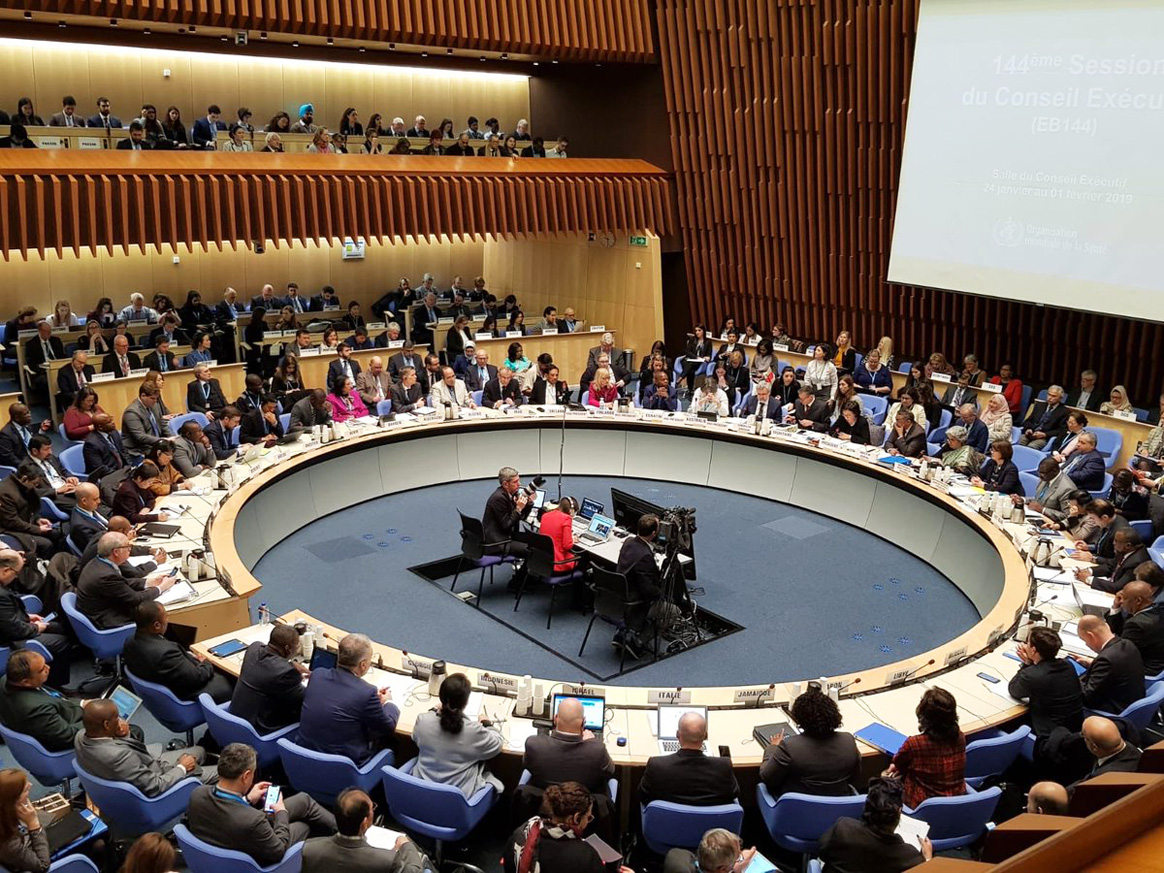 WHO Director-General Dr Tedros Adhanom Ghebreyesus opened the Organization's Executive Board (EB) on 24 January with a report from his first visit of the year, to the polio endemic countries of Afghanistan and Pakistan: "This year I have taken over as chair of the Polio Oversight Board. That's why my first trip of the new year was to Afghanistan and Pakistan. These are the two countries that are the last frontiers of wild poliovirus. We are so close to ridding humanity of this disease, and I am personally committed to ensuring that we do. I was really impressed by the commitment of the governments of Afghanistan and Pakistan."
The Executive Board, comprised of 34 Member States' designated experts in the field of health, convened in Geneva in late January to discuss a wide-ranging agenda on the most pressing and urgent health concerns of our times, including the urgency to rev up efforts in this last mile of polio eradication efforts.
The EB was encouraged by the progress achieved through the Endgame Strategic Plan 2013-2018, which has led the world to the brink of polio eradication and laid the groundwork for the new strategy – the Global Polio Eradication Initiative Strategic Plan 2019-2023. The new strategy will aim to sharpen the tools and tactics that led to the global progress in bringing down the case load from 350 000 annual wild polio virus cases in 1988 to only 33 cases in 2018. Success in the coming years will hinge on harnessing renewed financial and political support to fully implement the plan at all levels, with our one clear goal in sight: reach every last child with the polio vaccine to end this disease once and for all.
In a time of many global challenges and priorities, the coming year will require more than ever a singular commitment from the governments and partners as we near zero. On the sidelines of the EB, the DG held a stakeholder consultation to ensure that the 2019-2023 Strategic Plan reflects a transparent and inclusive stakeholder participation. The DG stressed the need for strengthened and systematic collaboration between partners, health, and non-health actors across cross-cutting areas of management, research and financing activities for polio eradication. Given that polio eradication effort continues to be a global priority, one of the salient features of the consultation was a renewed commitment to transparent long-term budgets for eradication efforts, including key post-certification costs such as stockpiles and inactivated polio vaccine to help protect more than 430 million children from polio each year.
"In a time of many global challenges and priorities, the coming year will require more than ever a singular commitment from the governments and partners as we near zero."
Voicing similar sentiments earlier, Chairs of the effort's main advisory bodies issued an extraordinary joint statement, urging all stakeholders, partners, countries, and individuals to strengthen their collective resolve to seeing polio fully eradicated for good. Polio continues to be a global health risk as confirmed at the end of last year, the Emergency Committee reiterated its advice that polio remains a public health emergency of international concern.
Polio resources for over three decades have helped reduce the number of endemic countries from 135 down to only 3 (Pakistan, Afghanistan, and Nigeria), eradicate polio from some of the most challenging areas in the world, and continue to enable countries around the world in advancing other national health goals.
With the continued commitment of all donors and partners, 2019 may very well become the decisive year when we finally stop wild polio virus transmission in Afghanistan and Pakistan.
Report by the Director General to the Executive Board
عربي | 中文 | English | Français | Русский | Español
---
Related News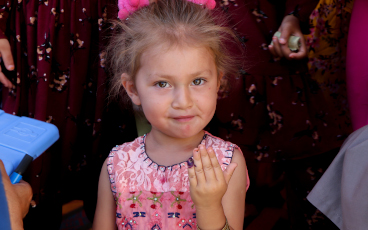 08/12/2022
As 2022 draws to a close, independent technical bodies from key epi-centres dive deep on what it will take to achieve success in 2023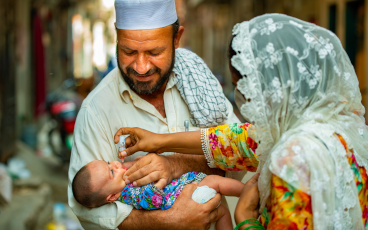 05/12/2022
ISLAMABAD, DEC 2, 2022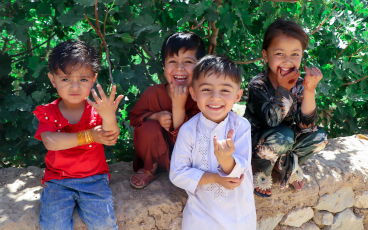 27/10/2022
Together, we can end polio!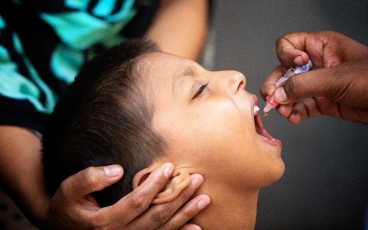 25/10/2022
We are close to making polio the second human disease to be eradicated, but what will it take to finally consign this killer disease to the history books?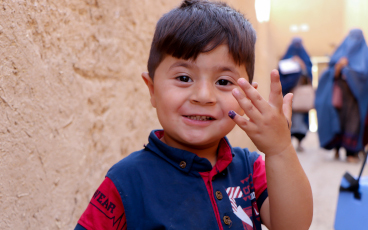 18/10/2022
More than 3000 scientists and health experts from 115 countries urge the world to fully fund eradication strategy following resurgence of disease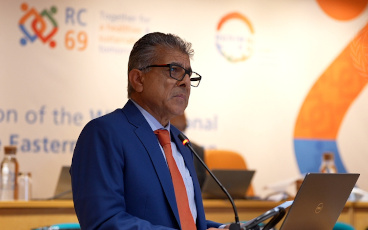 13/10/2022
Tuesday 11 October 2022