27/01/2017
Endemic countries, Financing and donors, Inactivated Polio Vaccine (IPV), Outbreak countries, Surveillance
Switzerland
Polio front and centre at annual meeting of global public health leaders
Ministries of health from around the world call for urgent measures to secure lasting polio-free world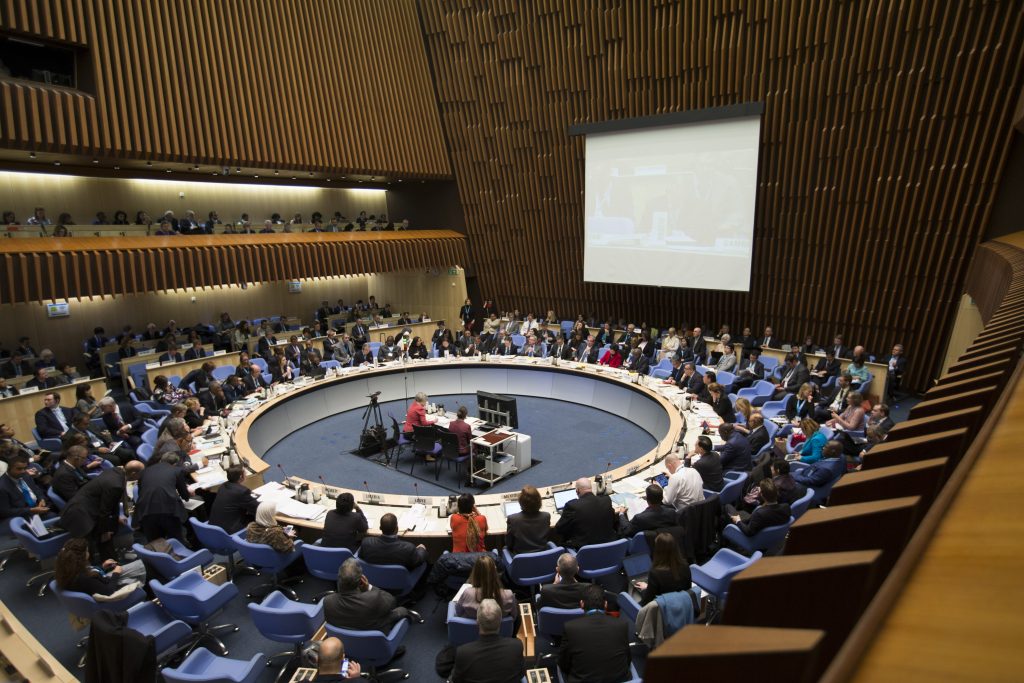 27 January 2017, Geneva, Switzerland – Ministries of health gathering at this week's Executive Board of the World Health Organization (WHO) reviewed the latest global poliovirus epidemiology and concluded that the world has never had a better chance to complete the job. Amid discussions on Ebola, Zika and pre-elections for the new WHO Director-General, delegates stressed the urgent need to secure a lasting polio-free world, by fully implementing the Global Polio Eradication Initiative (GPEI) Polio Eradication Endgame Strategic Plan.
Endemic polio is now restricted to a handful of areas of Pakistan, Afghanistan and Nigeria, all of which are implementing regionally-coordinated emergency plans to reach and vaccinate the remaining pockets of under-immunized children.
Despite more children being reached in these traditional 'reservoir' areas for the virus, delegates cautioned that risks remained, as underscored by the detection of polio cases in Borno state of Nigeria, the first in two years anywhere in Africa.  Countries are now focusing on making sure there are no surveillance gaps at a subnational level so that virus cannot circulate undetected, while working to increase population immunity levels.
Delegates commended the successful global switch from trivalent oral polio vaccine (OPV) to bivalent OPV in 2016, and emphasized that strong surveillance to detect any type 2 poliovirus from any source is now critical.  A global stockpile of monovalent OPV type 2 (mOPV2) remains on hand for potential response as needed.  A critical global supply shortage of inactivated polio vaccine (IPV) continues to pose a risk, but is being managed by prioritizing available supply to high-risk areas and implementing new measures to stretch available supply, notably use of fractional IPV, as recommended by the Strategic Advisory Group of Experts on immunization (SAGE).
At the same time, countries expressed appreciation at the ongoing efforts to fully implement global laboratory containment activities. They also encouraged plans to transition the infrastructure of the GPEI for the long-term, to ensure the assets and infrastructure established to eradicate polio will continue to benefit broader public health efforts even after the disease is gone.  At the World Health Assembly in May, the GPEI will present a strategic roadmap towards polio transition and the development of a post-certification strategy.
With all technical and programmatic building blocks in place to achieve success, ministries urged all stakeholders to ensure that the necessary financial resources to fully implement the Endgame Plan are rapidly mobilized.
Closing the discussion, partners from civil society addressed the ministries through Rotary International with a clear call to action:  "We must protect hard won gains by sustaining immunity levels and careful monitoring of virus transmission.  An additional US$1.3 billion is needed through 2019 to reach more than 400 million children in up to 60 countries and to ensure high quality surveillance.  The eradication of polio will be a monumental achievement by a global partnership.  Such achievements exemplify what we can do when united for a common purpose.  Together we can end polio and forever build a better future for all children."
---
Related News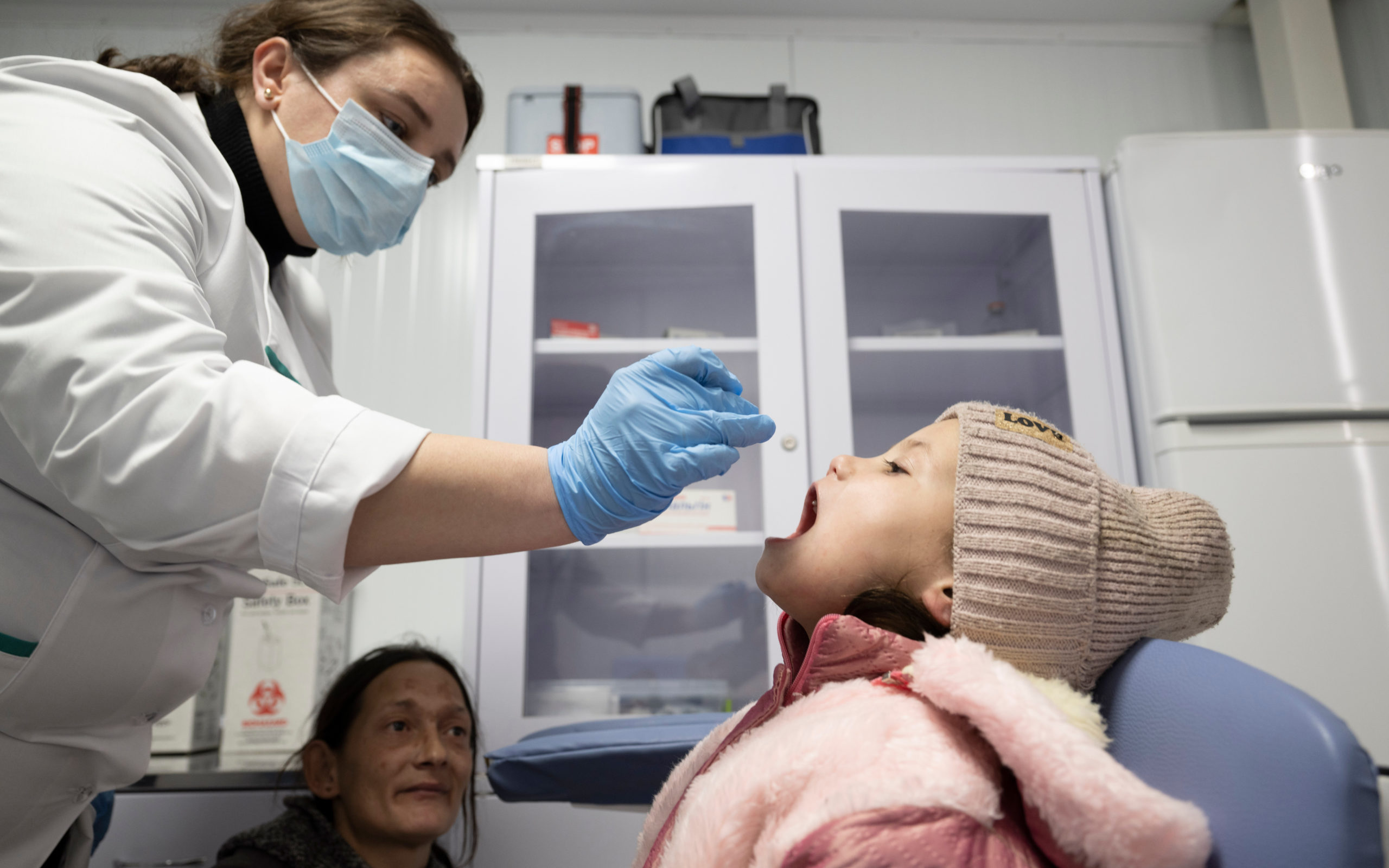 21/09/2023
A success story for public health despite extreme challenges of war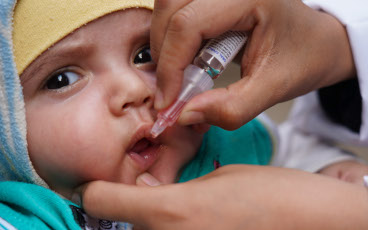 13/09/2023
13 September 2023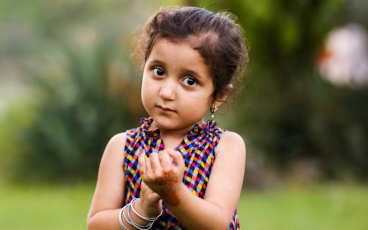 04/09/2023
Newly-appointed Pakistan leaders committed to delivering polio-free country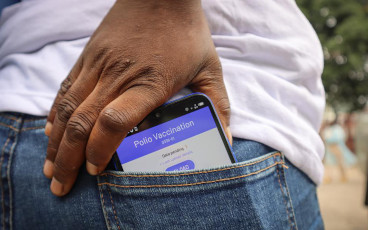 07/08/2023
Since the Republic of Congo first confirmed a case of cVDPV1 in March 2023 (the first such detection in more than two decades), the country has been pioneering the deployment of Geospatial Tracking Systems (GTS) to help curb further transmission.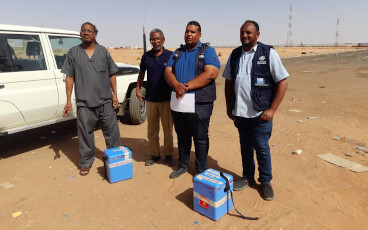 25/07/2023
At the earliest signs of the ongoing conflict in Sudan, in the middle of April, WHO's country team sprang into action. After all, conflict and infectious diseases are known to be comrades.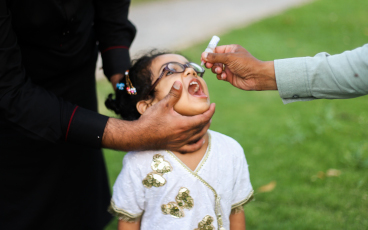 21/07/2023
Says commitment to polio eradication remains commendable, interruption of wild poliovirus is possible in six months with support from communities, government, administrative and security leadership