12/01/2023
Eradication, Oral Polio Vaccine (OPV), Polio Endgame Strategy
India
Polio-free India: It seemed impossible until it was done
Dr Hamid Jafari, Director of Polio for the WHO's Eastern Mediterranean Region, reflects on his time eradicating polio in India and what lessons we can take from this to address the final challenges for achieving eradication in Afghanistan and Pakistan.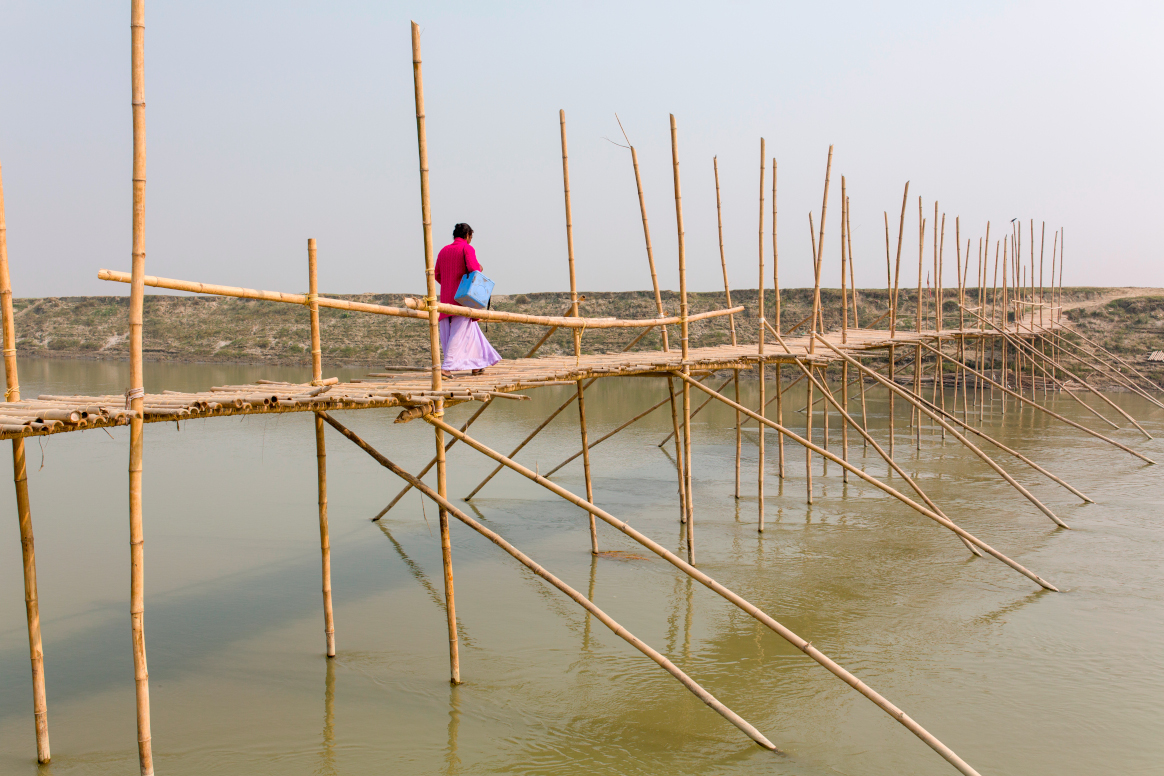 India's journey from the world's epicentre of a highly infectious viral disease to turning polio-free was like walking on eggshells: Every step we took mattered.
On 13 January 2023, India completes 12 polio-free years – a remarkable achievement that was made as a result of consistent, determined efforts and genuine commitment at all levels.
I spent close to six enriching years of my life serving as the project manager of the National Polio Surveillance Project (NPSP) for WHO India. My work entailed providing technical assistance and strategic guidance to the national programme. I was also in charge of poliovirus surveillance, monitoring mass vaccination campaigns, crafting corrective measures and strategies, and working closely with government counterparts at all levels to ensure every child was vaccinated enough times to build their immunity. We delivered around 1 billion doses of polio vaccine to 172 million children each year over the course of four years leading up to the last case. And many more in the years after.
Taking a step back to reflect on this journey, there were several factors contributing to the monumental success of ending polio in India. The first fundamental factor was government commitment that consistently translated into diligent administrative action at the operational level. Even the district administrators were fully aligned with and committed to taking corrective measures based on evidence: accepting programmatic gaps and challenges and then committing to addressing them urgently.
Read more on the EMRO website.
---
Related News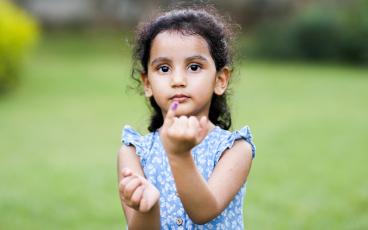 25/05/2023
Global leaders commit to ending polio once and for all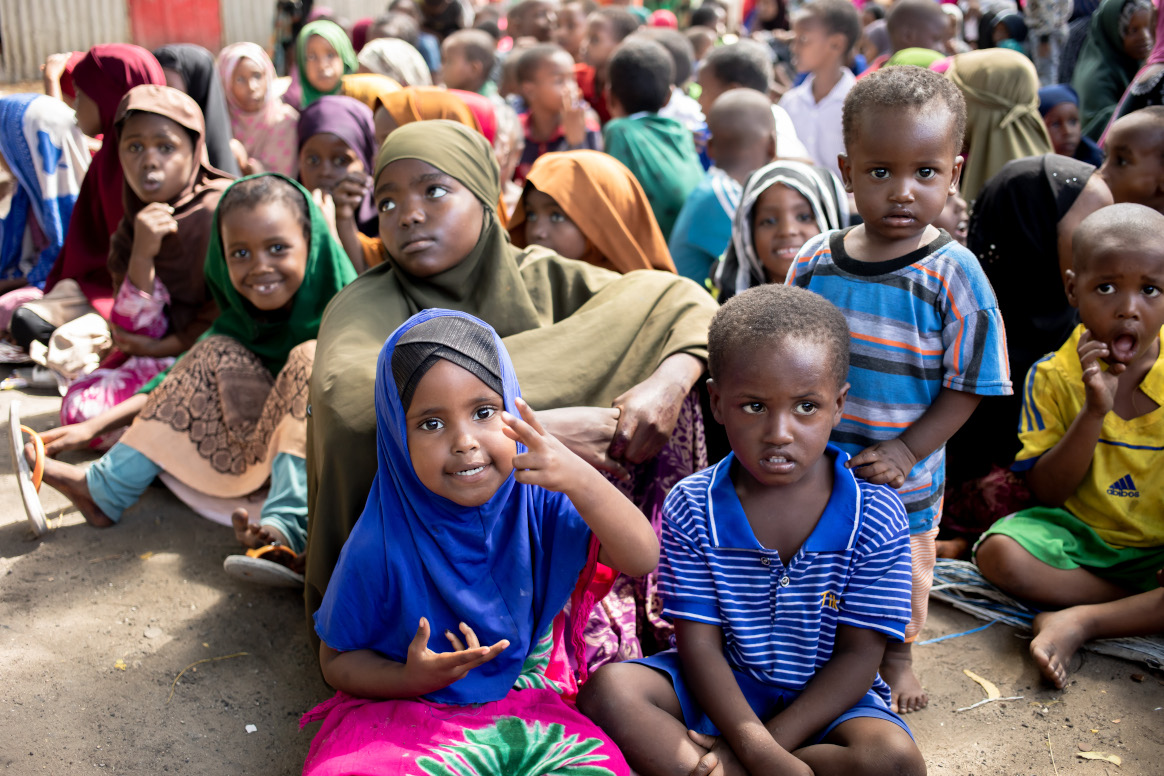 25/05/2023
Country experiences show that success on polio transition is context specific.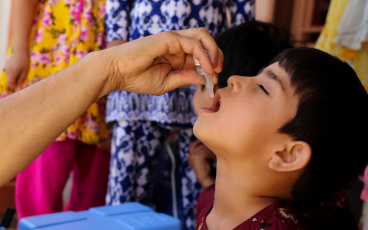 22/05/2023
21 May 2023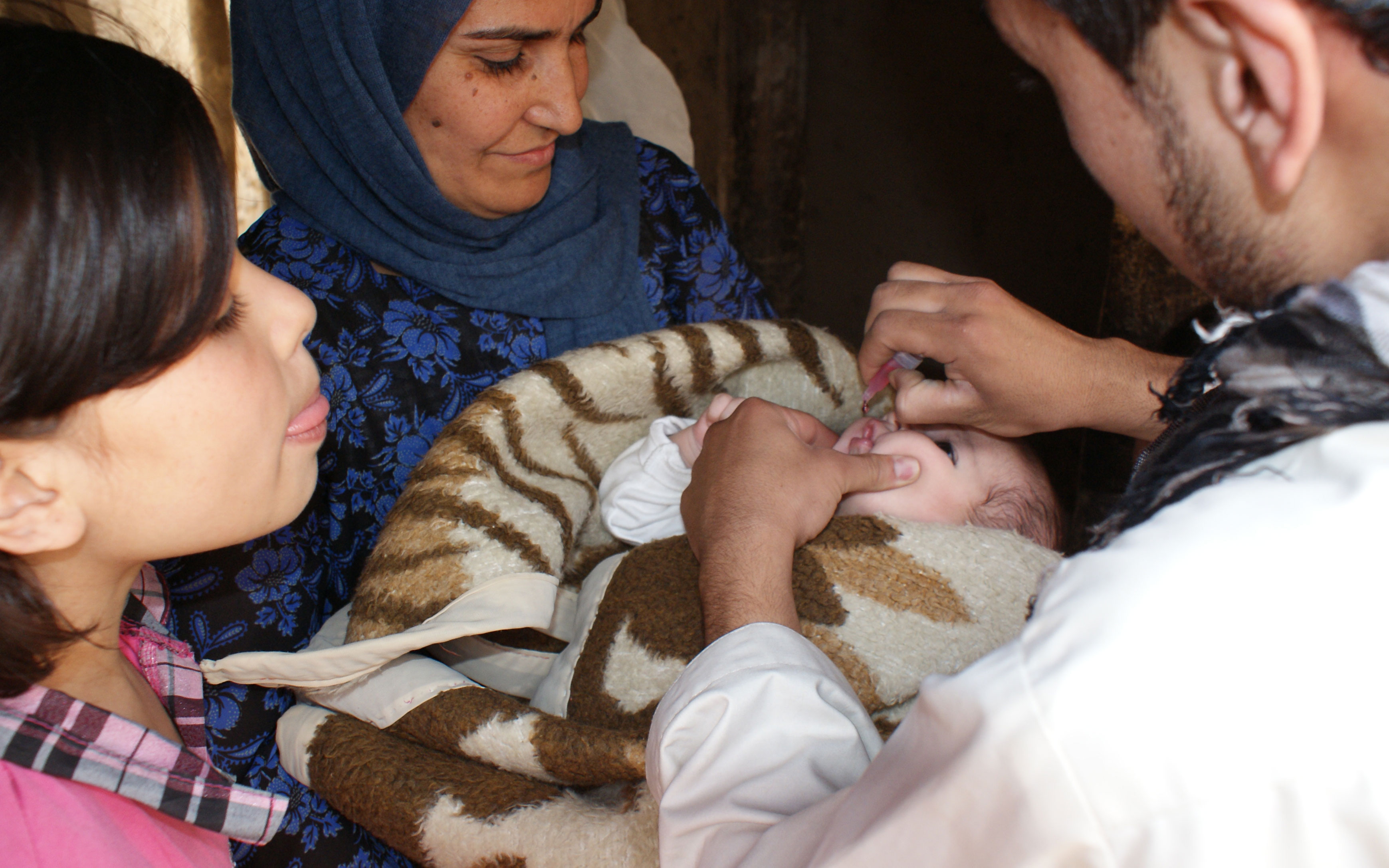 18/05/2023
From Polio to Progress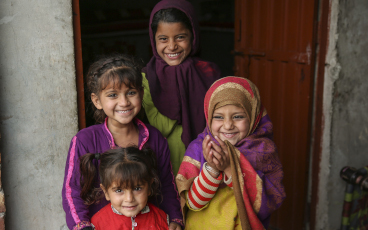 16/05/2023
Leaders commend polio value for broader public health emergencies and call for strengthened support to achieve polio-free world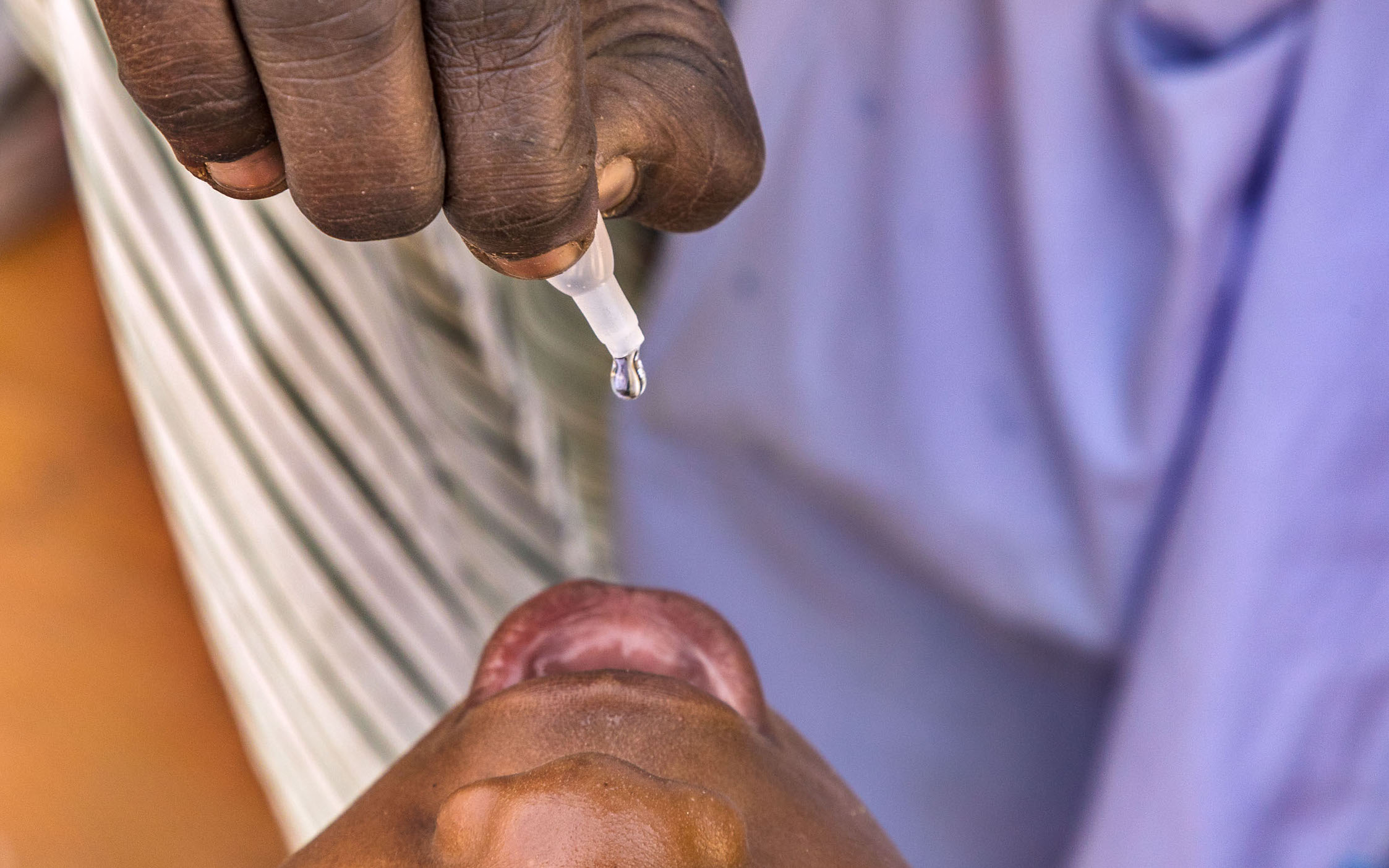 01/05/2023
Northern Nigeria is one of the consequential geographies that now hold the key to a polio-free world.