Polio eradication "will happen"
IMB says polio eradication must be 'seen through to completion'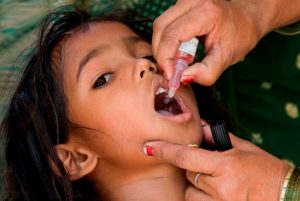 21 January 2013 – The Independent Monitoring Board (IMB), set up to independently verify progress towards the achievement of a polio-free world, urged that the goal of polio eradication must 'absolutely be seen through to completion'.
---
Related News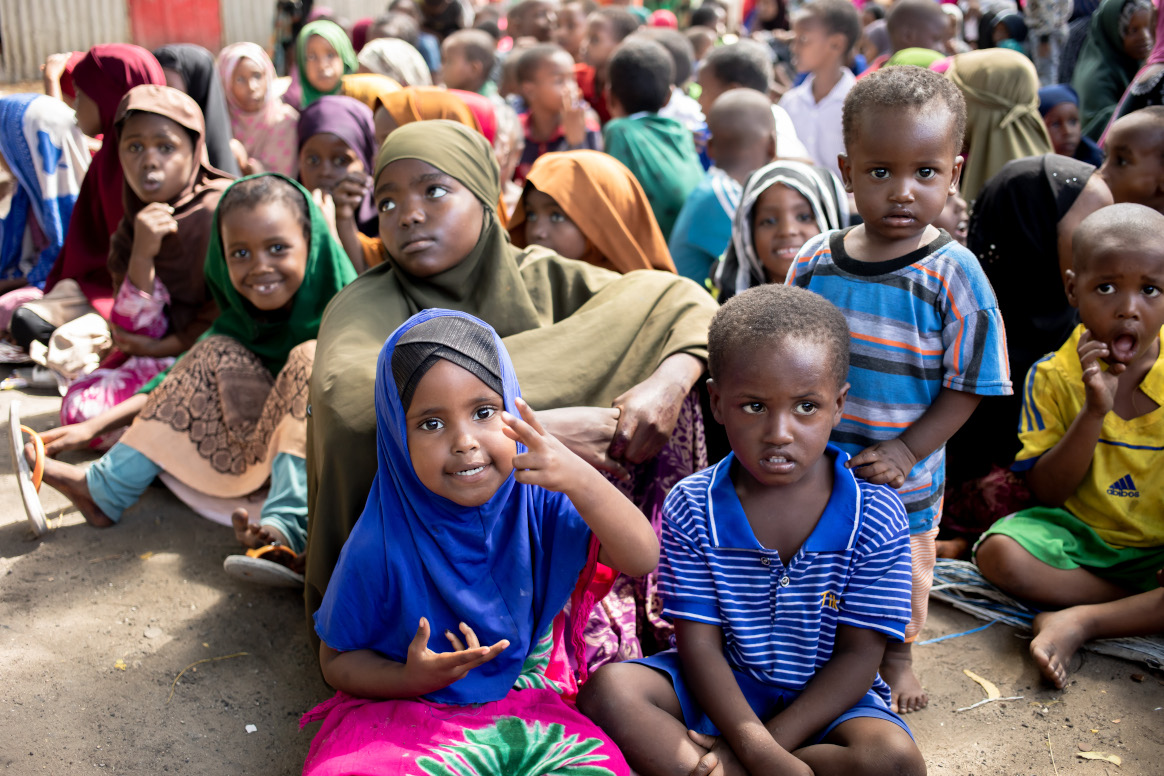 25/05/2023
Country experiences show that success on polio transition is context specific.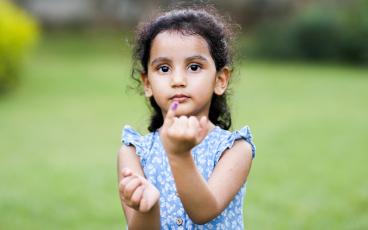 25/05/2023
Global leaders commit to ending polio once and for all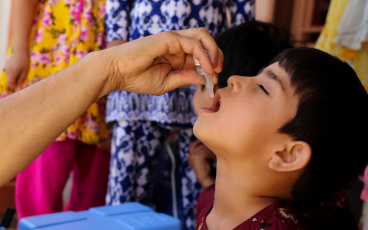 22/05/2023
21 May 2023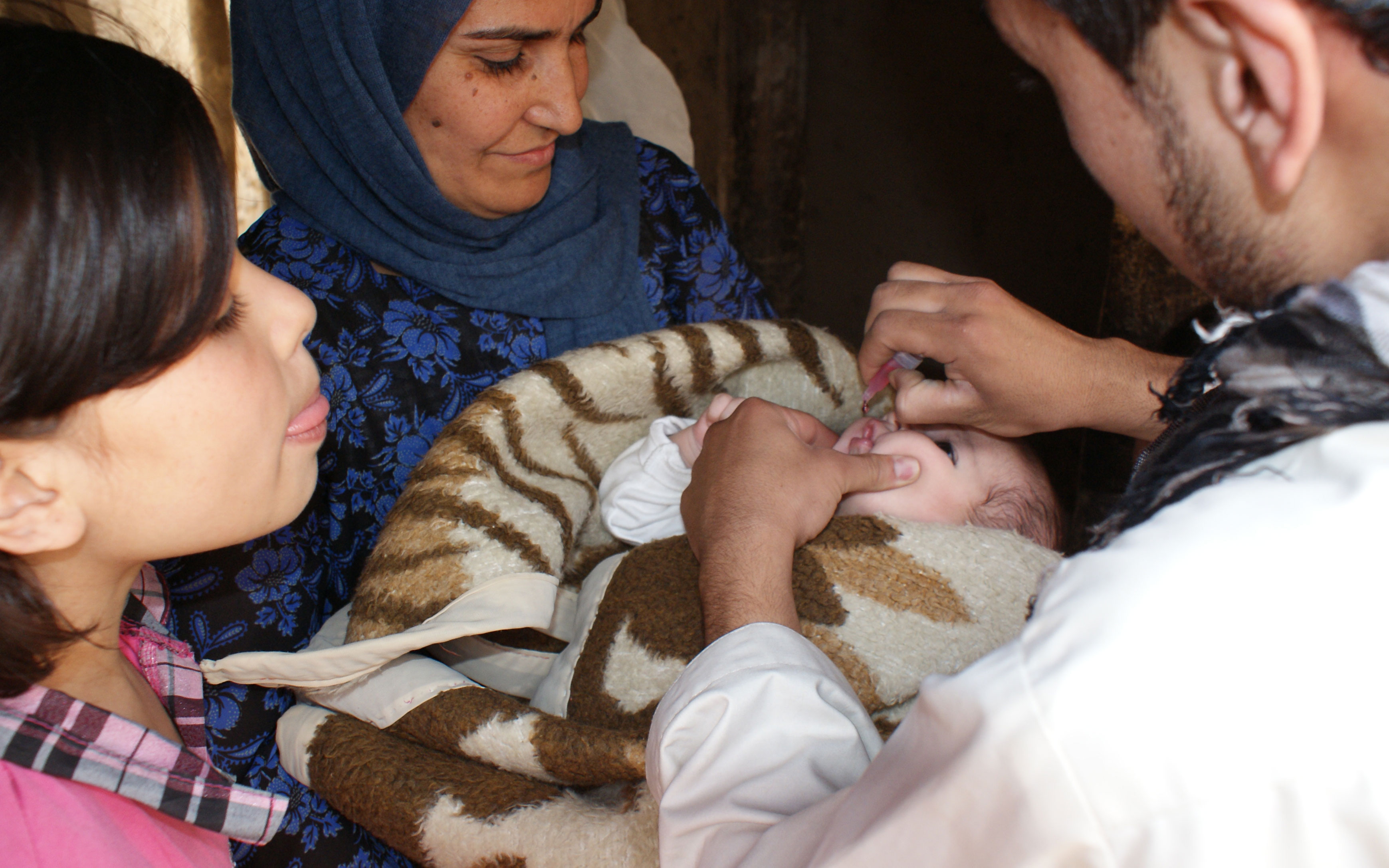 18/05/2023
From Polio to Progress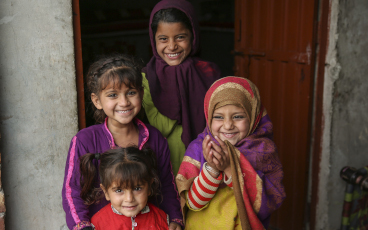 16/05/2023
Leaders commend polio value for broader public health emergencies and call for strengthened support to achieve polio-free world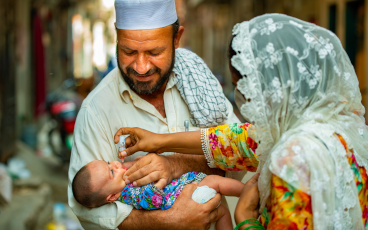 11/05/2023
After years of engagement with local communities to battle outbreaks and provide essential services, female frontline workers in Pakistan are now being offered a seat at the policymaking table.