Polio eradication mourns loss of true polio champion
Bill Sergeant, former Chairman of Rotary's International's Polio Plus Committee and true polio hero, passed away on 13 February at his home in Tennessee, USA.
The Global Polio Eradication Initiative (GPEI) today mourns the loss of Mr Bill Sergeant. Mr Sergeant was the Chairman of Rotary International's International PolioPlus Committee (IPPC) of the Rotary Foundation, from its inception in 1994 until 2006. During his tenure and under his guidance, Rotary International committed more than US$500 million to the global polio eradication effort. His personal commitment and tireless dedication to the achievement of a polio-free world was second-to-none. He was a towering force and a legend in polio eradication. There are countless of children around the world today without lifelong polio-paralysis, as a direct result of Bill Sergeant's dedication. Recognizing his personal engagement and drive for polio eradication, the World Health Assembly in May 2006 honoured him, as he truly represented Rotary's motto of 'Service Above Self'. He was a true friend to the world, and he will be sorely missed. Bill Sergeant passed away on Sunday 13 February 2011, at his home in Tennessee, USA. Memorial contributions may be made to The Rotary Foundation PolioPlus campaign at here.
---
Related News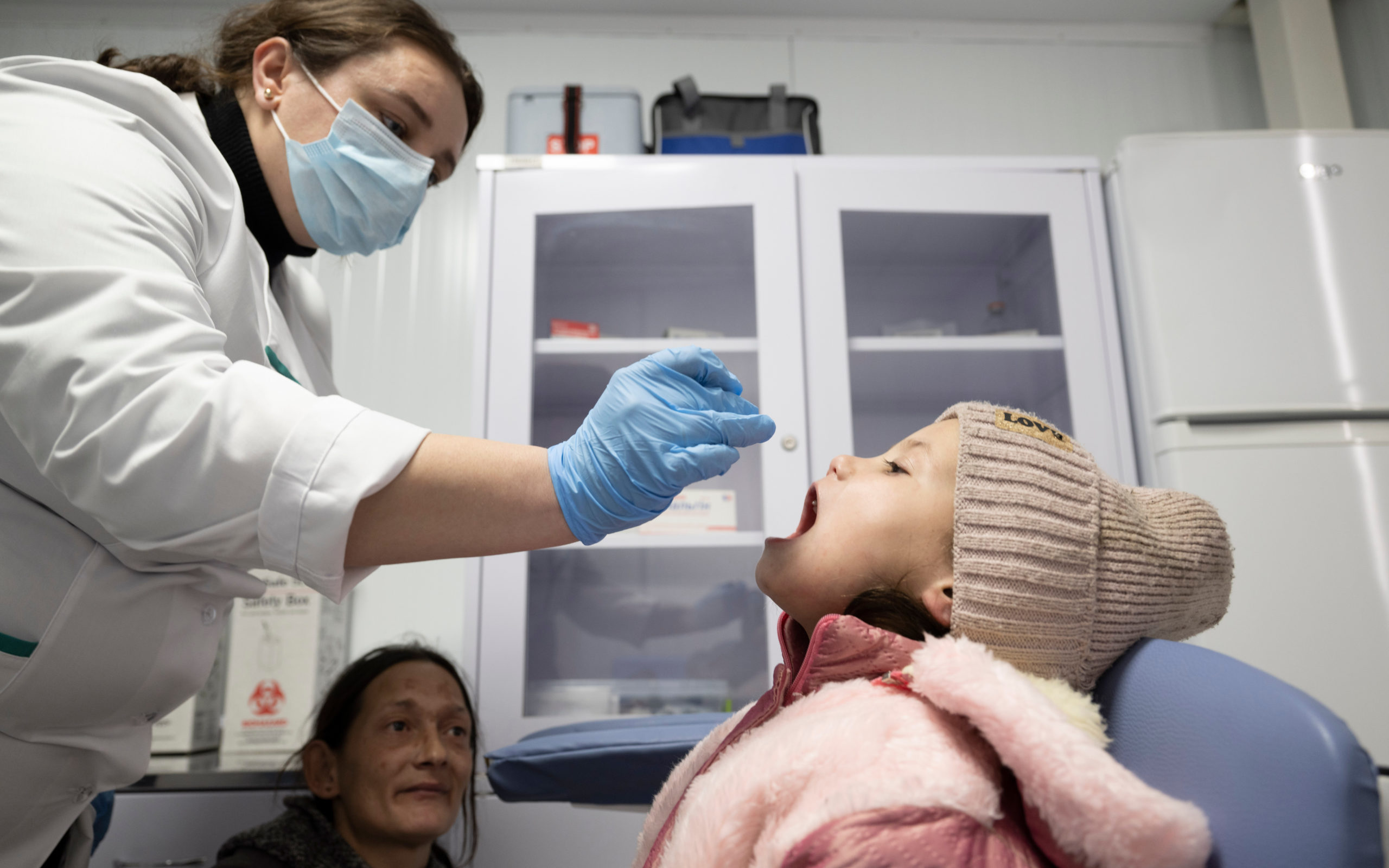 21/09/2023
A success story for public health despite extreme challenges of war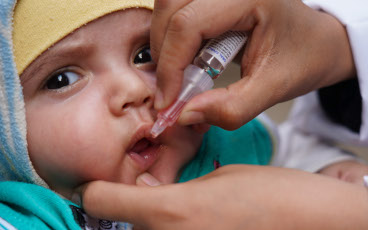 13/09/2023
13 September 2023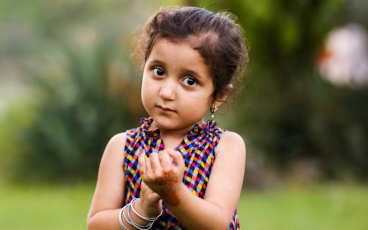 04/09/2023
Newly-appointed Pakistan leaders committed to delivering polio-free country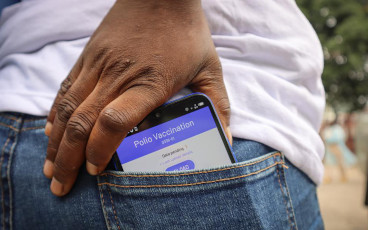 07/08/2023
Since the Republic of Congo first confirmed a case of cVDPV1 in March 2023 (the first such detection in more than two decades), the country has been pioneering the deployment of Geospatial Tracking Systems (GTS) to help curb further transmission.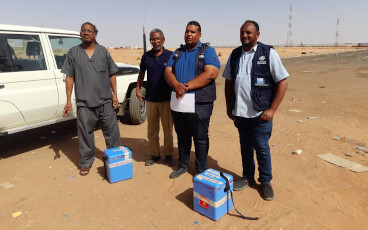 25/07/2023
At the earliest signs of the ongoing conflict in Sudan, in the middle of April, WHO's country team sprang into action. After all, conflict and infectious diseases are known to be comrades.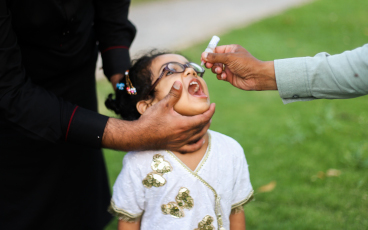 21/07/2023
Says commitment to polio eradication remains commendable, interruption of wild poliovirus is possible in six months with support from communities, government, administrative and security leadership