Polio Campaign Monitoring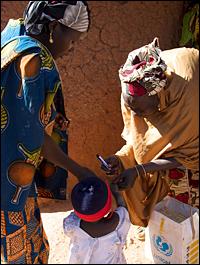 Independent polio campaign monitoring is carried out to assess the quality and impact of supplementary immunization activities. It is critical to guiding any necessary mid-course corrections if gaps or problems are found.
The basic elements of monitoring include recording: the number and source of independent monitors, the number of children monitored, the percentage of children whose fingers are marked to prove they were vaccinated (both in house-to-house monitoring and out-of-house) and the proportion of districts monitored.
Real-time, independent monitoring data answers the question, "How many children did we reach with vaccine?" It allows rapid changes to be made to cover missing children and stop polio transmission more quickly.
The results of the independent monitoring are made available internationally within 15 days of each immunization round.
Reports by country are available through the menu on the left.
Related
---
Related News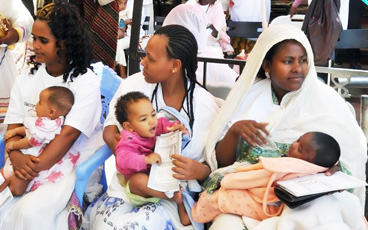 27/06/2022
Group issues recommendations to tackle both WPV1 outbreak in south-east Africa and variants across sub-Saharan Africa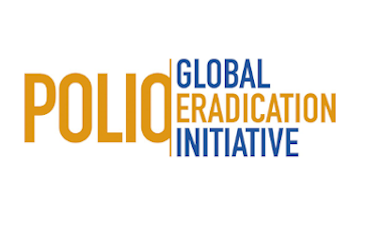 22/06/2022
22 June 2022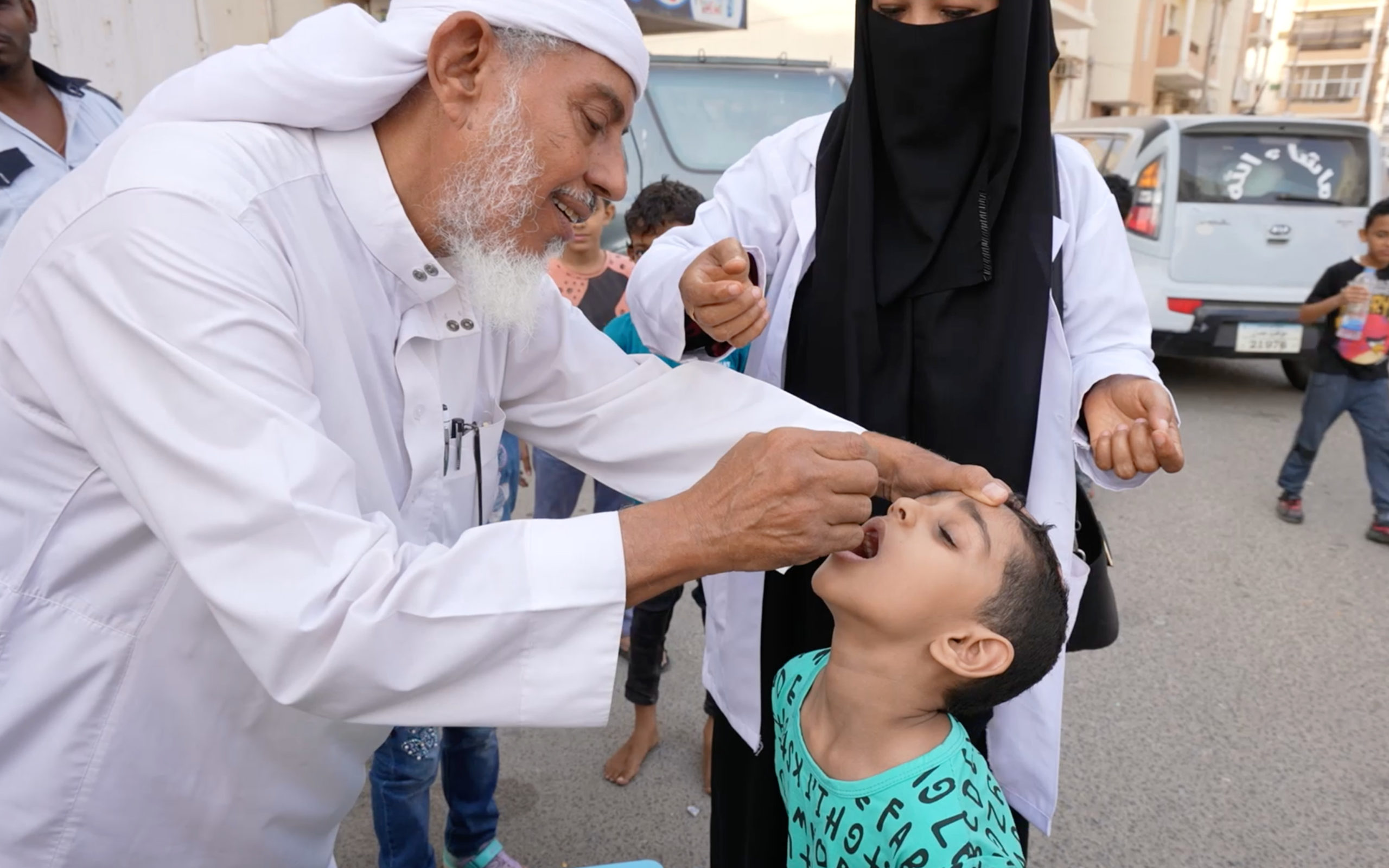 15/06/2022
Medical doctors and religious teachers play a crucial role in building trust and convincing families to vaccinate their children against polio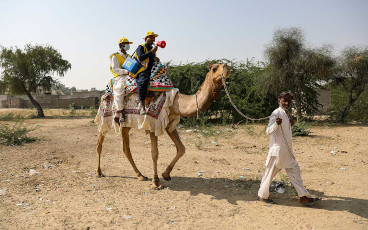 13/06/2022
New report provides evidence on role of polio workforce in COVID-19 vaccine rollout and essential immunization, and makes the case to sustain the network to strengthen public health.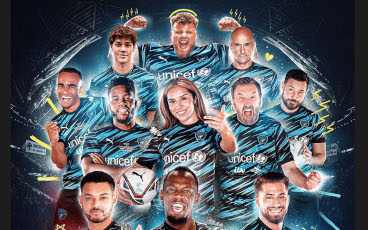 09/06/2022
Sports stars unite for the world's biggest celebrity football match to raise support toward polio eradication.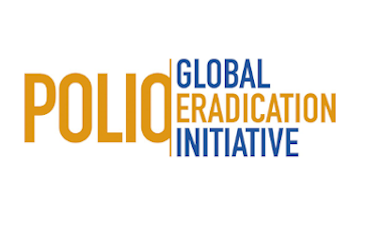 31/05/2022
Statement