Polio Campaign Monitoring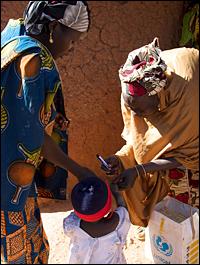 Independent polio campaign monitoring is carried out to assess the quality and impact of supplementary immunization activities. It is critical to guiding any necessary mid-course corrections if gaps or problems are found.
The basic elements of monitoring include recording: the number and source of independent monitors, the number of children monitored, the percentage of children whose fingers are marked to prove they were vaccinated (both in house-to-house monitoring and out-of-house) and the proportion of districts monitored.
Real-time, independent monitoring data answers the question, "How many children did we reach with vaccine?" It allows rapid changes to be made to cover missing children and stop polio transmission more quickly.
The results of the independent monitoring are made available internationally within 15 days of each immunization round.
Reports by country are available through the menu on the left.
Related
---
Related News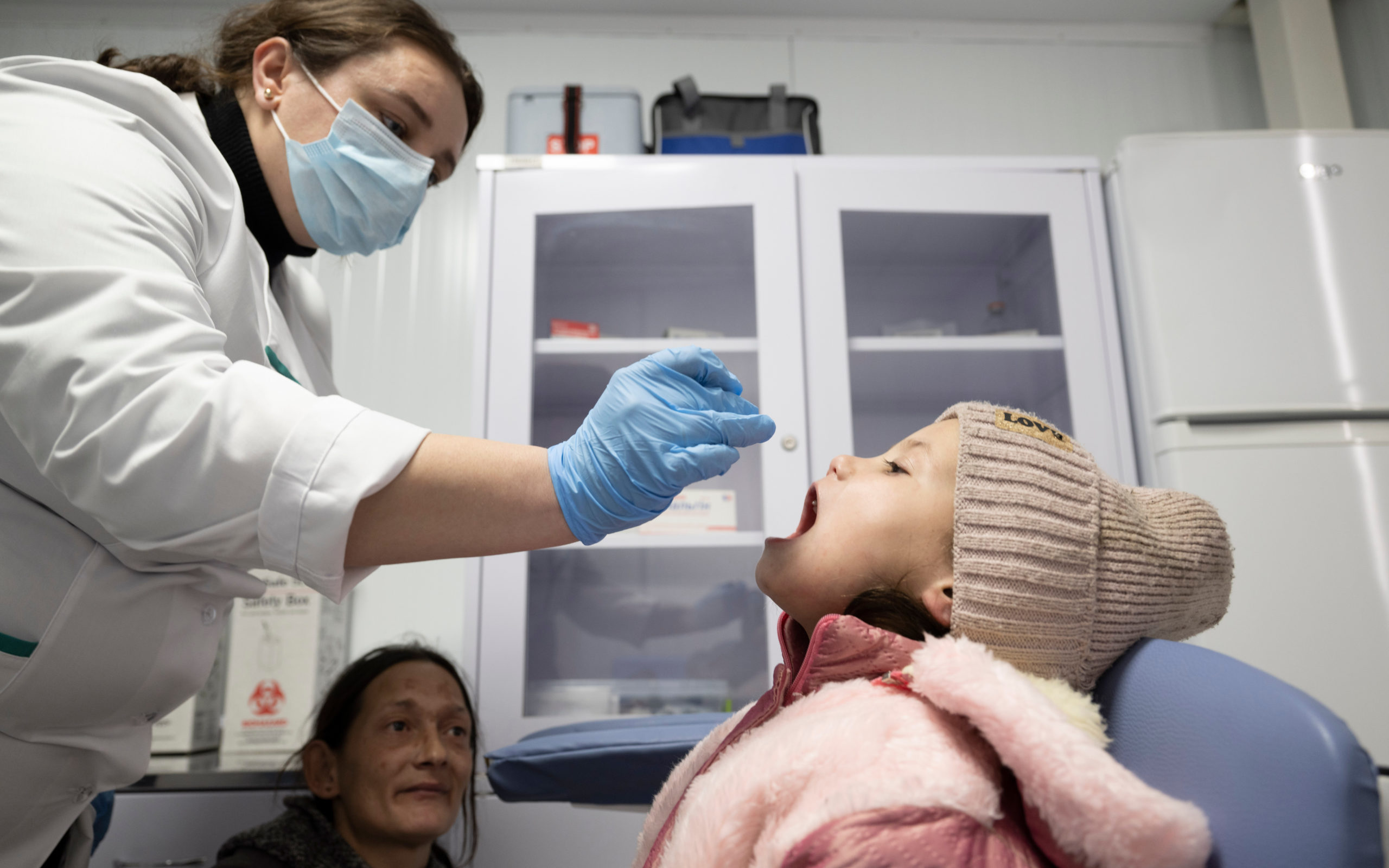 21/09/2023
A success story for public health despite extreme challenges of war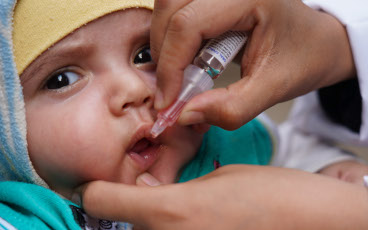 13/09/2023
13 September 2023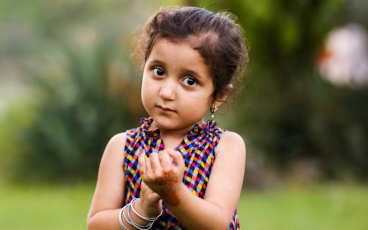 04/09/2023
Newly-appointed Pakistan leaders committed to delivering polio-free country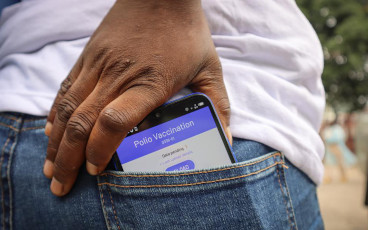 07/08/2023
Since the Republic of Congo first confirmed a case of cVDPV1 in March 2023 (the first such detection in more than two decades), the country has been pioneering the deployment of Geospatial Tracking Systems (GTS) to help curb further transmission.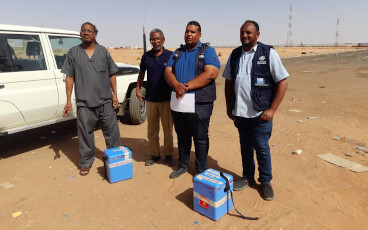 25/07/2023
At the earliest signs of the ongoing conflict in Sudan, in the middle of April, WHO's country team sprang into action. After all, conflict and infectious diseases are known to be comrades.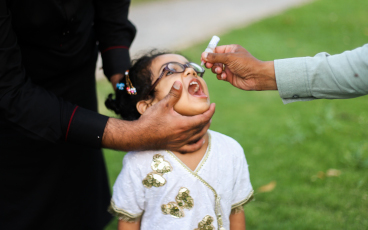 21/07/2023
Says commitment to polio eradication remains commendable, interruption of wild poliovirus is possible in six months with support from communities, government, administrative and security leadership