Polio – A Congress to Build the Future!
25-27 May 2023, Nancy, France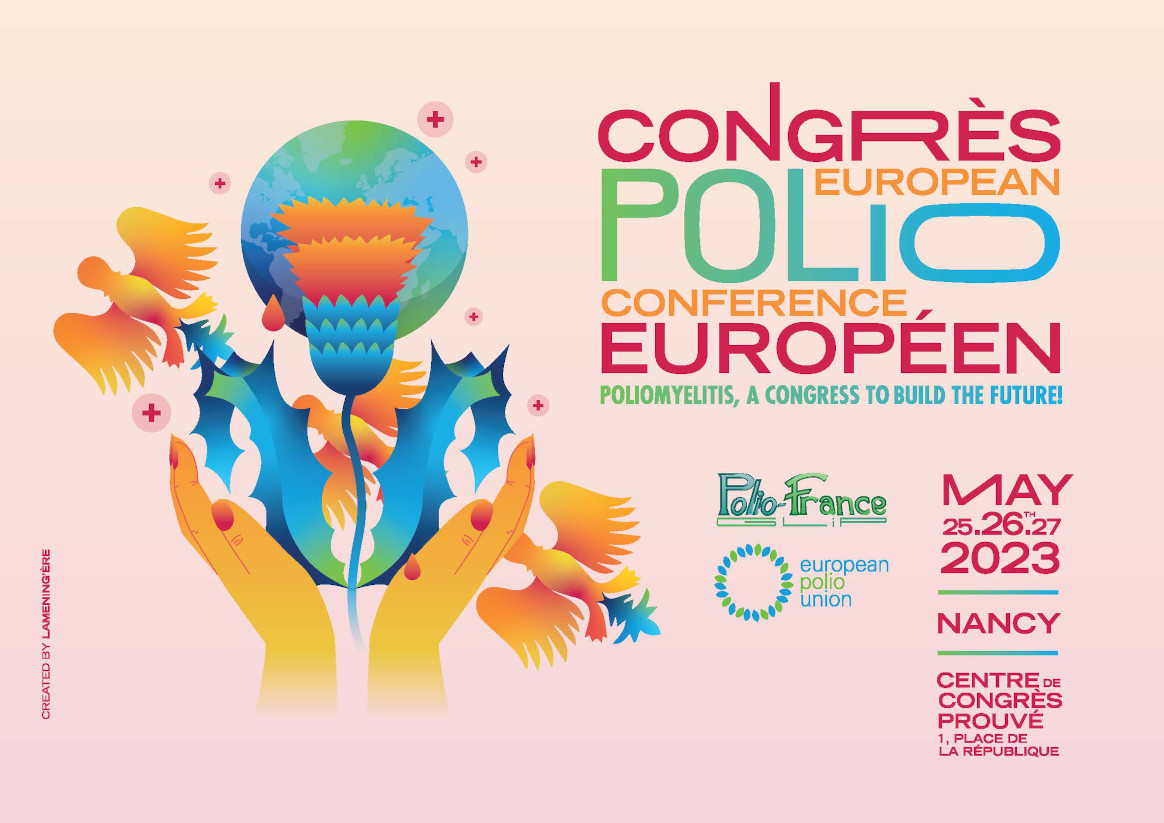 The European Polio Conference, organized by Polio-France in cooperation with the European Polio Union (EPU), will be held on 25-27 May in Nancy, France.  Registration details and further information are available here.
This congress will not be a congress like any other, with a learned society that addresses its colleagues. It will be organized by a patient association that wishes to create the necessary conditions for the exchange of knowledge in order to perpetuate its dissemination, but above all to motivate research and innovation in care. This congress is aimed at people with polio and post-polio syndrome from all over the world, and health professionals concerned by the management of polio and post-polio syndrome.
---
Related News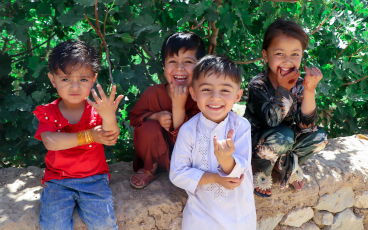 15/03/2023
Rotary International President, Jennifer Jones, is on a brief tour of London. Speaking at the House of Commons she said that Rotary had to deliver on its promise to the children of the world that it would help to eradicate polio.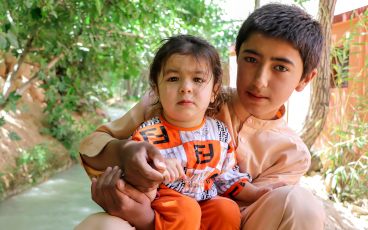 08/02/2023
There's commitment at every level to eradicate polio.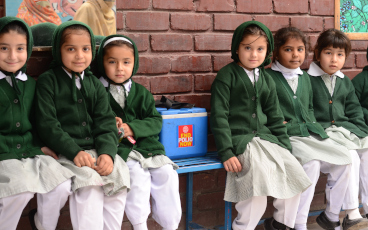 02/02/2023
At WHO Executive Board, experts discuss concrete ways to tackle last remaining polio strong-holds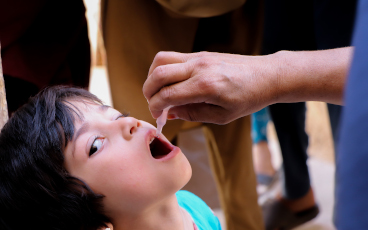 31/01/2023
16 January 2023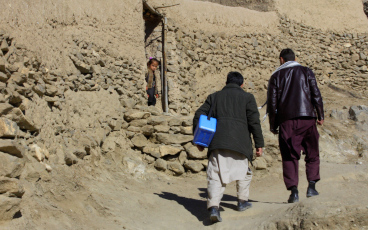 25/01/2023
This snapshot shows all polio events and outbreaks that occurred/were ongoing in the Eastern Mediterranean Region (EMR) in 2022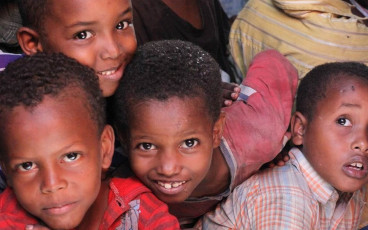 16/01/2023
This is the target year for interrupting all remaining poliovirus transmission globally, both in the remaining endemic countries and in outbreak settings.