28/01/2021
Endemic countries, Oral Polio Vaccine (OPV), Polio Endgame Strategy
Pakistan polio snapshot – November 2020
Update on polio eradication efforts in Pakistan for November 2020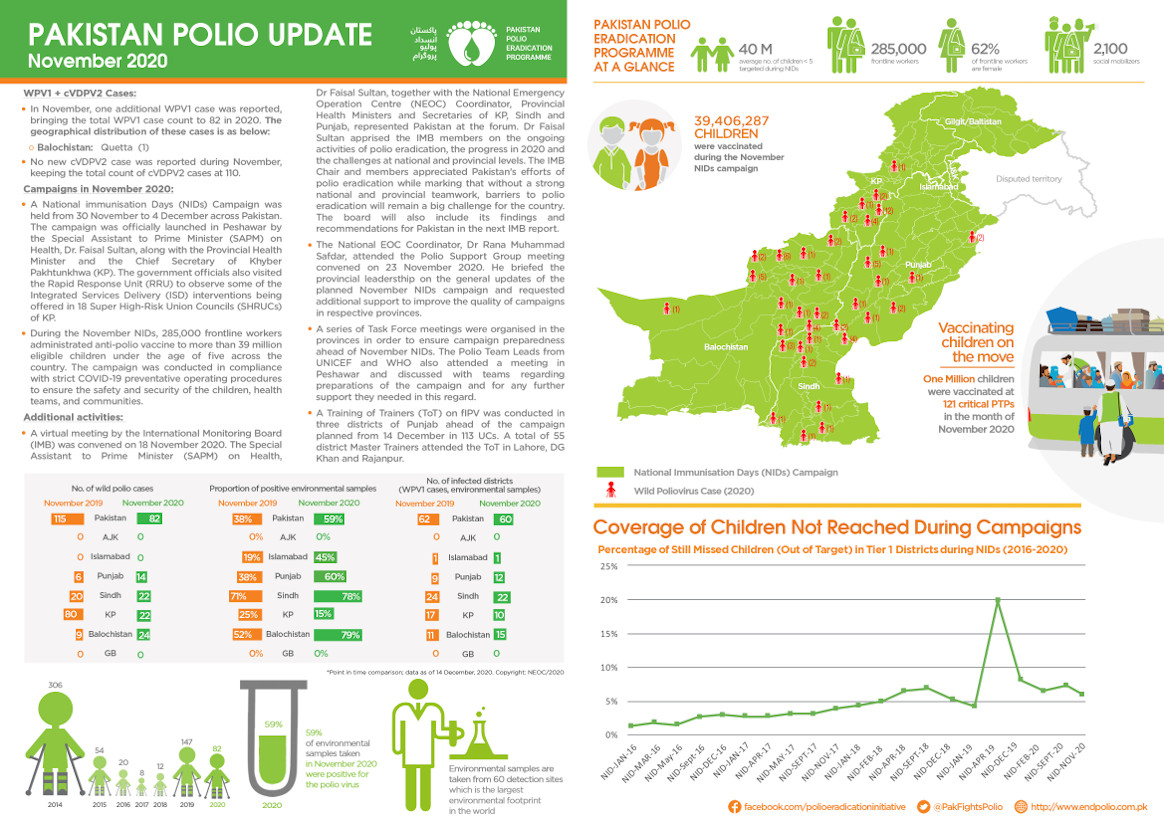 In November:
1 case of Wild Polio Virus (WPV1) was confirmed
39,406,287 children were vaccinated during the November NIDs
One million children were vaccinated at 121 critical PTPs
Download
---
Related News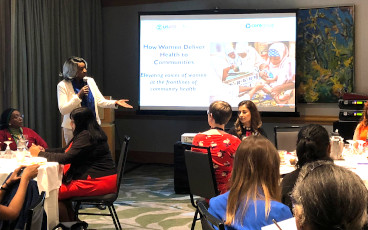 18/02/2021
Dr. Folake Olayinka speaks about overcoming gender-related barriers to immunization.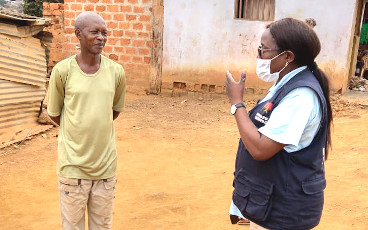 02/02/2021
Dr. De Sousa has spent more than twenty years charting the highs and lows of polio eradication in Angola.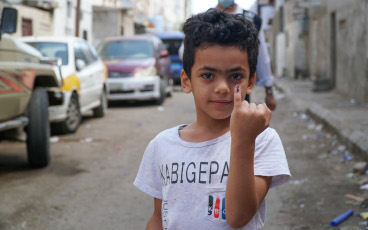 28/01/2021
Update on polio eradication efforts in Afghanistan for November 2020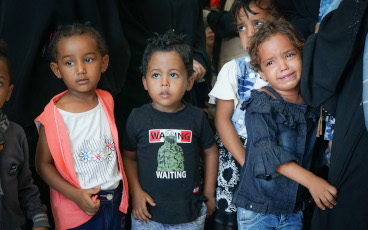 26/01/2021
Even in face of global COVID-19 pandemic, governments and partners start the battle afresh, determined to finish polio once and for all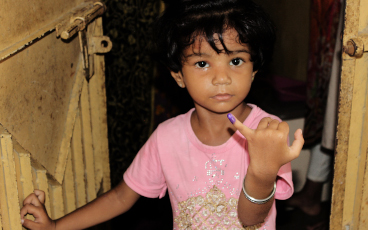 14/01/2021
Health workers take COVID-19 precautions to deliver polio drops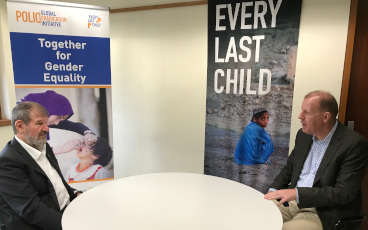 12/01/2021
In a special one-off interview, PolioNews (PN) talks to both Aidan O'Leary (A-O'L) and Michel Zaffran (MZ) about the future of polio eradication.