21/10/2020
Endemic countries, Oral Polio Vaccine (OPV)
Pakistan
Pakistan polio snapshot – August 2020
Update on polio eradication efforts in Pakistan for August 2020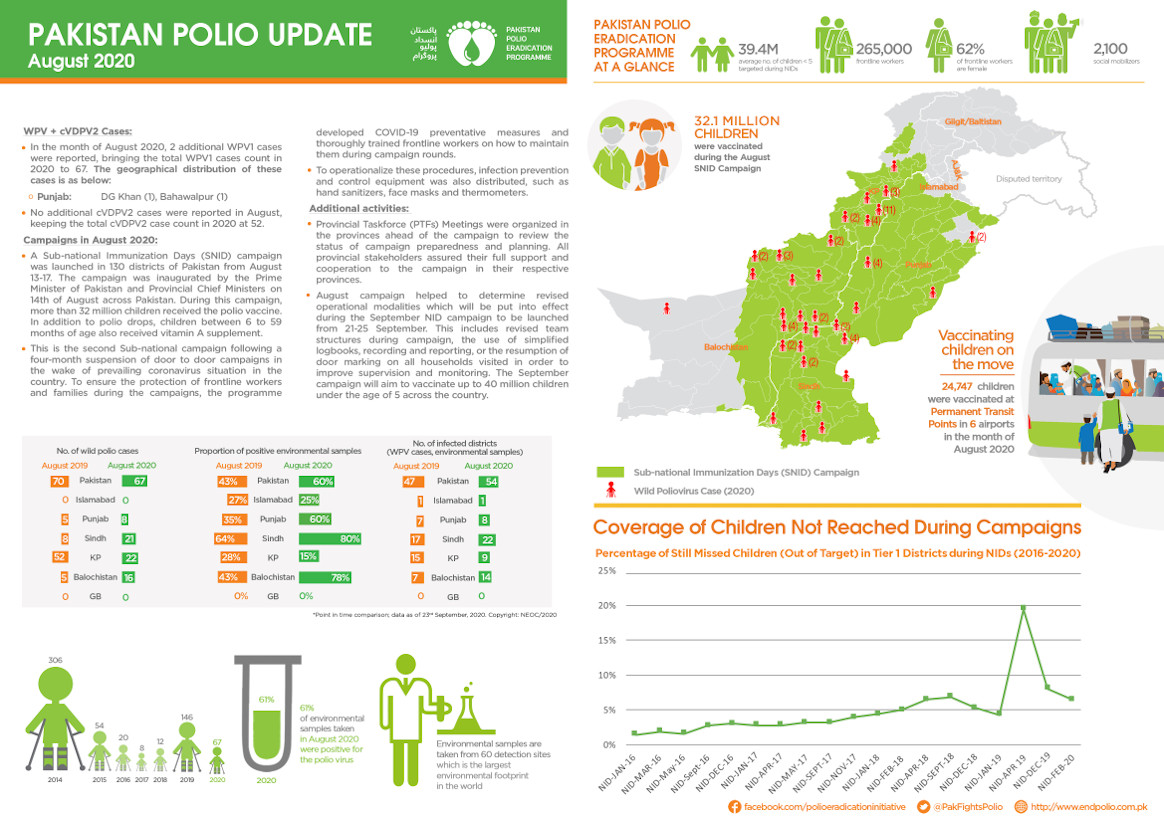 In August
32.1 million children were vaccinated during the SNID campaign.
24,747 children were vaccinated at Permanent Transit Points.
Download
---
Related News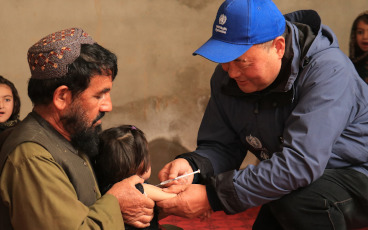 21/03/2023
21 March 2023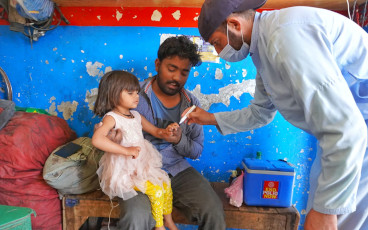 10/03/2023
On Tuesday 28 February 2023, ministers and high-level delegates from across the Eastern Mediterranean Region participated in the seventh meeting of the Regional Subcommittee for Polio Eradication and Outbreaks.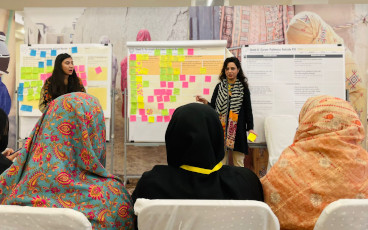 08/03/2023
At the workshops, women health workers were the chief guests while everyone else had one job: to listen.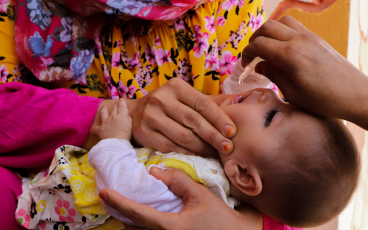 06/03/2023
Seventh meeting of the Regional Subcommittee for Polio Eradication and Outbreaks - 28 February 2023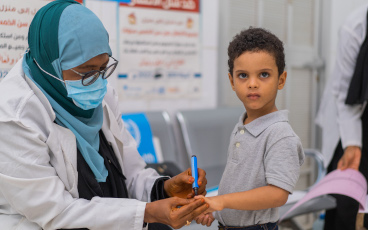 06/03/2023
Seventh meeting of the Regional Subcommittee for Polio Eradication and Outbreaks - 28 February 2023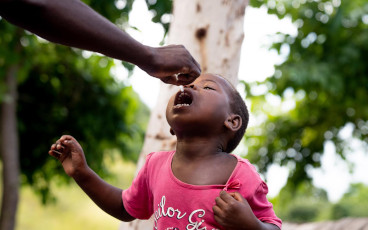 17/02/2023
A year since Malawi confirmed its first case of WPV1 in 30 years, more than 33 million children across five southern African countries have been vaccinated against the virus, with over 80 million vaccine doses administered over the past year