Pakistan: polio eradication infrastructure supports flood relief efforts
In Pakistan, polio eradication staff and resources are being used to help in the response to the devastating floods affecting the country. Polio eradication epidemiologists and surveillance officers in the worst-affected areas of North West Frontier Province (NWFP, now known as Khyber Pakhtunkhwa) and Punjab are equipped with vehicles, radio equipment, satellite phones, vital medicines and potable water tanks. The immediate focus has been on conducting a thorough assessment of the extent of the devastation, and communicating these findings back to Islamabad to enable more effective relief planning. Staff have also been engaged in helping establish an early warning system for diseases and potential outbreaks, a key concern in the relief effort.
Polio supplementary immunization activities (SIAs) initially scheduled for 3-5 August have been postponed in the affected areas of NWFP and Punjab. Emphasis is on monitoring population movements, including to internally-displaced persons camps, and implementing special strategies to reach these groups with polio vaccine.
The global polio eradication network is uniquely equipped with both international and national professional staff, allowing for immediate support to emergency response. The network is able to provide rapid assessment and early logistical and operational support. With local knowledge of communities, health systems and government structures, the polio network's technical capacity in disease surveillance and planning of large-scale operations is often at the forefront of international and national relief efforts.
---
Related News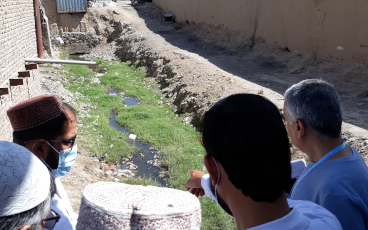 20/09/2022
For the last two decades, the prospect of sending 16 visiting polio experts out across the provinces of Afghanistan would have been impossible but from 6 to 19 June 2022, WHO Afghanistan's polio eradication programme did just that. Their mission? To re...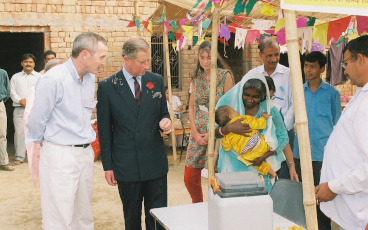 19/09/2022
19 September 2022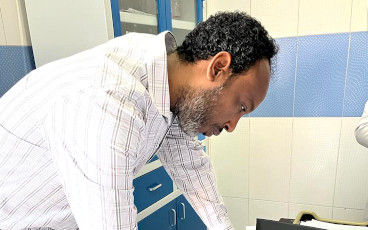 23/08/2022
Dr Abdinoor Mohamed, an epidemiologist tells us about his team's travel to Afghanistan to review the country's polio surveillance system, visiting 67 districts in 25 of the country's 34 provinces.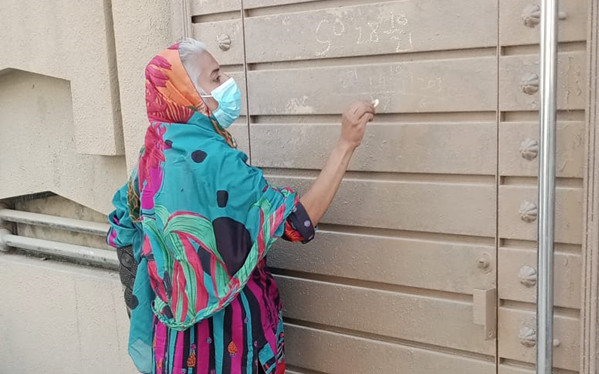 22/08/2022
A story of determination, friendship and support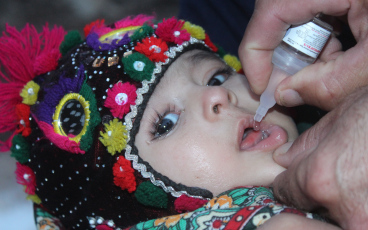 15/08/2022
One year on from Afghanistan's transition of power in August 2021, WHO's polio eradication programme has made critical gains – but the job is far from finished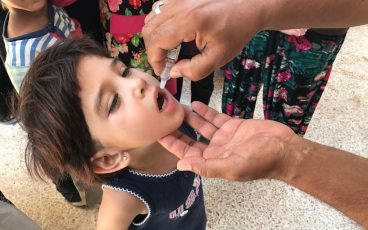 27/07/2022
Polio cases have nose-dived by 99% since the late 1980s after a push to eradicate the disease, but clusters of cases across the world indicate that it could resurge if we don't double down on eradication.