Open letter from Jeff Raikes, CEO, Bill and Melinda Gates Foundation
"Polio eradication one of my top priorities as CEO."
In his Annual Report letter to stakeholders and partners, Bill and Melinda Gates Foundation CEO Jeff Raikes calls polio eradication one of his top priorities. With polio eradication at a critical juncture, Raikes underscores the urgent need for the international community, and in particular G8 countries, to strengthen commitment to polio eradication. "The stakes are so high, and we have come so far, which is why I am so surprised that the world is short of the funding it needs to finish the job," he said. "It's shocking, but funding from the G8 countries has actually gone down in the last several years. It's very clear: this is a make-or-break time for polio eradication."
---
Related News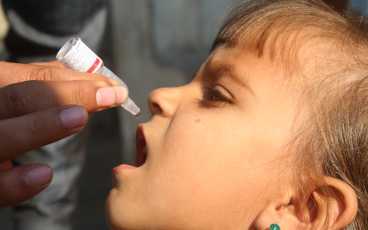 28/06/2022
G7 and Commonwealth Heads of Government call for strengthened support to global polio eradication effort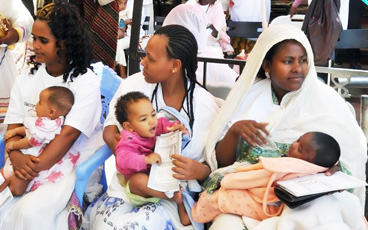 27/06/2022
Group issues recommendations to tackle both WPV1 outbreak in south-east Africa and variants across sub-Saharan Africa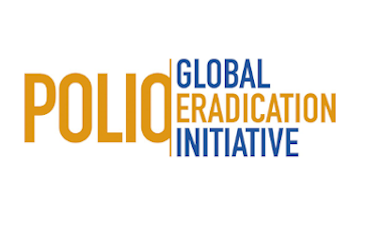 22/06/2022
22 June 2022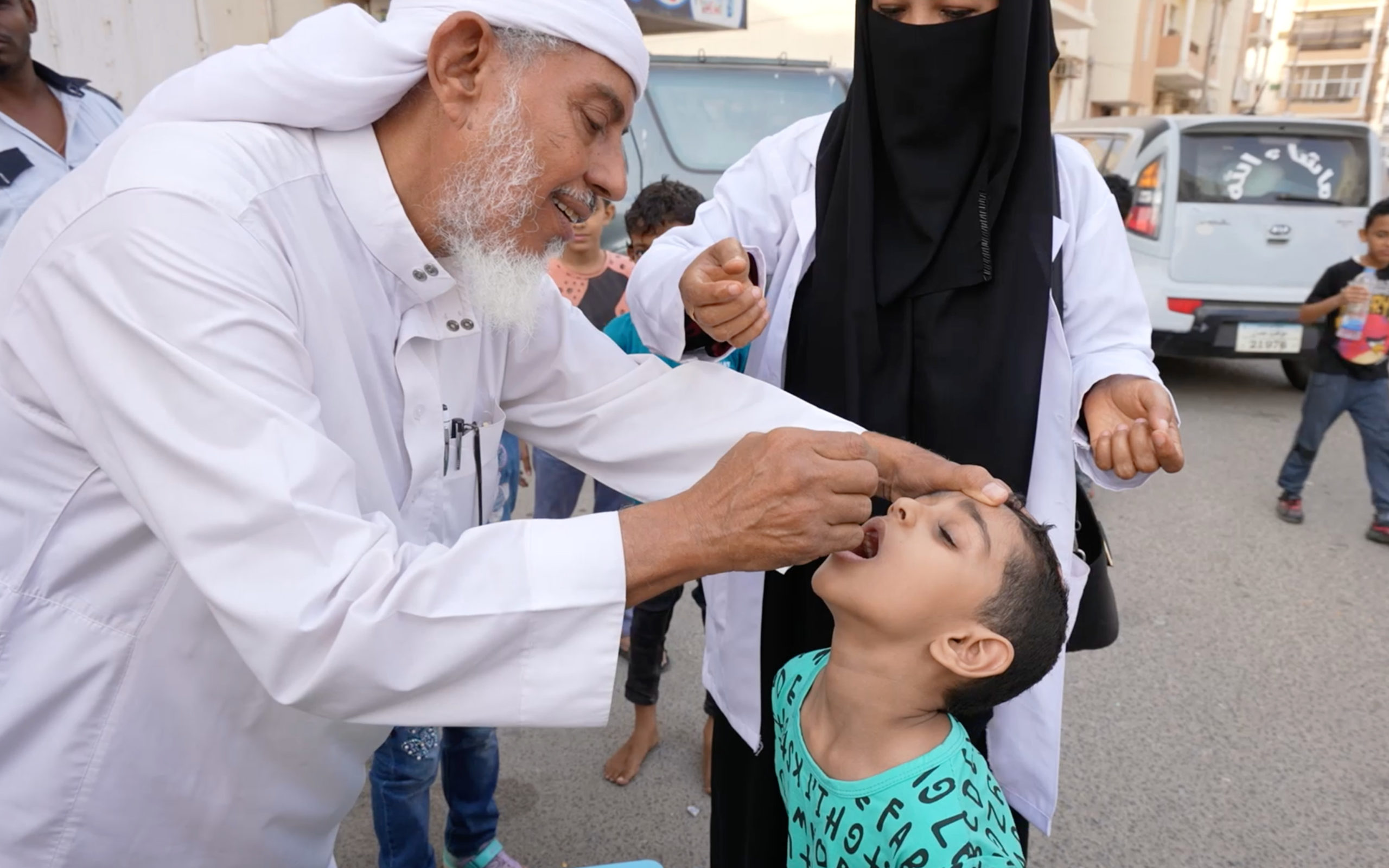 15/06/2022
Medical doctors and religious teachers play a crucial role in building trust and convincing families to vaccinate their children against polio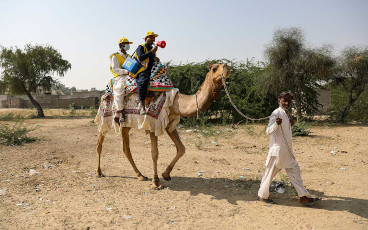 13/06/2022
New report provides evidence on role of polio workforce in COVID-19 vaccine rollout and essential immunization, and makes the case to sustain the network to strengthen public health.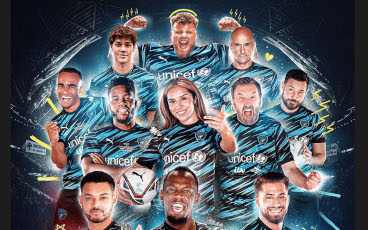 09/06/2022
Sports stars unite for the world's biggest celebrity football match to raise support toward polio eradication.