Open letter from Jeff Raikes, CEO, Bill and Melinda Gates Foundation
"Polio eradication one of my top priorities as CEO."
In his Annual Report letter to stakeholders and partners, Bill and Melinda Gates Foundation CEO Jeff Raikes calls polio eradication one of his top priorities. With polio eradication at a critical juncture, Raikes underscores the urgent need for the international community, and in particular G8 countries, to strengthen commitment to polio eradication. "The stakes are so high, and we have come so far, which is why I am so surprised that the world is short of the funding it needs to finish the job," he said. "It's shocking, but funding from the G8 countries has actually gone down in the last several years. It's very clear: this is a make-or-break time for polio eradication."
---
Related News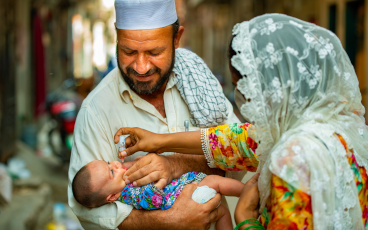 05/12/2022
ISLAMABAD, DEC 2, 2022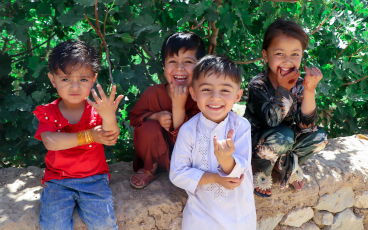 27/10/2022
Together, we can end polio!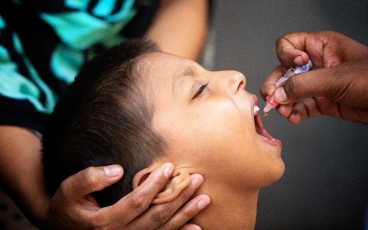 25/10/2022
We are close to making polio the second human disease to be eradicated, but what will it take to finally consign this killer disease to the history books?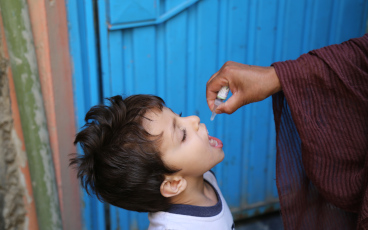 24/10/2022
The Global Polio Eradication Initiative (GPEI) stands tall on the foundation of millions of women's efforts and voices.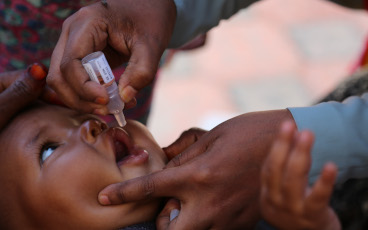 21/10/2022
Together, we end polio!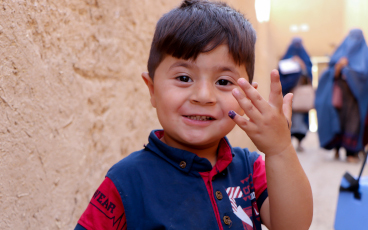 18/10/2022
More than 3000 scientists and health experts from 115 countries urge the world to fully fund eradication strategy following resurgence of disease