06/07/2011
Afghanistan, Nigeria, Pakistan
OIC renews dedication to polio eradication
Discussion on Polio eradication at the 38th Session of the Council of Foreign Ministers.
Polio eradication was a hot topic at the 38th Session of the Council of Foreign Ministers of the newly renamed Organisation of Islamic Cooperation (OIC – formerly known as the Organisation of Islamic Conferences).
A resolution resulting from the session urges, among other things, that "the member states affected by polio, AIDS, tuberculosis and malaria … undertake necessary steps to fight these dangerous communicable diseases and requests the potential donors to give generously to the GPEI [Global Polio Eradication Initiative] and the Global Fund".
The resolution also recognizes the ongoing efforts by Afghanistan, Nigeria and Pakistan to eradicate polio, reminds the other member states to ensure their children are immunized against the virus, and requests that the Islamic Development Bank consider funding polio vaccine for Afghanistan.
The OIC Secretary-General's address to the Council.
---
Related News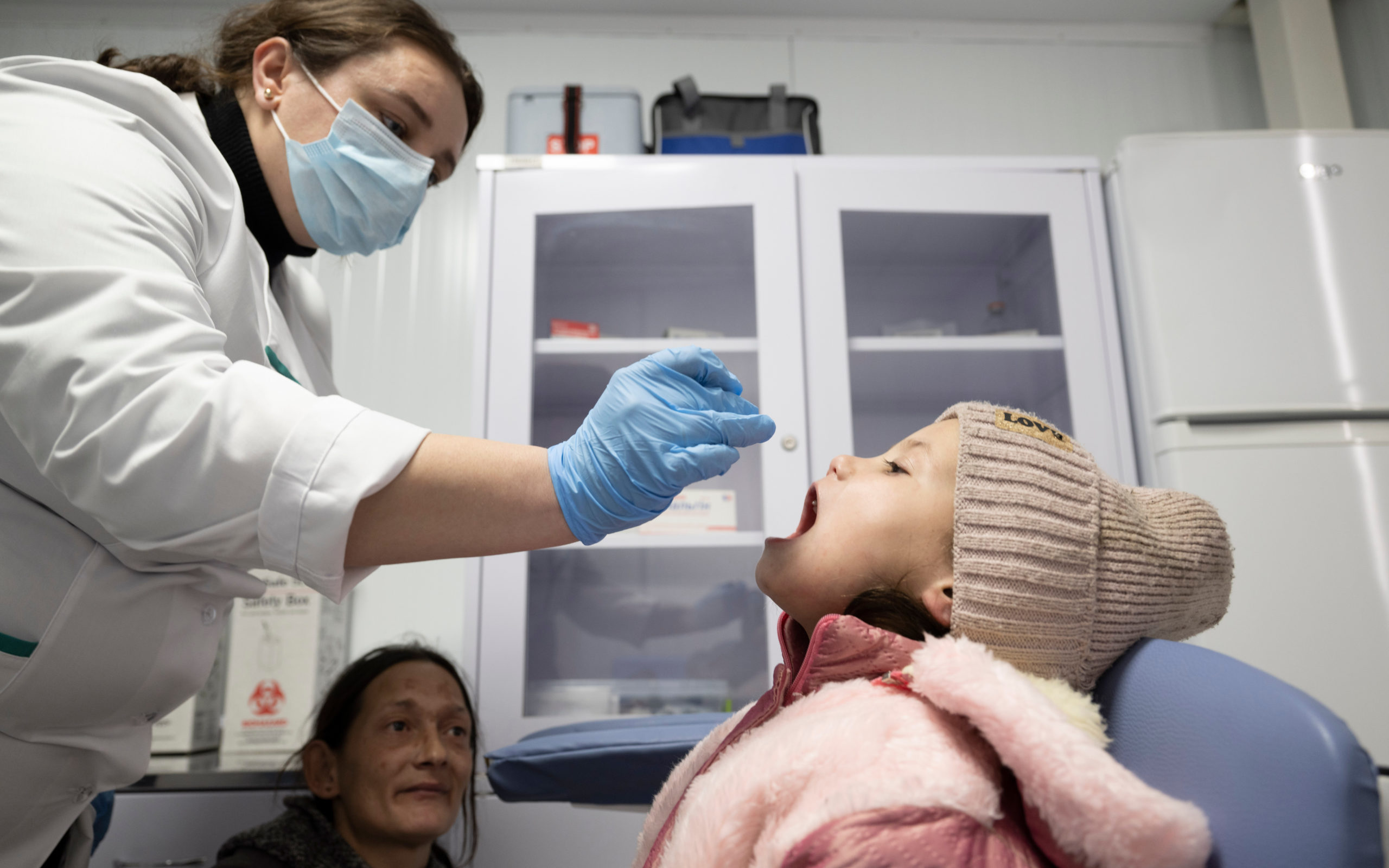 21/09/2023
A success story for public health despite extreme challenges of war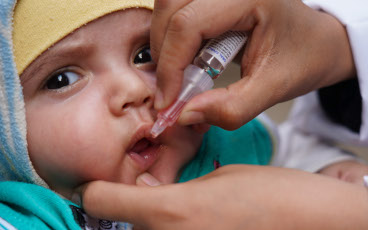 13/09/2023
13 September 2023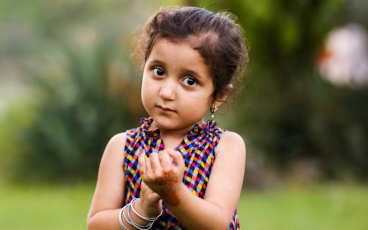 04/09/2023
Newly-appointed Pakistan leaders committed to delivering polio-free country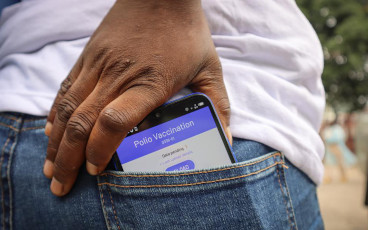 07/08/2023
Since the Republic of Congo first confirmed a case of cVDPV1 in March 2023 (the first such detection in more than two decades), the country has been pioneering the deployment of Geospatial Tracking Systems (GTS) to help curb further transmission.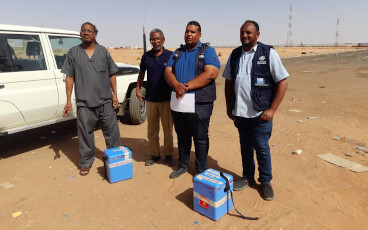 25/07/2023
At the earliest signs of the ongoing conflict in Sudan, in the middle of April, WHO's country team sprang into action. After all, conflict and infectious diseases are known to be comrades.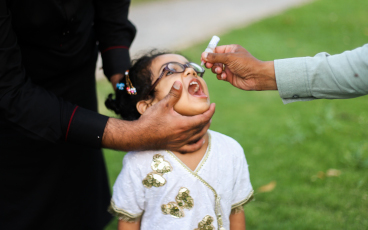 21/07/2023
Says commitment to polio eradication remains commendable, interruption of wild poliovirus is possible in six months with support from communities, government, administrative and security leadership