06/07/2011
Afghanistan, Nigeria, Pakistan
OIC renews dedication to polio eradication
Discussion on Polio eradication at the 38th Session of the Council of Foreign Ministers.
Polio eradication was a hot topic at the 38th Session of the Council of Foreign Ministers of the newly renamed Organisation of Islamic Cooperation (OIC – formerly known as the Organisation of Islamic Conferences).
A resolution resulting from the session urges, among other things, that "the member states affected by polio, AIDS, tuberculosis and malaria … undertake necessary steps to fight these dangerous communicable diseases and requests the potential donors to give generously to the GPEI [Global Polio Eradication Initiative] and the Global Fund".
The resolution also recognizes the ongoing efforts by Afghanistan, Nigeria and Pakistan to eradicate polio, reminds the other member states to ensure their children are immunized against the virus, and requests that the Islamic Development Bank consider funding polio vaccine for Afghanistan.
The OIC Secretary-General's address to the Council.
---
Related News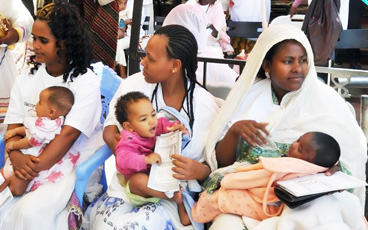 27/06/2022
Group issues recommendations to tackle both WPV1 outbreak in south-east Africa and variants across sub-Saharan Africa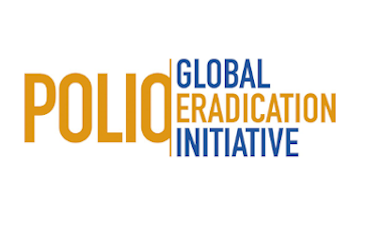 22/06/2022
22 June 2022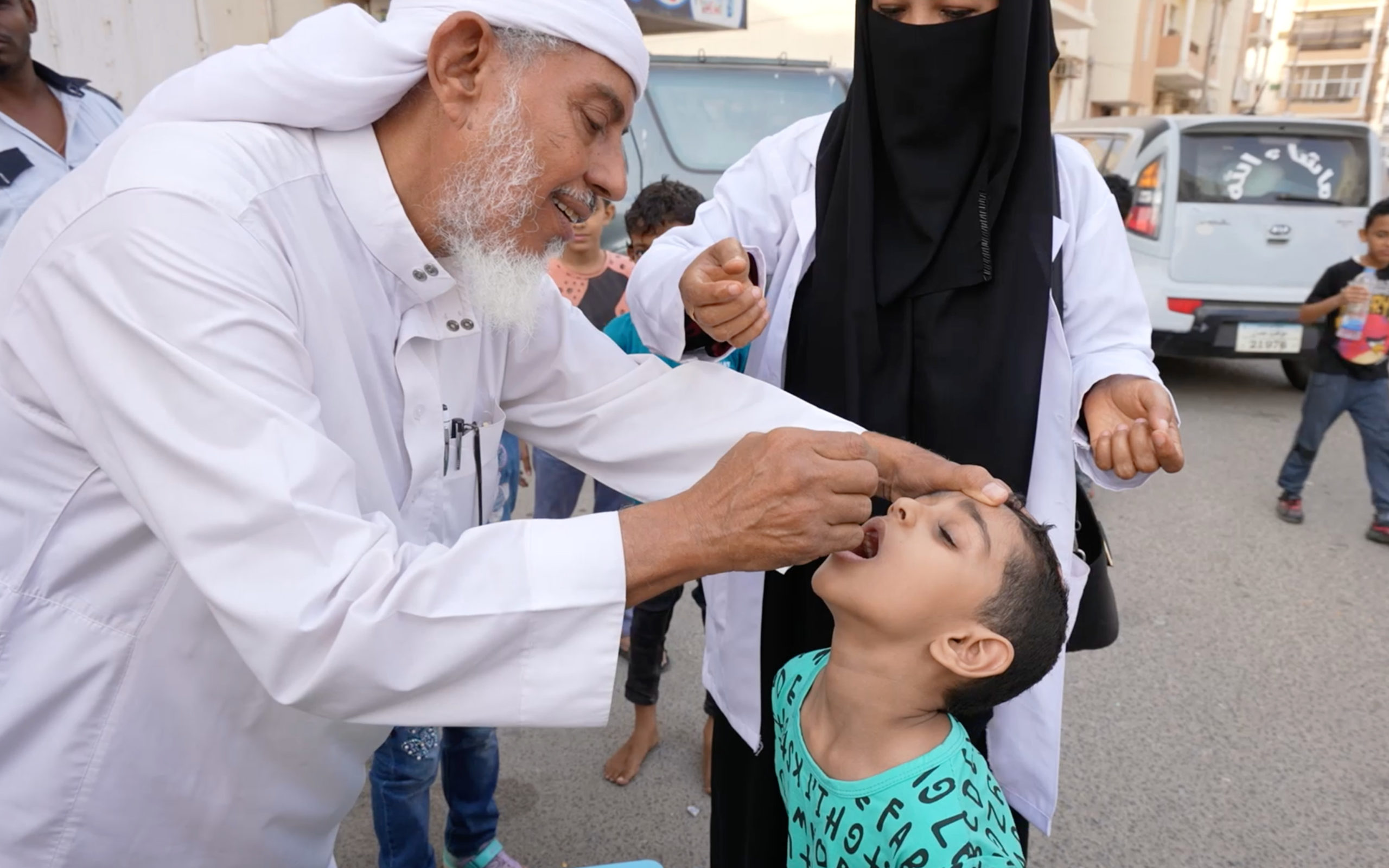 15/06/2022
Medical doctors and religious teachers play a crucial role in building trust and convincing families to vaccinate their children against polio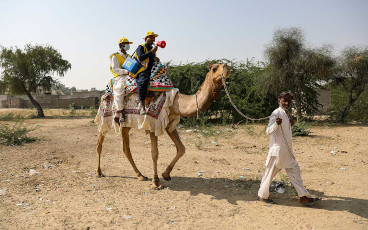 13/06/2022
New report provides evidence on role of polio workforce in COVID-19 vaccine rollout and essential immunization, and makes the case to sustain the network to strengthen public health.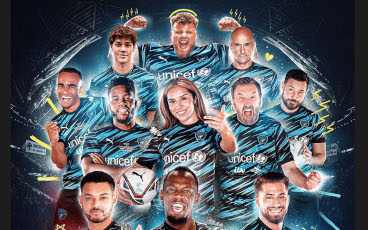 09/06/2022
Sports stars unite for the world's biggest celebrity football match to raise support toward polio eradication.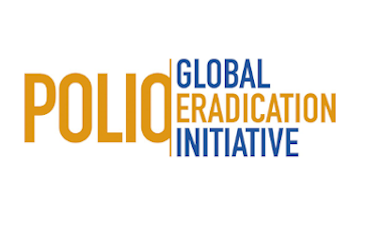 31/05/2022
Statement