Nigerian community leaders help track mobile populations
25 August 2011 - How do you reach nomadic populations? Who better to ask than the leaders of the communities themselves?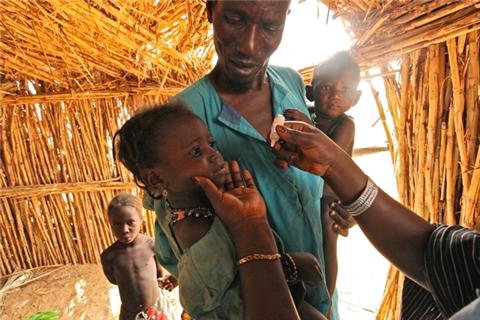 The community leaders, or 'Hardos', among the Fulani people in Katsina State, Nigeria, have come together under the Myetti Allah organization to help the GPEI vaccinate the hardest-to-reach children against polio, with spectacular success.
The Myetti Allah organization, led by the Hardos, is devoted to the development of the Fulani people and the protection of their unique cultural heritage. The Fulani ethnic group are a traditionally nomadic people, although many have now joined static settlements. Tracking those who are on the move or who have very recently settled can be difficult for vaccination teams. This is where the knowledge of the Hardos is invaluable.
Earlier this year, the community leaders were invited to attend meetings held in three senatorial zones of Katsina in order to facilitate an exchange of ideas. The Hardos were provided with information about polio and vaccination, and the GPEI was provided with information on the local situation. The meetings resulted in the mapping of common routes of travel for the nomadic people and many of the Hardos agreed to help spread the polio eradication message within their communities.
Since the meetings were held, a substantial increase in the number of children vaccinated is already being seen. In the Safana local government area, for example, nearly 10,000 more children were immunized in May compared to January.
Stories such as this abound across Nigeria as the partner agencies of the GPEI engage with community leaders. This exchange of ideas allows community leaders to share their knowledge and provide local solutions to local problems. Local communities and their leaders have an important role to play in the effort to eradicate polio, and it is crucial that they are allowed to take ownership of the programme's implementation.
Related
---
Related News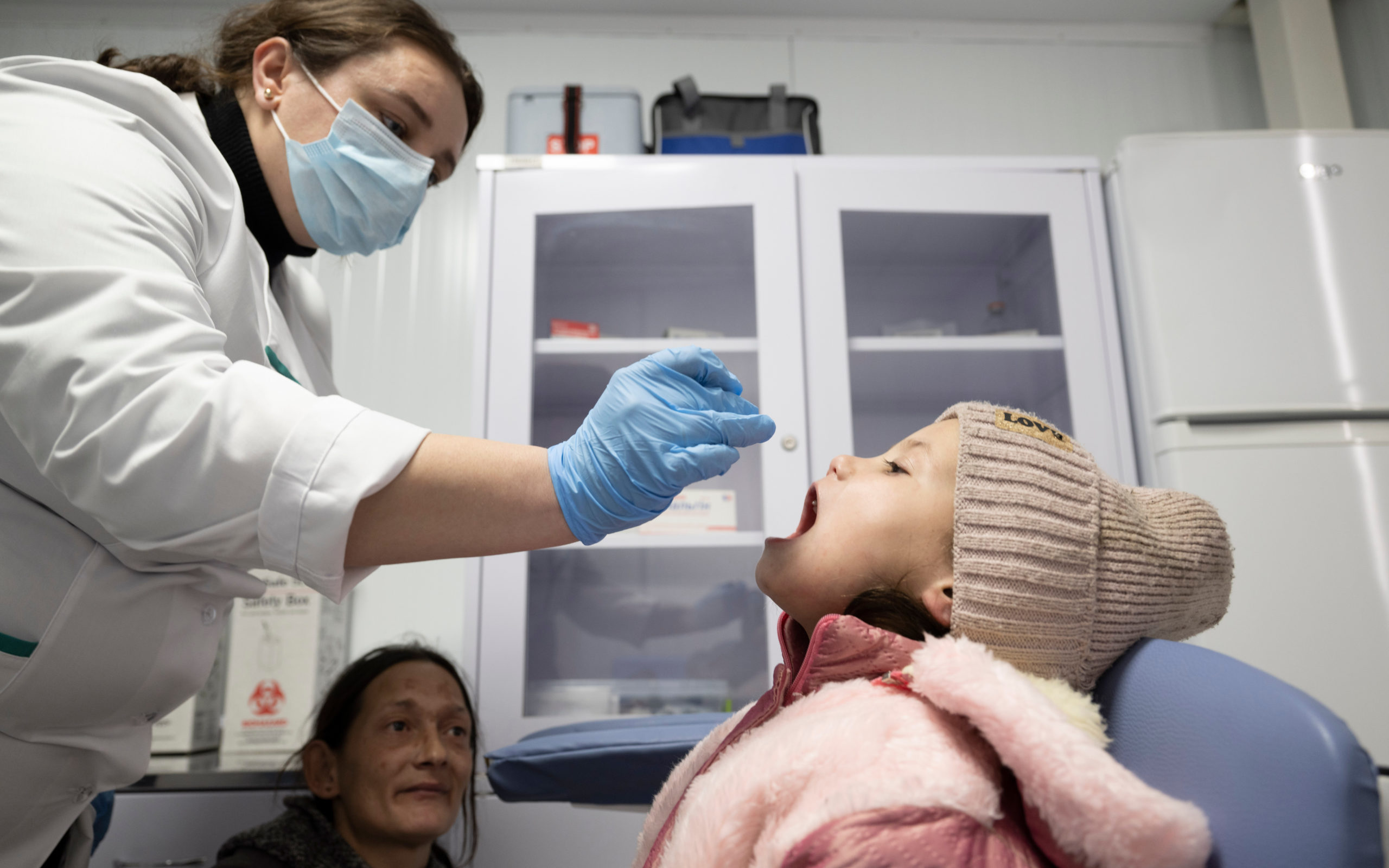 21/09/2023
A success story for public health despite extreme challenges of war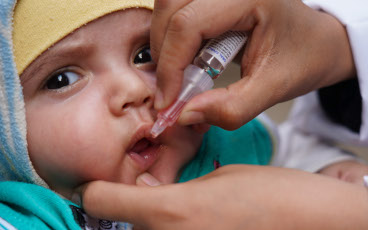 13/09/2023
13 September 2023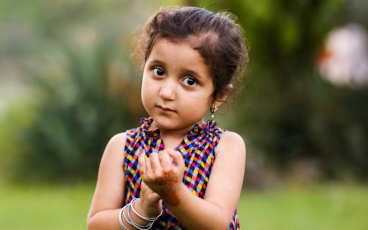 04/09/2023
Newly-appointed Pakistan leaders committed to delivering polio-free country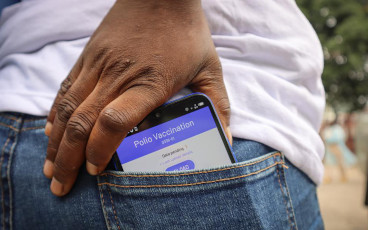 07/08/2023
Since the Republic of Congo first confirmed a case of cVDPV1 in March 2023 (the first such detection in more than two decades), the country has been pioneering the deployment of Geospatial Tracking Systems (GTS) to help curb further transmission.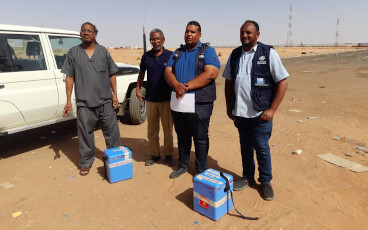 25/07/2023
At the earliest signs of the ongoing conflict in Sudan, in the middle of April, WHO's country team sprang into action. After all, conflict and infectious diseases are known to be comrades.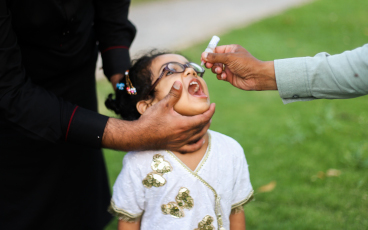 21/07/2023
Says commitment to polio eradication remains commendable, interruption of wild poliovirus is possible in six months with support from communities, government, administrative and security leadership