New bivalent polio vaccine playing key role in global polio eradication
Immunogenicity of bivalent types 1 and 3 oral poliovirus vaccine: a randomised, double-blind, controlled trial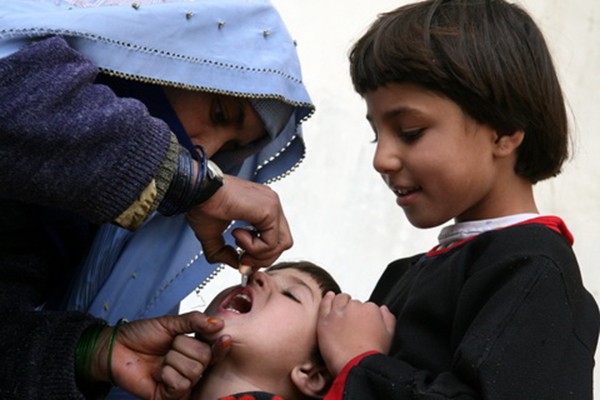 A head to head trial against current poliovirus vaccines has found that the new bivalent oral vaccine against poliovirus, which targets both the remaining types of poliovirus concurrently, induces a stronger immune response than the traditional trivalent vaccine and a similar immune response to the latest monovalent (monovalent type 1 or monovalent type 3)  vaccines. Furthermore, it is easier to administer, allowing children to be immunised against the two remaining types of wild poliovirus in a single oral dose. These are the conclusions of an Article published Online First in The Lancet.
For details, please go to:
http://www.thelancet.com
---
Related News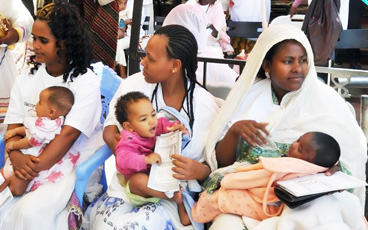 27/06/2022
Group issues recommendations to tackle both WPV1 outbreak in south-east Africa and variants across sub-Saharan Africa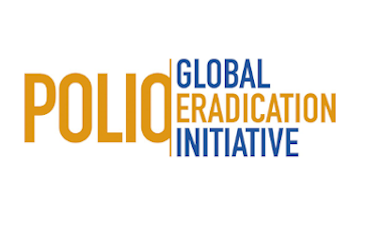 22/06/2022
22 June 2022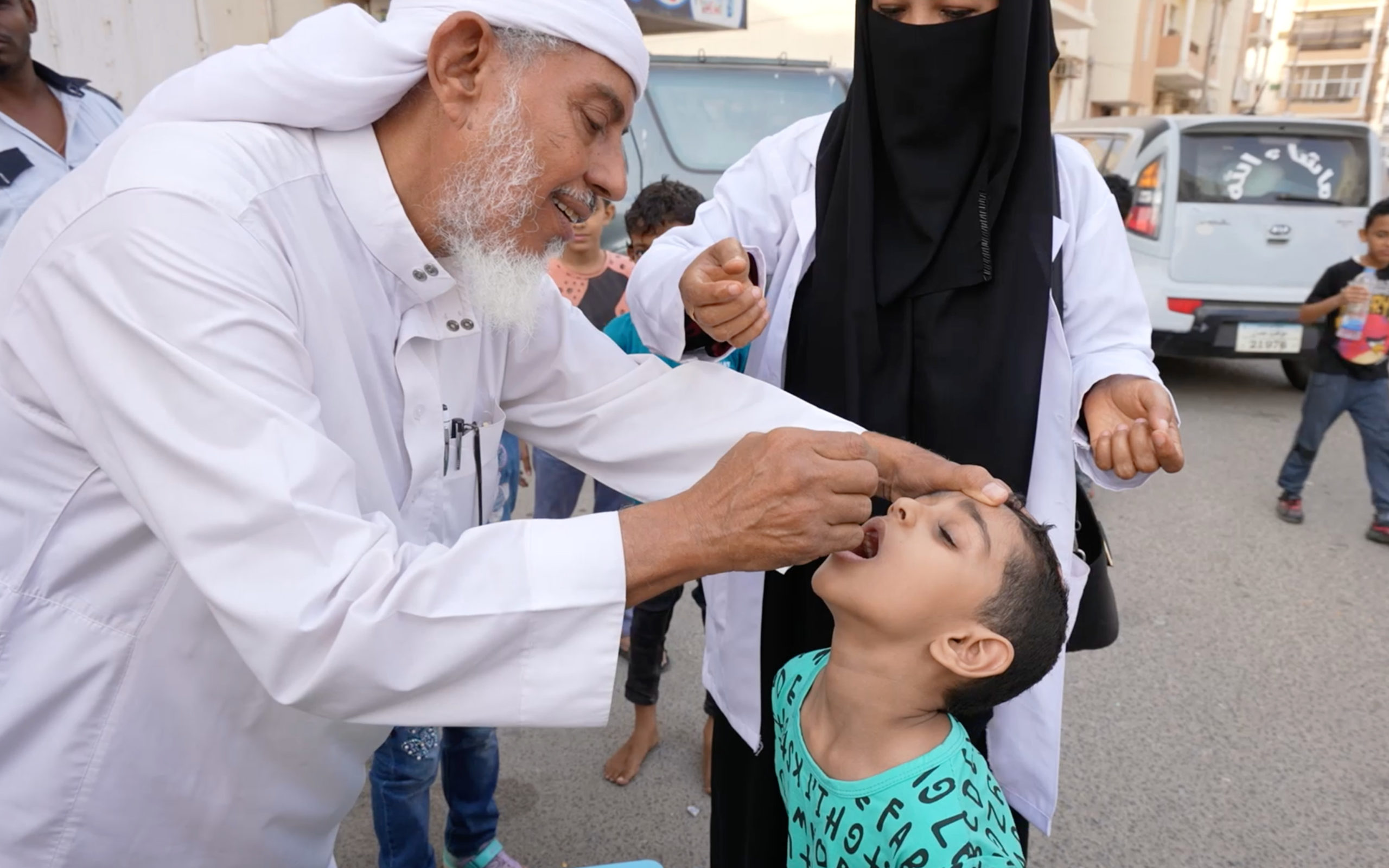 15/06/2022
Medical doctors and religious teachers play a crucial role in building trust and convincing families to vaccinate their children against polio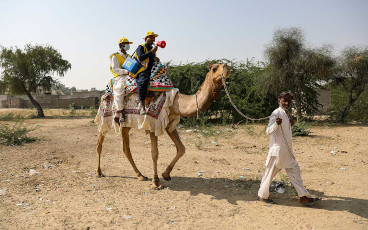 13/06/2022
New report provides evidence on role of polio workforce in COVID-19 vaccine rollout and essential immunization, and makes the case to sustain the network to strengthen public health.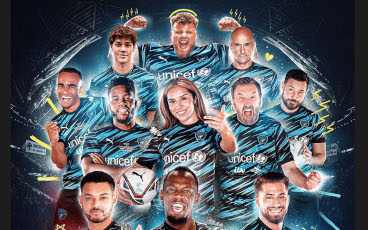 09/06/2022
Sports stars unite for the world's biggest celebrity football match to raise support toward polio eradication.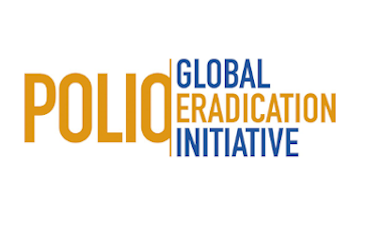 31/05/2022
Statement