New bivalent polio vaccine playing key role in global polio eradication
Immunogenicity of bivalent types 1 and 3 oral poliovirus vaccine: a randomised, double-blind, controlled trial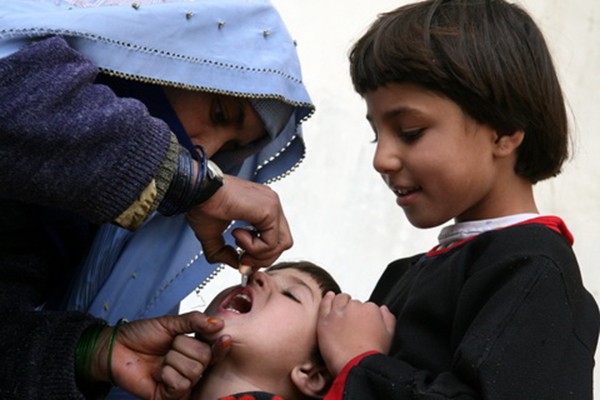 A head to head trial against current poliovirus vaccines has found that the new bivalent oral vaccine against poliovirus, which targets both the remaining types of poliovirus concurrently, induces a stronger immune response than the traditional trivalent vaccine and a similar immune response to the latest monovalent (monovalent type 1 or monovalent type 3)  vaccines. Furthermore, it is easier to administer, allowing children to be immunised against the two remaining types of wild poliovirus in a single oral dose. These are the conclusions of an Article published Online First in The Lancet.
For details, please go to:
http://www.thelancet.com
---
Related News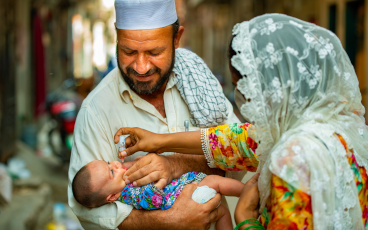 05/12/2022
ISLAMABAD, DEC 2, 2022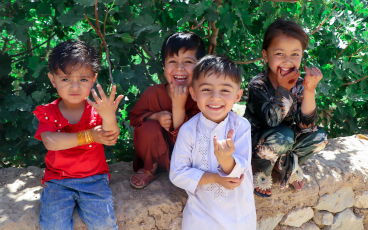 27/10/2022
Together, we can end polio!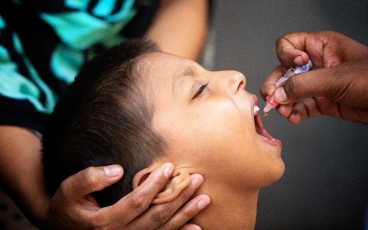 25/10/2022
We are close to making polio the second human disease to be eradicated, but what will it take to finally consign this killer disease to the history books?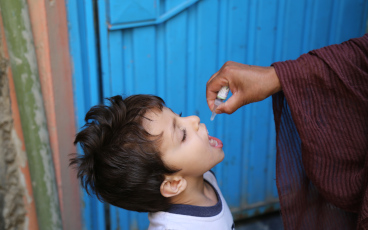 24/10/2022
The Global Polio Eradication Initiative (GPEI) stands tall on the foundation of millions of women's efforts and voices.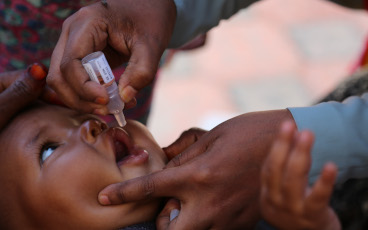 21/10/2022
Together, we end polio!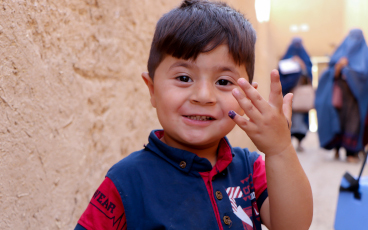 18/10/2022
More than 3000 scientists and health experts from 115 countries urge the world to fully fund eradication strategy following resurgence of disease