New bivalent polio vaccine playing key role in global polio eradication
Immunogenicity of bivalent types 1 and 3 oral poliovirus vaccine: a randomised, double-blind, controlled trial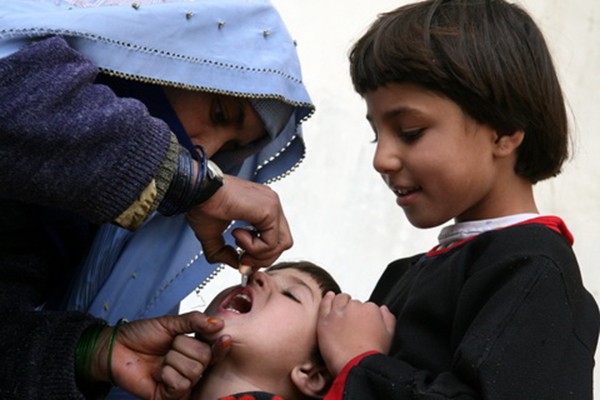 A head to head trial against current poliovirus vaccines has found that the new bivalent oral vaccine against poliovirus, which targets both the remaining types of poliovirus concurrently, induces a stronger immune response than the traditional trivalent vaccine and a similar immune response to the latest monovalent (monovalent type 1 or monovalent type 3)  vaccines. Furthermore, it is easier to administer, allowing children to be immunised against the two remaining types of wild poliovirus in a single oral dose. These are the conclusions of an Article published Online First in The Lancet.
For details, please go to:
http://www.thelancet.com
---
Related News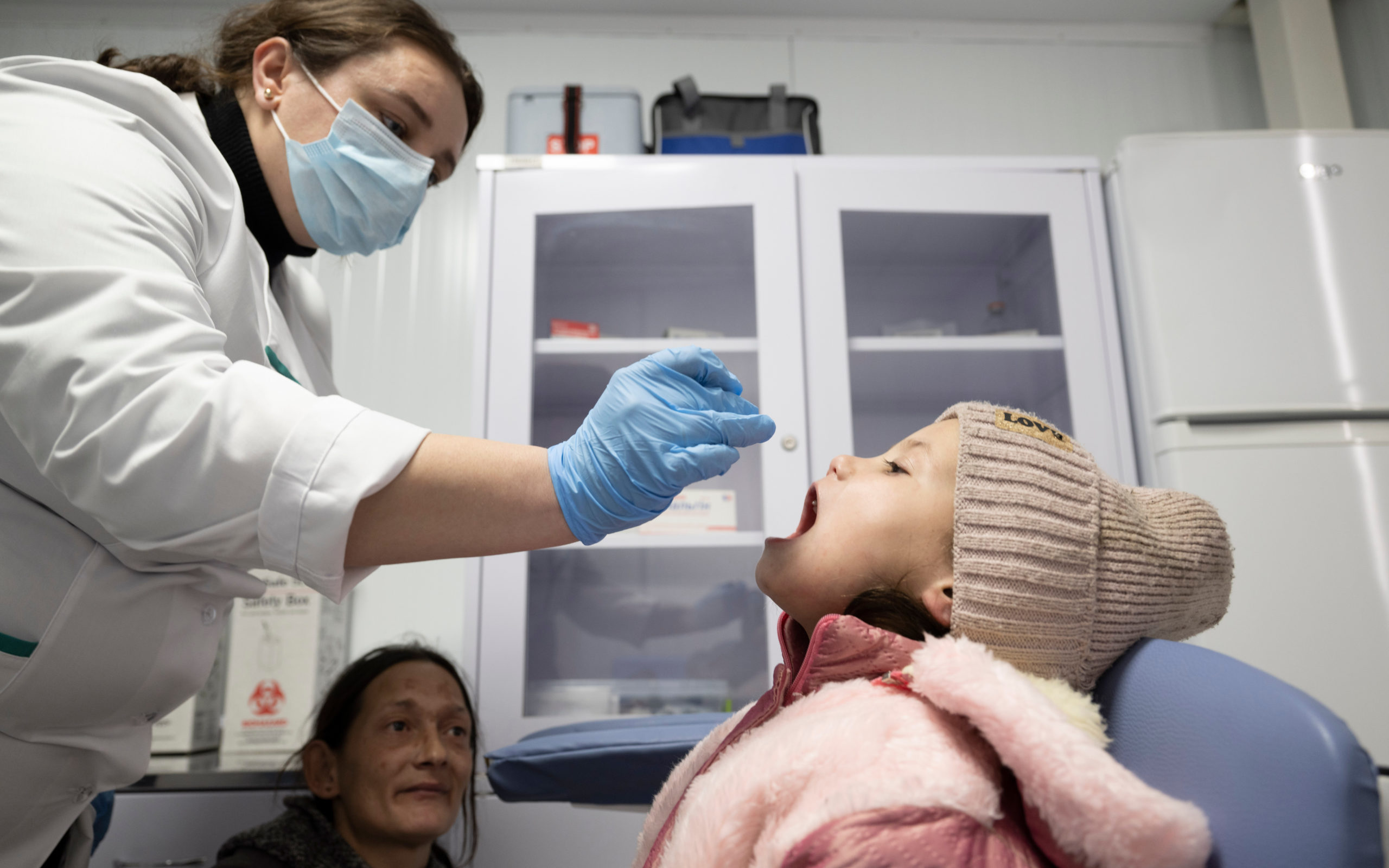 21/09/2023
A success story for public health despite extreme challenges of war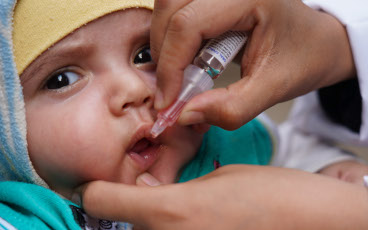 13/09/2023
13 September 2023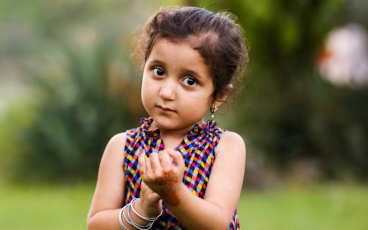 04/09/2023
Newly-appointed Pakistan leaders committed to delivering polio-free country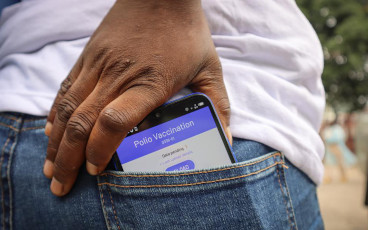 07/08/2023
Since the Republic of Congo first confirmed a case of cVDPV1 in March 2023 (the first such detection in more than two decades), the country has been pioneering the deployment of Geospatial Tracking Systems (GTS) to help curb further transmission.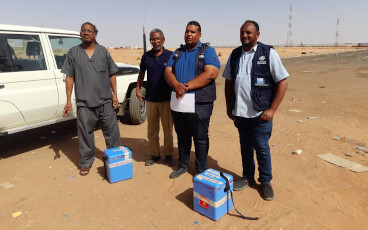 25/07/2023
At the earliest signs of the ongoing conflict in Sudan, in the middle of April, WHO's country team sprang into action. After all, conflict and infectious diseases are known to be comrades.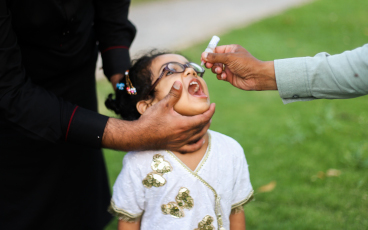 21/07/2023
Says commitment to polio eradication remains commendable, interruption of wild poliovirus is possible in six months with support from communities, government, administrative and security leadership