Nationwide polio immunization campaign under way in Ukraine
After an outbreak of circulating vaccine derived poliovirus was reported in Ukraine in September, a vaccination campaign using the oral polio vaccine has been launched.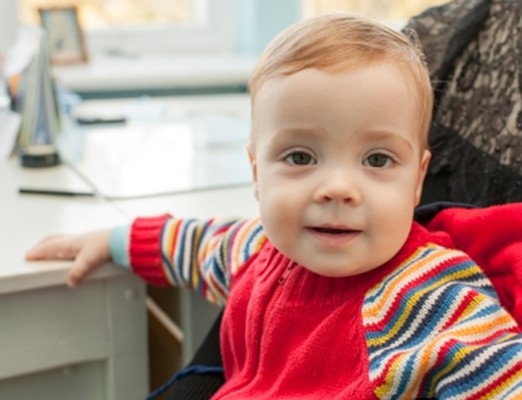 A nationwide vaccination campaign with oral polio vaccine was launched today in Ukraine in response to a polio outbreak in the country. WHO applauded the decision taken by the Ministry of Health to begin the campaign, which is mandated by international guidelines as part of a comprehensive outbreak response. "With the campaign now under way, we call on health care providers and parents in Ukraine to exercise their right and responsibility to vaccinate all children in the designated age groups urgently to stop transmission of this dreaded virus," said Dr Zsuzsanna Jakab, WHO Regional Director for Europe.
The first phase of the campaign will target 2.85 million children under the age of 6. At least two additional rounds, with one targeting 4.75 million children up to 10 years, are expected to follow at 1-month intervals. The vaccine is to be given free to all children in the designated age groups.
---
Related News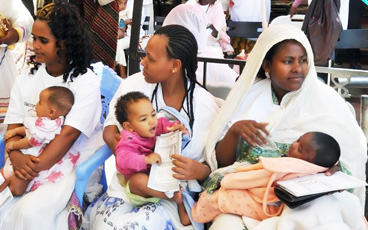 27/06/2022
Group issues recommendations to tackle both WPV1 outbreak in south-east Africa and variants across sub-Saharan Africa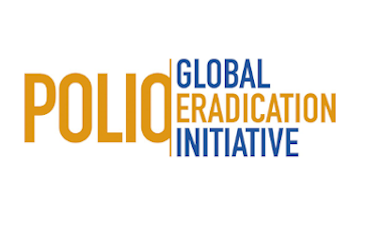 22/06/2022
22 June 2022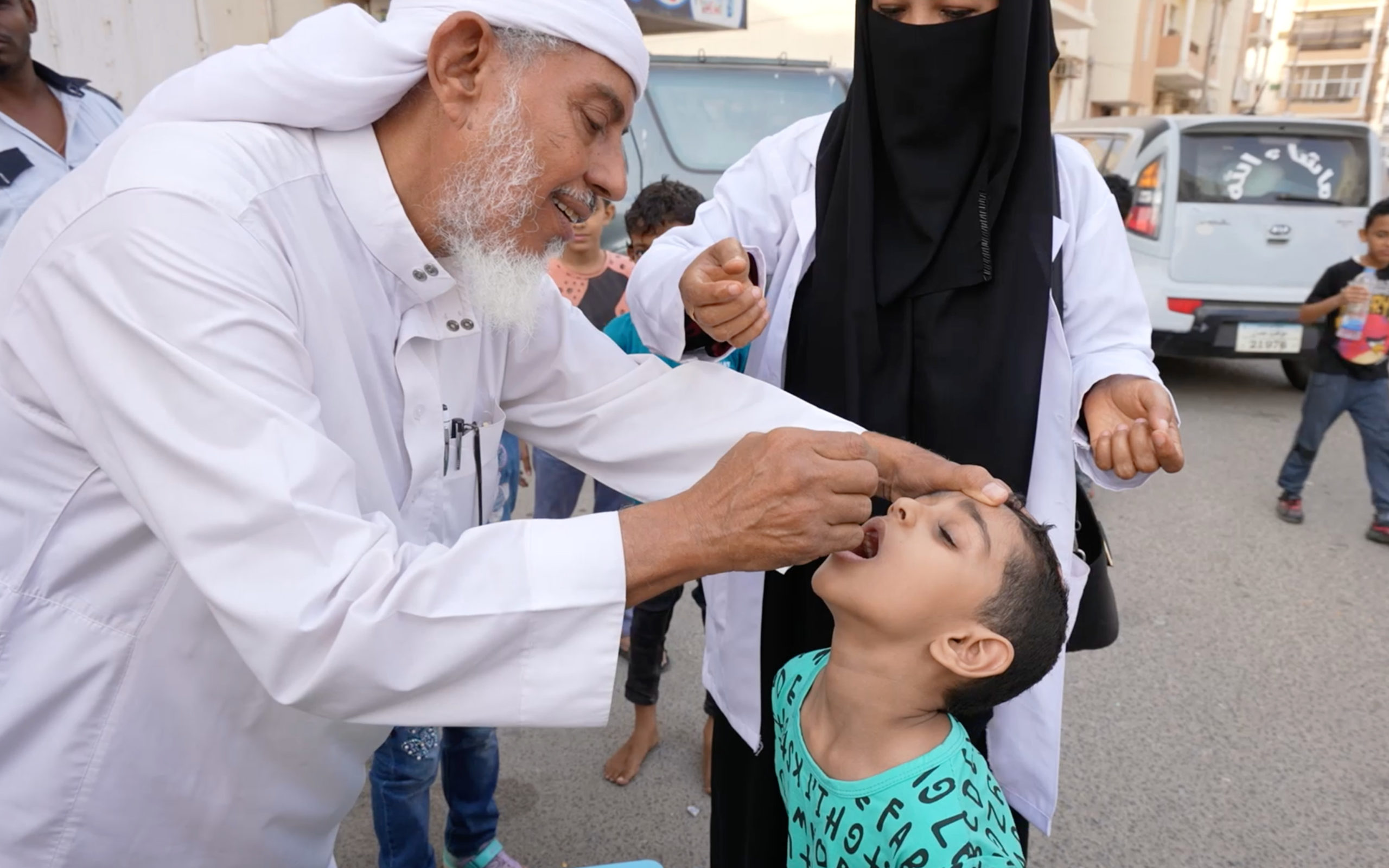 15/06/2022
Medical doctors and religious teachers play a crucial role in building trust and convincing families to vaccinate their children against polio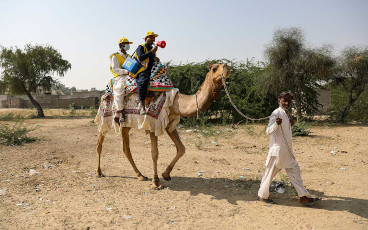 13/06/2022
New report provides evidence on role of polio workforce in COVID-19 vaccine rollout and essential immunization, and makes the case to sustain the network to strengthen public health.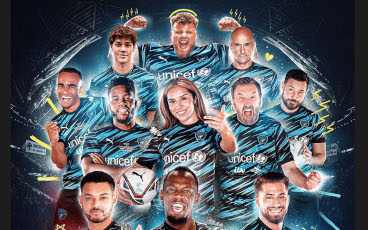 09/06/2022
Sports stars unite for the world's biggest celebrity football match to raise support toward polio eradication.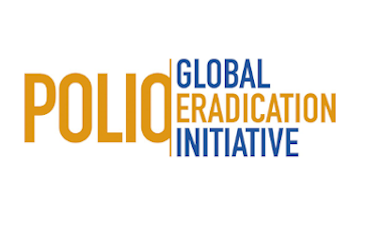 31/05/2022
Statement