National Immunization Days keep Somalia polio-free
Four years since last recording polio, vaccination campaign sets out to reach over 1.8 million children across the country.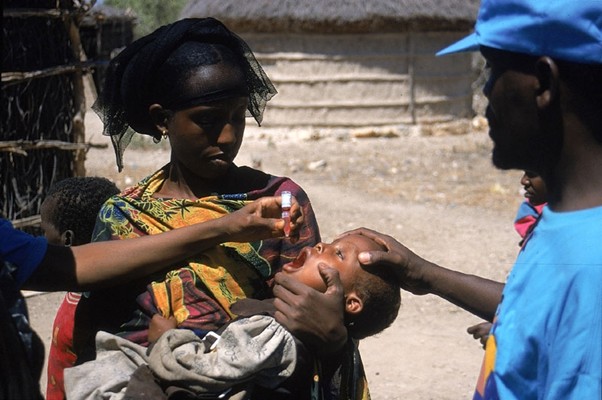 NAIROBI, Kenya, 20 March 2011 – On the eve of celebrating four years without polio in Somalia, the country kicks off National Immunization Days on Sunday 20 March, with a focus on ensuring that no eligible child is left unvaccinated during the three days of the campaign. During 2011, two rounds of polio vaccinations are planned.
WHO Representative for Somalia, Dr Marthe Everard, noted the success of the polio immunization efforts in Somalia. "Somalia marks on 25 March 2011 the 4th anniversary of being polio-free. This shows that polio can be eradicated everywhere, even in the most challenging and difficult settings," she said. "With Somalia still being at risk from polio virus importation and spread from countries where the virus is still circulating, we must remain ever-vigilant to do all efforts to maintain high immmunity of children under the age of five."
This week's National Immunization Days will play a critical role in protecting the Somali children from the crippling disease. During these days, over 1.8 million children under the age of five will be targeted across the country. The campaign is being spearheaded by health authorities at national and local levels, in collaboration with WHO, UNICEF, other polio eradication partners and the Somali communities.
UNICEF Representative for Somalia, Rozanne Chorlton, underlined the need to reach every child, saying "If we are to ensure that no new cases of polio emerge in Somalia, vaccination teams must be able to access every community, every household, and every child aged under-five."
Insecurity and inaccessibility in some parts of the country, especially in South Central regions, remains a major concern to reach out to all targetted children . South Central Somalia is home to an estimated 70% of all children aged under-five. In 2010, over 800,000 children missed out on the opportunity to receive the two polio drops. The WHO and UNICEF Representatives have called on all parties to the ongoing conflict to respect the humanitarian mandate of the vaccination teams, and guarantee their safe passage across the country.
The Somali National Immunization Days are supported through financial contributions from a number of donors including the governments of Italy, Germany, and Norway, the US Centers for Disease Control and Prevention (CDC), Swedish International Development Cooperation Agency (SIDA), UK Department for International Development (DFID) and Rotary International. Each round of polio vaccination is estimated to cost around US$ 1 million.
---
Related News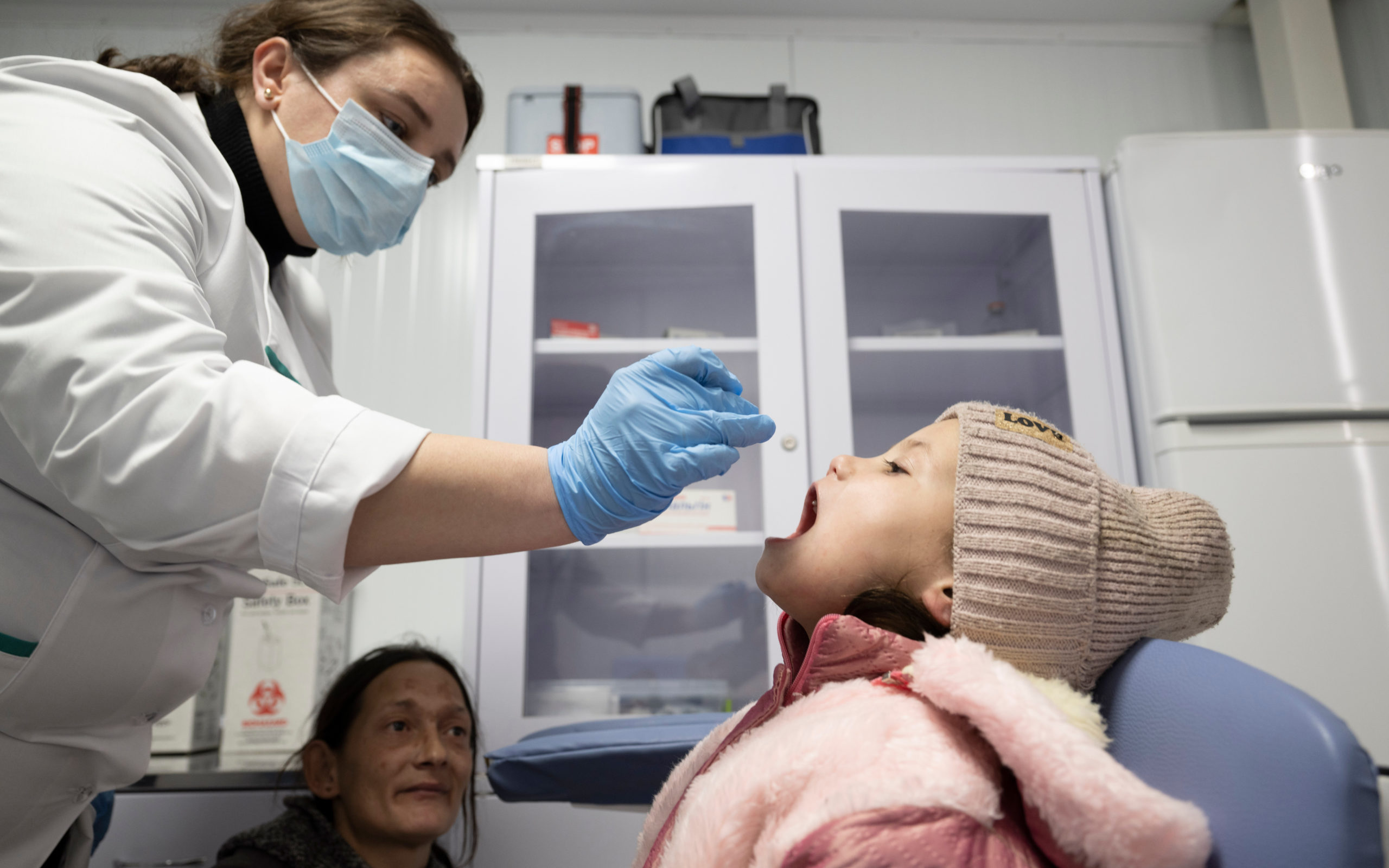 21/09/2023
A success story for public health despite extreme challenges of war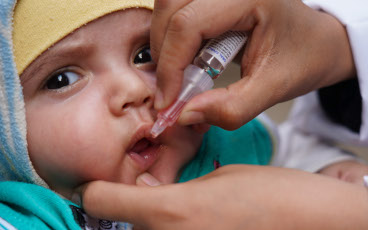 13/09/2023
13 September 2023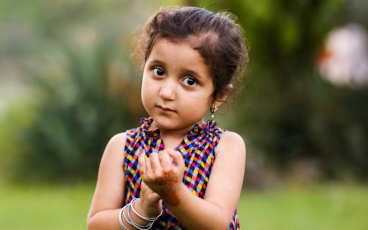 04/09/2023
Newly-appointed Pakistan leaders committed to delivering polio-free country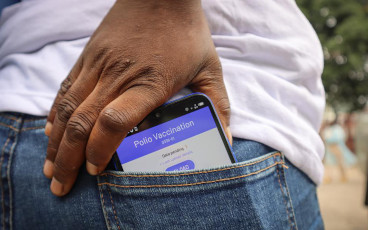 07/08/2023
Since the Republic of Congo first confirmed a case of cVDPV1 in March 2023 (the first such detection in more than two decades), the country has been pioneering the deployment of Geospatial Tracking Systems (GTS) to help curb further transmission.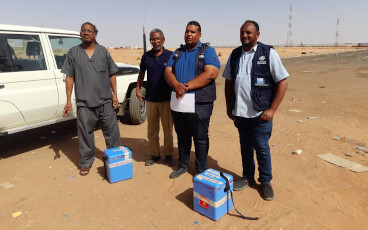 25/07/2023
At the earliest signs of the ongoing conflict in Sudan, in the middle of April, WHO's country team sprang into action. After all, conflict and infectious diseases are known to be comrades.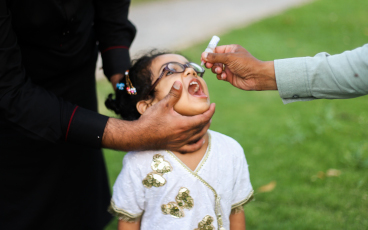 21/07/2023
Says commitment to polio eradication remains commendable, interruption of wild poliovirus is possible in six months with support from communities, government, administrative and security leadership