Leading Islamic Academy calls for parental and community support to end polio
International Islamic Fiqh Academy edict on Polio Vaccination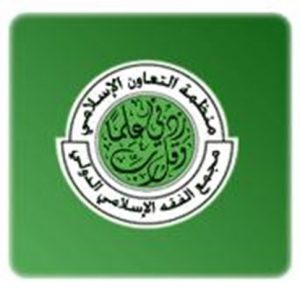 The International Islamic Fiqh Academy has issued a call to parents to "see to it that their sons and daughters get vaccinated against polio". The Academy, which is a subsidiary organ of the Organization of Islamic Cooperation, strongly condemns acts of violence against vaccinators,, highlights the need to maintain neutrality of all health efforts and notes that vaccination against polio is an "obligation".
The statement follows a meeting of Islamic scholars in Cairo in March 2013, convened at Al-Azhar in Egypt. This Islamic Advisory Group for polio eradication discussed the ways in which Islamic leadership can help communities to ensure protection for all Muslim children.
Related
---
Related News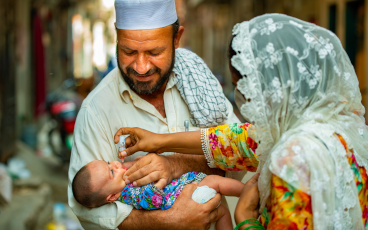 05/12/2022
ISLAMABAD, DEC 2, 2022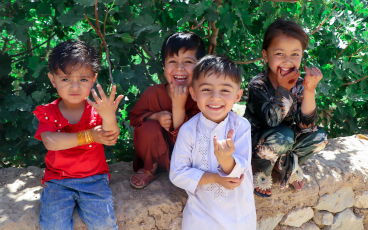 27/10/2022
Together, we can end polio!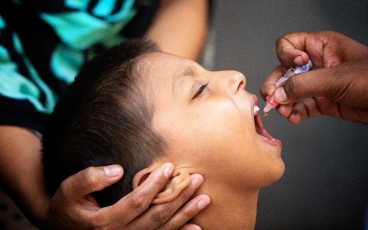 25/10/2022
We are close to making polio the second human disease to be eradicated, but what will it take to finally consign this killer disease to the history books?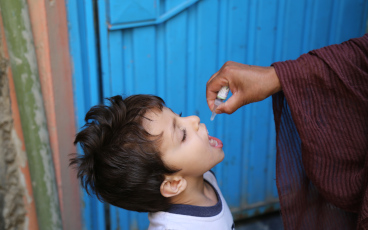 24/10/2022
The Global Polio Eradication Initiative (GPEI) stands tall on the foundation of millions of women's efforts and voices.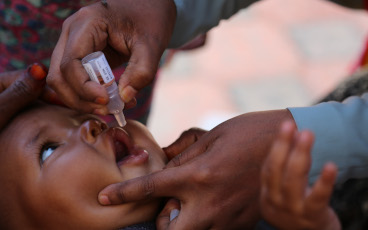 21/10/2022
Together, we end polio!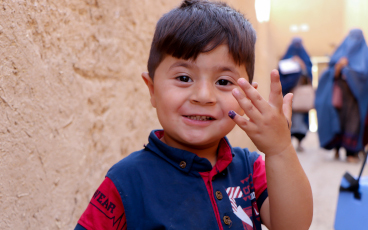 18/10/2022
More than 3000 scientists and health experts from 115 countries urge the world to fully fund eradication strategy following resurgence of disease