Leading Islamic Academy calls for parental and community support to end polio
International Islamic Fiqh Academy edict on Polio Vaccination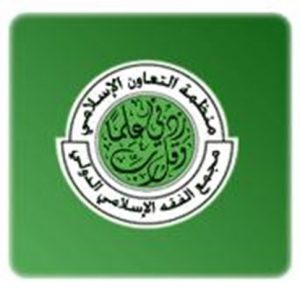 The International Islamic Fiqh Academy has issued a call to parents to "see to it that their sons and daughters get vaccinated against polio". The Academy, which is a subsidiary organ of the Organization of Islamic Cooperation, strongly condemns acts of violence against vaccinators,, highlights the need to maintain neutrality of all health efforts and notes that vaccination against polio is an "obligation".
The statement follows a meeting of Islamic scholars in Cairo in March 2013, convened at Al-Azhar in Egypt. This Islamic Advisory Group for polio eradication discussed the ways in which Islamic leadership can help communities to ensure protection for all Muslim children.
Related
---
Related News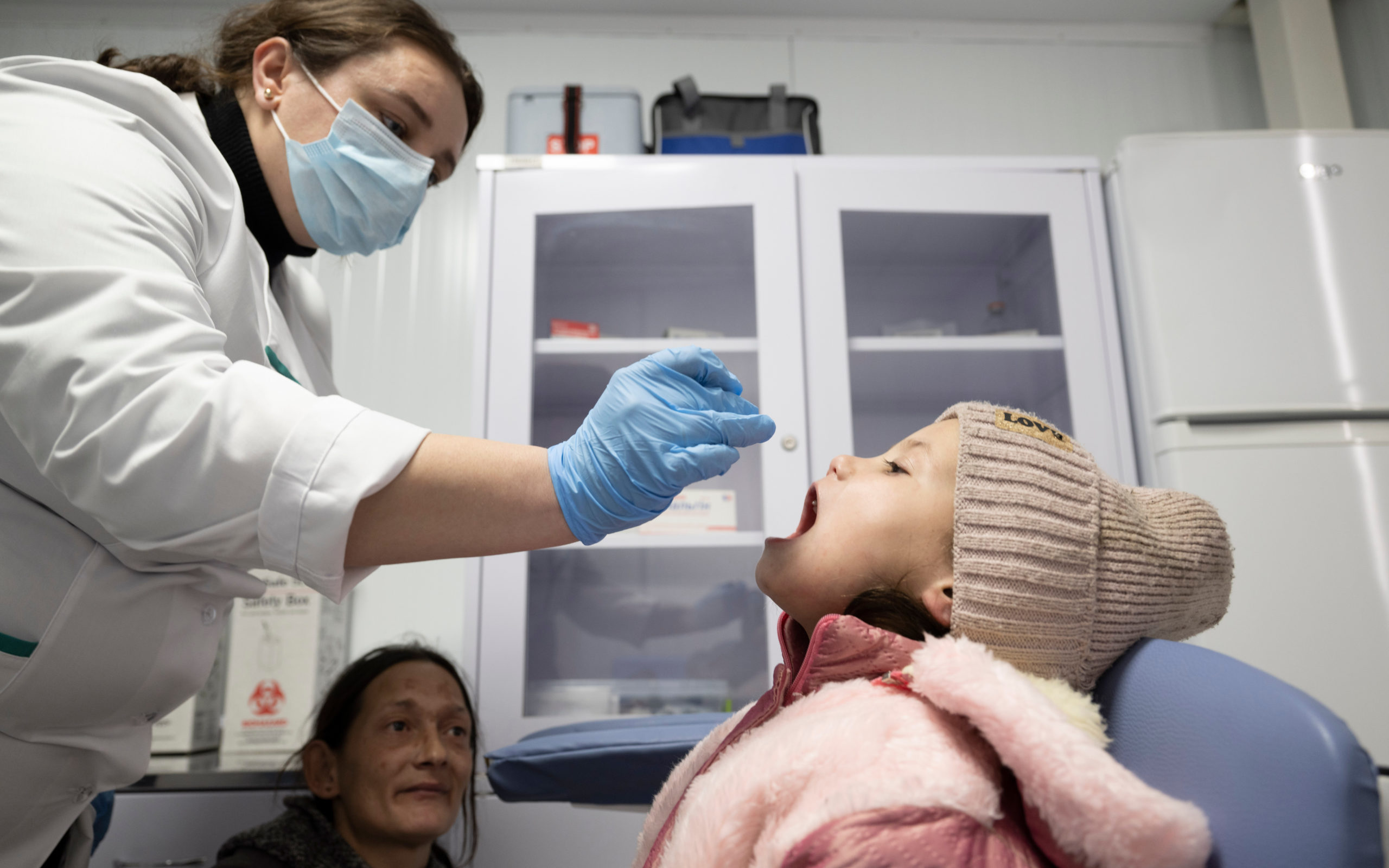 21/09/2023
A success story for public health despite extreme challenges of war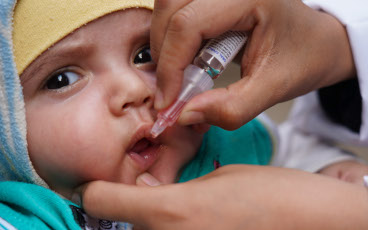 13/09/2023
13 September 2023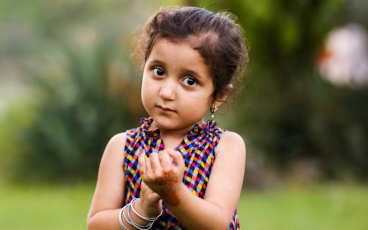 04/09/2023
Newly-appointed Pakistan leaders committed to delivering polio-free country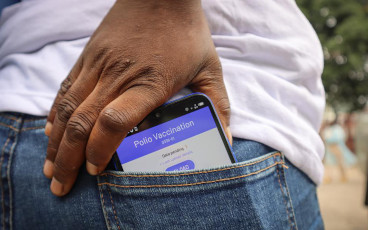 07/08/2023
Since the Republic of Congo first confirmed a case of cVDPV1 in March 2023 (the first such detection in more than two decades), the country has been pioneering the deployment of Geospatial Tracking Systems (GTS) to help curb further transmission.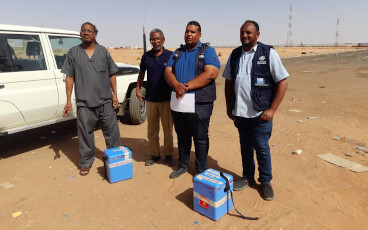 25/07/2023
At the earliest signs of the ongoing conflict in Sudan, in the middle of April, WHO's country team sprang into action. After all, conflict and infectious diseases are known to be comrades.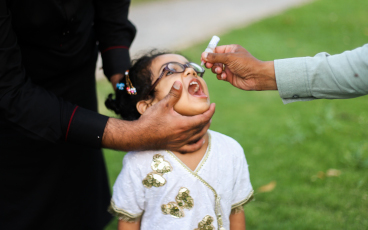 21/07/2023
Says commitment to polio eradication remains commendable, interruption of wild poliovirus is possible in six months with support from communities, government, administrative and security leadership