Join Mia Farrow at Google Plus Hang Out
After her tour of polio-affected Chad and DR Congo
NEW YORK, 16 February 2012 – On February 20th, join Mia Farrow & UNICEF for their Google Plus hangout from Bukavu, Congo.
While in the country, Mia is spending a majority of her time focusing on key areas of UNICEF's such as polio eradication, 'child soldiers', and sexual violence.
Social services in the country have become impaired, affecting many women and children, which then results in further vulnerabilities such as lack of access to education, health care, and safe water.
---
Related News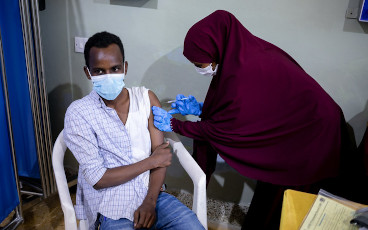 24/01/2022
The support polio teams provide to deliver COVID-19 vaccines underlines the vital role they can play for health priorities beyond polio.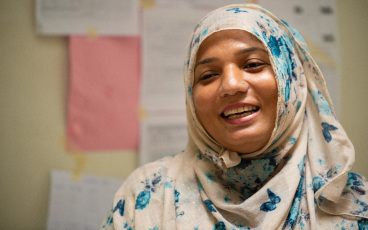 18/01/2022
Soni Farhan's work to eradicate polio has been as healing for her as it has been for the children she's determined to help.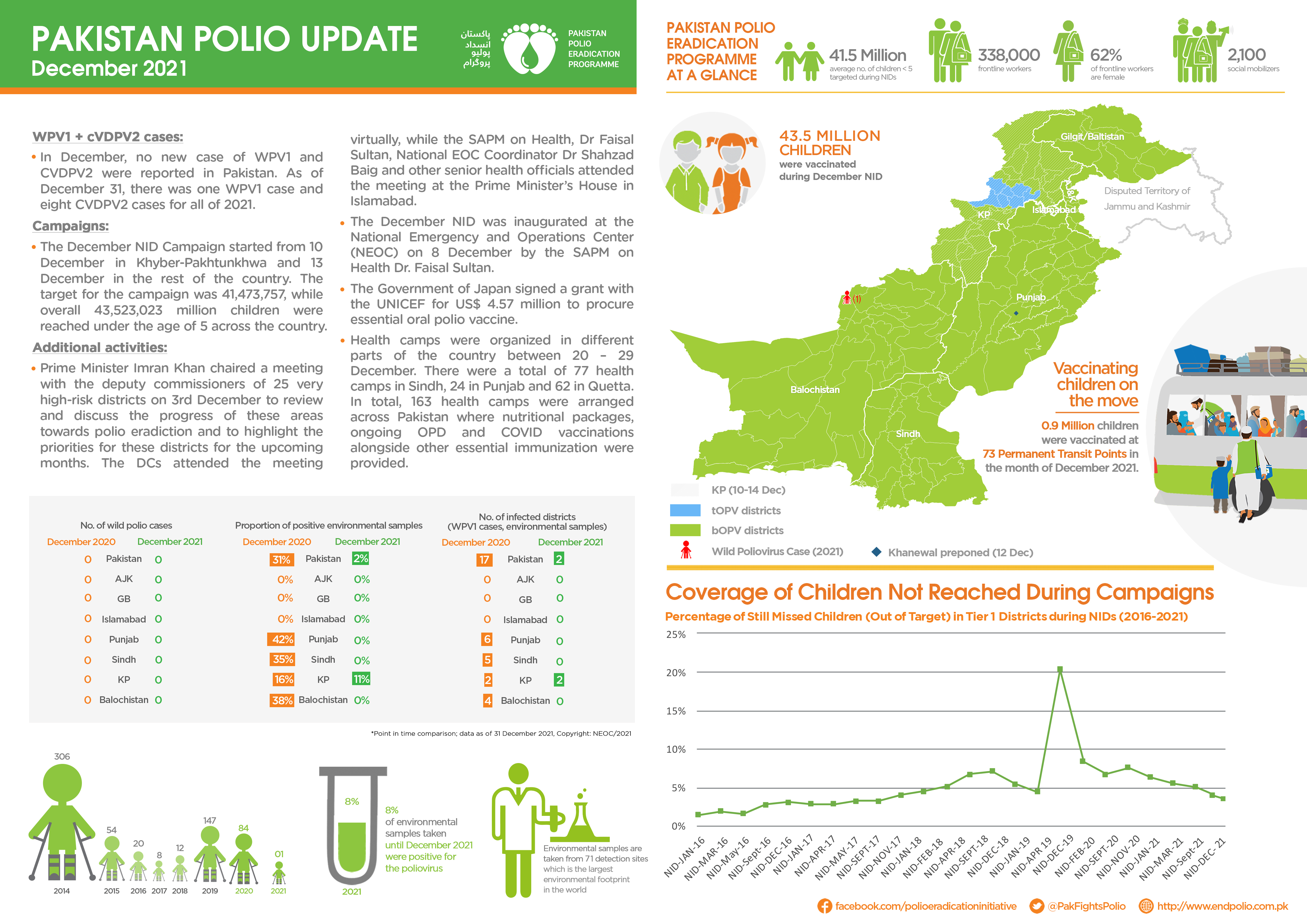 13/01/2022
Update on polio eradication efforts in Pakistan for December 2021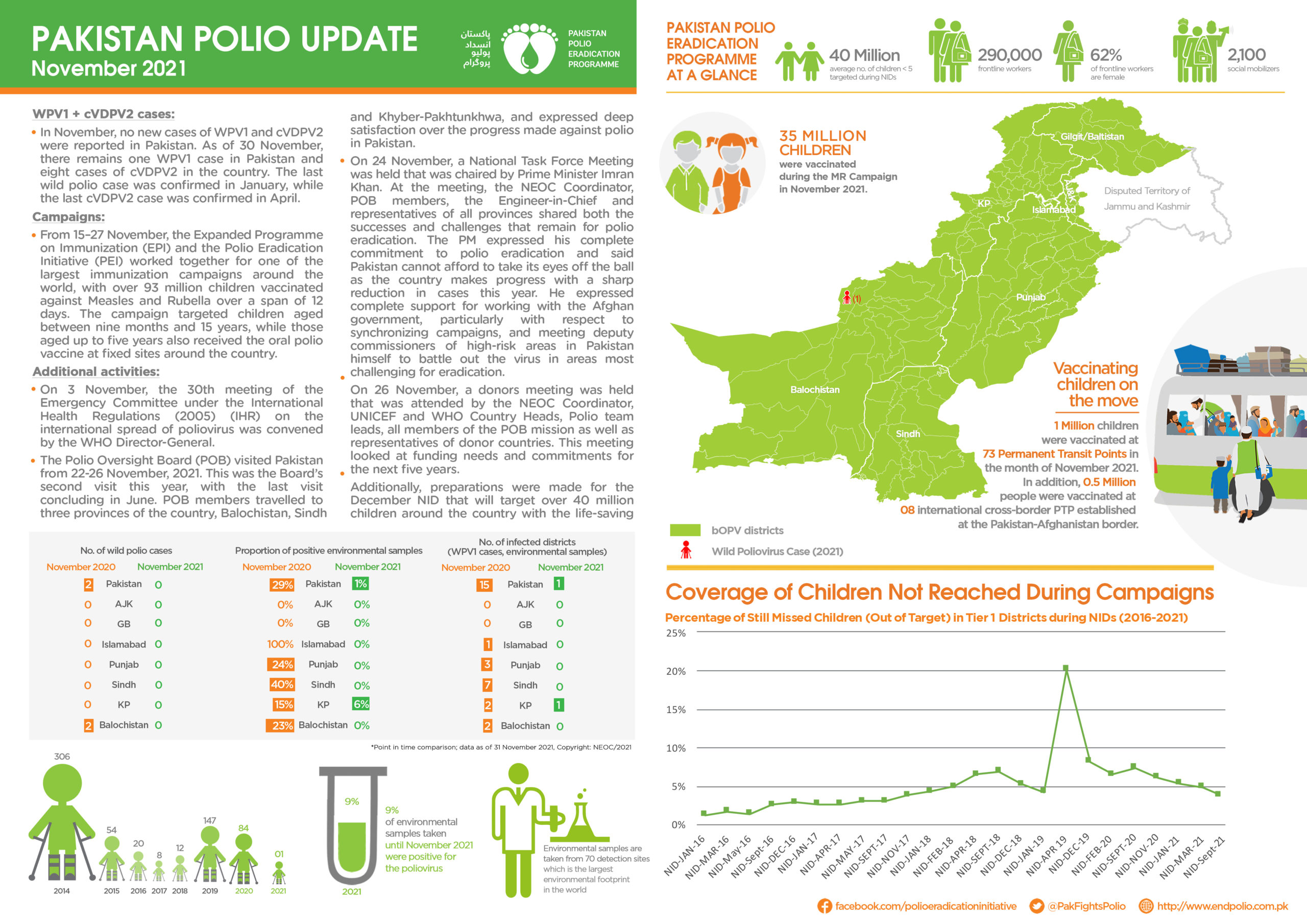 21/12/2021
Update on polio eradication efforts in Pakistan for November 2021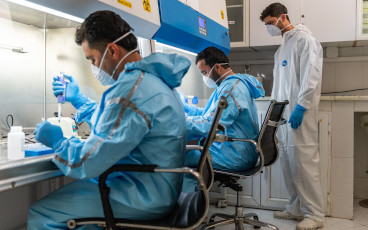 20/12/2021
2021 may go down in history as the turning point in the global effort to eradicate polio.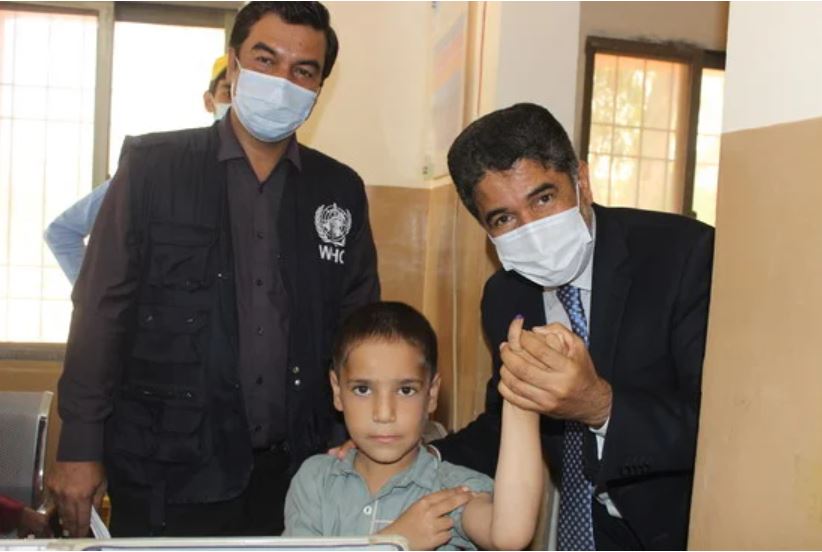 16/12/2021
High level commitment to ending polio in Pakistan by regional UN leadership